Marseilia Beach 5 Ras EL Hekma
Last Updated At : 15 May 2023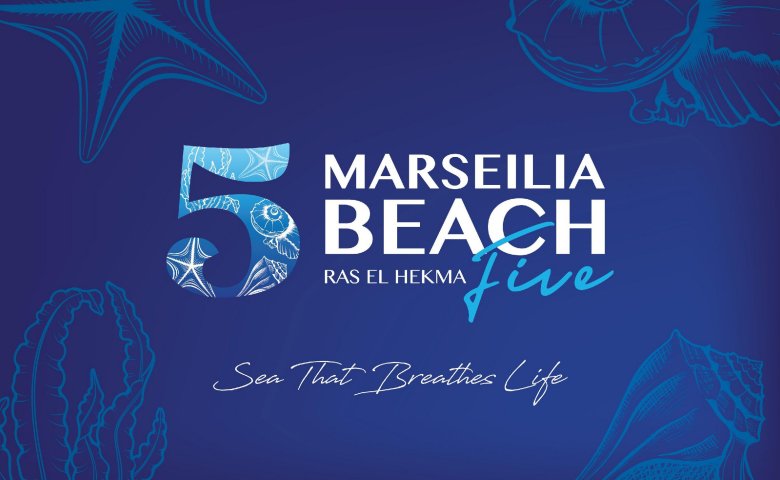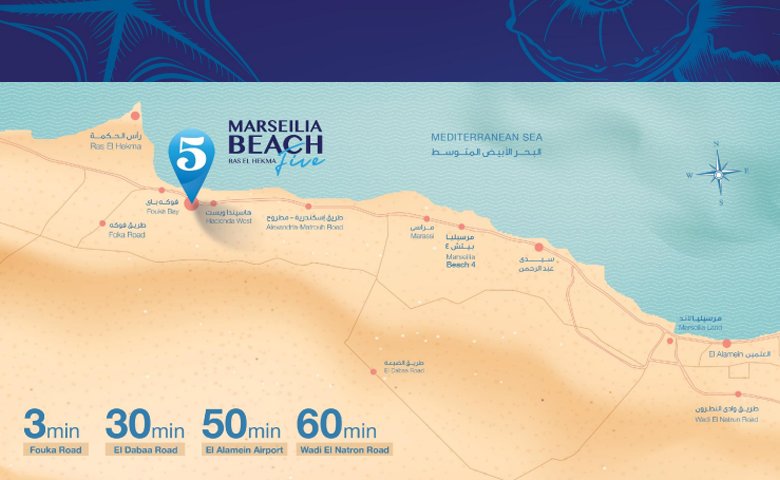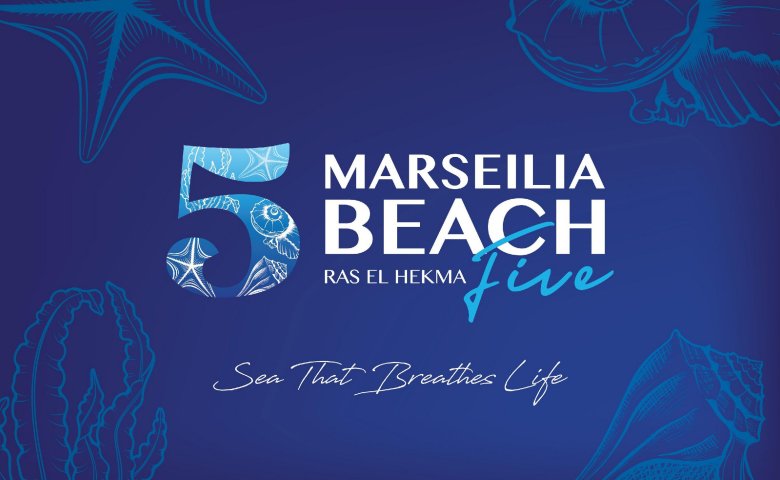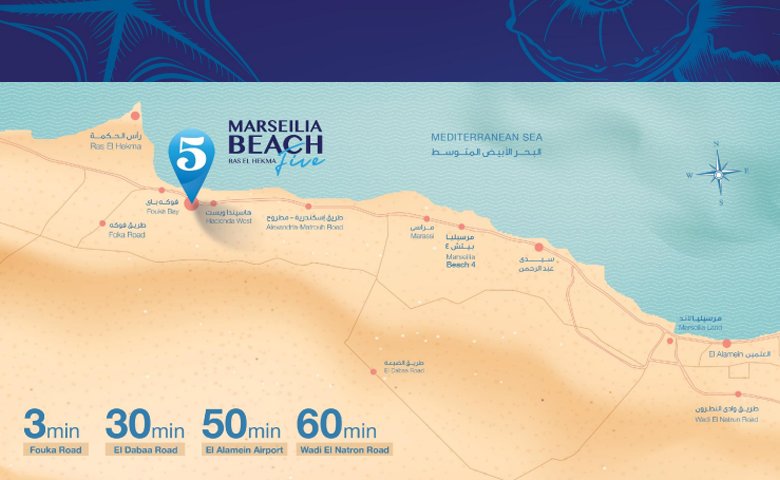 Marseilia Beach 5 Ras EL Hekma (6 Properties)
Starting Price: 2.4M
Down Payment: 10 %
Installments: Over

8

years
Delivery Date:

2026
Description
After the success of Marseilia Beach 4 Marseilia Real Estate & Investment launched a new project on the North Coast Marseilia Beach 5 Ras EL Hekma exclusive location from marseilia group located on 135 acres in kilo 210 Ras EL Hekma, Beach front 500 m, and Footprint 17%, Marseilia Beach 5 offers you Standalone-villas, twin house villas, townhouses villas and chalets, price start from 1,650,000 EGP.
For information, call us on 01003366453

Request the project brochure via WhatsApp 01125282828 Click here
Marseilia Beach 5 Marseilia Beach 5 offers a one-of-kind experience triggering all the senses, and a truly unmissable spot to capture the essence of Ras el Hekma.
There is a feeling of satisfaction every time you walk on west sand, feel the sea breeze on your face, hear the calming sound of water and smell the saltiness of the sea. The sea always gives you the feeling of being relaxed and satisfied.
Our pristine, white-sand beach caressed by crystal-clear sea and our whole array of incredible activities and facilities revive your body, mind, and soul.
Marseilia Beach 5 offers you refined architecture, Just staring at the colors of nature puts our minds in a soft fascination state, introducing distinctive architecture that creates a balance between the dynamic curves and simple lines to allow you to enjoy both the landscape and sea views.
The First breath of fresh coastal air tastes as good as it feels, The soothing scent of the white sand and the sea salt will definitely conjure a carefree feeling inside you. From moving with your car to riding your bicycle or taking a stroll - you will always be surrounded by the tantalizing aroma of nature.
Immerse your senses in the tranquillity of our clear blue waters while you listen to the sound of the waves and the wind going through the trees and all the familiar sounds of activities will transport you back to happier times and signals the start to summer and the possibility of making new memories.
Dip your toes in the sparkling waters along the white sandy beach, feel the cool sea breeze and the warmth of the sun caressing your skin as you escape to Marseilia Beach hideaway embrace the smooth concrete with a rich touch of wood in the architecture and landscape and create new memories and unforgettable moments.
Escape to a chilled summer on our pastel beach paradise. A vibrant neighborhood filled with indulgence and a lively take on a radiant summer, where the coastal weather is sweet and the summer scents are even sweeter.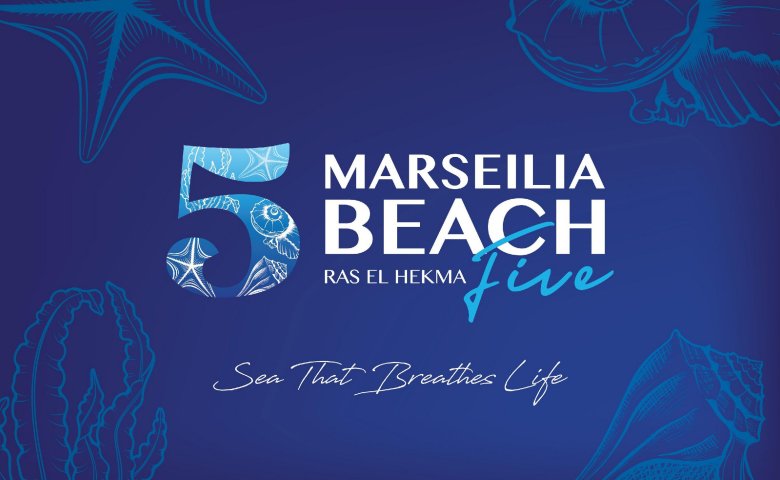 Check out Latest Project Marsa Baghush Sidi Haneish by Shehab Mazhar

Marseilia Beach 5 Location
Nestling along the exquisite Ras EL Hekma, the 500-meter beachfront project offers a tranquil location in the heart of the immense Mediterranean Sea, Situated at 210 km on the Alexandria-Matrouh road, after Fouka bay north coast and hacienda west north coast، Marseilia Beach 5 is built on 143 acres, which makes it the perfect spot for relaxation in the sun, on the idyllic landscape and along the fine sands of the coastline.
3 min from Fouka Road.
30 min from Eldabaa Road.
50 min from El Alamein Airport.
60 min from Wadi El Natron Road.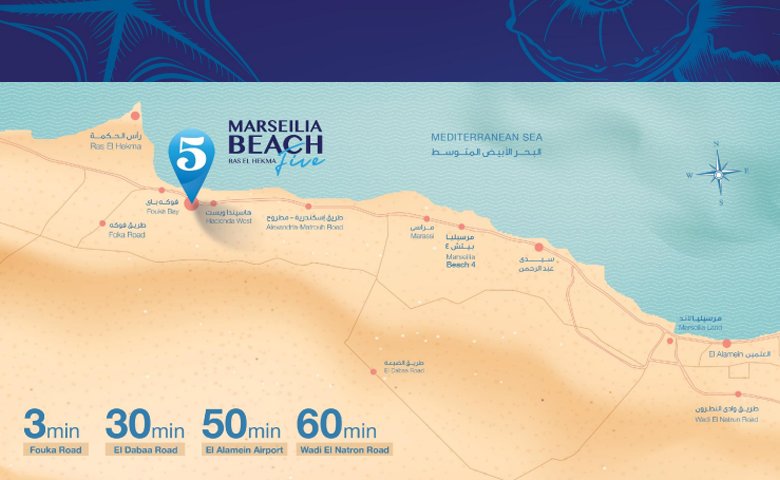 Marseilia Beach 5 North Coast Master Plan
Marselia Beach 5 North Coast Facilities
Beach Club.
outdoor Gym.
Lazy River.
International Hotel.
Kids Area.
Swimming pools.
Cafes & Restaurants.
Spa and Meditation Zone.
Entertainment Zone.
Beach Activities.
Akam AlRajhi Launches New Project in Sahel D.O.S.E North Coast Learn More

Marseilia Beach 5 Unit Types
Stand-alone villas (vista ) Bua 450 meter sqm.
Twin-house ( Tono ) + private pool Bua 220 sqm.
Town-house middle ( Trio ) Bua 175 sqm.
Town-house corners ( Trio ) Bua 200 sqm.
Chalets ( gusto ) & ( toco ) G + 4 typical, Bua from 55 sqm to 125 sqm.
Marseilia Beach 5 Prices
Stand-alone villas (vista ): Bua 450 meter sqm Starting price from 27000000 EGP to 30000000 EGP.
Twin-house ( Tono ) + private pool: Bua : 220 meter Starting price from 14,500,000 EGP to 17,200,000 EGP.
Twin-house ( Tono ): Bua 220 meter Starting price from 7,500,000 EGP to 9,000,000 EGP.
Town-house ( Trio ) corners: Bua 175 Starting price 6,300,000 EGP.
Town-house ( Trio ) middle: Bua 200 Starting price 6,100,000 EGP.

Chalets ( toco ) Ground floor 125 meter With garden : 86 meter (3Bd ) Starting price from 3,450,000 EGP to 3,650,000 EGP.
Chalets ( gusto ) Typical floors 95 meter Starting price from 2,400,000 EGP to 3,800,000 EGP.
Find out the prices and payment plans for the latest projects of AlQamzi Developments, Seazen North Coast. learn more

Marseilia Beach 5 Payment Plan
10% Down payment and 15% delivery, and rest Over 8 years installment.
8% maintenance
Marseilia Beach 5 Delivery Date
Marseilia Real Estate & Investment announce that Marseilia Beach 5 Ras EL Hekma phase one delivery date 2026.
How to book a unit in Marseilia Beach 5 North Coast village?
Take the opportunity and be the first to know the details of Marseilia Beach 5 North Coast - Ras EL Hekma, the latest project by Marseilia Real Estate & Investment,
For information, call us on 01003366453
Request the project brochure via WhatsApp 01125282828 Click here
Learn More about the newest project on North Coast by Marakez Developments
Compound Location
About the developer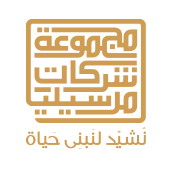 "Marseilia Real Estate" Investment S.A.E has become a mark of all that's new in development, achievements, and innovations. Thanks to the diversity of its projects and activities in constructing touristic resorts, shopping centers, and residential projects. Marseilia's fame and reputation are known all over the Arab Republic of Egypt and The Arab world. Marseilia has become a guide for all thos... Read more
Facilities and Services
ATM

Childern Beach Clubs

Sports & Recreational Facilities

Cafe and Restaurant

International Spa

BEACH

FAMILY ACTIVITIES

Children's recreation area

Beach Cafes and Entertainment

Club House

Swimming Pools