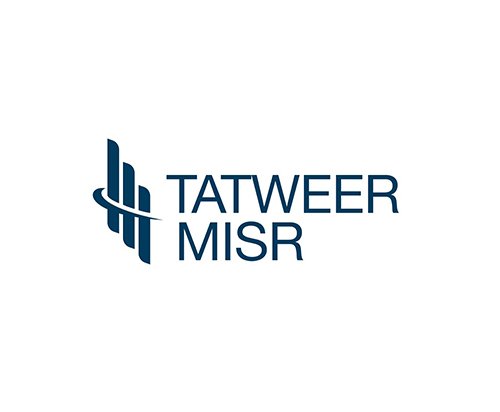 Tatweer Misr Developments
22 November 2021 Last Updated At
(122 Properties)
(9 Projects)
Tatweer Misr Founded in 2014, Tatweer Misr is a leading real estate development company renowned for boasting a track record of award-winning developments that offer a fresh, and innovative outlook on integrated luxury living. Building on the business, and technical expertise of its major sharehol... Read more
Tatweer Misr Founded in 2014, Tatweer Misr is a leading real estate development company renowned for boasting a track record of award-winning developments that offer a fresh, and innovative outlook on integrated luxury living. Building on the business, and technical expertise of its major shareholders such as Arafa, Daoud, and Ahram Groups, Tatweer Misr has strongly emerged as one of Egypt's trusted developers in fulfilling the rising demand on mixed-use residential projects.
After The Huge Success of Tatweer Misr Developments Bloomfields Mostakbal City, Il Monte Galala Ain Sokhna, Fouka Bay North coast, and D Bay North Coast heading west, "Rivers New Zayed" Single-family Units located on 100 Acres at the heart of New Zayed city. Only Booking your Villa Benefit Opening Prices start from 6,300,000 egp, Rivers, Tatweer Misr's first project is being launched in New Zayed.

How to Book property in Tatweer Misr?
Take the opportunity and be the first to know the details of Rivers El Sheikh Zayed El Gdeda the latest project by Tatweer Misr.
For information, call us on 01003366453
Request the project brochure via WhatsApp 01125282828 Click here