IL Monte Galala Ain Sokhna
Last Updated At : 29 September 2022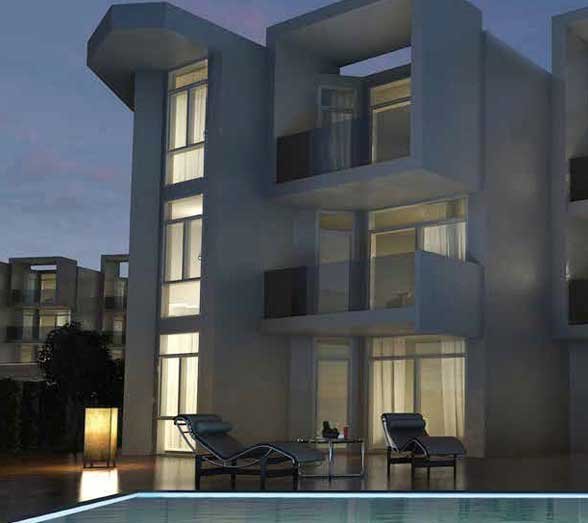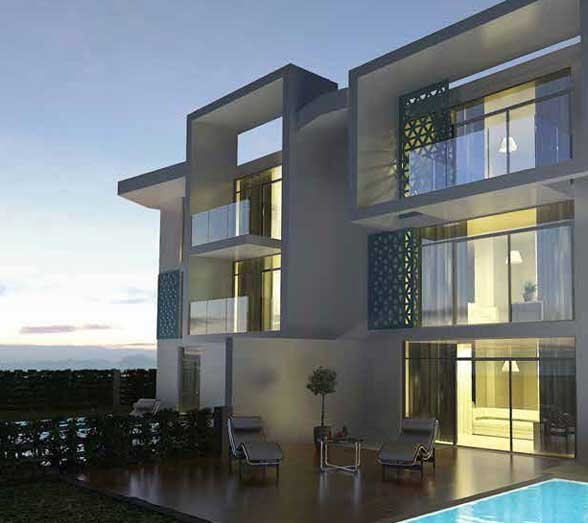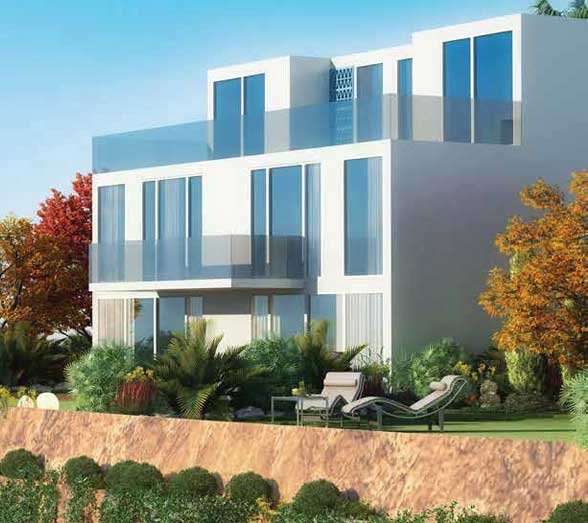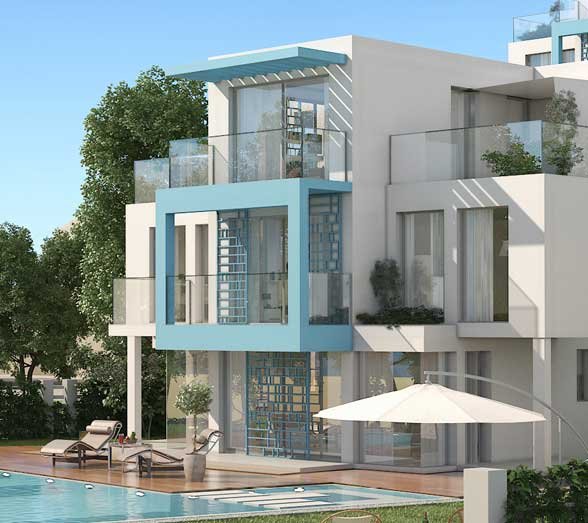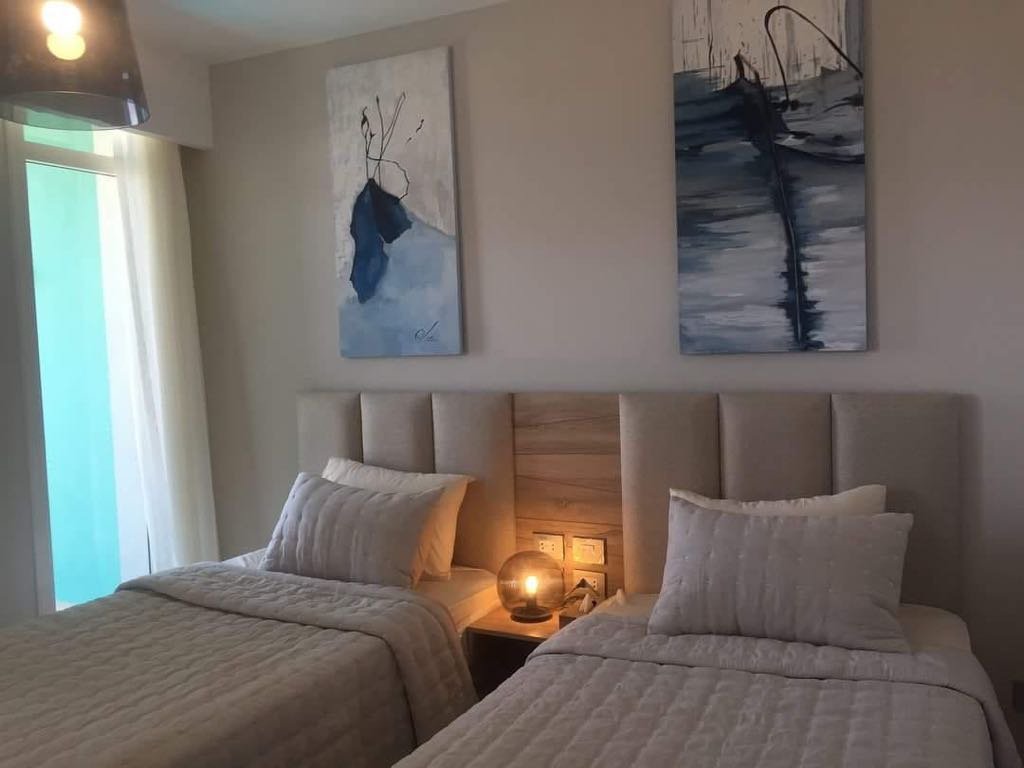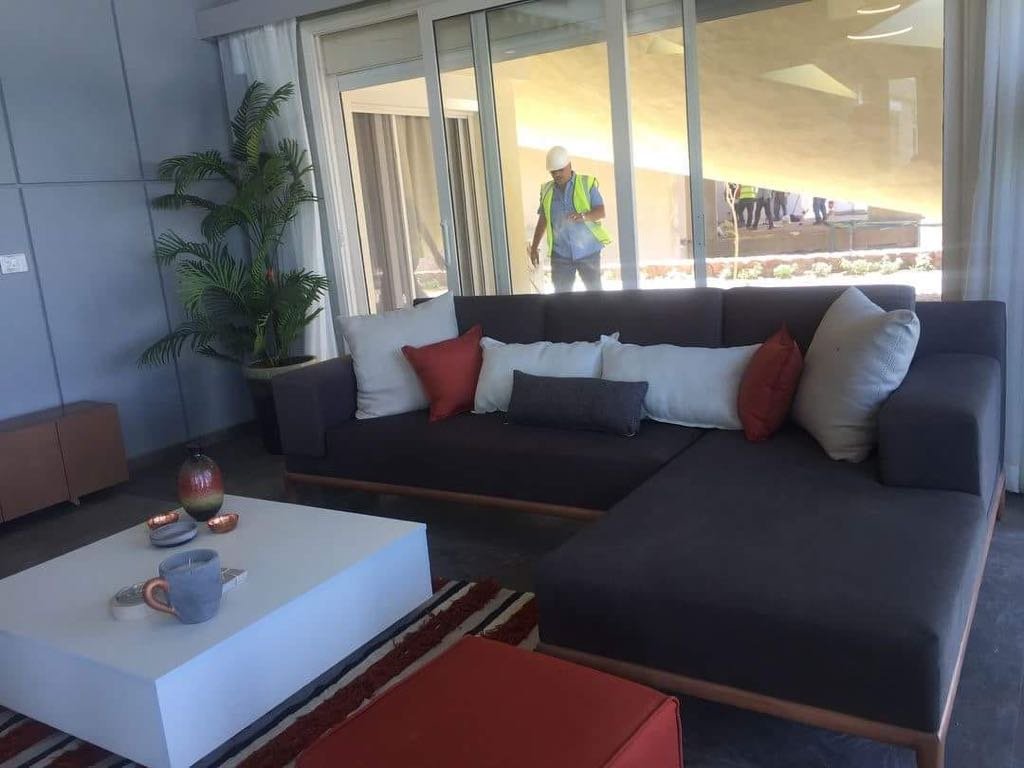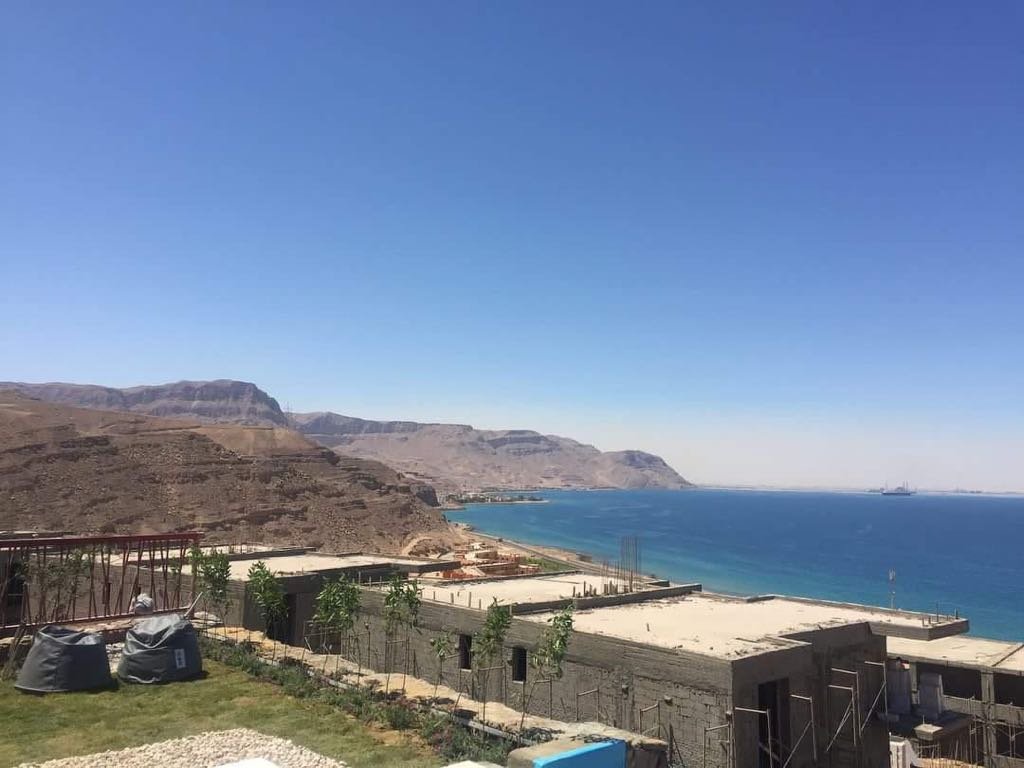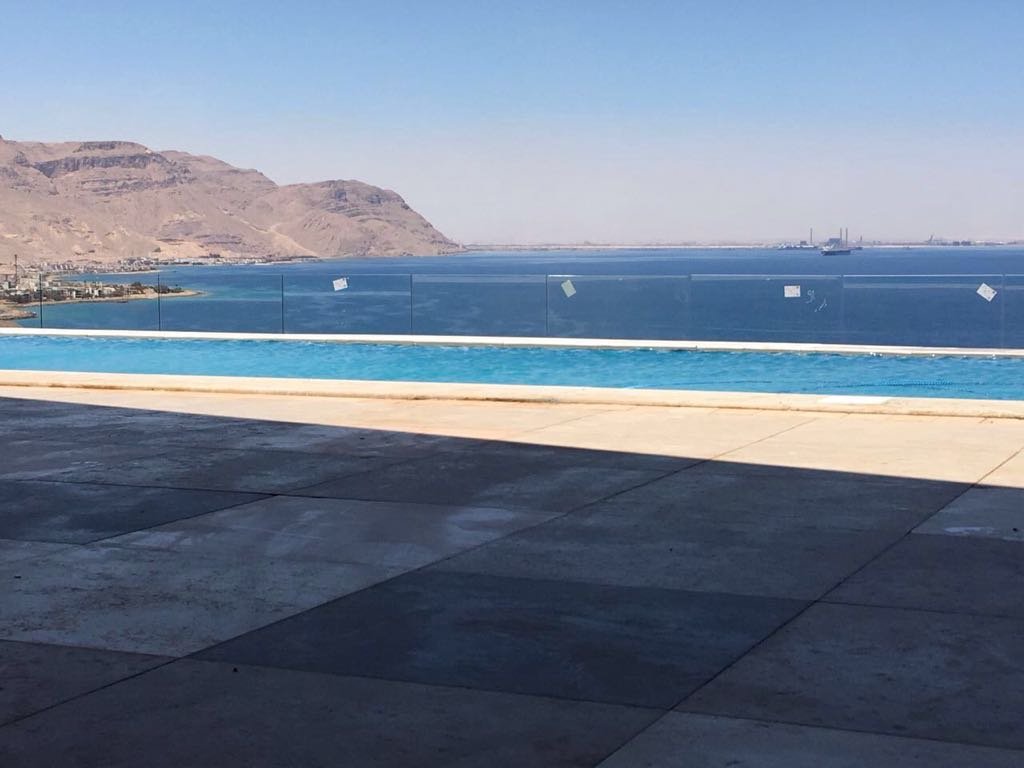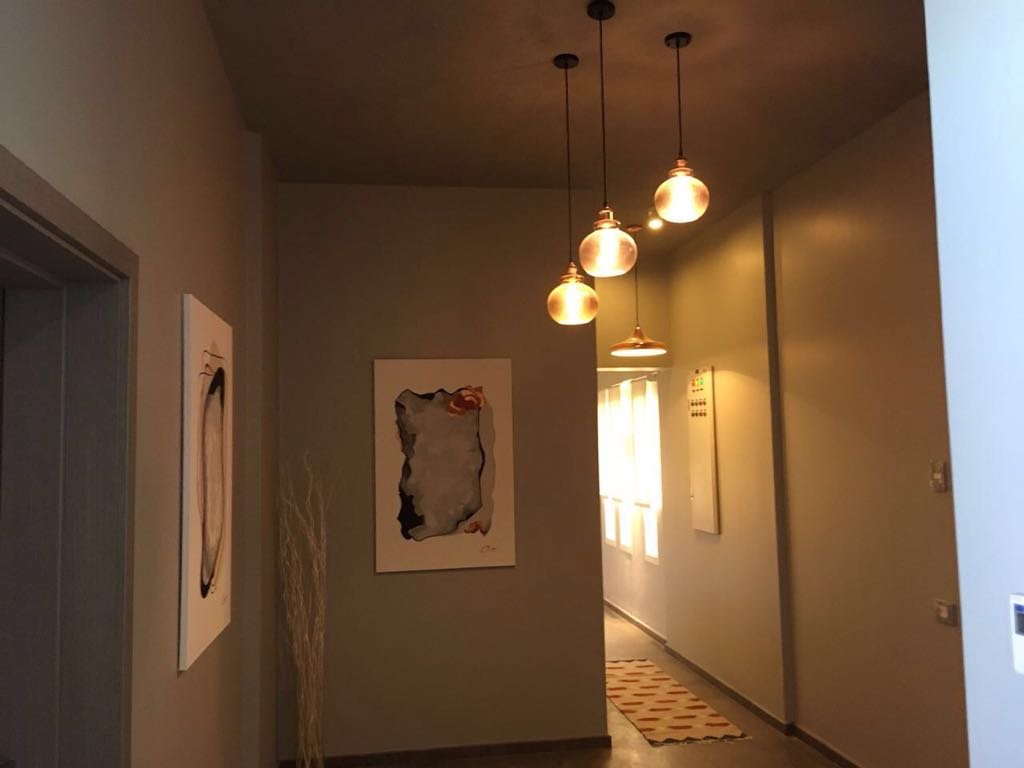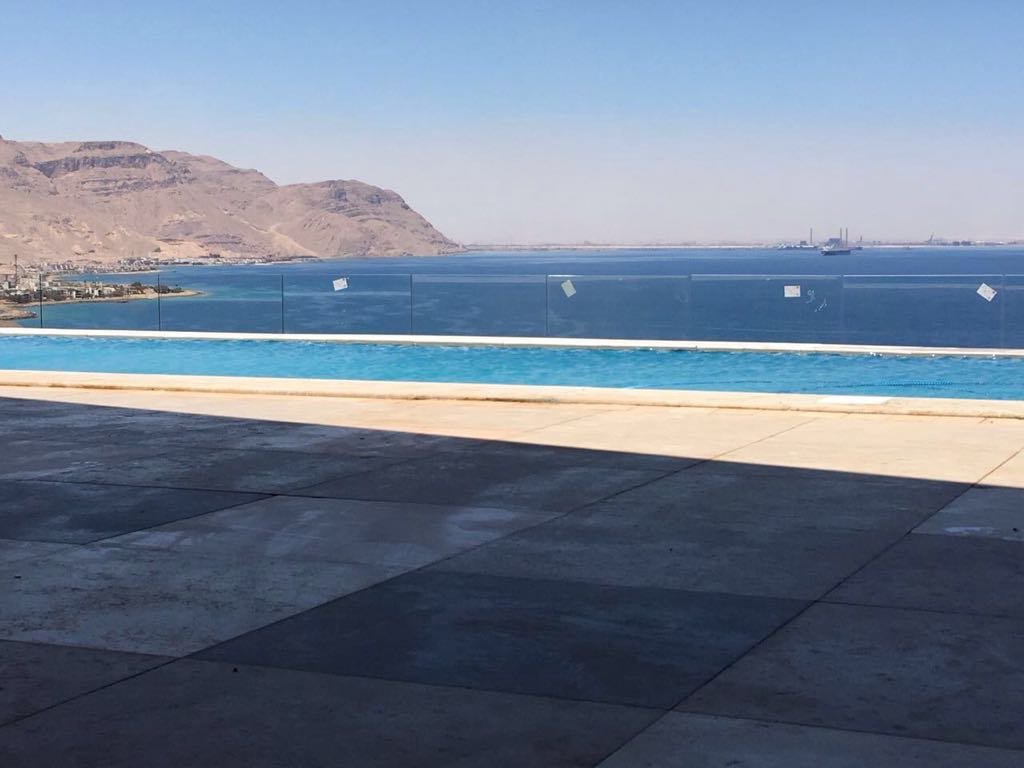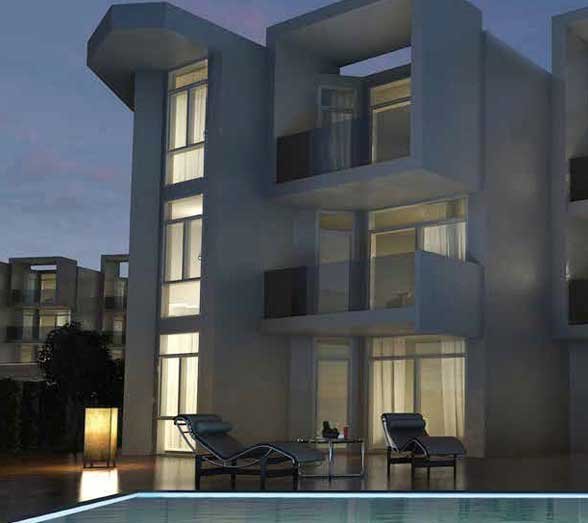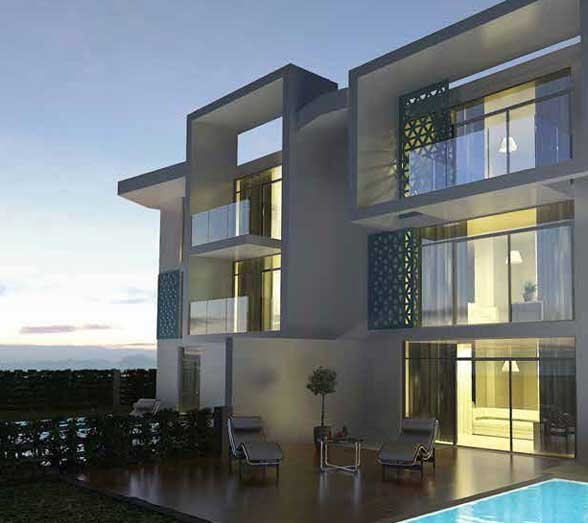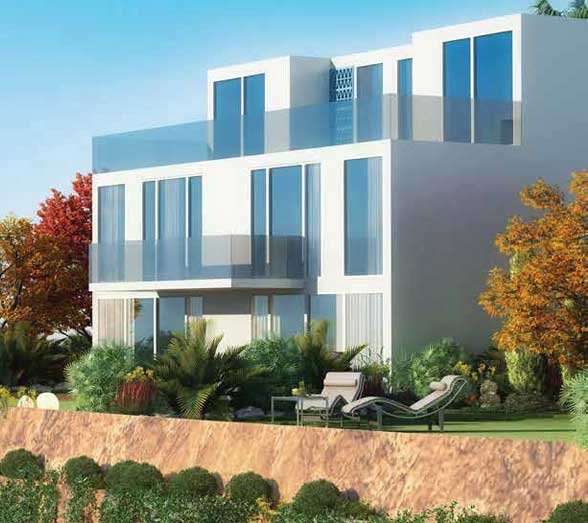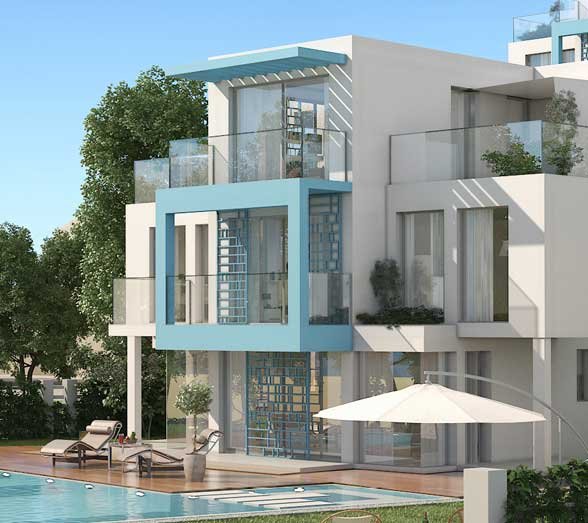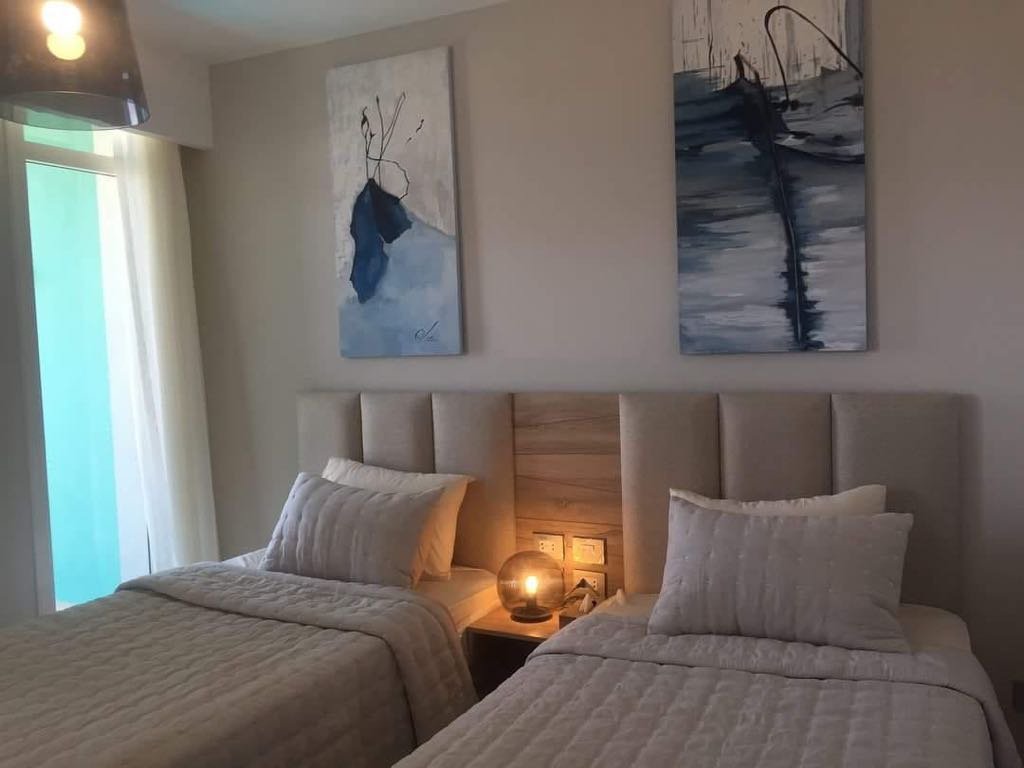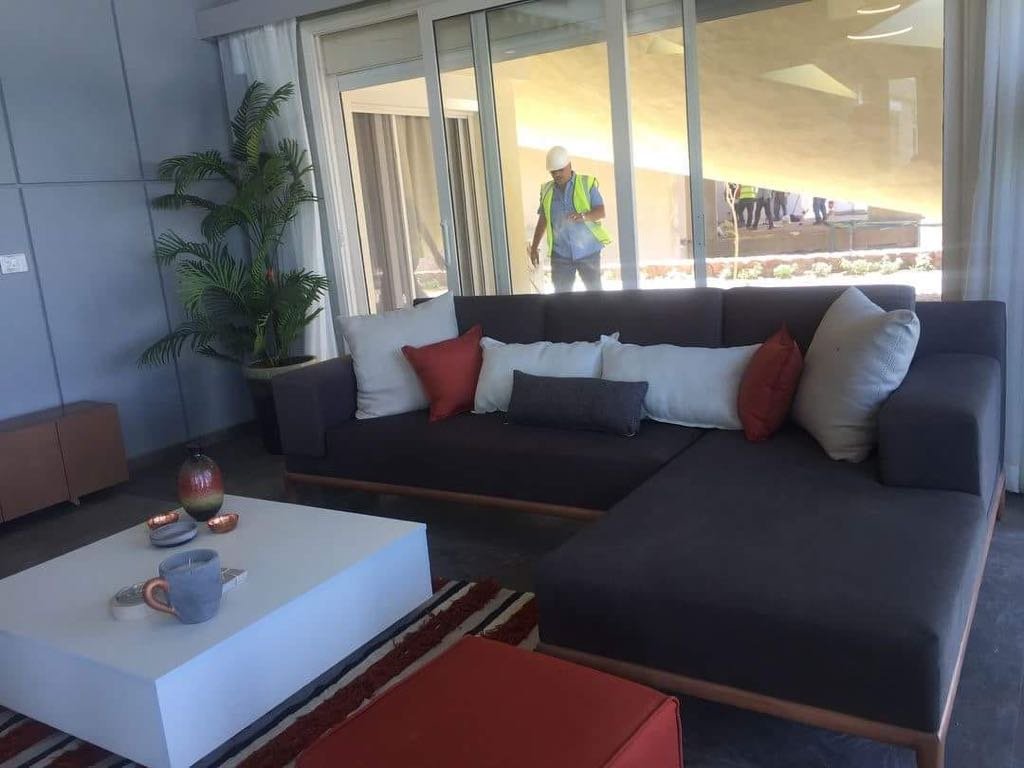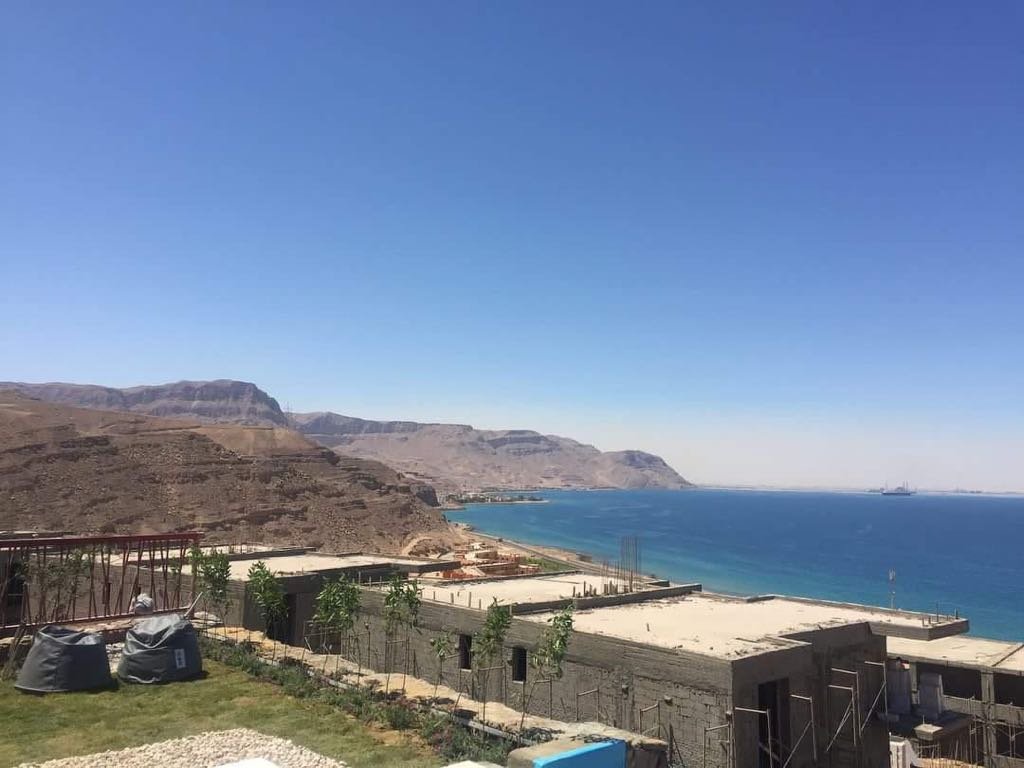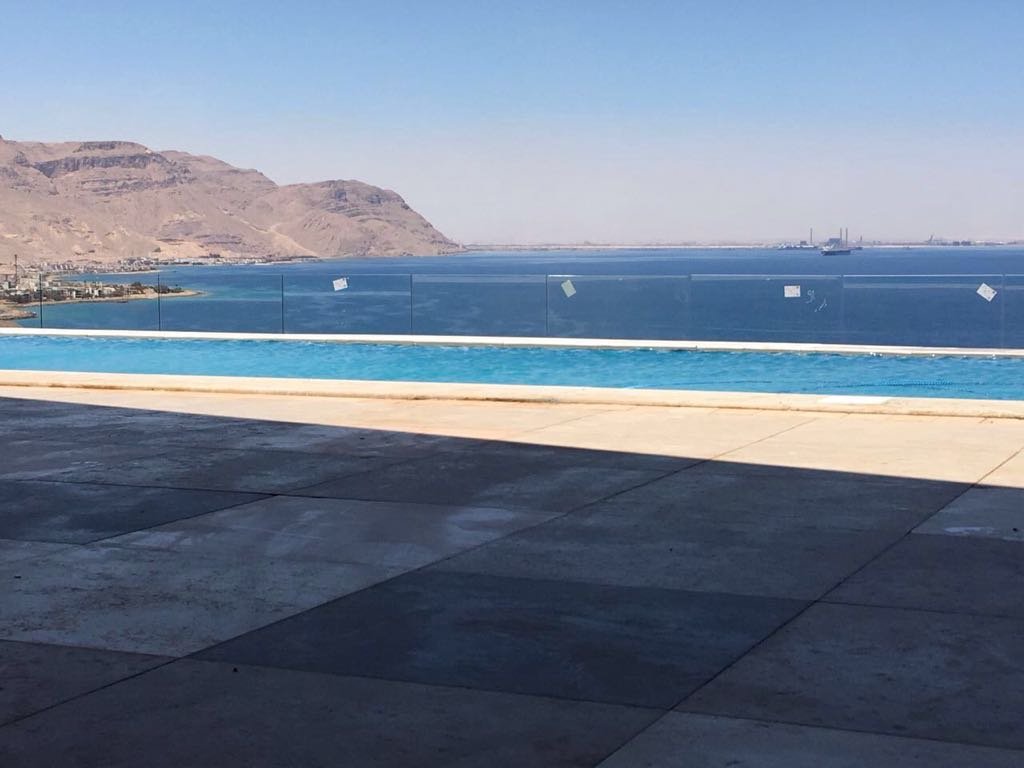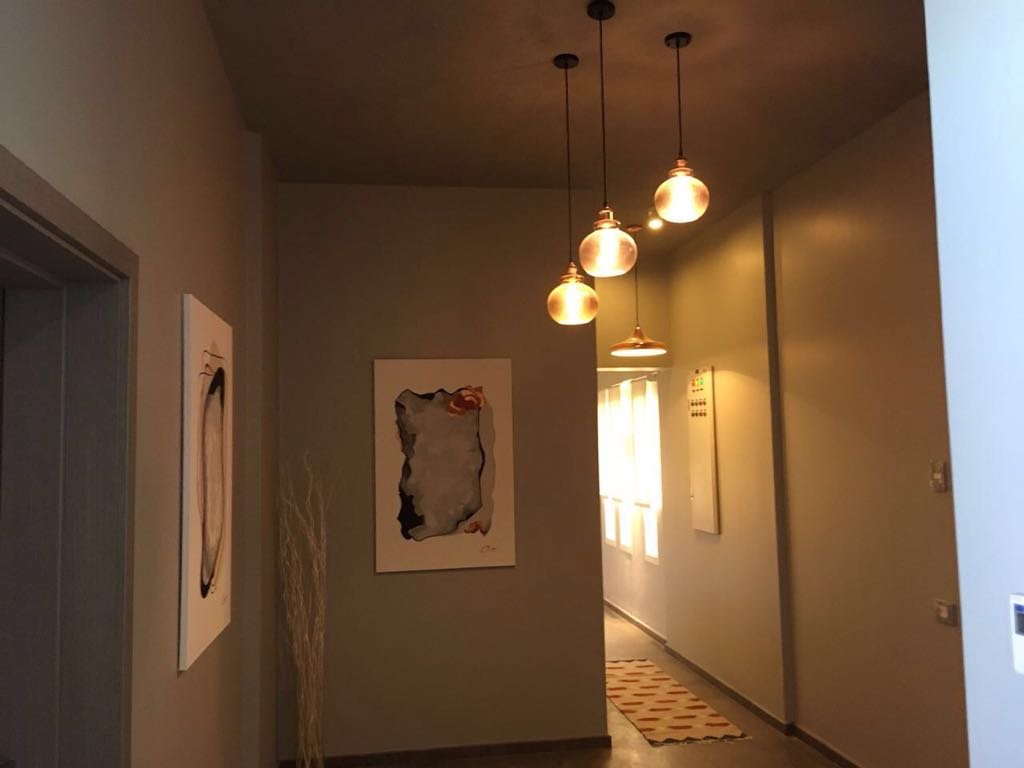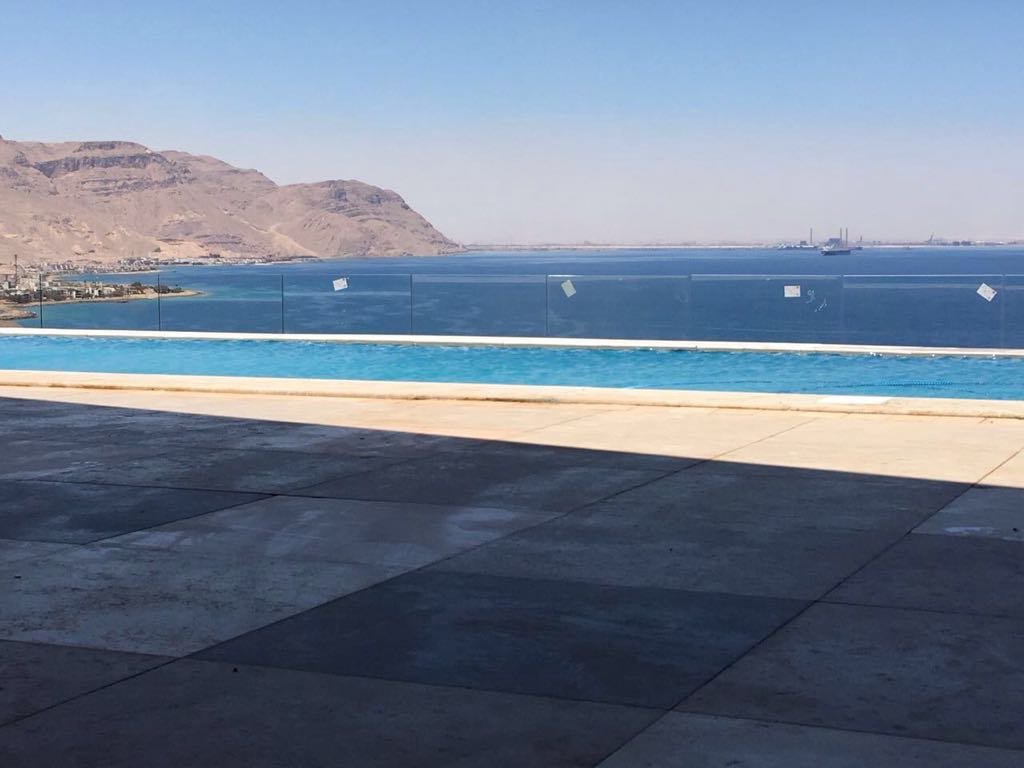 IL Monte Galala Ain Sokhna (23 Properties)
Starting Price: 3.6M
Down Payment: 10 %
Installments: Over

10

years
Delivery Date:

2025
Description
"IL Monte Galala" Ain SOKHNA, a distinct opportunity to own a world-class address in a unique location capturing natural simplicity and luxurious richness at different altitudes. Flowing into a landscape of natural wealthiness, IL MONTE GALALA SOKHNA spans over 2.24 million m2 lapping a pristine 1.3 km shoreline to conceive a global universe in its own right. With an eye for detail and a pledge for originality. The project has been aesthetically designed to bring to life an abundance of colorful experiences at different heights.
IL Monte Galala Ain Sokhna Location:
El Monte Galala enjoys a strategic location, Hence it is 7 km after the Movenpick Hotel and 11km before Porto Sokhna, Located near Mostakbal city, Madinaty, and the New Administrative Capital which is one of the huge real estate projects, which have been implemented on a large area of up to 168 acres, where it is only about 60 square kilometers from Ain Sokhna.
IL Monte Galala Ain Sokhna Facilities:
IL Monte Galala Amenities Tatweer Misr will develop Il Monte Galala to be the premier destination in Ain El Sokhna. Maximizing the stunning mountain and coastal topography, creating a new resort. With international standard hotel accommodations, covering luxury residences, and an unparalleled range of sporting and leisure facilities – a mix that will be unique to Egypt.
Tatweer Misr Founded in 2014, Tatweer Misr is a leading real estate development company renowned for boasting a track-record of award-winning developments that offer a fresh, and innovative outlook on integrated luxury living. Building on the business, and technical expertise of its major shareholders such as Arafa, Daoud, and Ahram Groups, Tatweer Misr has strongly emerged as one of Egypt's trusted developers in fulfilling the rising demand for mixed-use residential projects.
What is IL Monte Galala Ain Sokhna Payment Plans?
Only 10% Down Payment & Up to 10 Years Installments.
How to Book an apartment in IL Monte Galala Tatweer Misr?
Don't miss the chance and book your unit now in IL Monte Galala Ain Sokhna by Tatweer Misr with INLAND!.
Contact us on 01003366453- 01126662221 Or Request A Call-Back
Tatweer Misr Projects: IL Monte Galala Sokhna at Ain Sokhna - Fouka Bay North Coast - Bloomfields Al Mostakbal
More projects in Ain Sokhna Click Here
OTHER PROPERTIES IN AIN SOKHNA
Compound Unit Types
Area

100 m2 - 300 m2

Price

3.6M EGP - EGP
Area

m2 - m2

Price

EGP - EGP
Area

m2 - m2

Price

EGP - EGP
Compound Location
About the developer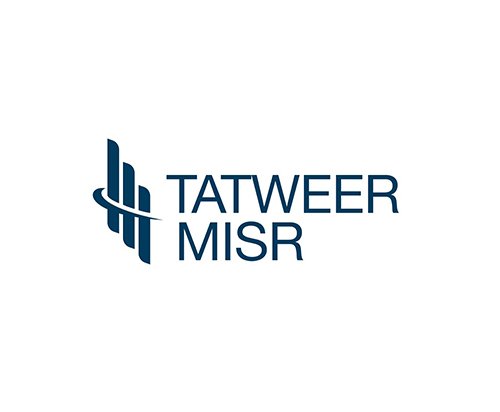 Tatweer Misr Founded in 2014, Tatweer Misr is a leading real estate development company renowned for boasting a track record of award-winning developments that offer a fresh, and innovative outlook on integrated luxury living. Building on the business, and technical expertise of its major shareholders such as Arafa, Daoud, and Ahram Groups, Tatweer Mi... Read more
Facilities and Services
Automotive park

American International School

Administrative Offices

BANANA BOAT

JET SKI

Tennis Court