Baymount Sokhna
Last Updated At : 24 November 2022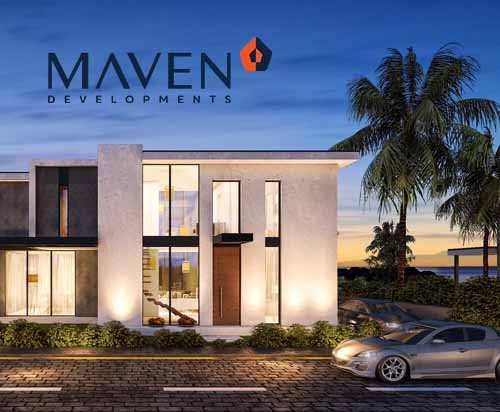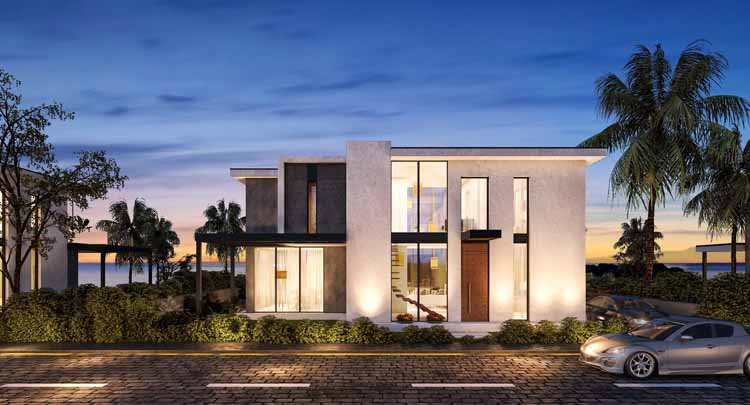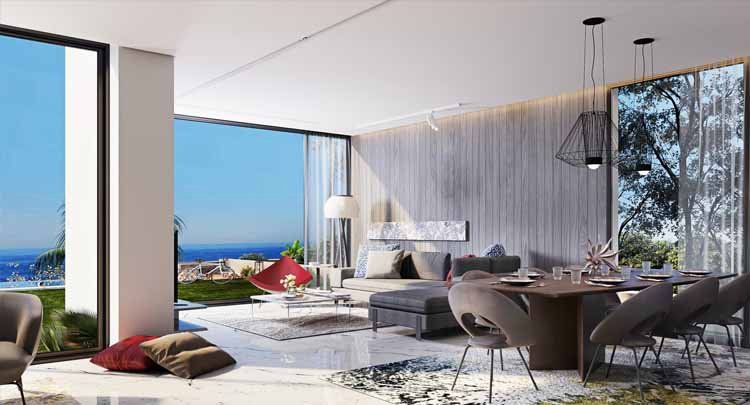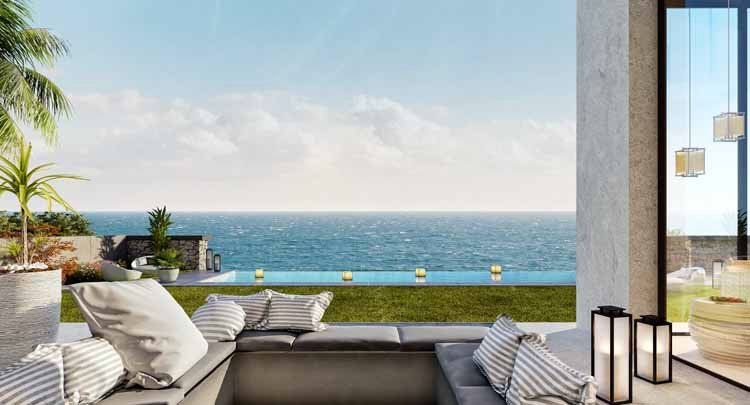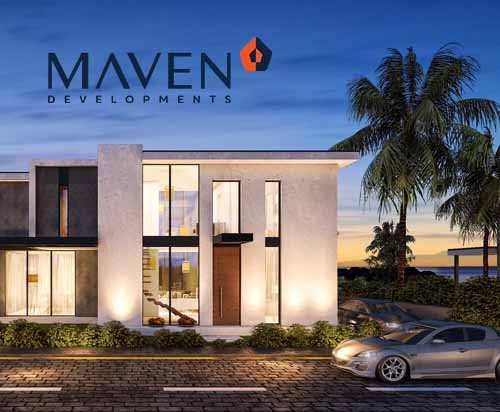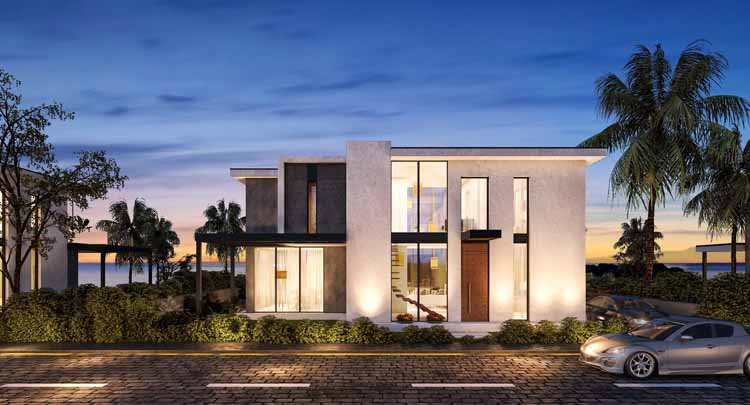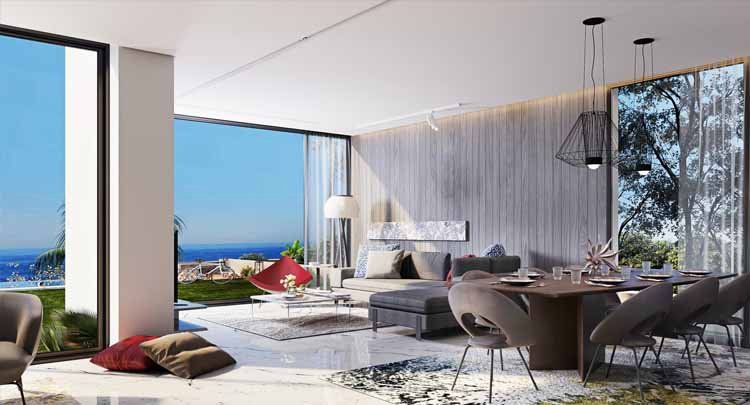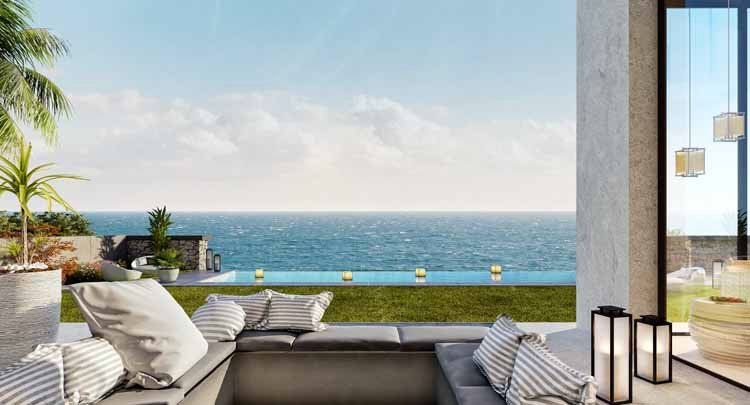 Baymount Sokhna (7 Properties)
Starting Price: 2.7M
Down Payment: 9 %
Installments: Over

9

years
Delivery Date:

2025
Description
Baymount Sokhna in Ain Sokhna Egypt from MAVEN Developments As the American company, the owner company used the best modern methods in the field of architecture, as well as all unique designs that are not available anywhere, and put a lot of experiences and luxury in Baymount Sokhna in Ain Sokhna.
Where is Baymount Sokhna Location?
Baymount Sokhna village located in a prime location in "Sokhna" in the city of Galala, the highest mountain in the Red Sea Egypt. This place is considered one of the strategic choices made by MAVEN Delevlopments Real Estate Investment Company, The distance between the Baymount and the Ain Sukhna wait station is only 15 km.
5 km from Porto Sokhna and 15 minutes from the wait station of Al Zafarana Road, meaning that the Baymount Sokhna is surrounded by the best places that are located in Ain Sokhna and with all the services that a citizen of Baymount Resort can need.
As we can see the genius location that Baymount Ain Sokhna is located in the heart of the place and connects all the vital areas surrounding it to each other.
What are the Services and Facilities that Baymount Sokhna service?
The services available in Baymount Sokhna represent a unique style of services, offers many distinct services, which citizens can need in their daily life, and some of them can be mentioned as follows:
One of the most famous tourist hotels in Ain Sokhna, equipped with many amenities.
The Roman theatre held for the first time in Ain Sokhna.
Because we care about family and
Baymount's magnificent elevated position on one of the highest mountains in Sokhna generates unparalleled views and a calm peaceful environment, but with the best facilities on the doorstep.
Camping center - Mountain climbing school - Spiritual relaxation zone & yoga - Spa & Gym - Sea view piazzas - Amphitheater - Pets area - Mosque - Pedestrian walkways - Stargazing zone
Also, Baymount has lot of beach facilities like Beach cabanas - Kids play area - Beach restaurant - Sports area - Public BBQ Area - Beach promenade - Water Swings - Boat Docks - Floating restaurant - Sea pools - Bridge to the Beach - Parking areas
Mountain Elevators: Determined to only bring the best; we partnered with the best. The use of lift technology allows for an automatic operation like on a modern building elevator, making it an overall unique experience.
Restaurants & Cafes - Business Hub & Shops - Bay Steps - Bay Boulevard - Mosque - Underground
A club directly overlooking a wonderful view of the seashore.
Many Swimming pools that can be used for swimming, which have been distributed in the resort, and it is equipped with all means of rescue and safety.
Kids Park, which was established at the highest European level, for the games that children can enjoy, as it has a lot of protection and safety for visitors.
Some areas in the resort where fireworks are held all the time, in order to make residents happy and feel comfortable.
European-style golf courses, which are equipped with 12 stops for golf cars, are also equipped with the most modern machinery.
Many cafes and restaurants that serve delicious drinks and food, as well as hotel services on the Baymount's private beaches on the sea.
A walkway bridge on the sea is 20 meters wide and 50 meters long, as are many artificial lakes located inside the project.
A complete system of monitoring using several cameras, which monitors every movement that can be made within the resort.
Advanced systems of guarding around 24/7 in order to provide the necessary protection to all residents of the project.
Health centres worked on with the best equipment.
A hospital that has all the required specialities and is equipped with all capabilities to receive any kind of situation at any time.
A gym for those who want bodybuilding, and it is supervised by trainers who specialize in physical structure, and it has the best sports equipment available in the market.
Designs for Baymount Sokhna village
One of the things we should know is that the designs MAVEN Developments used in the project are aimed to excellence and sophistication, as she has used the glass facades that give a wonderful appearance on top of Mount Galala.
MAVEN Developments also managed to make all units that can be found in the project chalets or villas on the waterfront "Sea View", it directly overlooks the sea
Baymount Sokhna provides you Chalets, Standalone Villas and Twinhouses Fully finishing with air conditioning and Kitchen Cabins.
What are the prices for Baymount Sokhna and Baymount's unit types?
The price range of all the various housing units that are in the project has been announced, and the project also features different areas and prices that suit everyone.
Studios: Prices for chalets and studios begin with an area of 54 meters, at 690,000 EGP. One bedroom chalet for sale with instalments.
Chalets: Two bedrooms or three bedrooms chalets for sale with areas ranging from 83 square meters to 190 square meters, and their prices start from an amount of 1,200,000 EGP.
Villas: It is the largest housing unit in the project, which consists of a ground floor and an upper floor, each floor has two bedrooms, and the prices for Standalone villas start from the amount of 5,900,000 EGP.
Twin house: There are two types of twin house in the project, Twin House one floor, with an area of 167 square meters, at a price starting from 3,800,000 EGP and a Twin house two floors, ground and 190 square meters, with a price, starting from 4,400,000 EGP.
What are the payment plan Baymont Ain Sokhna?
There are three payment plans for the project
9% down payment and instalments up to 9 years equal instalments
5% down payment, 5% after 3 months, and instalments up to 8 years
10% down payment, 5% after 3 months, and instalments up to 9 years
For Booking and more information call us 01003366453 - 01126662221
Compound Unit Types
Area

83 m2 - 190 m2

Price

2.7M EGP - EGP
Area

m2 - m2

Price

5.9M EGP - EGP
Area

167 m2 - 190 m2

Price

3.8M EGP - 4.4M EGP
Compound Location
About the developer
Every MAVEN Developments Project is designed to empower their residents and to help them achieve and exceed their ambitions. We have a strong conviction that life is a series of moments, shaped by where they happen. Maven takes places with potential and makes them magical. MAVEN Developments is an American company that was established by a glo... Read more
Facilities and Services
Cafe and Restaurant

Hospitals

Cafes

gym

KIDS AREA