Boho Sokhna
Last Updated At : 24 November 2022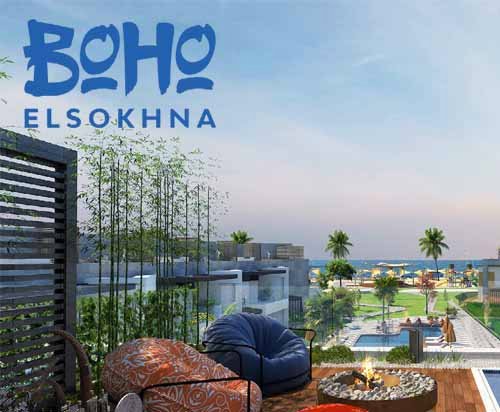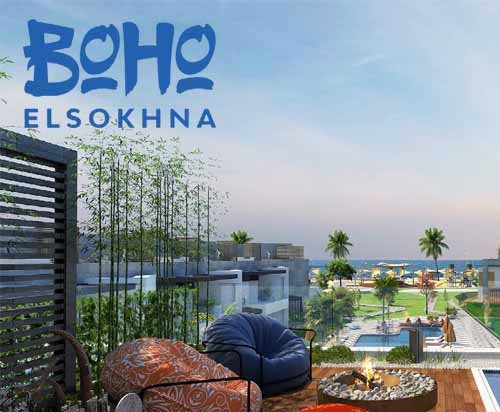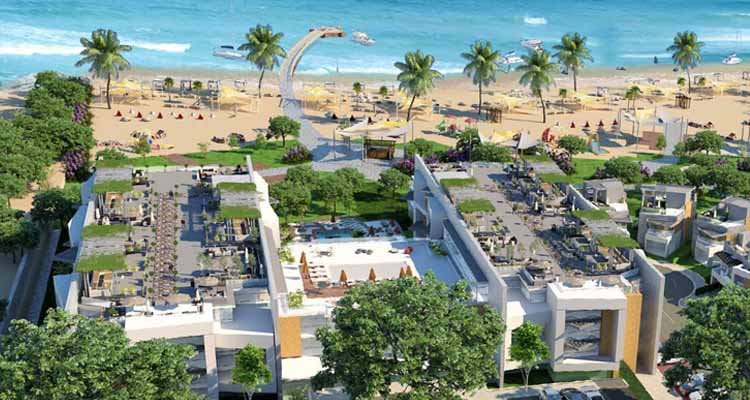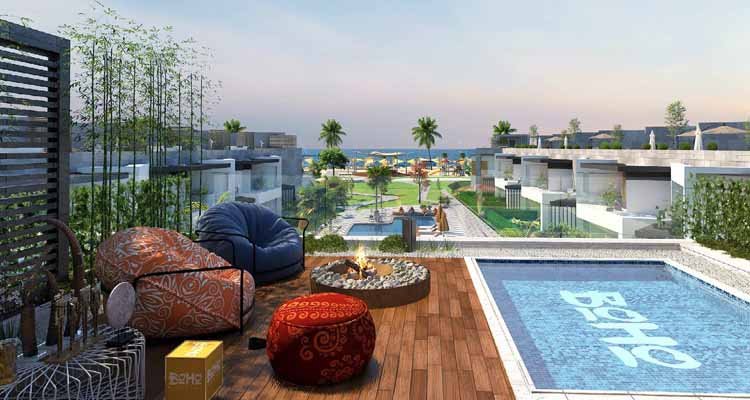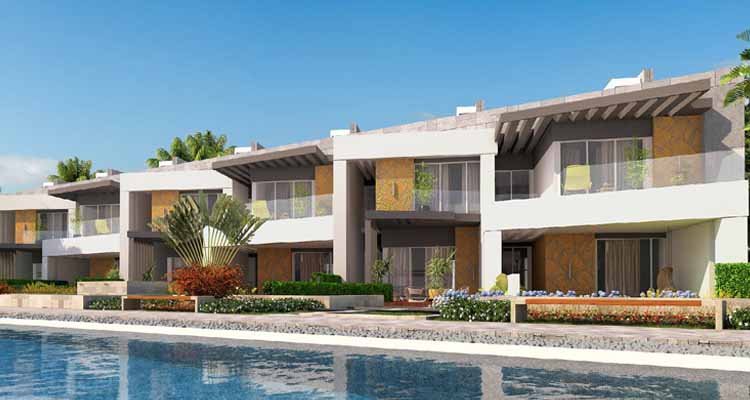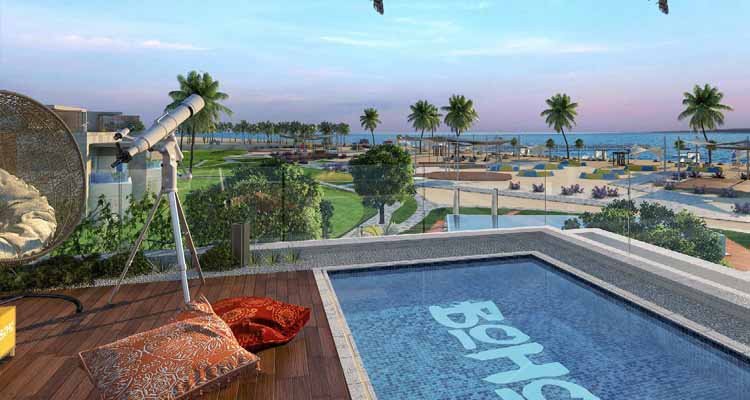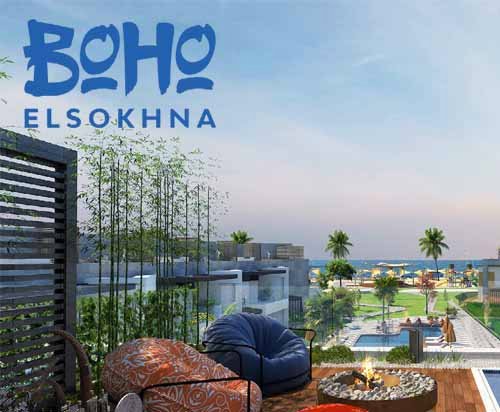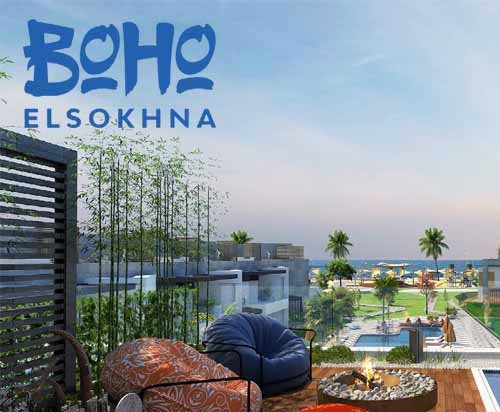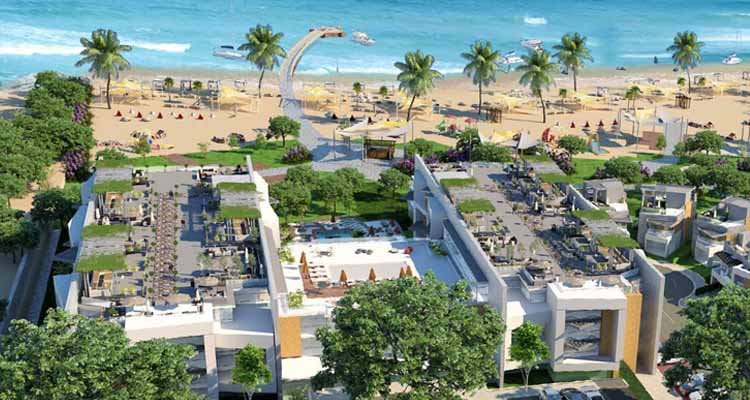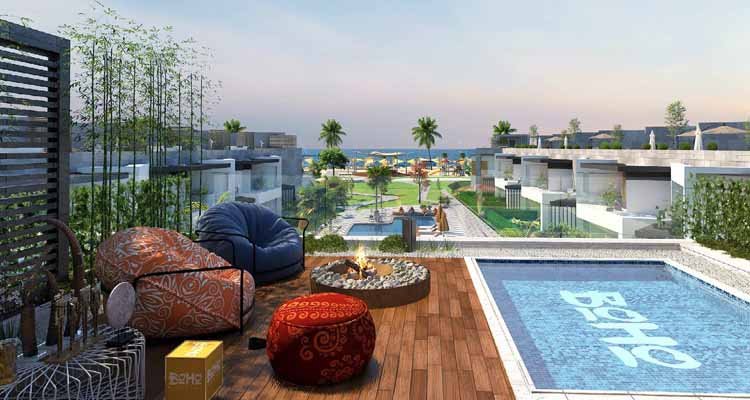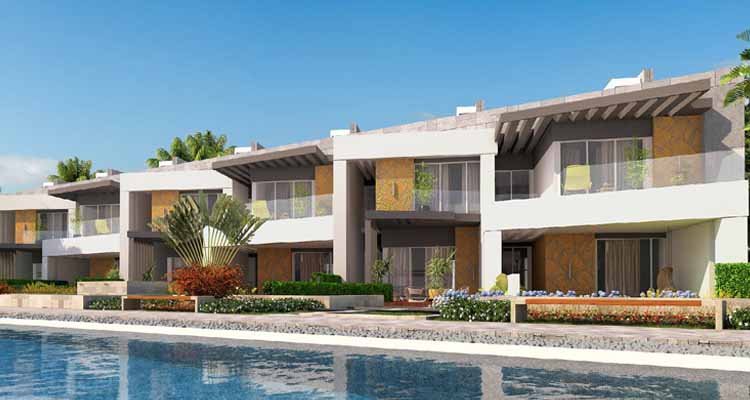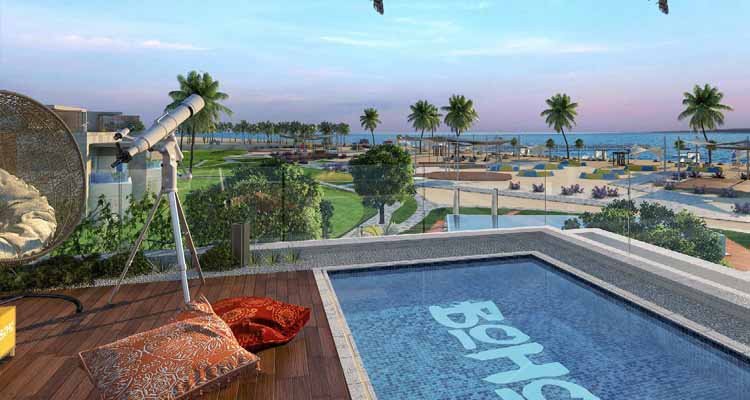 Boho Sokhna (2 Properties)
Starting Price: 2.1M
Down Payment: 10 %
Installments: Over

7

years
Delivery Date:

2024
Description
Al Asreya Development launches a new project in Boho Sokhna, For the first time at your doorstep, sea adventure diving and snorkelling centre to ignite your exploring fantasies!
Boho ain Sokhna resort has one of the best locations in Ain Sokhnaon 20 feddans . 10 mins from Porto "Kilo145" and access through Zaafarana and Galala road. (2nd Exit).The project is directly on the beach. All units are Sea View. All units are Fully Finished. Lowest price in Ain Sokhna.Sandy Beach.
With an immense land space on the marvelous Red Sea, complete privacy comes as standard. BOHO is only 80 minutes away from Cairo, with one of the best build, paved and maintained roads across Egypt. Al Sokhna is Notorious with its impeccable weather, So you can indulge in the tranquil bohemian atmosphere all seasons, all year long. Located directly along the Red Sea, with the finest designed units, each unit perfectly marries you with your own tropical surroundings.
Facilitates: Diving centre, kite surfing, kids area, 9 swimming pools heated and one them covered for ladies, restaurants, cafe, supermarket, pharmacy, a hotel that has lots of amenities such as jacuzzi, spa, sauna
Boho Sokhna Units types: Start from* 55 sqm*
Boho Sokhna Prices start 2100000 LE
Boho Sokhna Unit Types :
Chalets ( Ground and Typical) 1,2 &3 Bedrooms - Duplex - Townhouses - Separate Villa.
Al Asreya Development has many payment plans for resort Boho ain sokhna
5% down payment 8 years instalment
10% down payment 6 years instalment
10% down payment 7 years instalment
20% down payment 8 years instalment
10 % maintenance
Delivery 3 years
Compound Unit Types
Area

55 m2 - m2

Price

2.1M EGP - EGP
Area

55 m2 - m2

Price

1.8M EGP - EGP
Area

m2 - m2

Price

EGP - EGP
Area

m2 - m2

Price

EGP - EGP
Compound Location
About the developer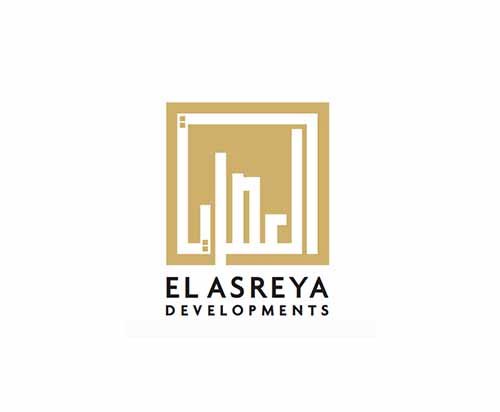 El Asreya Developments is one of the leading real estate development companies in Egypt since 1990. Our main focus is to create sublime communities with elevated standards of living and comfort. El Asreya Developments is recognized for its solid on-ground presence; expanding with a range of elaborate high-end projects all over Egypt. At El Asreya, we put a great emphasis on thoroughly seeing ou... Read more
Facilities and Services
Supermarket

Sports & Recreational Facilities

Cafe and Restaurant

BEACH

Hotel

Swimming Pools

Green Areas

Cafes

gym

Pharmacy

KIDS AREA

Heated Swimming Pools

Shopping Stores