G-Bay Ain El Sokhna
Last Updated At : 24 November 2022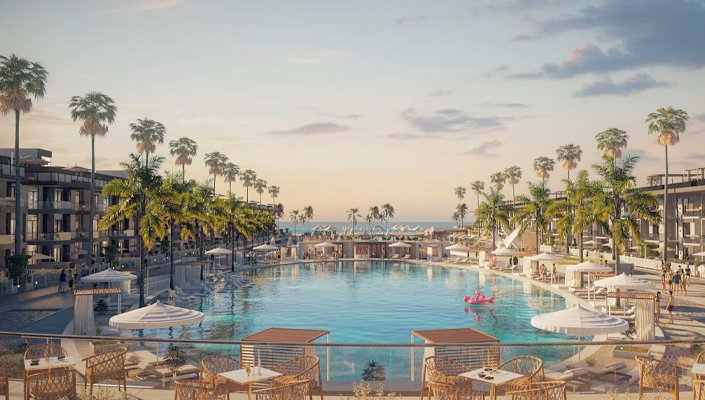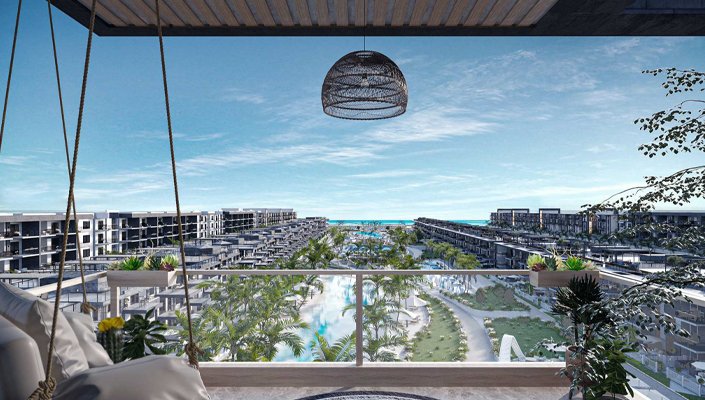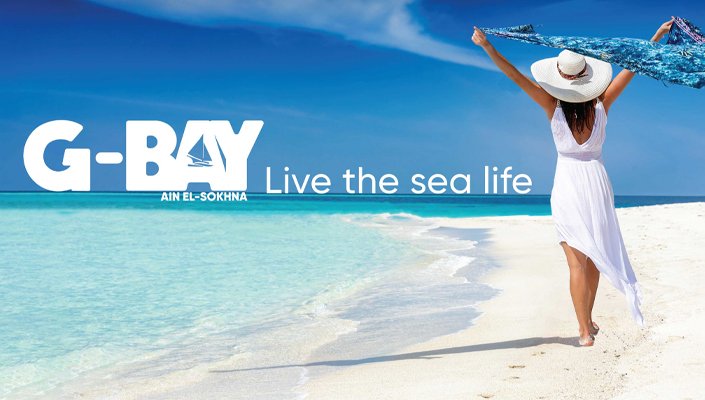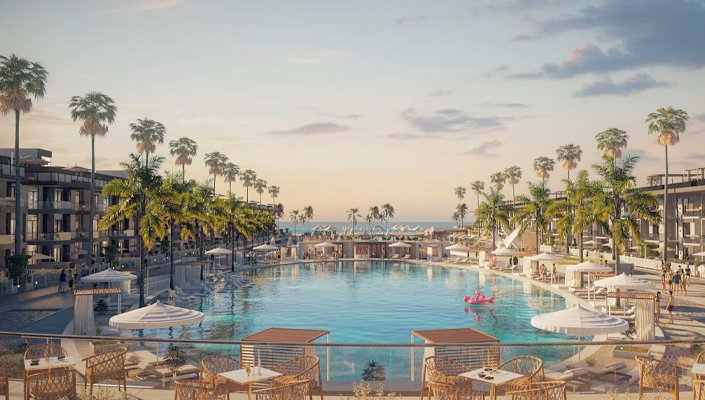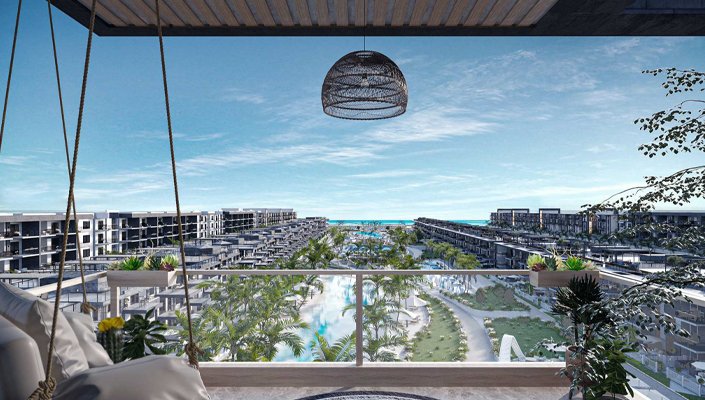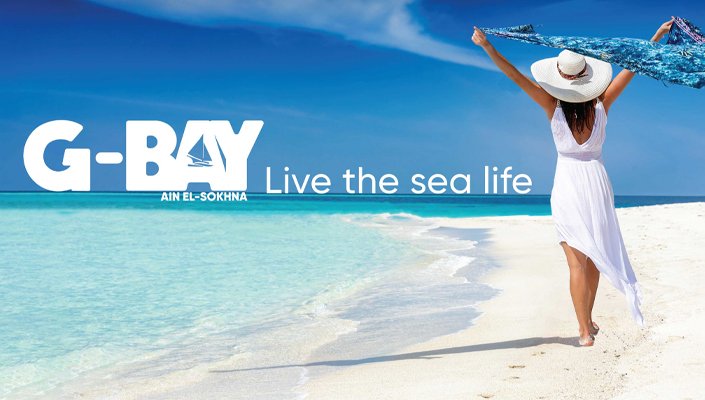 G-Bay Ain El Sokhna (8 Properties)
Starting Price: 1.5M
Down Payment: 10 %
Installments: Over

10

years
Delivery Date:

2025
Description
"Live the sea life" with this slogan, The United for real estate development is launching its latest project, G-Bay Ain El-Sokhna. With a panoramic view of the Red Sea coast. Now benefit from multiple payment systems for up to 10 years, and enjoy all services.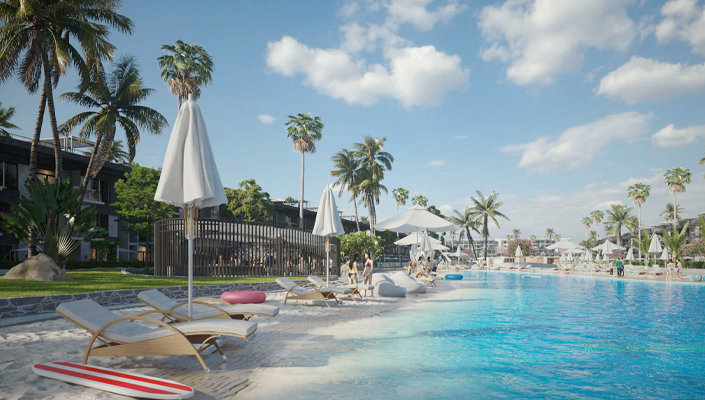 G-Bay Ain El-Sokhna location
The village is located in kilo 164 Ain Sokhna. This site qualifies it to be a comfortable summer destination for all those who wish. It is just one hour away from Cairo and half an hour away from Ain Sokhna gates.
G-Bay El Sokhna has a very unique location, from where you can easily reach all the vibrant villages around Ain Sokhna. G-bay El-Sokhna is located between La vista4 and La Vista5. The distance between G-Bay Ain sokhna and Porto Sokhna is just 30 km. It also precedes the Zafarana area by 20 km.
G-Bay El sokhna locates just 30 km away from the El Galala city. This city is considered one of the big development projects of Egypt's national plan. El Galala city project is supervised by the armed forces in collaboration with the civil sector.
This prime location will provide G-Bay Ain El- Sokhna with all needed facilities. Including the Galala Tourist Resort and the Galala University for Science and Technology. It is worth mentioning that the El Galala City project comes as per the directives of President Abdel Fattah El Sisi for the reconstruction of Ain Sokhna desert areas.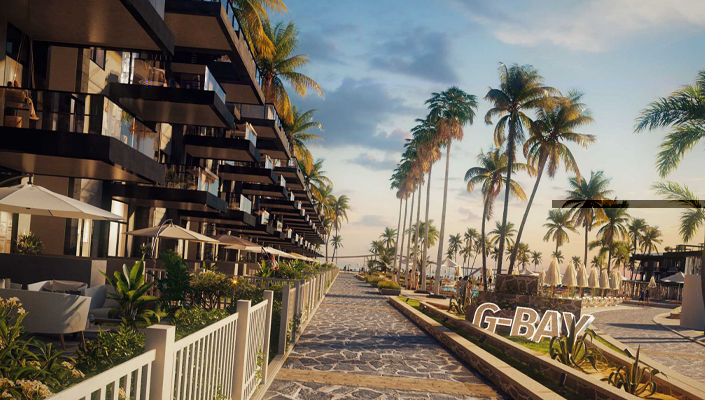 Facilities and services in G-bay Sokhna
With 27 acres will be the construction of the G-bay Sokhna project. Which will facilitate the implementation of a range of services. There will be a hotel within G-Bay El Sokhna villages. Also, a commercial center will be built to facilitate the daily life of the residents.
Services:
Underground garages to facilitate pedestrian movement inside the village.
Elevators to facilitate the movement of residents.
The gym area has also been allocated.
Variety of cafes and restaurants to satisfy all customers.
Entertainment:
Private beach.
Aqua Park within the village for adults.
Swimming pools around the village.
The aesthetic scenery varies between lakes and green spaces, allowing tranquility for all parts of the village.
The beach is the most distinguished element in the G-bay Sokhna, where there is an attractive sandy beach, with a private swimming area on the sea.
There is also an infinity pool.
Swimming activities such as diving and surfing.
Compound Location
About the developer
About the developer United Real Estate Development"The customer is the main gain for the company" with this goal United Real Estate Development Company aims to present projects that put the customers' satisfaction first. Under the direction of its founder, Engineer Muhammad Hafez al-Zabalawy, the company has implemented a lot of projects in Read more
Facilities and Services
Pool

Terrace

Garden View

Cafe and Restaurant

BEACH

Aqua Park

Swimming Pools

gym

Elevator