Palm Hills Sokhna
Last Updated At : 09 March 2022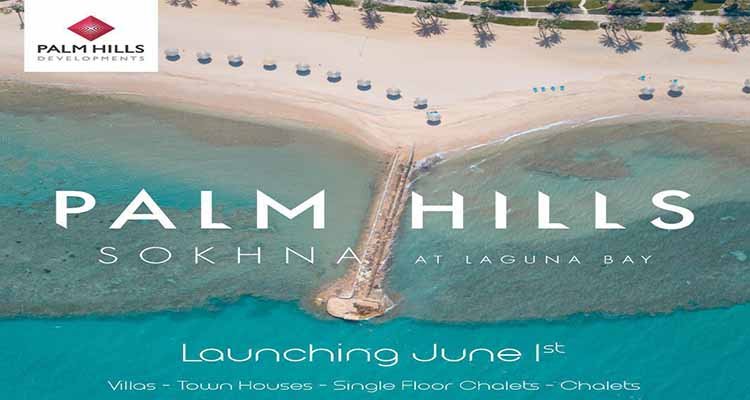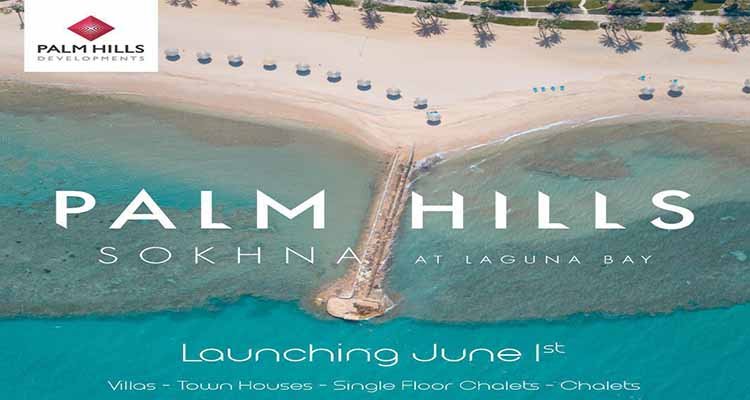 Palm Hills Sokhna (8 Properties)
Starting Price: 2.5M
Down Payment: 5 %
Installments: Over

8

years
Delivery Date:

2024
Description
Palm Hills Developments Launching latest project Palm Hills Sokhna at Laguna Bay Ain Sokhna Located in Kilo 93 Cairo - Sokhna Road
Beachfront 1.9 km 150 faddan 17% footprint
"Palm Hills Sokhna" Offer you Standalone Villas, Townhouses, Single Floor Chalets, Chalets available for sale. Palm Hills Ain Sokhna By Palm Hills Developments.
The view in Palm Hills Sokhna Project combines between sea view and the view of the lagoon that was created so that it is distributed throughout the project and close to all units, for the convenience of customers and to maintain the desired privacy of the place and green areas throughout the project
What is Palm Hills el Sokhna Payment terms?
There are three payment plans
5% Down payment 6 years instalment.
10% Down payment 7 years instalment.
10% Down payment 8 years instalment.
What is Palm Hills Ain Sokhna Project Amenities and facilities?
Swimming Pools, Kids area, Family activities, Shopping mall, Golf car, lagoons, Clubhouse, Recreation area, Gym & Spa, Restaurants and cafes
What is unit types are available in Palm Hills Ain Sokhna Village?
First 3 rows semi-finished with aluminium
First-row Average land area 510 Built-up area 328 sqm 6-bedrooms Average price 22 Million
Second row Average land from 385 to 432 - Built-up area 250 sqm 4-bed
Third row Average land from 280 to 380 Built-up 180m2 3bedroom Average price 8 Million
Fully finished
One story twin 3bedroom 117m Average land from From 290 to 315 Average price 5.1 Million
One story twin 2 bedrooms 90 sqm - Average price 4.1 Million
Corner Townhouse 3 bedrooms 176 sqm Average land area from 222 sqm to 270 sqm
Middle Townhouse Land area start from 172 sqm to 190 sqm - Average price 4.9 Million
Chalet small G plus 2
Ground chalet 100 sqm plus garden 175 sqm - Average price from 2.9 to 3.5 Million
Typical 100 sqm Average prices from 2.3 to 2.8 Million
Second 100 sqm plus roof Average price from 2.5 to 3 Million
Premium Chalet G plus 2 Ground 147 sqm plus garden 205 sqm Average price from 3.5 to 4.2 Million
Typical Chalet 140 sqm Average price from 3 to 3.5 Million
Roof chalet 140 bedrooms plus roof access from out Average price from 3.2 to 3.9 Million
When Palm Hills Sokhna will deliver?
Delivery will be within 2.5 years Plus grace period
5% Down Payment and instalment up to 8 years
For Booking and more information in Compound Palm Hills Sokhna at Laguna Bay Ain Sokhna please call us 01003366453- 01126662221 Or you can request a Call Back
Compound Unit Types
Area

100 m2 - 140 m2

Price

2.9M EGP - 3.9M EGP
Area

m2 - m2

Price

EGP - EGP
Area

m2 - m2

Price

EGP - EGP
Area

m2 - m2

Price

EGP - EGP
Area

m2 - m2

Price

EGP - EGP
Compound Location
About the developer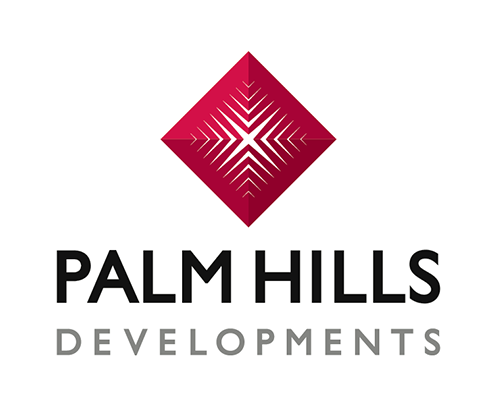 Palm Hills Developments is a leading real estate company in the Egyptian market, primarily developing integrated residential, commercial real estate and resort projects.  Founded in 2005 by Mansour and Maghraby Investment and Development Company, the company which is listed on the Egyptian Stock Exchange and London Stock Exchange. Now for a limited time on... Read more
Facilities and Services
International Spa

FAMILY ACTIVITIES

HEALTH CLUB

Hotel

Club House

Swimming Pools

Lagoons

Land Scape

gym

JOGGING TRACK

KIDS AREA

Shopping Stores