Laguna Bay Ein Sokhna
Last Updated At : 05 December 2021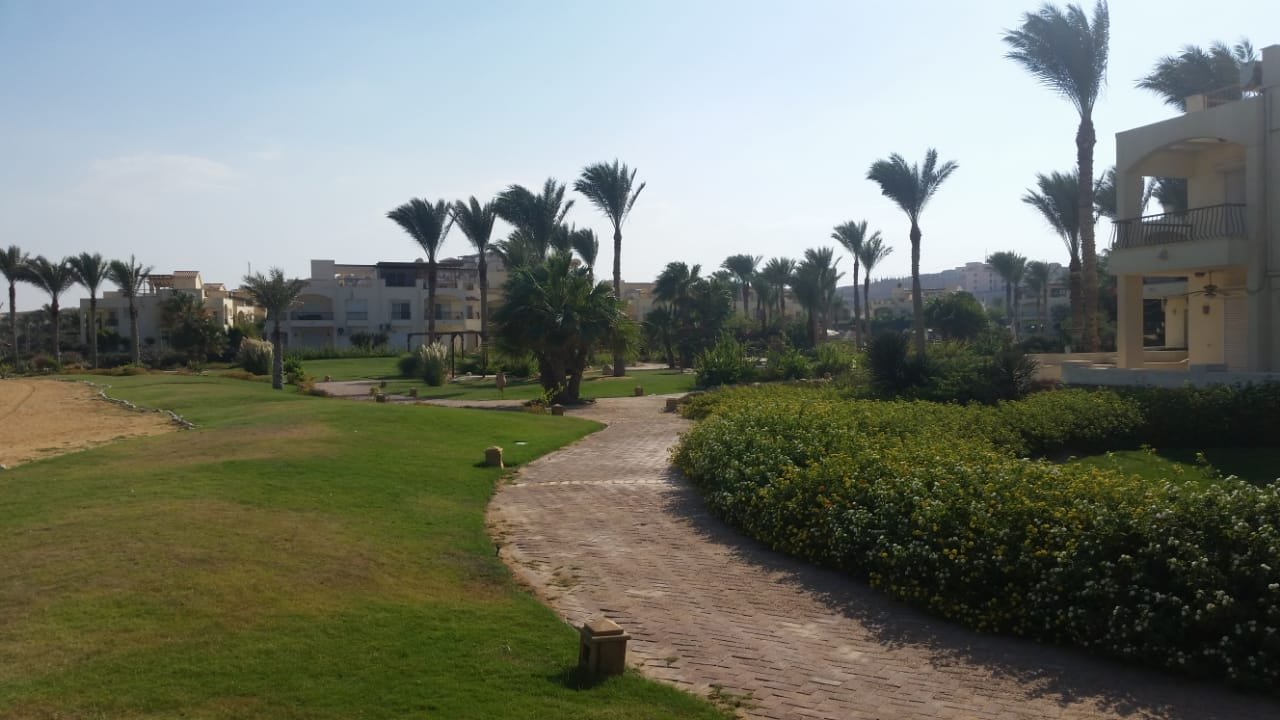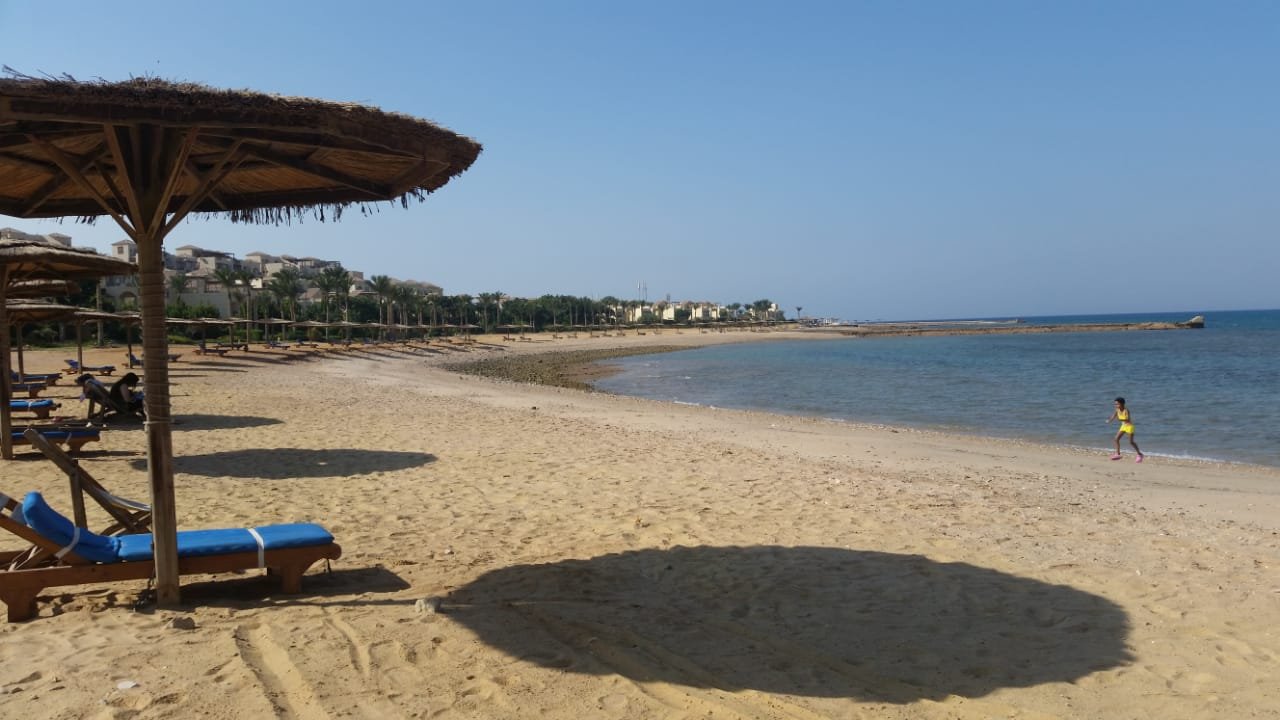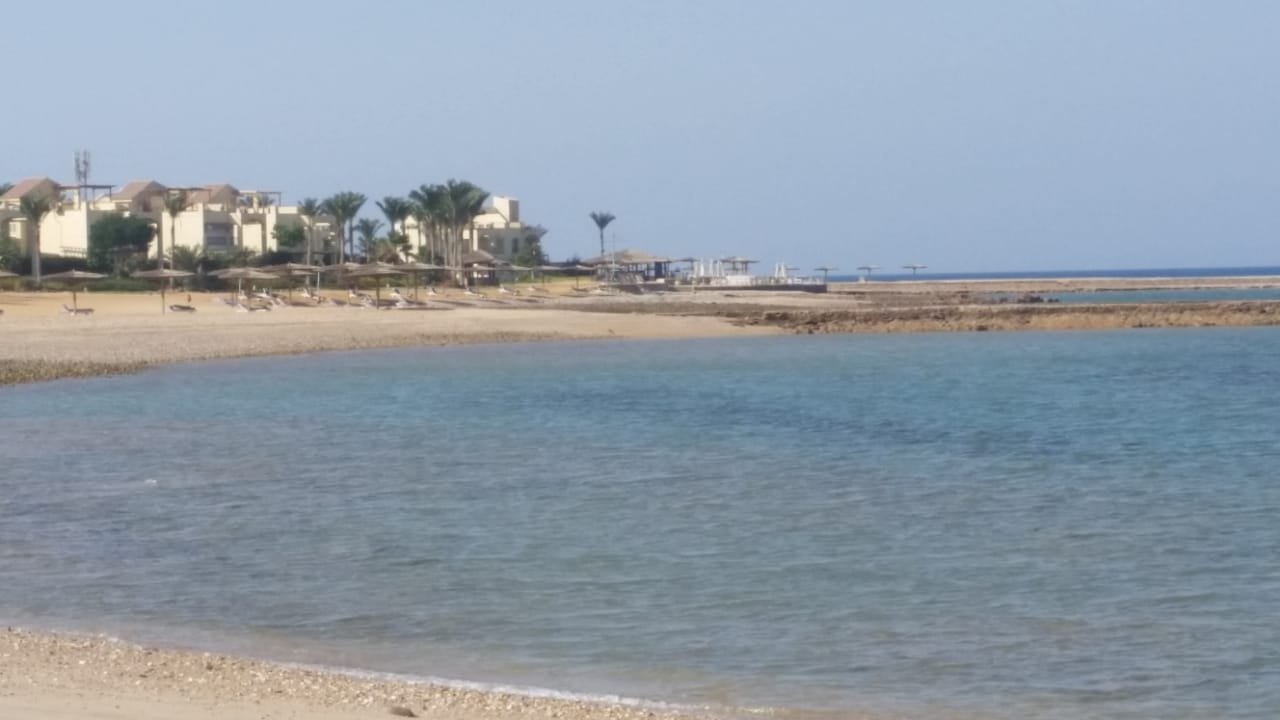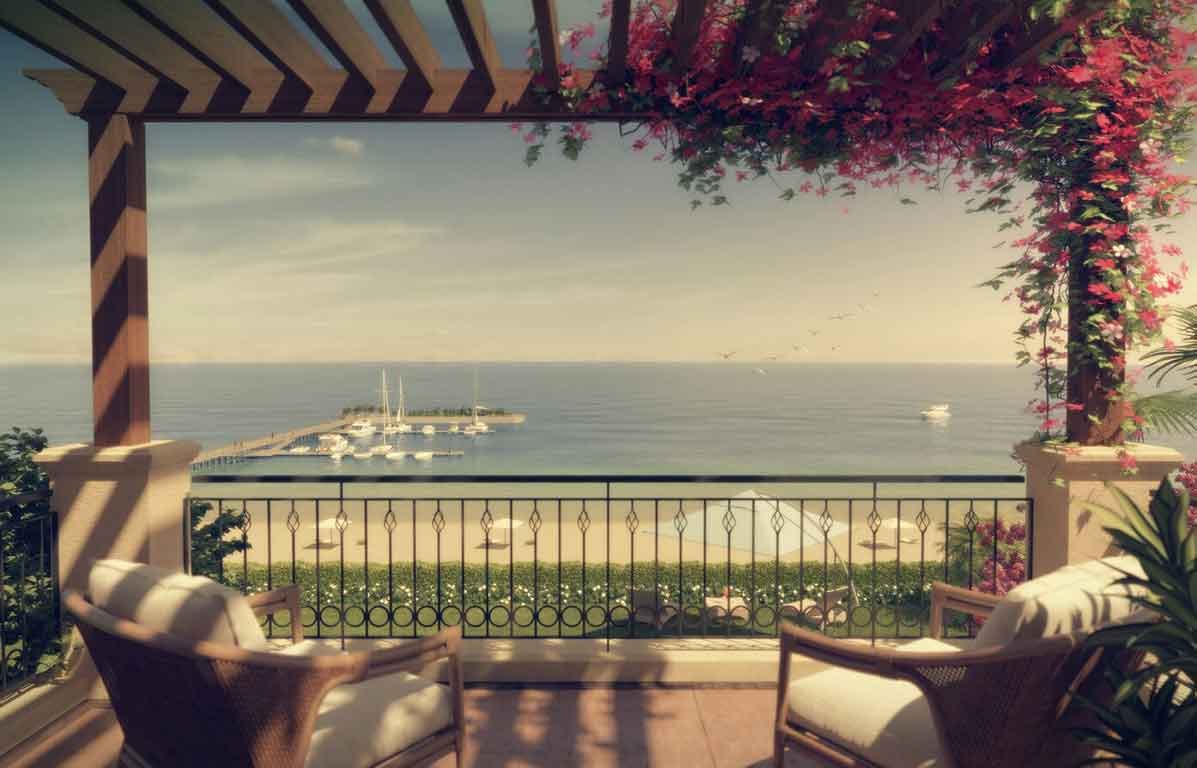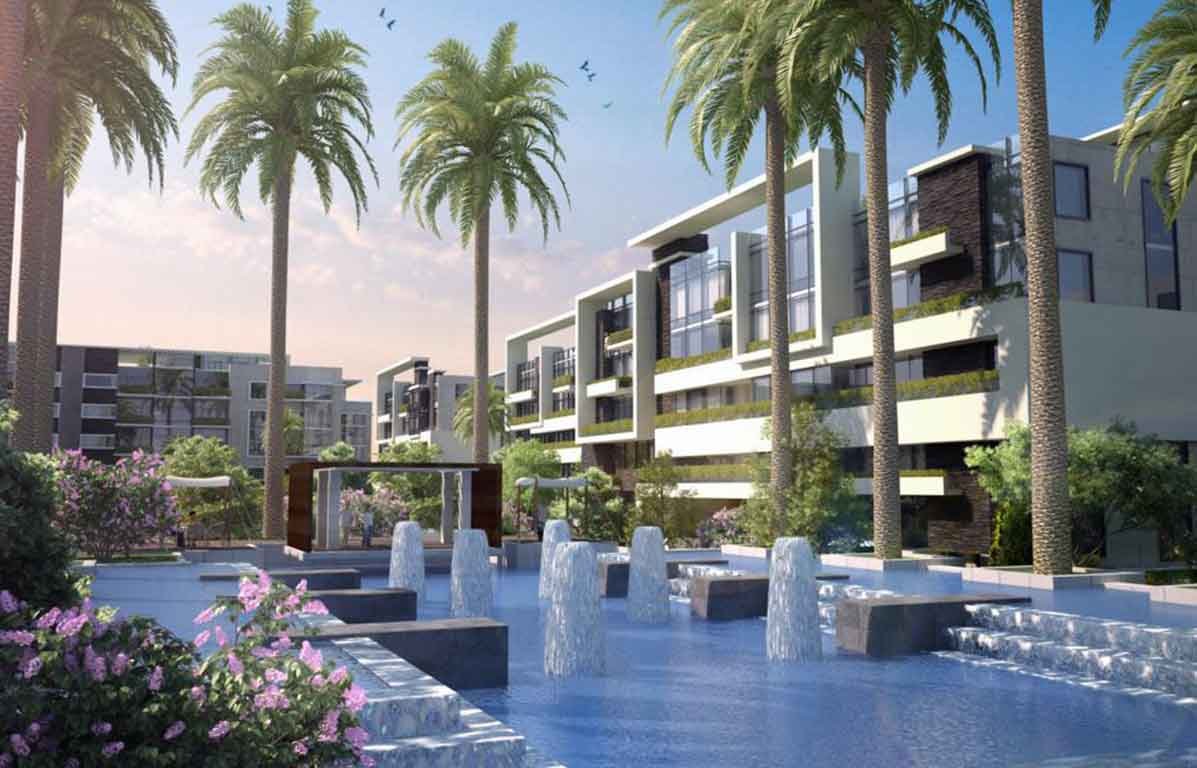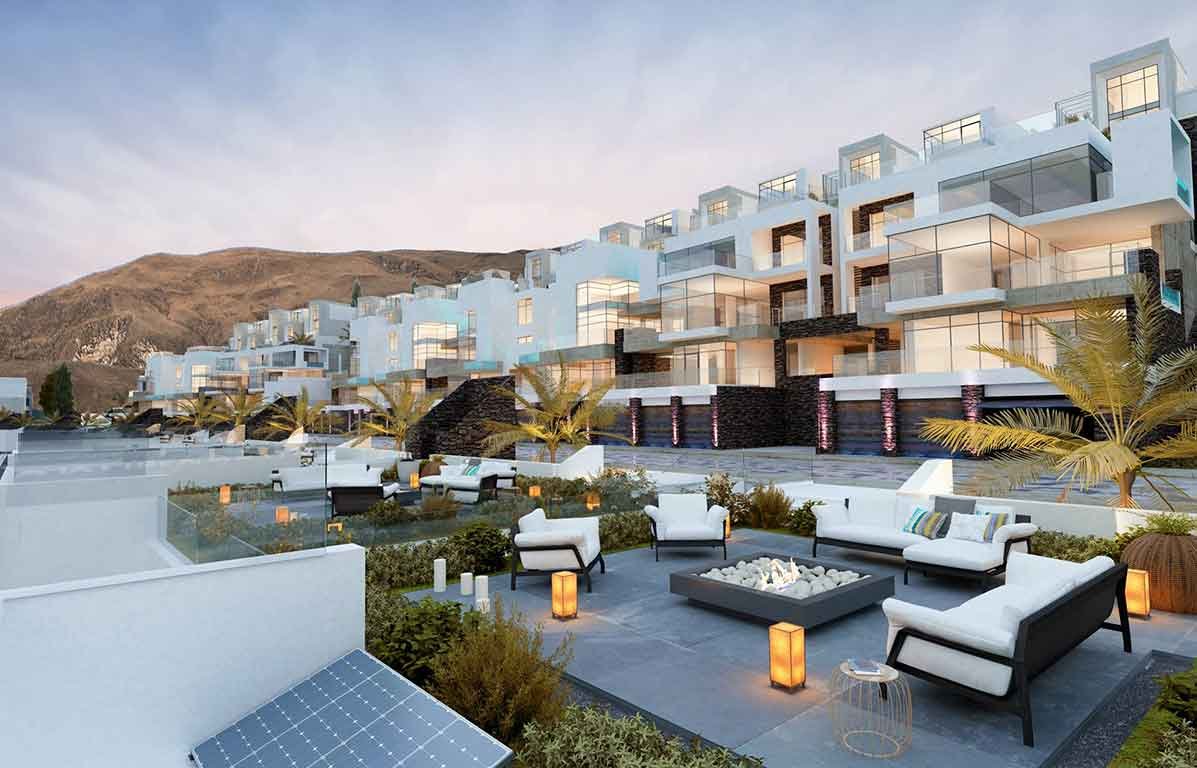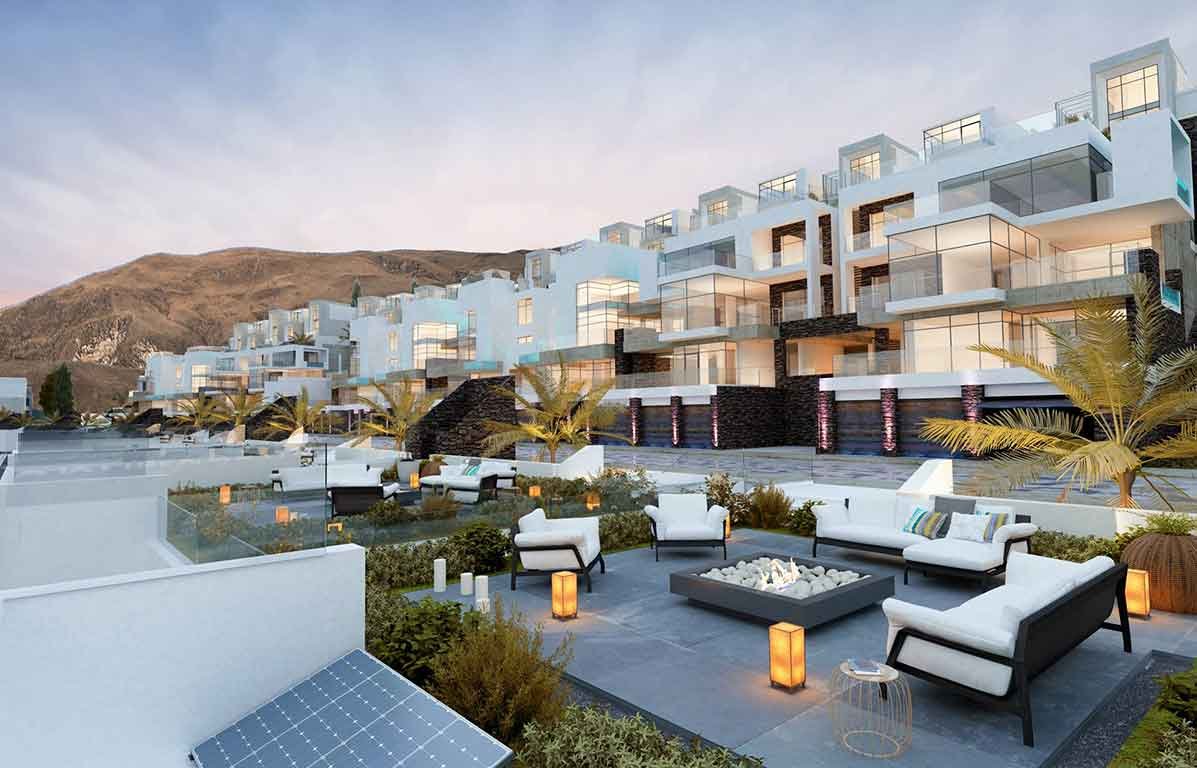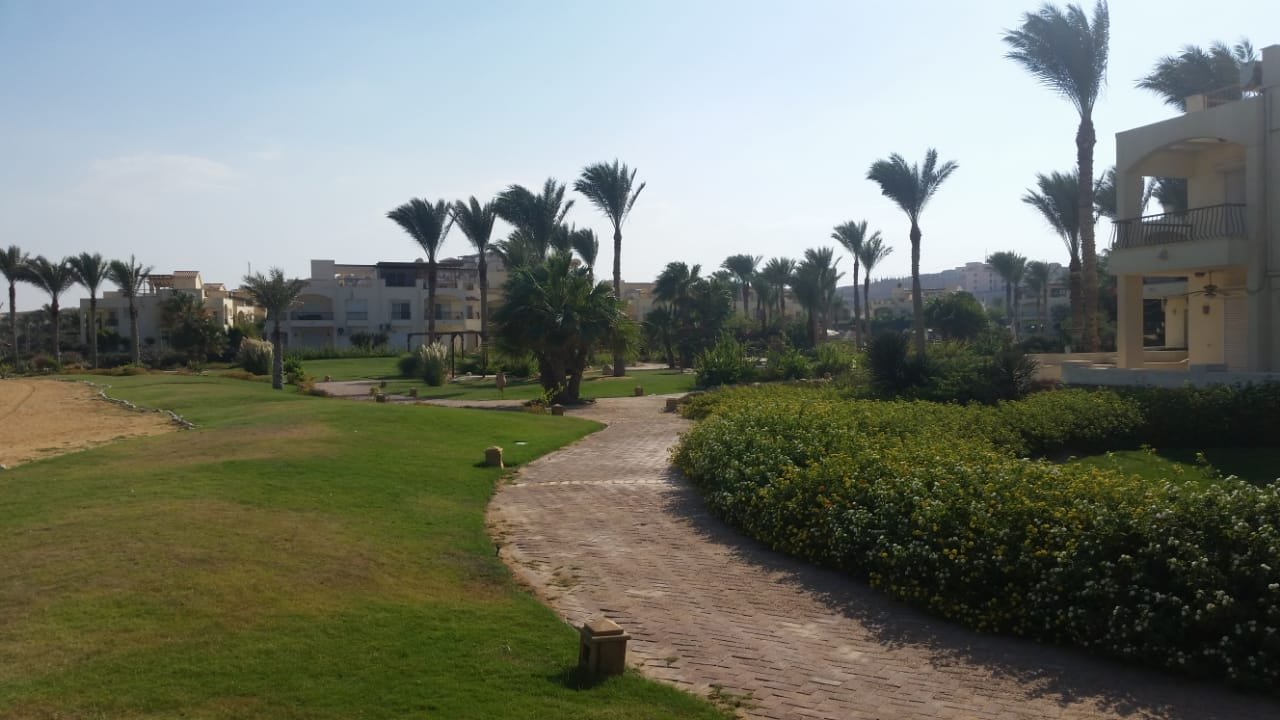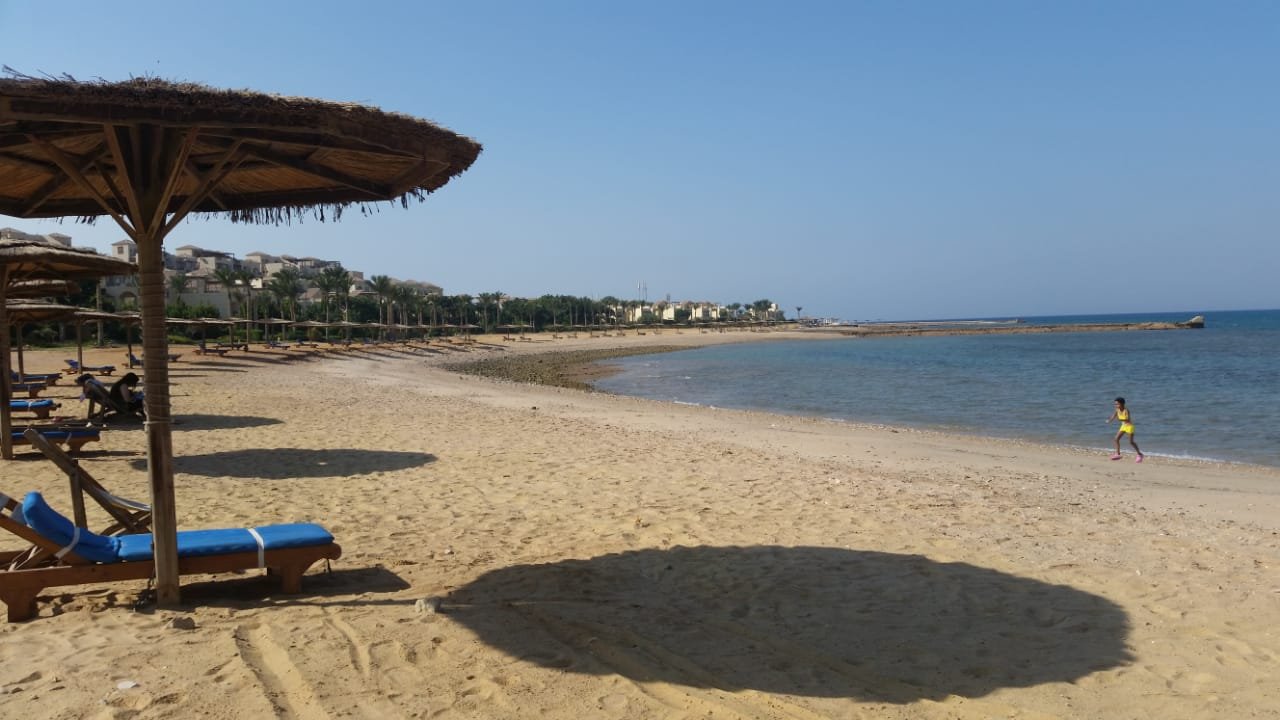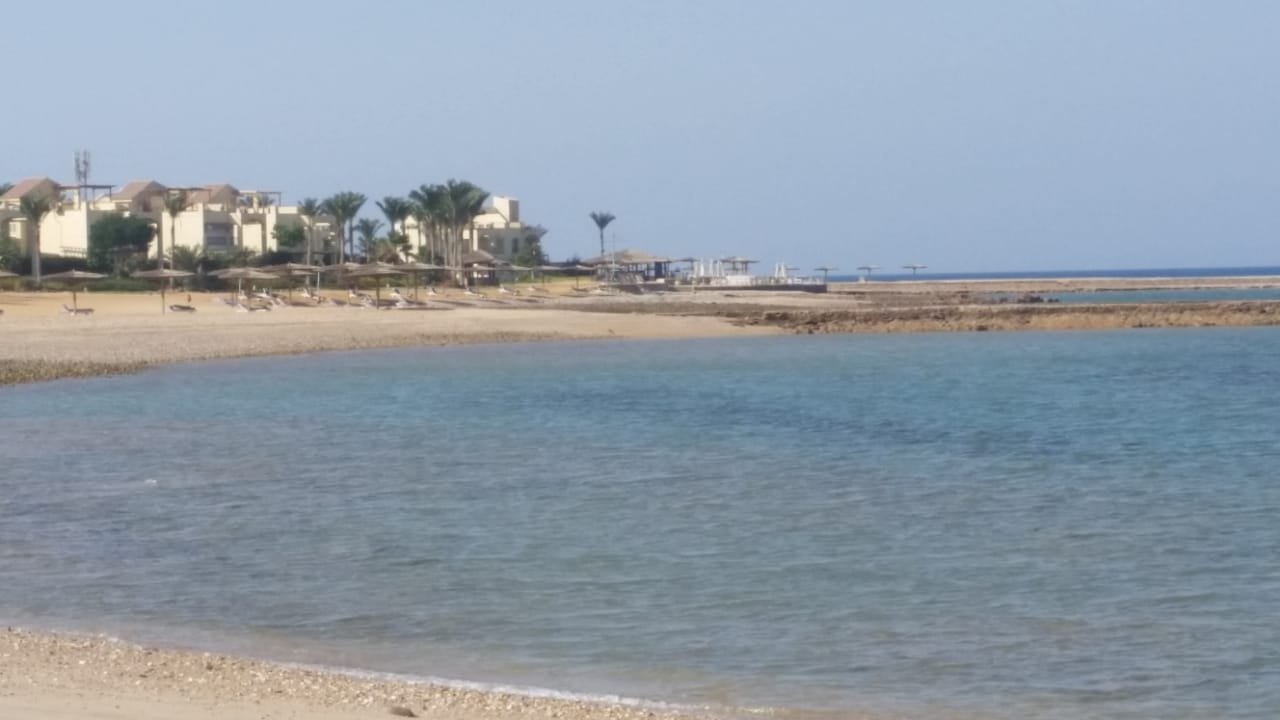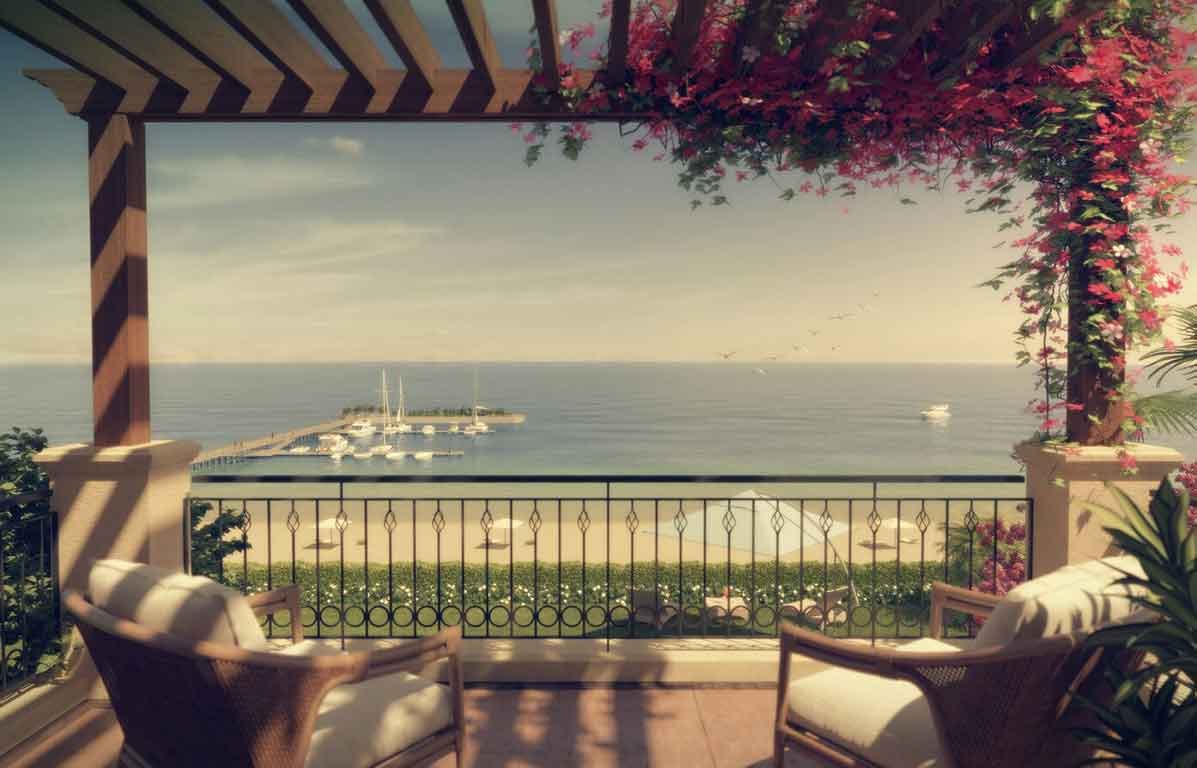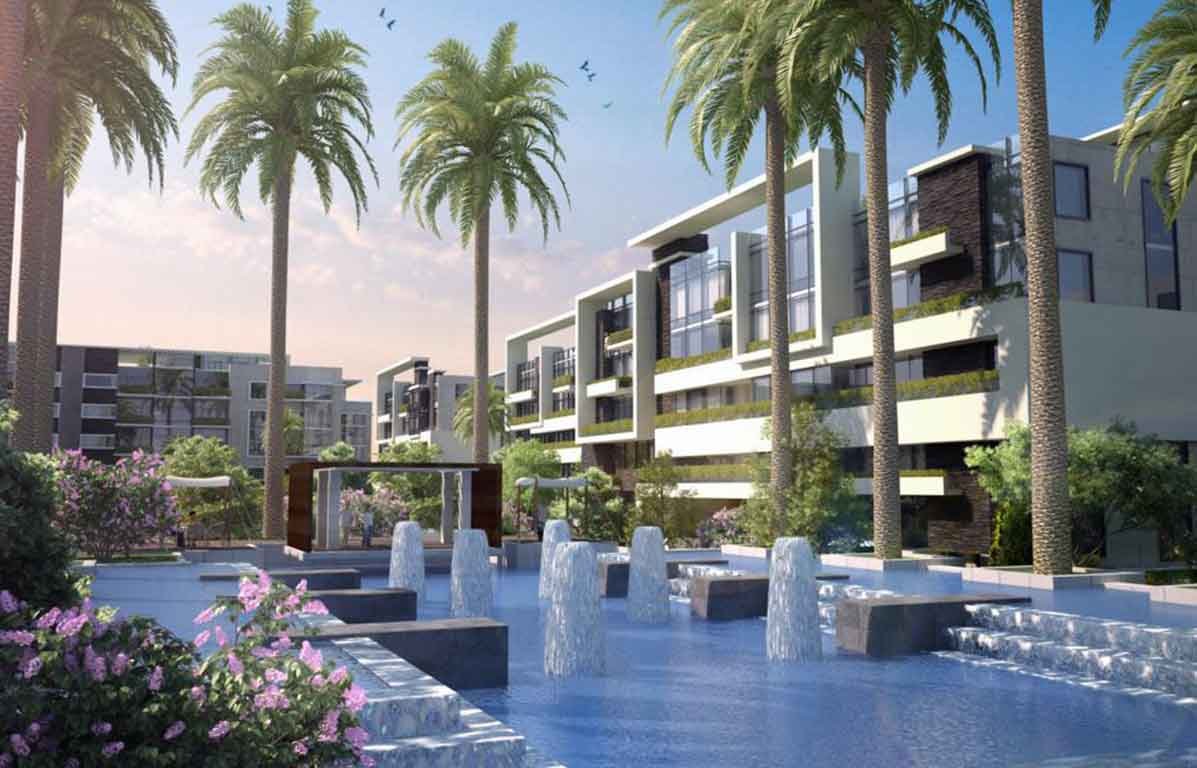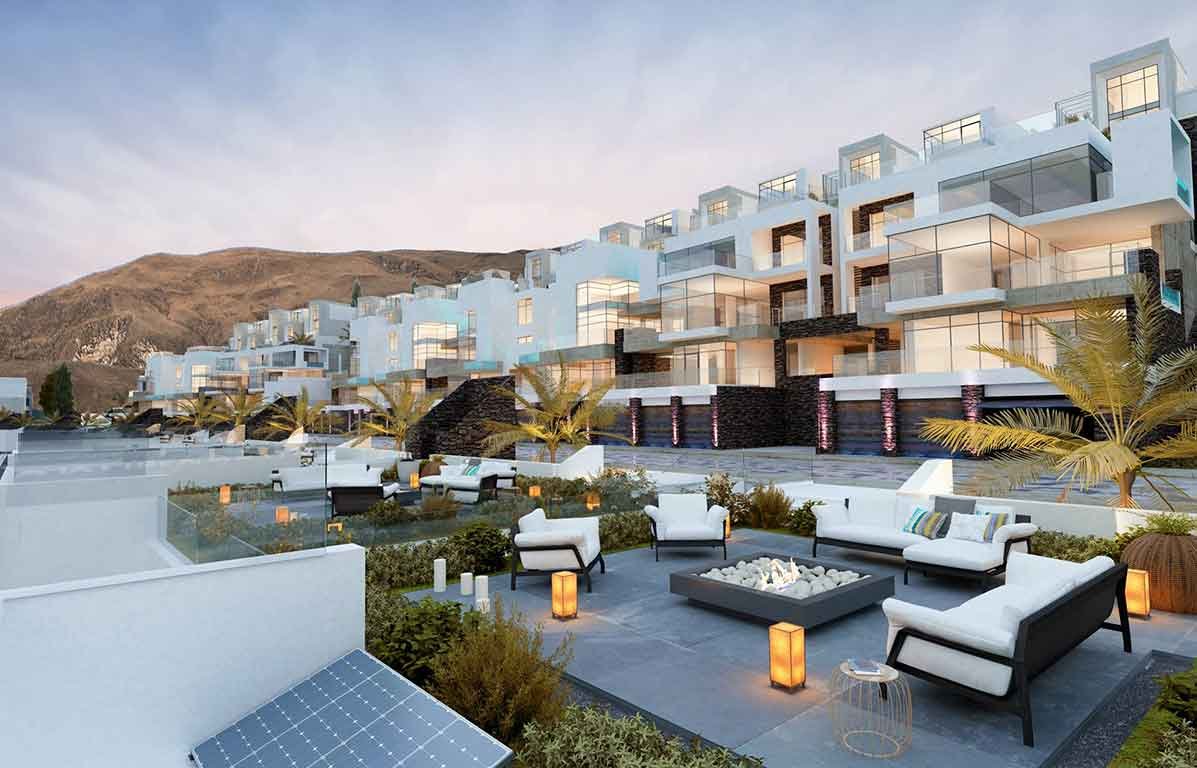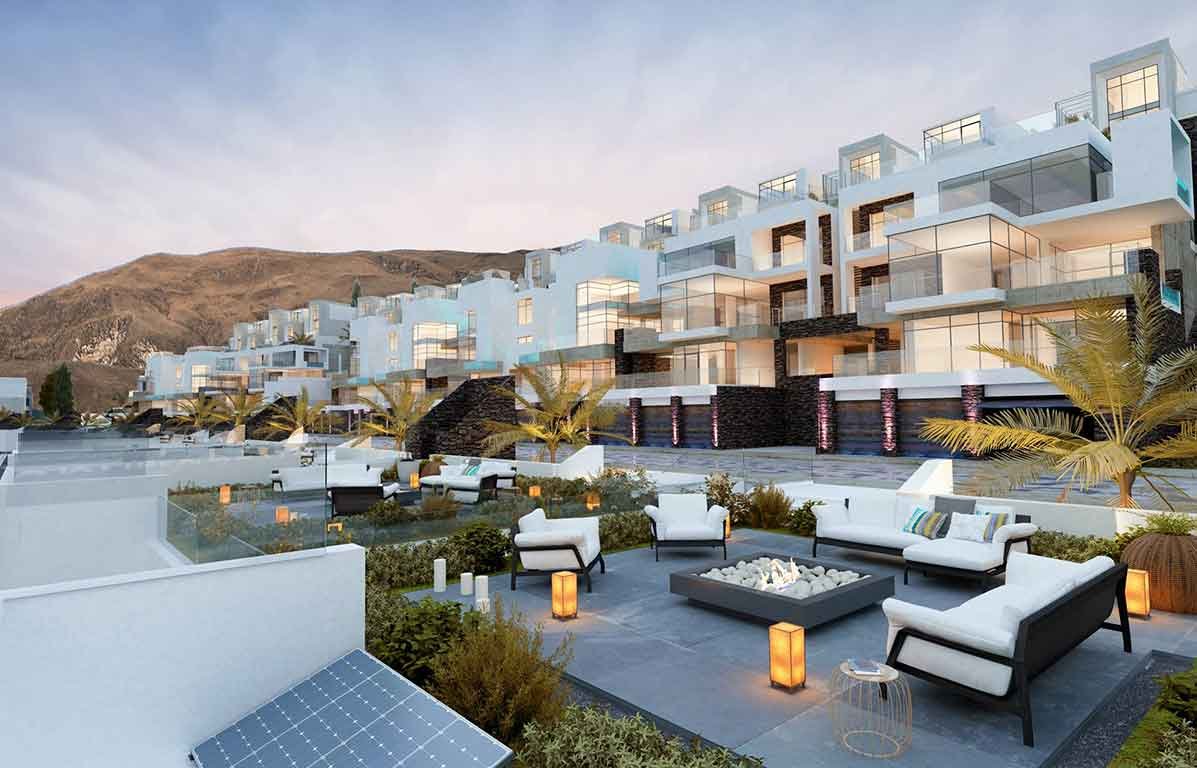 Laguna Bay Ein Sokhna (4 Properties)
Starting Price: 2.5M
Down Payment: 5 %
Installments: Over

8

years
Delivery Date:

2024
Description
Lagona Bay Ain Sokhna A Blend Of Art and Nature Inspired by Spanish, Mediterranean architecture, Lagona Bay Ain Sokhna sets you in the right mood for the perfect beach side getaway. The architecture is thoroughly designed to give you such a different, rejuvenating experience than that of the hectic city life, leaving you refreshed and charged with positive vibes. Our facilities are created with the sole purpose of offering you a seamless experience at your beach home destination. Laguna Bay Ain Sokhna has created the perfect environment, one that caters to everything you and your family need. Lagona Bay Ain Sokhna understand the importance of remaining on top of our residents needs for them to enjoy a carefree vacation, which is why Laguna Bay offers an array of around the clock services, from a 24/7 medical clinic, to housekeeping and maintenance services as well as a dedicated high standard facility management department. We strive to offer you an environment where you are able to spend quality time with your family, your neighbors become your friends and you build a community that feels more like a home away from home. At Laguna Bay Ain Sokhna, we've tailored the community to give you just that, topped with utter peace of mind.
Units available: Penthouse,villa,chalet,townhouse
Own your Home with see view with Only 15% Down Payment & Up to 9 Years equal installments.
Compound Unit Types
Area

11 m2 - 275 m2

Price

1.44M EGP - EGP
Area

m2 - m2

Price

EGP - EGP
Area

m2 - m2

Price

EGP - EGP
Area

m2 - m2

Price

EGP - EGP
Compound Location
About the developer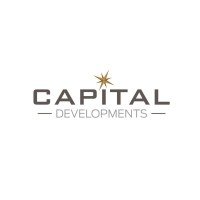 Capital Developments founded 2014, its the developer and owner of Laguna Bay Sokhna, which is inspired by the nature of the Red Sea. The landscape experts of Laguna Bay Sokhna create a live portrait for all of the residents to enjoy every second of their stay in everywhere in Laguna Bay Sokhna.   Read more
Facilities and Services
Sports & Recreational Facilities

Cafe and Restaurant

BEACH

Aqua Park

Club House

Swimming Pools

Lagoons

Cafes


large shopping mall

gym

Shopping Stores

24 Hours Security