Mountain View Ain Sokhna
Last Updated At : 29 September 2022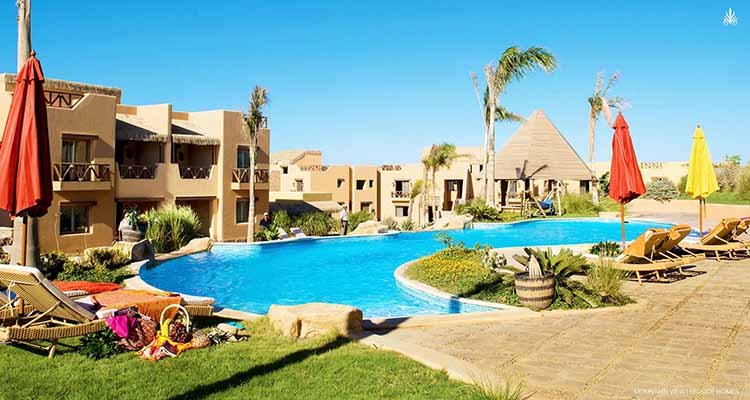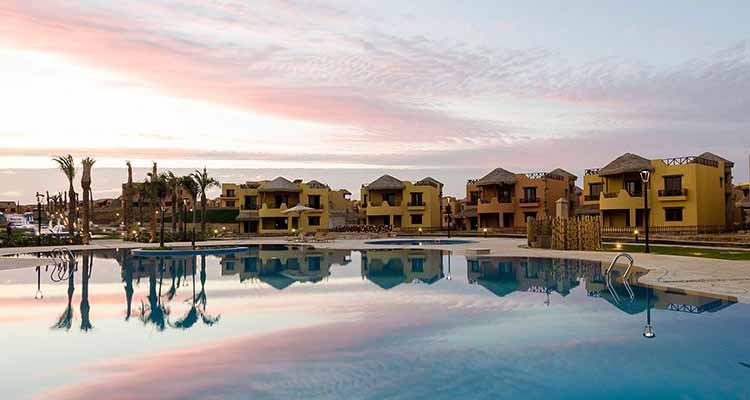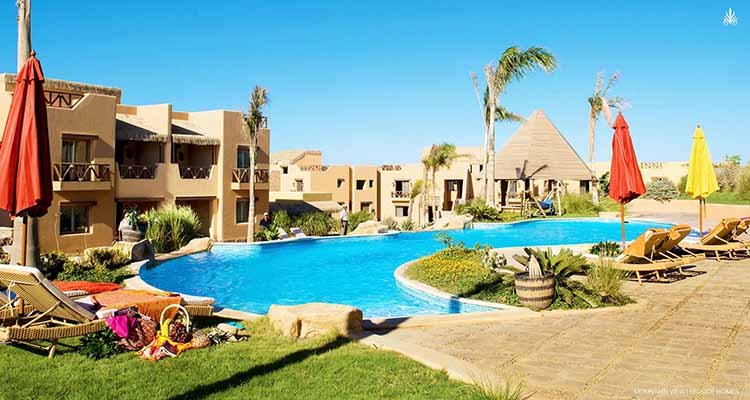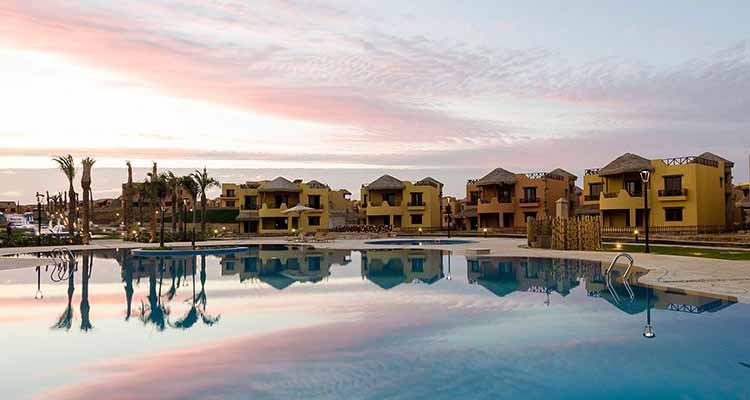 Mountain View Ain Sokhna (6 Properties)
Starting Price: 8M
Down Payment: 30 %
Installments: Over

3

years
Delivery Date:

2025
Description
MOUNTAIN VIEW Ain Sokhna two projects Mountain View Sokhna 1 and Mountain View Sokhna 2
Own your Core and shell and Delivery 3 years with 24% discount Chalet or villa at Mountain View Sokhna with only 30% Down payment and 3 years instalment
Villas Prices Start from 8,000,000
From the spacious, airy homes designed in a tropical style and done in harmonic, colourful shades, palm trees that line along the community's winding streets, to the subtle scent of wildflowers and the fresh sea breeze that lingers all year long, every detail of this community evoke a tropical island feel. Comfortable yet sophisticated - Mountain View Sokhna is designed with modern amenities ensuring ultimate convenience.
At Mountain View Sokhna I. You are invited to indulge in this seemingly tropical paradise of 354,000 m2, that's just a short drive away from Cairo's busy life. A community of like-minded people eager to enjoy their time off.
It's the gateway of choice for people looking for a break from the city, somewhere where they can indulge themselves in some seaside luxury; this is what Mountain View Sokhna I is all about.
Gourmet dining options, incredible vistas and a wide array of activities for the whole family to enjoy in a safe environment makes this compound a preferred destination, all year round.
Mountain View Sokhna II, Nestled in the heart of Ein Sokhna, and surrounded by the breath-taking natural beauty of the Red Sea Mountains and the Red Sea, Mountain View Sokhna II is one of the most alluring residential communities on the coast. Arrayed on 96,600 m2 of tropical gardens, ponds, water features, exotic flowers, bamboo and palm trees.
Pedestrian areas, and overall kids' friendly environment and a well-secured compound make it a community that's comfortable and trustworthy. Even more, a dedicated team of security and lifeguards, as well as healthcare professionals work around the clock to ensure that everyone is safely having fun.
Adding to our utilities, a beach marina is now available to get you a better view of the sea easily, better than ever.
Own your Core and shell and Delivery 3 years with 24% discount Chalet or villa at Mountain View Sokhna with only 30% Down payment and 3 years instalment
Villas Prices Start from 8,000,000

For More Information Call us 01003366453 - 01126662221

Compound Unit Types
Area

m2 - m2

Price

8M EGP - EGP
Compound Location
About the developer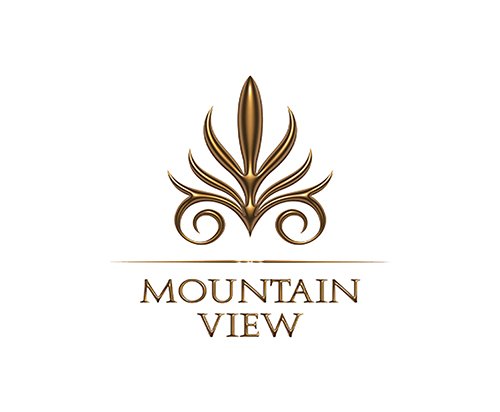 تأسست شركة دار المعمار ماونتن فيو مجموعة منذ أكثر من عقدين كشركة هندسية ومقاولات. تعد  شركة  دار المعمار ماونتن فيو DMG Mountain View اليوم مجموعة في الشرق الأوسط تضم شركات أعضاء في قطاعات الهندسة والعقارات والضيافة الثلاثة. و تم دمج مجموعة شركات دار المعمارماونتن فيو بشكل رأسي مع نهج مبتكر وفريد من نوعه في تنفيذ المشاريع. تسعى شركات المجموعة جاهدة بشكل فردي في... Read more