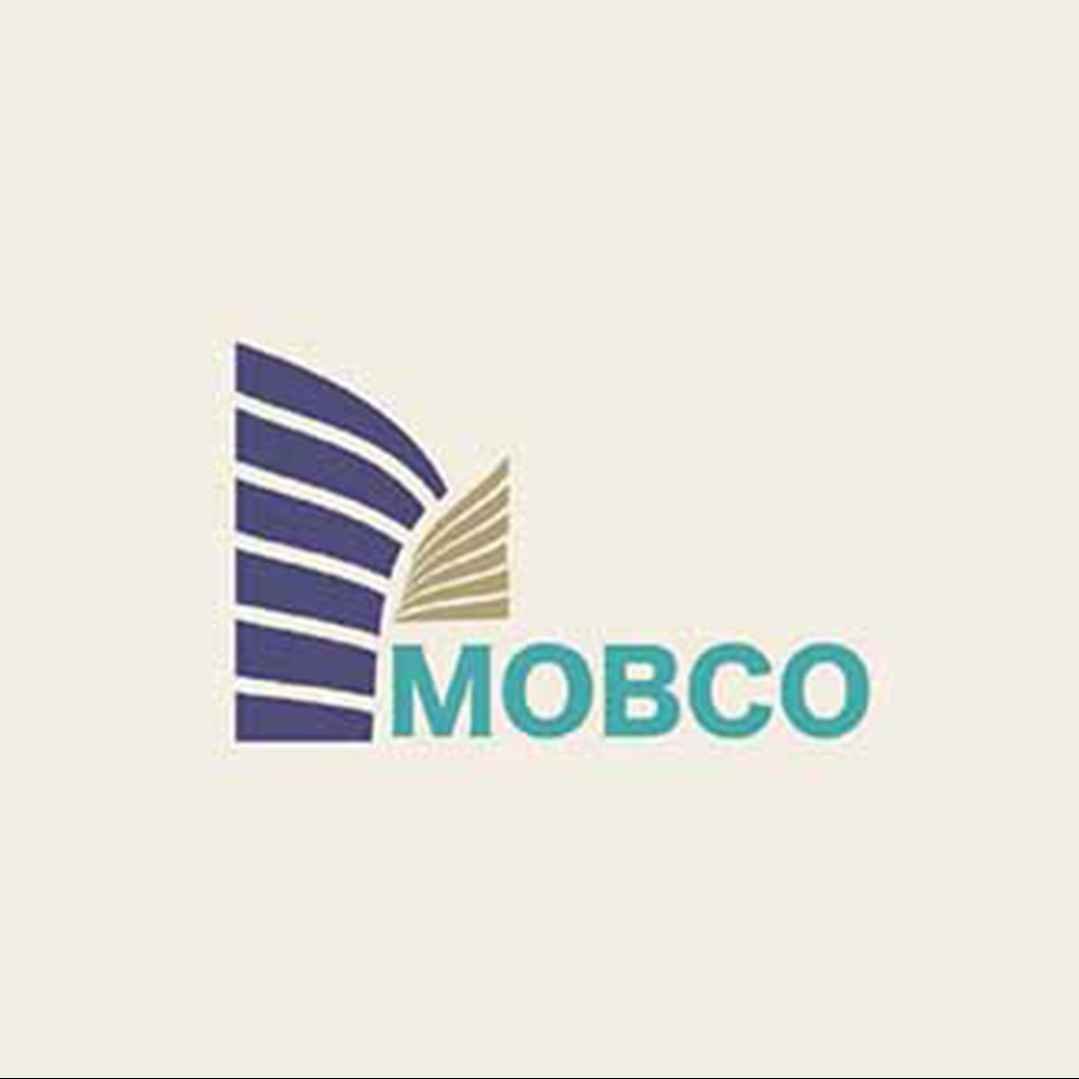 Mobco Group Developments
05 December 2021 Last Updated At
(1 Properties)
(1 Projects)
"MOBCO Developments" is originally a construction and contracting company established in the Kingdom of Saudi Arabia, in 2001 as a construction and general contracting company, and the Mobco group of companies owns its own identity and imprint in the real estate market. Mobco Developments is one of... Read more
"MOBCO Developments" is originally a construction and contracting company established in the Kingdom of Saudi Arabia, in 2001 as a construction and general contracting company, and the Mobco group of companies owns its own identity and imprint in the real estate market. Mobco Developments is one of the main players in the Saudi real estate market, as it has completed many huge projects, especially international hotels, shopping centers, administrative, commercial, and educational buildings, MOBCO Real Estate and Asset Management was established in Cairo, as a sole proprietorship in 2002, and developed into a public company with its expansion in Saudi Arabia in 2007. MOBCO Real Estate Development has relied on a clear strategy based on specializing in the development of residential complexes.
The MOBCO group includes MOBCO Construction and Contracting, MOBCO Real Estate Development Company, and MOBCO Heavy Equipment Rental Company. MOBCO Real Estate Development has currently succeeded in developing more than 14 residential complexes and two residential complexes in the Kingdom of Saudi Arabia. Furthermore, MOBCO has been able to lease and operate four outbuildings in prime locations in Cairo, with over 280,000 square feet of retail space.
Mobco Real Estate Development Company is interested in applying the highest quality standards, as its success is synonymous with providing first-class service in a timely and efficient manner, which gives it great influence among its competitors in the industry and puts it at the forefront to face challenges with confidence using the latest equipment and technical machines.
Eng. Mounes El Shayeb, Chairman of the Board of Directors, says, "We hope that we will all continue to grow together from success to success, and we do it our way. To grow rapidly and to become one of the major players in the contracting and construction industry in Saudi Arabia, I strongly believe in our vision and strategy to expand further; by making full use of our areas of expertise while exploring new opportunities and challenges in the Middle East market, our industry best practices have enabled us to maintain excellence in everything we do; and this is one of the important facts that we have been the preferred choice in the construction sector among well-known clients in the market, industry best practices and our employees are an integral part of all our achievements; we strongly believe in our employees, their expertise, commitment and dedication in pursuit of the highest quality and standards in all the tasks they provide to our clients. Thank you, everyone, for your continued support of our success, and together we will grow to greater heights."
MOBCO Civil Construction and Contracting have succeeded over the past decade in delivering high-quality projects across the Kingdom of Saudi Arabia and Egypt, employing a huge workforce that works with dedication and skill; MOBCO has accomplished the construction of skyscrapers, shopping malls, apartment complexes, and outbuildings, and its superior construction experience has also put it ahead of its competitors to build prestigious hotel chains as well as educational institutions, by adhering to high work ethics, international standards of practice and a strong commitment to timely delivery. the appropriate; It ensures the realization of its vision of being recognized as one of the leading quality contractors in the Middle East and North Africa region. Here, Inland Properties for Real Estate Marketing lists some of the Mobco Group's previous projects.
Mobco Development Projects
Maad Towers
Hilton DoubleTree King Abdulla Economic Center
El Tayseer Towers
Hotel Ibrahim El Khaleel St.
Built-up area Time frame Location
Tower Ibrahim El Khaleel St.
Tatweer Building
Office Build. In Cairo Square -Riyadh
Saudi Hollandi Bank
National Water Company
Head Office Of Piligrim Ministry
Hospital at Tahlia
Ministry of Municipal and rural affairs building in MENA 2
Prestige Center
El Mass Plaza
Al Faredah Ball Room
Al Sadhan Mall
MASIC Commerical, Residental Complex Industrial City 2
Research Center of Islamic University
Faculty of Tourism & Hospitality
International Scool of ELITE Education
Girls Schools Complex
Housing Villa Islamic University
Industrial Zone South Ring Rd.
Linkage Between The Azizia & Second Level Gamarat
Mena Road Renovation
The Eastmain New Cairo project is the latest and most important project in New Cairo and the Fifth Settlement, The Latest Project by Mobco Developments due to the diversity of its units, between administrative, medical, and commercial, and the diversity of spaces and prices, in addition to services, facilities, designs, and strategic location.

To get the best offers and prices, contact us on the following numbers, you will find what you like, we have all the options to meet all your needs 01003366453 - 01126662221