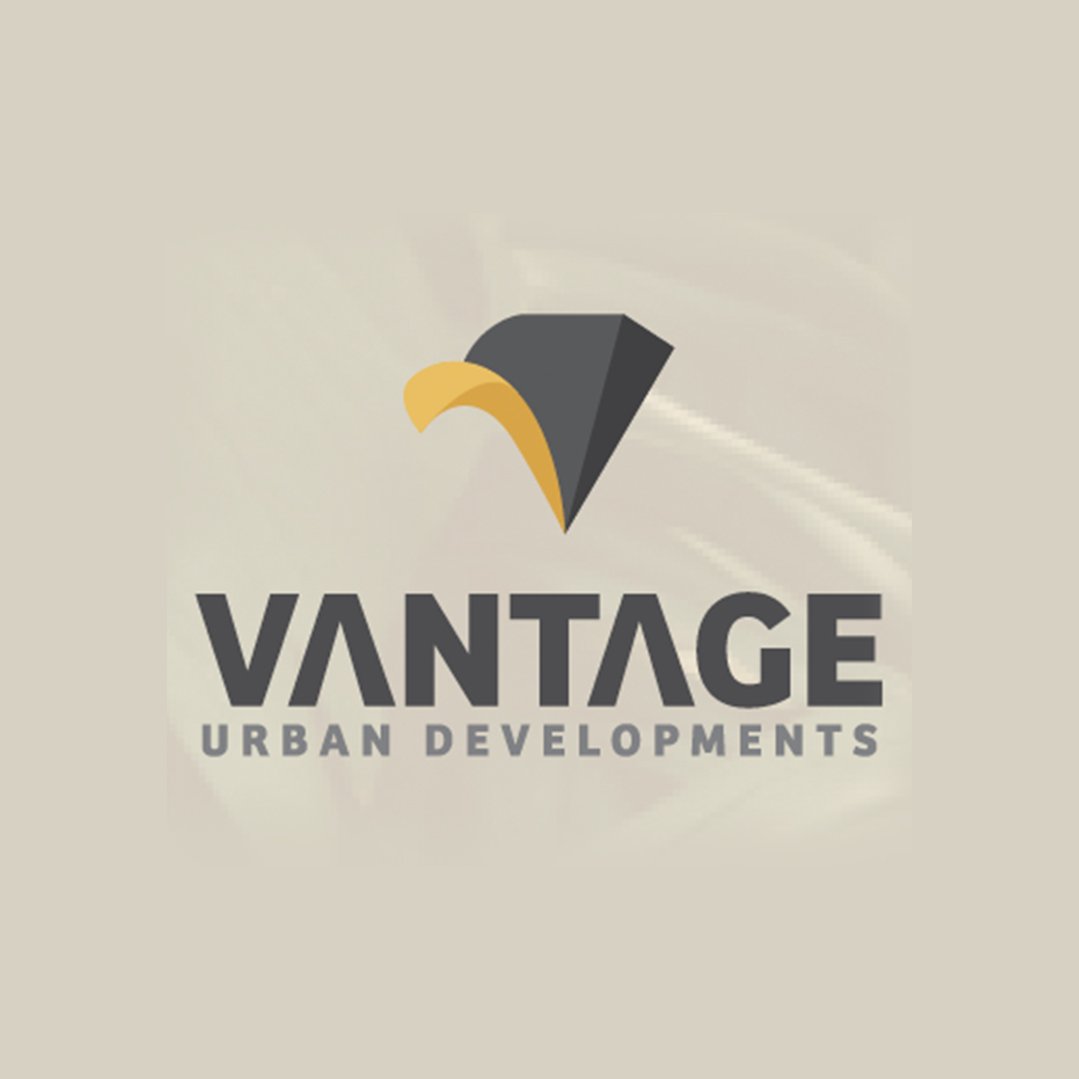 Vantage Urban Developments
19 December 2021 Last Updated At
(0 Properties)
(1 Projects)
Bringing back the good old days within an unmatched cosmopolitan living model. Our commitment is to create vibrant communities that boast with value-driven principles to raise the bar of contemporary living by enhancing value to its customers, creating harmonious communities within integrated... Read more
Bringing back the good old days within an unmatched cosmopolitan living model.
Our commitment is to create vibrant communities that boast with value-driven principles to raise the bar of contemporary living by enhancing value to its customers, creating harmonious communities within integrated developments.
Vantage Urban Developments are uniquely positioned to create a new level of contemporary living tithing its customer-focused philosophy practices; its developments emphasise on ensuring an enhanced value for its residents through models that encompass a true model of efficiency.