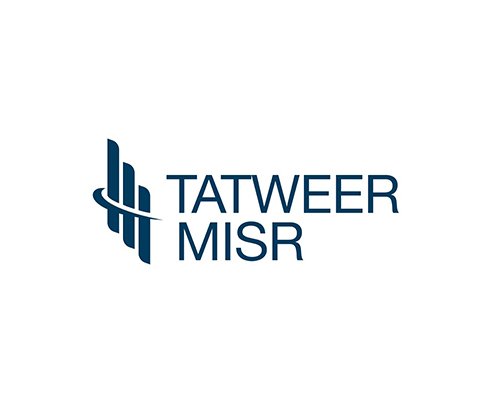 Available projects:
&laquo6&raquo

project (s)
Tatweer Misr's Projects
Tatweer Misr Founded in 2014, Tatweer Misr is a leading real estate development company renowned for boasting a track-record of award-winning developments that offer a fresh, and innovative outlook on integrated luxury living. Building on the business, and technical expertise of its major shareholders such as, Arafa, Daoud and Ahram Groups, Tatweer Misr has strongly emerged as one of Egypt's trusted developers in fulfilling the rising demand on mixed-use residential projects.
Tatweer Misr Projects: IL Monte Galala Sokhna at Ain Sokhna - Fouka Bay North Coast - Bloomfields Al Mostakbal
Discover available projects
Need Advice
Do you have any question?