The VUES New Cairo - Bloomfields EL Mostakbal
Last Updated At : 12 December 2021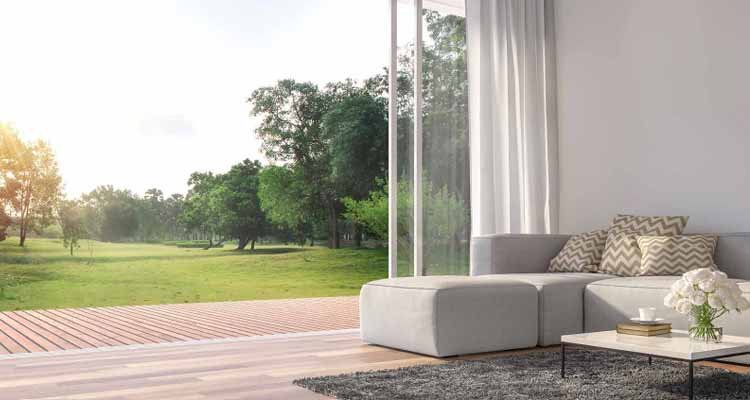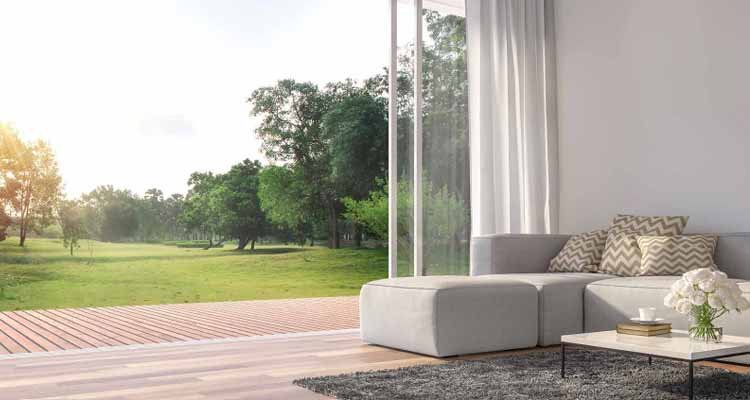 The VUES New Cairo - Bloomfields EL Mostakbal (7 Properties)
Starting Price: 1.58M
Down Payment: 10 %
Installments: Over

8

years
Delivery Date:

2023
Description
Tatweer Misr Launches The Vues New Cairo by Bloomfields; 10 acres of greenery 250m, 300m, and 400m park length and width for the views, "The Vues" Clusters 13%.
Tatweer Misr present in The Vues Fully and semi-finished units.
THE VUES CLUSTERS
The interconnected essence of Bloomfields waves through The Vues' clusters. Residents get to experience a novel lifestyle of interconnected rooftop amenities and residences and live above and beyond in luxurious contemporary units.
THE VUES COURTYARDS
The Downtown courtyards are in the heart of the urban bustle where residents get to experience a lifestyle of top-notch amenities of pools, gyms, and essential facilities such as pharmacies, clinics, and nurseries.
THE VUES TERRACES
Right out of a dream, the terraces units are centred around a green landscape, allowing all residents to share a 360 degrees view while maintaining elegance, luxury, and privacy for homeowners in a setting of a suburban neighbourhood.
THE VUES - Bloomfields Glass facades overlooking breathtaking views giving you 360 views; Just when you thought that the magnificent landscape and natural views surrounding you could not get any better, the effortless integration of glass facades complements the magnificent surroundings even more. The interplay between the simple, sheer, and reflective design of the glass facades complements the setting of the entire town, a unique vibrant eco-system. Within the heart of your home, internal courtyards paint a tapestry of splendour as a beating heart within your life. The interiors exude a space of serenity, and the designs are implemented perfectly within your own atrium to indulge you in a space of joy.
What are The VUES Bloomfileds facilities?
An Integrated Lifestyle at the VUES a refreshing outdoor experience with a Lush central park: Central Park creates a buffer zone of respite, sheltering you from urban noises and pollution and houses various activities for you and for your loved ones.
Park facilities: Jogging track - Pet zone - Wifi - BBQ zone - Outdoor gym and spa - Bike lanes - Water features - Playgrounds and Clubhouse.
A Clubhouse amidst nature pamper yourself at the Clubhouse: Interwoven within the natural landscapes of the central parks, a clubhouse is dedicated to social activities and events for residents and their families.
The VUES New Cairo by Bloomfields EL Mostakbal units type?
FULLY-FINISHED APARTMENTS BY MHDH The Vues allow you to tailor your home to your needs and family efficiently. Pick from signature homes by renowned Mona Hussein Design House, fully finished luxurious apartments with breathtaking interiors, ranging from 1-bedroom up to 3-bedroom luxurious apartments.
Apartment 3 bedrooms: 210sqm
Apartment 3 bedrooms: 190sqm
Apartment 3 bedrooms: 165sqm " reception and bedrooms on the view "
Apartment 2 bedrooms: 135sqm
Apartment 2 bedrooms: 125sqm
Apartment 1 bedroom: 75sqm
The VUES Bloomfields payment plan:
The VUES Payment plan will be a 0% down payment and installment over 10 years
What are The VUES New Cairo Prices?
Core and shell starting 12,000 per square meter
Fully finished starting 16,000 per square meter
MOSTAKBAL CITYEMBRACE THE FUTURE
Masterplanned over an impressive 11,000-acre field, as a fully-integrated city comprising of 5 phases; Mostakbal City dedicates 50% of its total land area
to green open spaces, and is built to accommodate more than one million inhabitants. The project offers an innovative and futuristic vision for integrated community living, attracting Egypt's top developers, and investors who not
only wish to benefit from its lush landscapes, safe road networks, and solid infrastructure, but most importantly the strategic location that sets it as a future economic hub, as well as a major business and residential centre. Nestled between New Cairo's Golden Square, and Cairo's New Capital, while enjoying close proximity to Al Ain Al Sokhna, Mostakbal City provides an exclusive invitation for Egypt's renowned developers to offer signature addresses in what is about to become New Cairo's soulful extension.
For Booking The VUES Bloomfields and more information please call us 01003366453 - 01126662221 Or you can request a Call Back
Also, a project Bloomfields known as the following names:
bloomfields tatweer misr - bloomfields mostakbal city - bloomfields egypt - bloomfields new cairo - bloomfields tatweer misr pdf - bloomfields compound - bloomfields future city - tatweer misr mostakbal city
More projects in Mostakbal City Click Here
Tatweer Misr Projects: Fouka Bay North Coast - IL Monte Galala Ain Sokhna
Compound Unit Types
Area

m2 - m2

Price

EGP - EGP
Compound Location
About the developer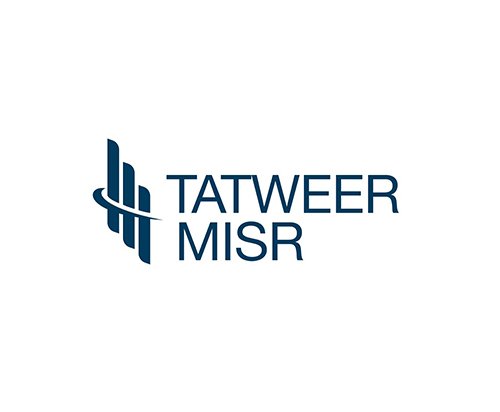 Tatweer Misr Founded in 2014, Tatweer Misr is a leading real estate development company renowned for boasting a track record of award-winning developments that offer a fresh, and innovative outlook on integrated luxury living. Building on the business, and technical expertise of its major shareholders such as Arafa, Daoud, and Ahram Groups, Tatweer Mi... Read more
Facilities and Services
Cafe and Restaurant

HEALTH CLUB

Administrative Offices

International Schools

Swimming Pools

Green Areas

KIDS AREA

24 Hours Security