SILA New Cairo Il Bosco City Mostakbal City
Last Updated At : 09 March 2022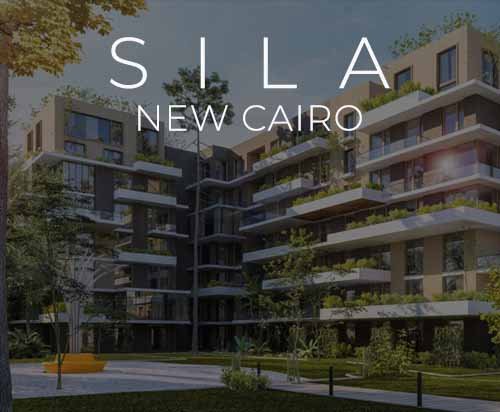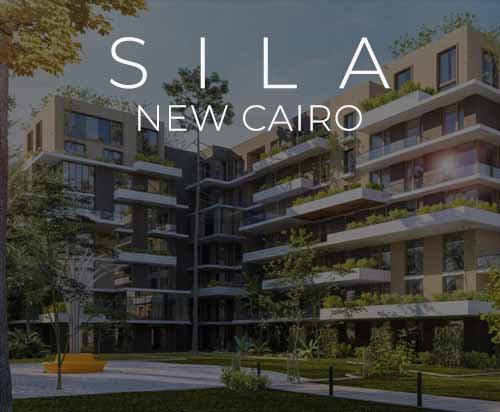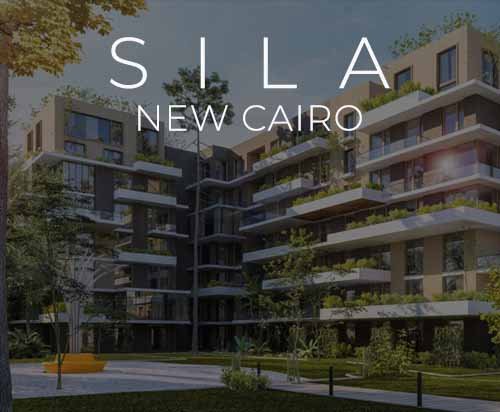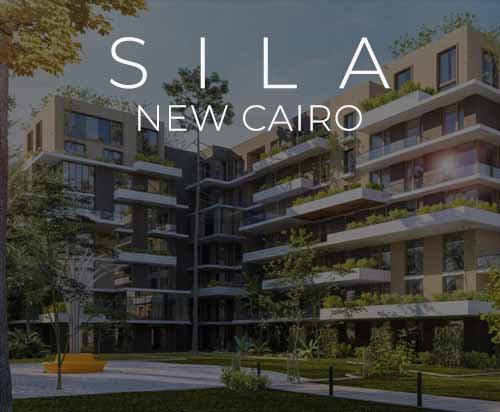 SILA New Cairo Il Bosco City Mostakbal City (0 Properties)
Starting Price:
Down Payment: 0 %
Installments: Over

10

years
Delivery Date:
Description
Misr Italia Properties is launching a new project SILA New Cairo "SILA - Il Bosco City" Nature like details
Pedestrian Green river that spans for over 2 Km, Mixed-use zone, Cultural hub, School, Medical centre, Sports club, Commercial zone and Community centres.
The design of IL BOSCO City New Cairo
SILA NEW CAIRO Il Bosco City New Cairo compound is 268 acres, which is the largest area among the cities in Mostakbal city, and in this vast area, Misr Italia Properties has been able to develop stunning designs for residential units and green spaces.
The most striking design is the green river that passes through the city from beginning to the end of the City, as well as the natural forests that created it on a wide area that made the city more like the cities of the European countryside, that space will help citizens to relax and recuperate.
SILA NEW CAIRO has taken great care in the areas of the Compound units, as it has defined different areas to suit all purposes, and the designs will include different divisions that suit all citizens.
SILA - Il Bosco City New Cairo available Unit types:
Apartments 1 Bedroom starting area from 92m2
Apartments 2 bedrooms starting area from 112m2 to 131m2
Apartments 3 bedrooms starting area from 147m2 to 154m2
Apartments 3 bedrooms starting area from 181m2 to 185m2
Townhouse Villas - BUA: starting area from 239m2
Twin House Villas - BUA: starting area from 257m2
Stand-alone Villas type C - BUA: starting area from 321m2

SILA New Cairo Prices:
Apartments 1 Bedroom 92m2: Average 1.12 million
Apartments 2 bedrooms 112m2 - 131m2: Average 1.37 million
Apartments 3 bedrooms 147m2 - 154m2: Average 1.69 million
Apartments 3 bedrooms 181m2 - 185m2: Average 2.1 million
Townhouse Villas - BUA: 239m2: Average 4.5 million
Twin House Villas - BUA: 257m2: Average 5.1 million
Stand-alone Villas type C - BUA: 321m2: Average 7.6 million
What is SILA New Cairo delivery Finishing?
All units deliver with Core and shell
What is SILA New Cairo Compound payment plan?
Zero down payment over 10 years.
10% down payment over 10 years. " 5% discount"
Where SILA - Il Bosco City New Cairo Location?
IL BOSCO City New Cairo compound was chosen from a great intelligence because the location was chosen with great care in the most important place in the "Mostakbal City" future city in the heart of New Cairo, so the green city became mediating around its cities, which it gave it the advantage of being close to All places in New Cairo.
SILA - Il Bosco City Location features:
It is near to the new administrative capital and close to the golden square New Cairo.
Nearby the compound Palm Hills New Cairo and El Patio Oro La Vista compound.
It is near the most famous new cities, "Madinaty".
It is located within an interconnected road network between it and the neighbouring cities.
It connects with the external road, the eastern ring road.
SILA - Il Bosco City Services and features:
In a serious attempt to distinguish between many competitors, Misr Italia Properties managed to produce a masterpiece in the initial designs of its green city, El BOSCO City New Cairo. Compound designs.
Misr Italia Properties was not only concerned with the designs of residential units but also concerned with providing all the services that citizens need, as well as their dreams to transfer their dreams to become true so that their dreams become a reality in which they live, the most important services provided by the SILA - Il Bosco City in its new city include the following:
Swimming pools with different sizes for children and adults, including covered and uncovered.
Sports clubs, including gymnasiums, Jacuzzi, sauna and Saba.
Jogging and cycling places.
Health care centres for various specialities.
Restaurants and cafes and Shopping malls.
Administrative and commercial area.
Social and cultural clubs.
Places for celebrations and meetings.
International schools for different levels of education.
Entertainment areas.
For Booking SILA - Il Bosco City and more information please call us 01003366453 - 01126662221 Or you can request a Call Back
Compound Unit Types
Area

m2 - m2

Price

EGP - EGP
Compound Location
About the developer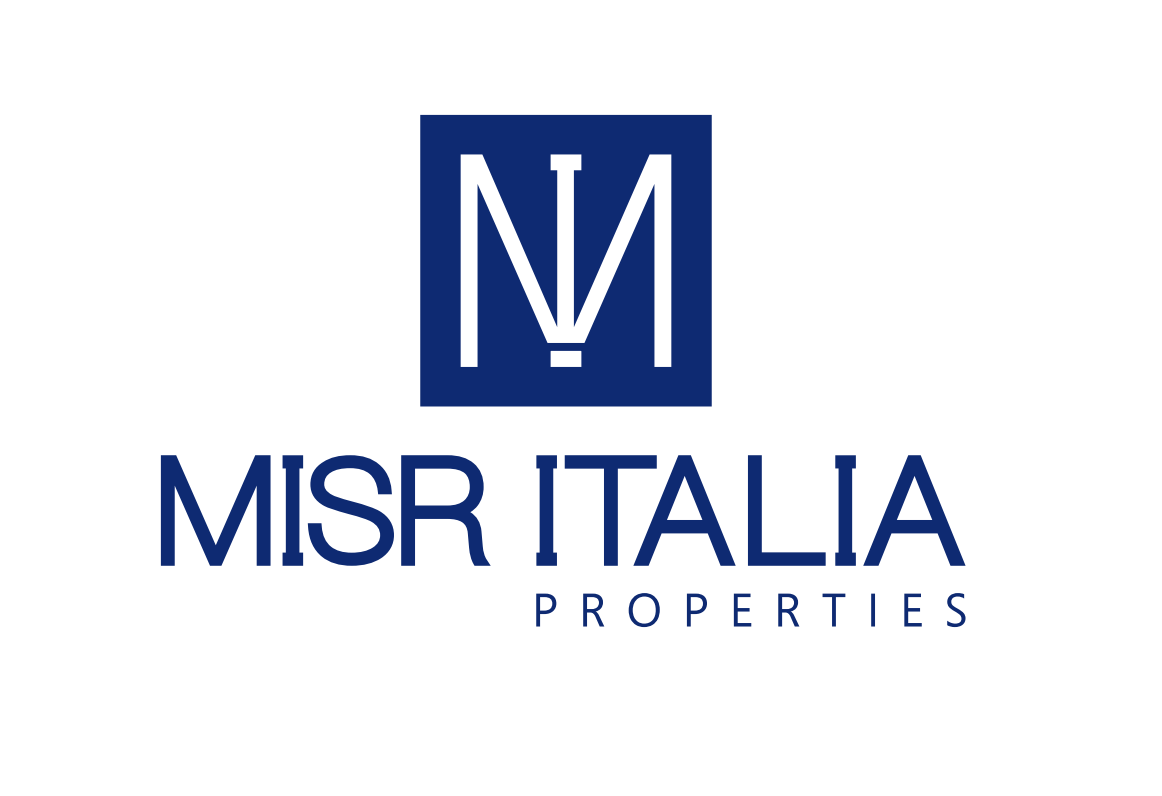 Misr Italia Properties is a leading real estate developer in Egypt expanding with a range of top-notch projects throughout the country. We aim to change the concept of the ever-growing real estate market by listening to our customers who inspire us to stay ahead with innovative real estate solutions & designs. Built on a philosophy of creativity and innovation, we offer our... Read more