El Patio Oro New Cairo Egypt
Last Updated At : 06 December 2021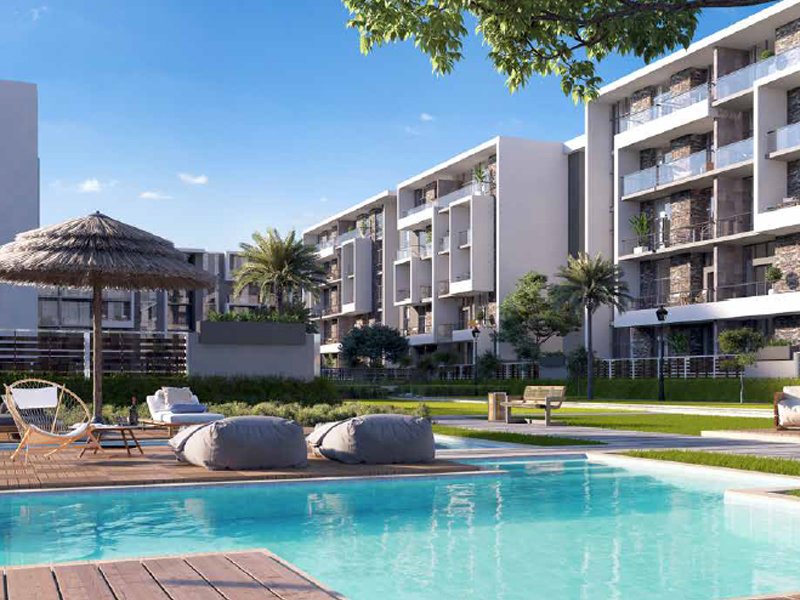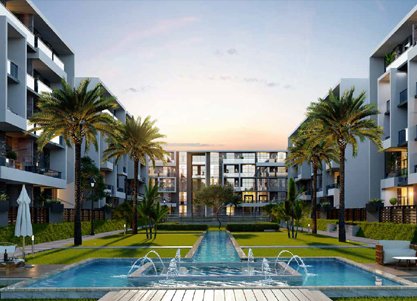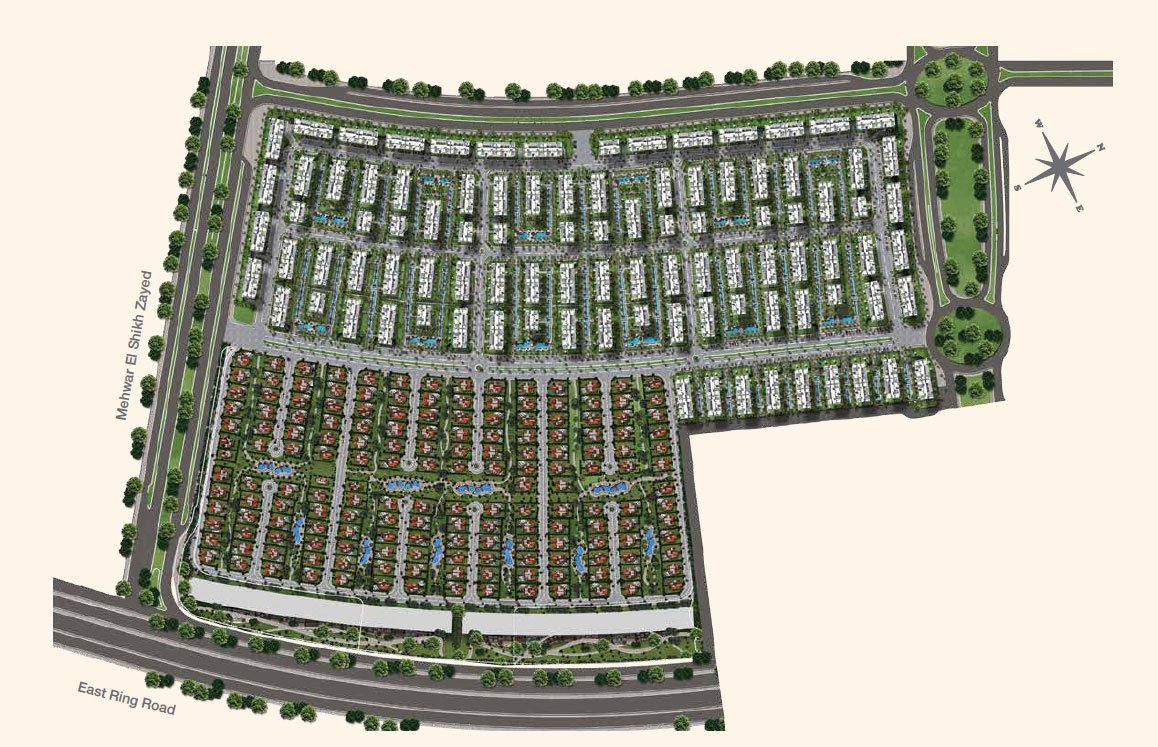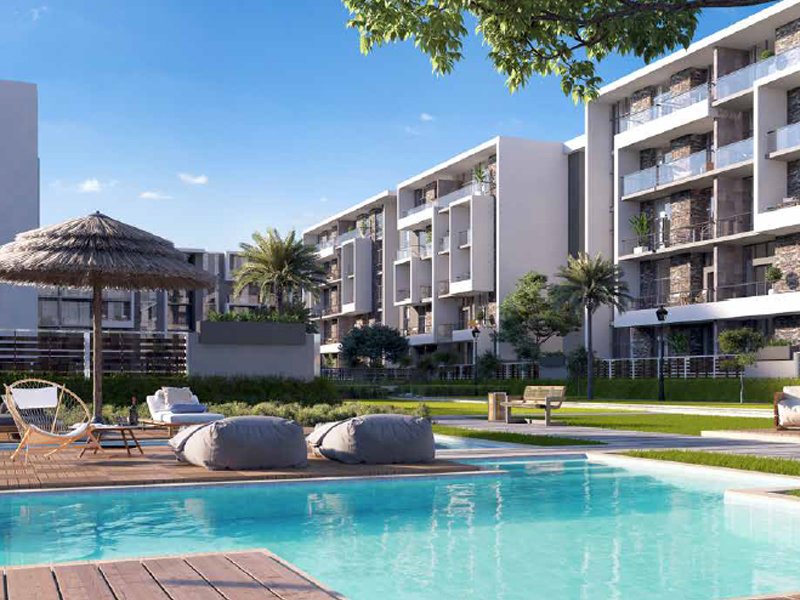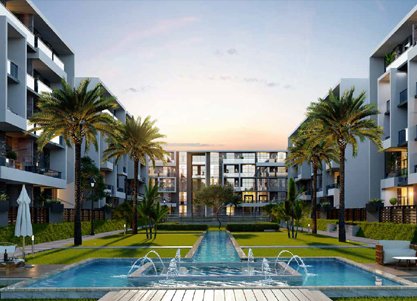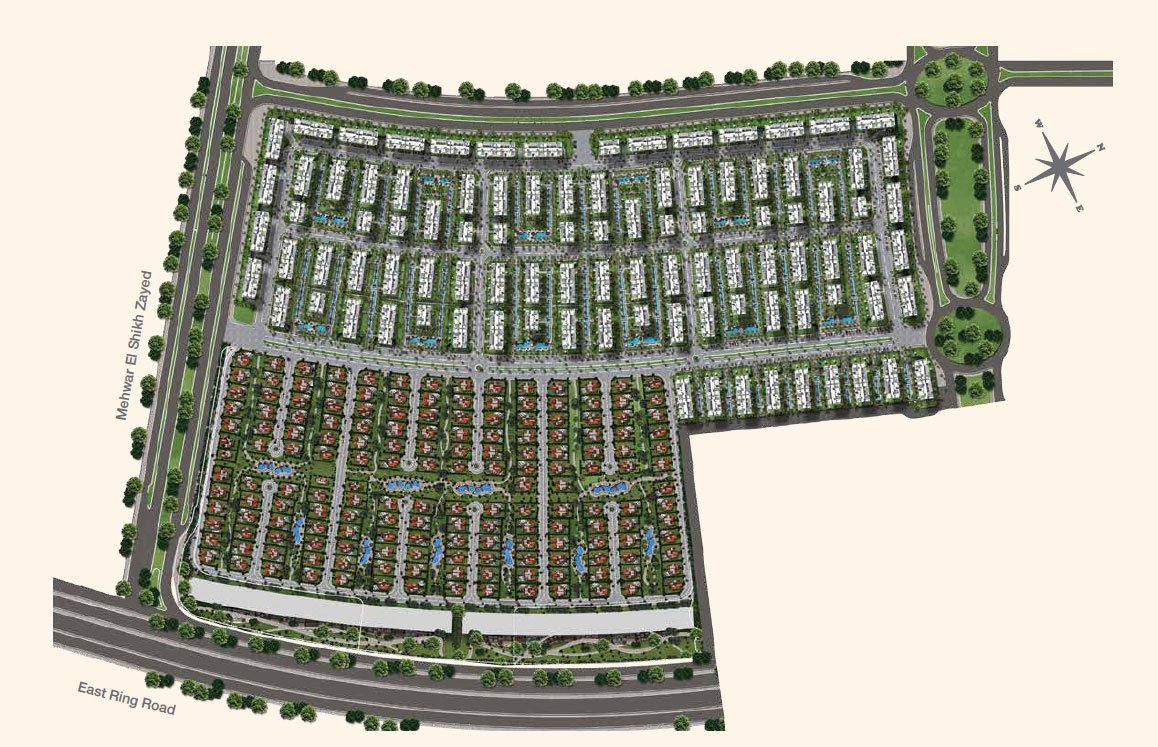 El Patio Oro New Cairo Egypt (2 Properties)
Starting Price: 2.16M
Down Payment: 10 %
Installments: Over

8

years
Delivery Date:

2025
Description
EL PATIO ORO New Cairo compound consists of apartments and villas that provide privacy within a community of like-minded neighbors. The best of both worlds. With amenities like multiple water features and pools designed to make life peaceful, comfortable and enjoyable.
El Patio Oro New Cairo Location: located 19 Km from Cairo Suez Road and 7 km from the AUC, El Patio Oro in New Cairo in The Golden Square near Sky Condos, Mountain View Hyde Park.
EL PATIO New Cairo Known for its' signature communities, LA VISTA Developments has mastered residential real estate with several leading projects in Cairo. After having achieved groundbreaking success in its resort development along the Red Sea, LA VISTA Developments then moved on to establish EL PATIO residential communities.
LA VISTA Developments offers EL PATIO residential communities that cater to exclusivity, privacy, and luxury. All EL PATIO communities provide ideal living conditions within beautifully designed homes, vast green landscaping, a community of likeminded residents, and most importantly, the safety and security provided in exclusive, intelligently designed spaces.
EL PATIO compounds offer apartments, stand-alone villas as well as variations on the villa such as twin homes, townhouses, and Quadro units. The introduction of apartments in our residential compounds caters to customer requests, and so in compliance with our customer needs, apartments have been included in our residential units. With compounds in New Cairo, El Shorouk and 6 October, the philosophy of comfort and luxury and the life-style of exclusivity that EL PATIO embodies.
El Patio ORO Payment Plan: ONLY 10% DOWN PAYMENT & UP TO 6 YEARS PAYMENT PLAN
For priority, El Patio ORO reservation and Prices call 01003366453 - 01126662221
OTHER PROPERTIES IN NEW CAIRO CITY
Compound Unit Types
Area

m2 - m2

Price

EGP - EGP
Area

m2 - m2

Price

EGP - EGP
Area

m2 - m2

Price

EGP - EGP
Area

m2 - m2

Price

EGP - EGP
Area

m2 - m2

Price

EGP - EGP
Compound Location
About the developer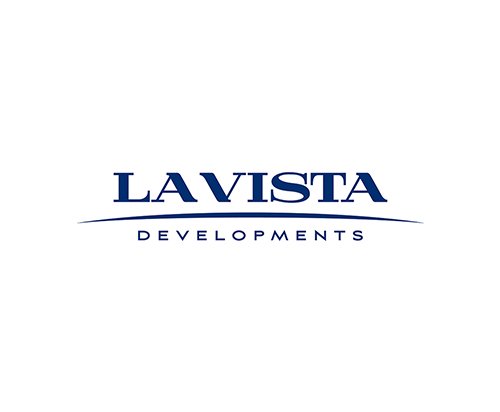 <p><br/></p> Established in 1991, LA VISTA Developments prides itself on having created a new standard in resort and residential living through its outstanding record of accomplishments. With an in-house design office that includes an expert team of architects and landscape designers, LA VISTA Developments' holistic approach to building new communities... Read more
Facilities and Services
HEALTH CLUB

Club House

Green Areas