Mountain View Hyde Park Egypt
Last Updated At : 02 December 2021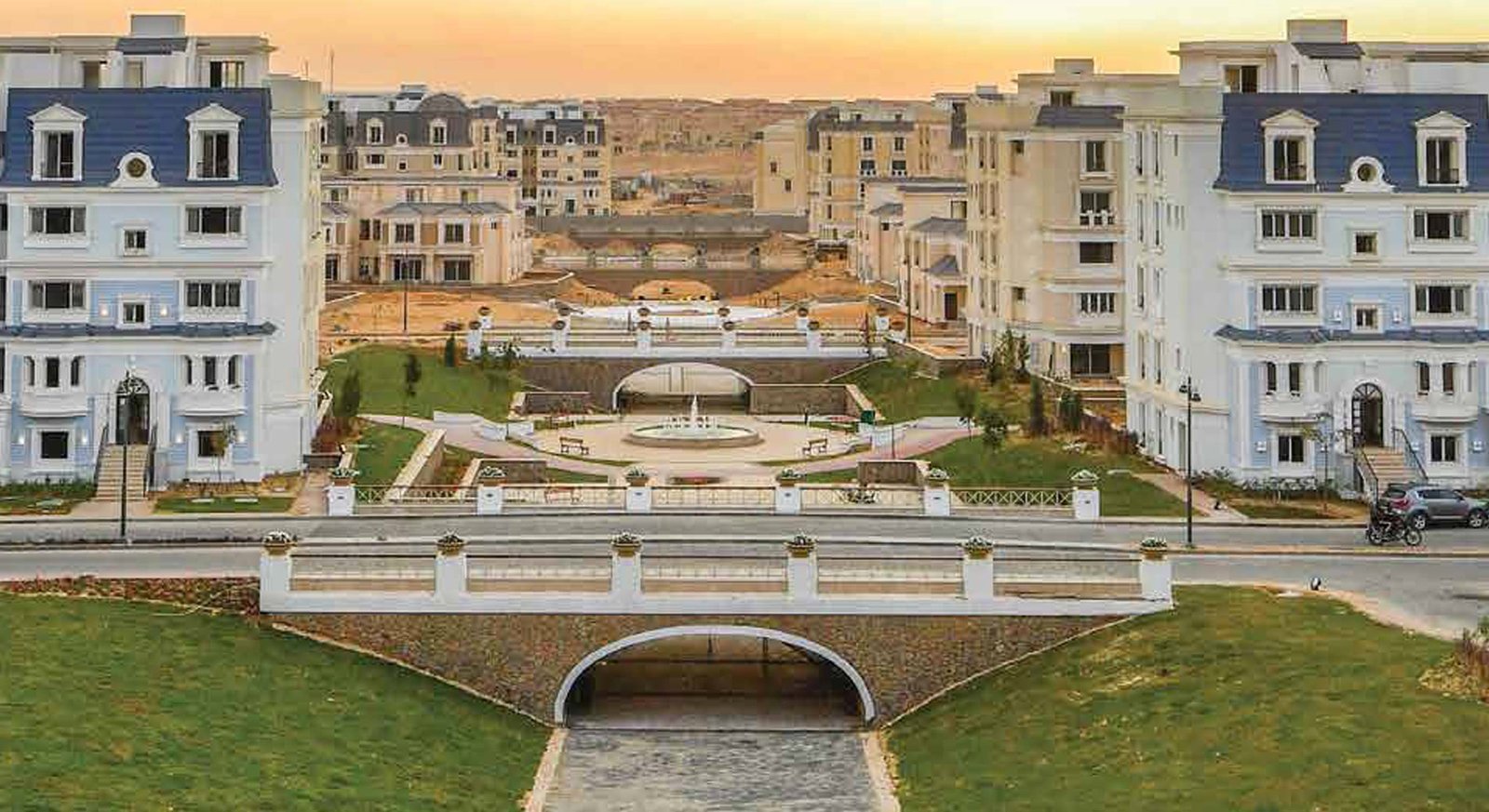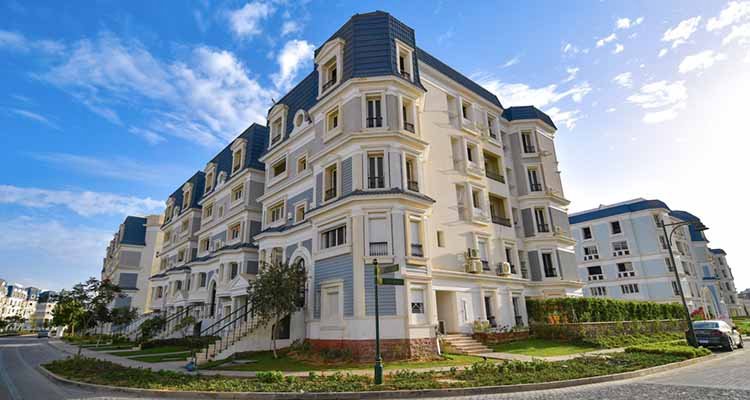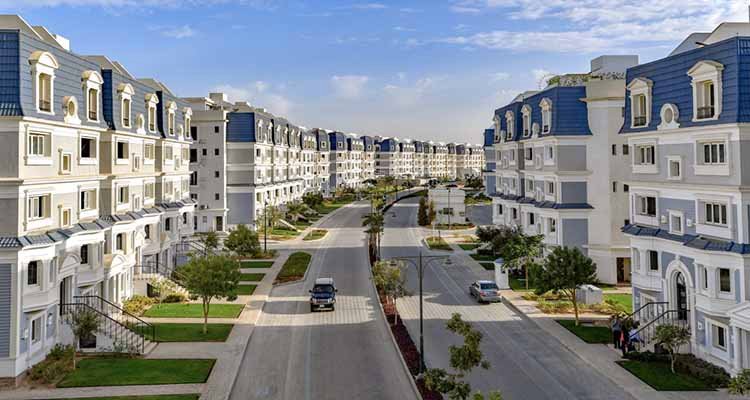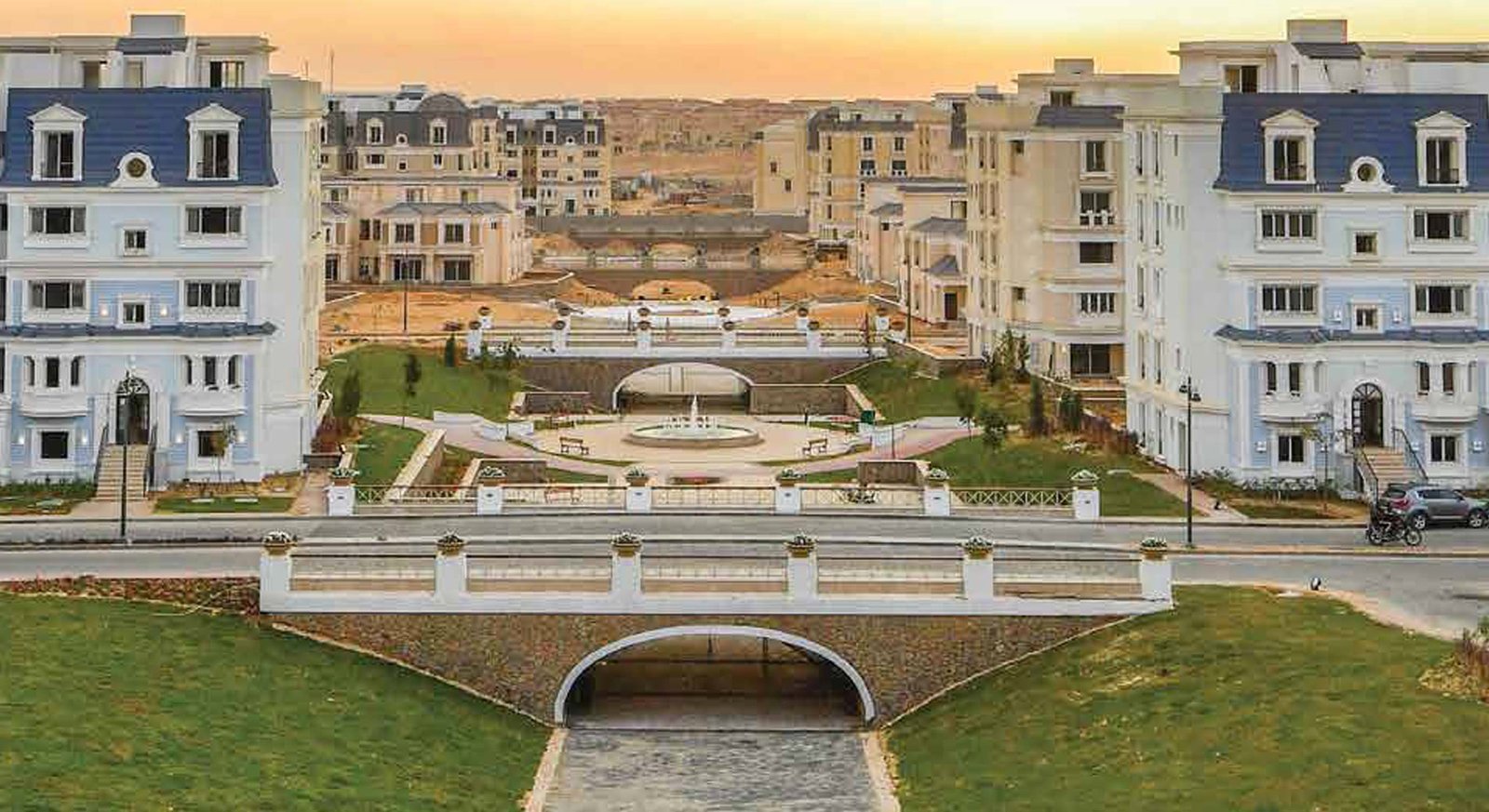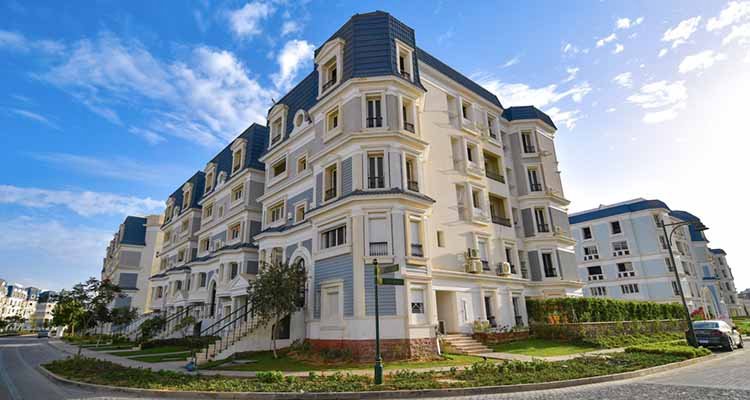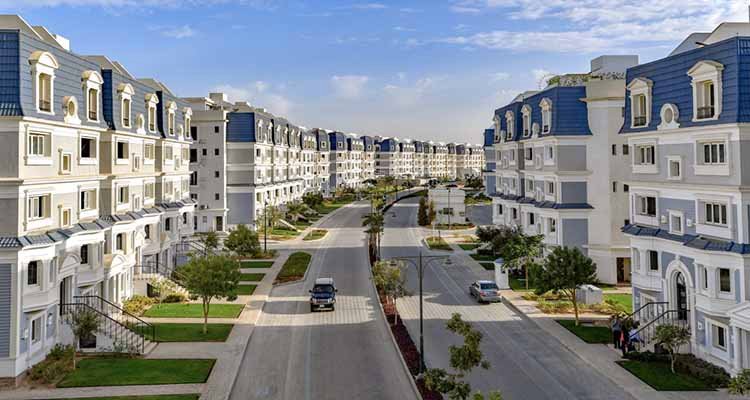 Mountain View Hyde Park Egypt (10 Properties)
Starting Price: 3M
Down Payment: 15 %
Installments: Over

7

years
Delivery Date:

2021
Description
Mountain View Hyde Park by DMG Mountain View is 840,000 m2 land area is well connected to all the districts of greater Cairo.
Mountain View Hyde Park New Cairo compound at the heart of New Cairo just five minutes away from the American University in Cairo - Hyde Park is truly a short drive away from the district's most vibrant attractions and every day's conveniences.
Mountain View Hyde Park New Cairo is a very safe environment with a well-established security system, cross-over bridges, and pedestrian-only areas, Hyde Park provides a beautiful environment that is easy to live in, which promotes healthy living and encourages you to spend more time outdoors. Choose between a walk by the majestic lake or stroll down the many charming alleys, the outdoors has never been more attractive.
Mountain View Hyde Park compound near Mivida, Azar
What is Mountain View Hyde park Facilities and Amenities?
Five stars Hotel, Sports Club, Clubhouse, Specialized medical centres ready to receive cases with all medical devices and specialized consultants., entertainment Facilities, gym and spa for men & women managed by a specialized sports team and it contains the latest sports equipment.
Swimming pools, Kids Area, Social and cultural club, Theaters, cinemas and shows of the latest foreign and Arab films, exchange machines and Spaces for barbecues, birthdays and celebrations.
Unit types Mountain View Hyde Park compound:
Apartments, iVilla, Mountain View Villa, Penthouse, Town Houses and Twin Homes
Mountain View Hyde park Prices?
Ready to Move units with 10% Down payment up to 7 Years instalments
What is Mountain View Hyde Park Delivery date?
Mountain View Hyde Park Delivery in 2021
For priority, booking in Mountain View Hyde Park New Cairo compound don't hesitate to call us +201003366453 - +201126662221
OTHER PROPERTIES IN NEW CAIRO CITY
Compound Unit Types
Area

m2 - m2

Price

EGP - EGP
Area

m2 - m2

Price

EGP - EGP
Area

m2 - m2

Price

EGP - EGP
Area

m2 - m2

Price

EGP - EGP
Area

m2 - m2

Price

EGP - EGP
Area

m2 - m2

Price

EGP - EGP
Area

m2 - m2

Price

EGP - EGP
Compound Location
About the developer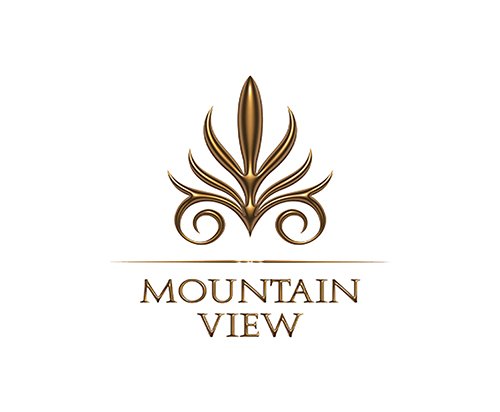 تأسست شركة دار المعمار ماونتن فيو مجموعة منذ أكثر من عقدين كشركة هندسية ومقاولات. تعد  شركة  دار المعمار ماونتن فيو DMG Mountain View اليوم مجموعة في الشرق الأوسط تضم شركات أعضاء في قطاعات الهندسة والعقارات والضيافة الثلاثة. و تم دمج مجموعة شركات دار المعمارماونتن فيو بشكل رأسي مع نهج مبتكر وفريد من نوعه في تنفيذ المشاريع. تسعى شركات المجموعة جاهدة بشكل فردي في... Read more
Facilities and Services
Mosque

Children's recreation area

Largest Park in New Cairo

Club House

Swimming Pools

Land Scape

Lakes

KIDS AREA

Shopping Stores