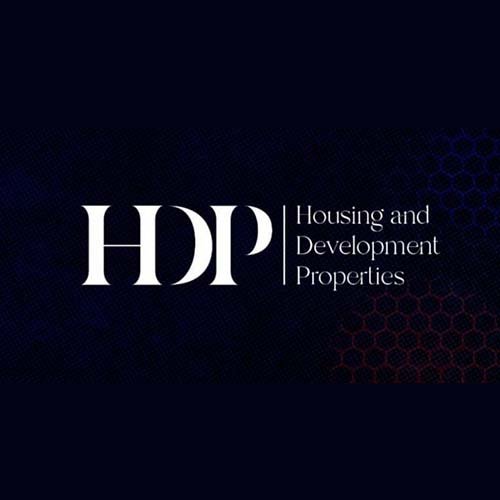 Housing & Development Properties
16 November 2022 Last Updated At
(4 Properties)
(2 Projects)
Housing & Development Properties, HDP Egypt subsidiary of Housing and Development Bank launching now Terrace Compound at the most prime location in Sheikh Zayed City One of our prime destinations, among some other fully integrated projects. Located - Directly on "Mehwar 26TH of July.Terrace El... Read more
Housing & Development Properties, HDP Egypt subsidiary of Housing and Development Bank launching now Terrace Compound at the most prime location in Sheikh Zayed City One of our prime destinations, among some other fully integrated projects. Located - Directly on "Mehwar 26TH of July.
Terrace El Shiekh Zayed Compound is the newest residential project in Shiekh Zayed city located directly on the 26th axis. Learn More about Terrace Compound.
7 Things You Have To Know About Terrace Zayed By HDP Egypt!
Project Name: Terrace - Land size: 31 Acres.
Location: Beside Arkan Palm & Nile University.
Average sizes: 2Bedrooms: 105-130 meters / 3Bedrooms: 130-189 meters/duplexes: 230/250 meters.
Finishing: Semi-finished - The number of floors: G+3/4.
Average price: starting 23,000-24,000 per meter.
Payment plan: 10% on 8 years equal installments.
How to book: WhatsApp call us at 01003366453 or request a call,
Request the project brochure via WhatsApp 01125282828 Click here