Rivers New Zayed
Last Updated At : 25 October 2023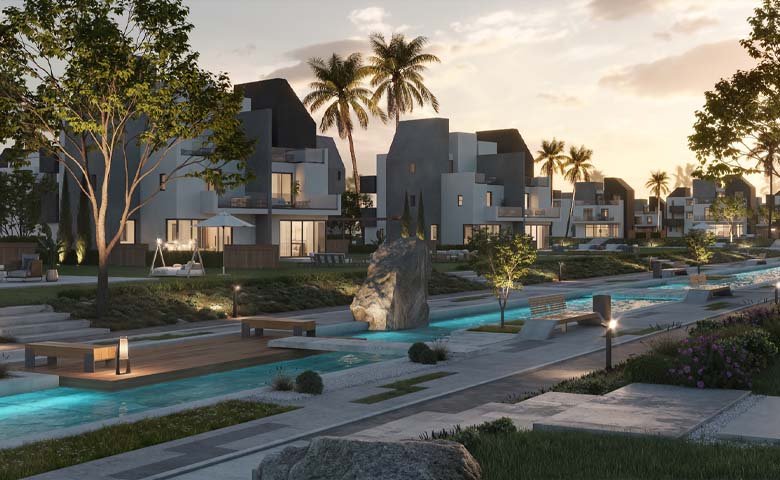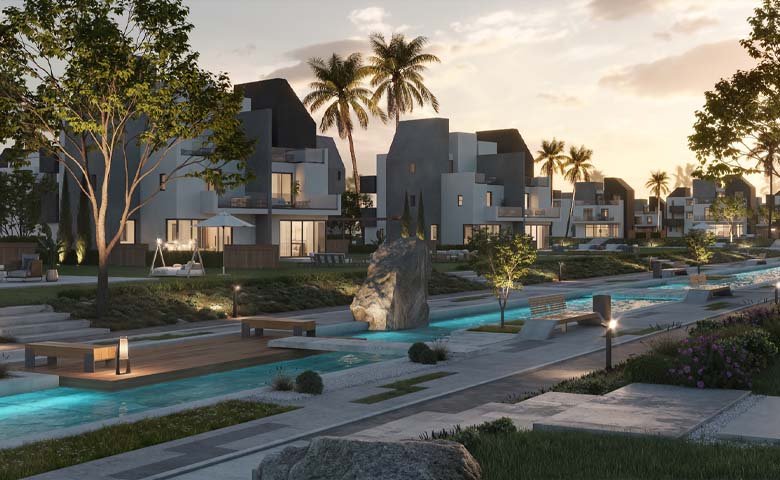 Rivers New Zayed (2 Properties)
Starting Price: 5.81M
Down Payment: 5 %
Installments: Over

8

years
Delivery Date:

2027
Description
After The Huge Success of Tatweer Misr Developments Bloomfields Mostakbal City, Il Monte Galala Ain Sokhna, Fouka Bay North coast, and D Bay North Coast heading west, "Rivers New Zayed" Single-family Units located on 100 Acres at the heart of New Zayed city. Only Booking your Villa Benefit Opening Prices - Twin starting 16,982,000 - ,Rivers, Tatweer Misr's first project is being launched in New Zayed.

For More Details Please Send Your Phone Number or Call us 01003366453
Request the project brochure via WhatsApp 01125282828 Click here
Rivers New Zayed Location:
3 mins sphinx international airport
12 mins to Sheikh Zayed.
15 mins to mehwar.
20 mins to Lebanon Square.
35 mins to Downtown.
45 mins to Heliopolis.
Rivers Tatweer Misr Master Plan:
Rivers masterplan introduces an innovative indoor-outdoor philosophy to grant residents double-views on flowing river streams and lush landscapes transforming the everyday ordinary into an exceptional reality where natural beauty abounds. Imaginatively conceived as a serene urban escape, all homes are evenly spread out to ensure utmost privacy while maximizing magical views, captured from every angle across the masterplan.
Rivers New Zayed Amenities & Facilities
Green spaces and landscapes & artificial lakes.
Swimming pools.
A mosque for prayer.
Gym, spa, and jacuzzi.
Pharmacy 24 hours a day.
Security 24/7 with surveillance cameras.
Restaurants and cafes.
Walking and cycling places.
Private garages next to each residential building.
Rivers New Zayed Unit Types:
Tatweer Misr Development offers you in Rivers Compound as following;
Rivers Standalone Villa.
Rivers Twin House Villa.
Rivers Townhouse Villa.
Rivers New Zayed Prices:
Starting prices for Rivers - New Zayed
Apartments start from 5,805,000 EGP.
Twin house starting from 16,982,000 EGP.
Rivers New Zayed Delivery Date
Delivery date will start after 4 years.
Rivers New Zayed Payment Plan
payment plan will be 5% Downpayment, 5% after 3 months, and Up to 8 years in installments.
How to Book in compound Rivers New Zayed?
Take the opportunity and be the first to know the details of Rivers El Sheikh Zayed El Gdeda the latest project by Tatweer Misr.
For information, call us on 01003366453
Request the project brochure via WhatsApp 01125282828 Click here
Discover more: The Best Compounds In El Sheikh Zayed For Sale
Compound Unit Types
Compound Location
About the developer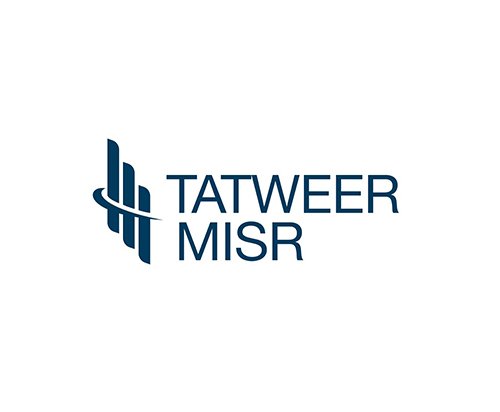 Tatweer Misr Founded in 2014, Tatweer Misr is a leading real estate development company renowned for boasting a track record of award-winning developments that offer a fresh, and innovative outlook on integrated luxury living. Building on the business, and technical expertise of its major shareholders such as Arafa, Daoud, and Ahram Groups, Tatweer Mi... Read more
Facilities and Services
Supermarket

Mosque

ATM

Cafe and Restaurant

International Spa

FAMILY ACTIVITIES

HEALTH CLUB

Children's recreation area

Swimming Pools

24 Hours Security

CCTV