Phia Ain Sokhna
Last Updated At : 24 November 2022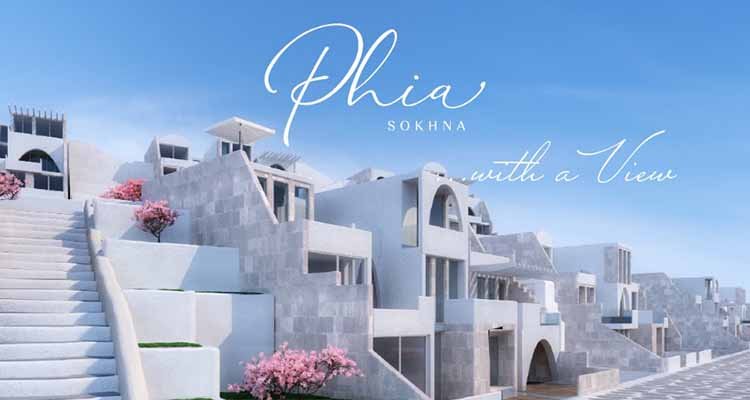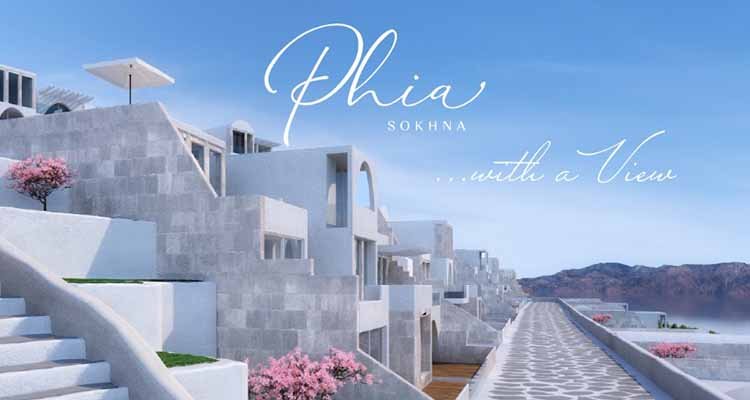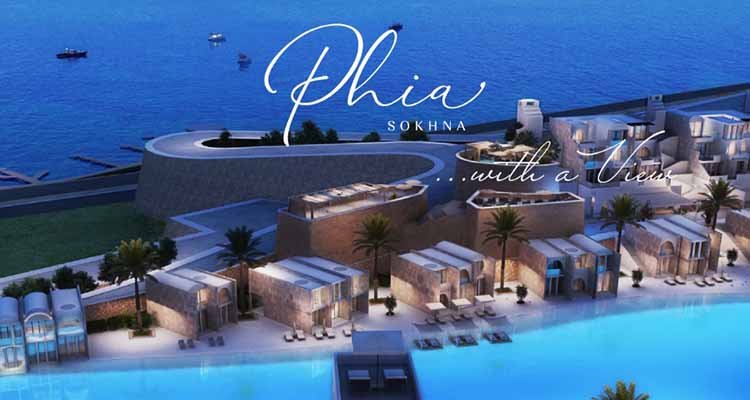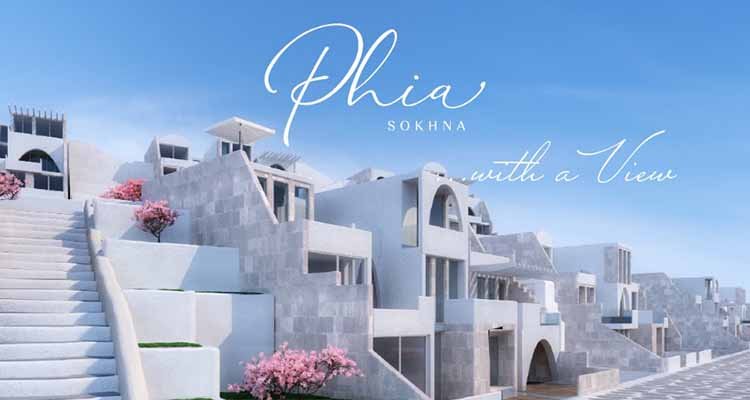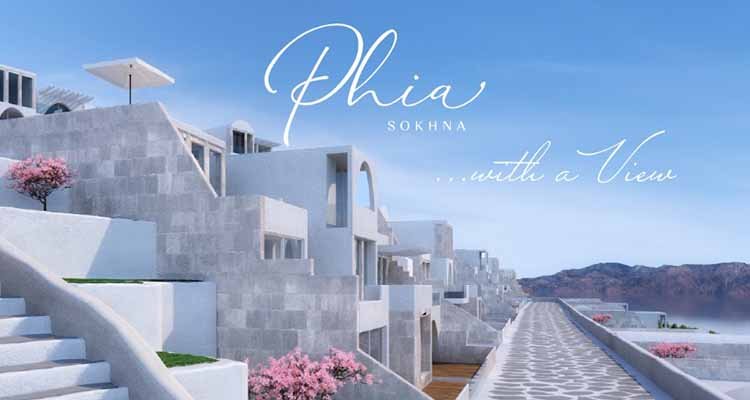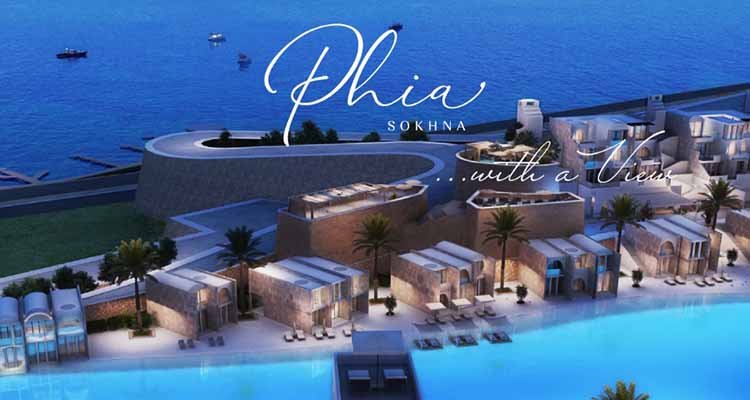 Phia Ain Sokhna (0 Properties)
Starting Price: 5.7M
Down Payment: 5 %
Installments: Over

10

years
Delivery Date:

2024
Description
Phia Ain Sokhna منتجع فيا العين السخنة NEW GATED COMPOUND In IL Monte Galala
Phia Sokhna is new phase inside IL Monte Galala by Tatweer Misr, a very distinctive resort with a very unique location, as usual, Tatweer Misr always presenting us with everything that is distinctive and glamorous, so it announced a new project called Phia Sokhna and that dazzling event will be in the heart of Ain Sokhna.
The Village of Phia El Sokhna Location:
Phia Sokhna Resort is located after Movenpick by 7 km and before Porto Sokhna by 11 km first down from el Galala Road after the Emirates Gas Station 3 km on the way back to Cairo Phia project is located next to the city of Galala, which is being built by the armed forces in Ain Sokhna overlooking the Gulf of Suez as the project area of 2 million meters The square is equivalent to approximately 494 acres.
Facilities and Amenities of Phia Il Monte Galala Ain Sokhna:
All units are with Terrace from 10m to 20m2 outdoor Jacuzzi "No Gardens" like Mecanos, Greece, The location of the village of Phia Ain Sokhna is very distinctive and sophisticated because it overlooks the city of Galala.
Phia Ain Sokhna Units Type:
Phia Ain Sokhna It also offers you a variety of spaces and prices to suit everyone so you can choose.
Phia Chalets 1 bedroom, 2 bedrooms, 3 bedrooms area start from 80 m2 to 139 m2.
Phia Lofts 1 bedroom, 2 bedrooms, 3 bedrooms area start from 70 m2 to 112 m2.
Separate Crystal lagoon and Clubhouse for Phia residences only
Phia Sokhna Prices:
Chalets start from 5.7 million & Lofts start from 5.7 million
It is a village stretching on a sandy beach on over 1.2 km.
It is also designed in an Italian style inspired by the best places in Italy.
Phia Sokhna Delivery: all units will deliver within in 2 years.
Phia Payment Plan: 5% Downpayment up to 10 Years instalments.
Phia Sokhna resort 100% of units Seaview
For priority reservation call now 01003366453 - 01126662221
Tatweer Misr Projects: IL Monte Galala Sokhna at Ain Sokhna - Fouka Bay North Coast - Bloomfields Al Mostakbal City
Latest Projects in Ain Sokhna: Azha Ain Sokhna - The Groove Sokhna - Majada Sokhna by IWAN - Carnelia ain Sokhna
Discover more projects in Ain Sokhna Click Here
Compound Unit Types
Area

80 m2 - 139 m2

Price

5.7M EGP - EGP
Area

m2 - m2

Price

5.7M EGP - EGP
Compound Location
About the developer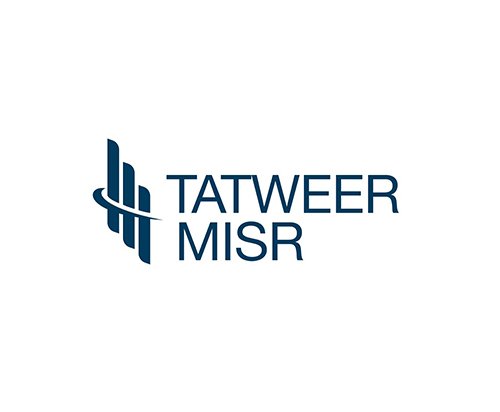 Tatweer Misr Founded in 2014, Tatweer Misr is a leading real estate development company renowned for boasting a track record of award-winning developments that offer a fresh, and innovative outlook on integrated luxury living. Building on the business, and technical expertise of its major shareholders such as Arafa, Daoud, and Ahram Groups, Tatweer Mi... Read more