Majada El Sokhna
Last Updated At : 29 September 2022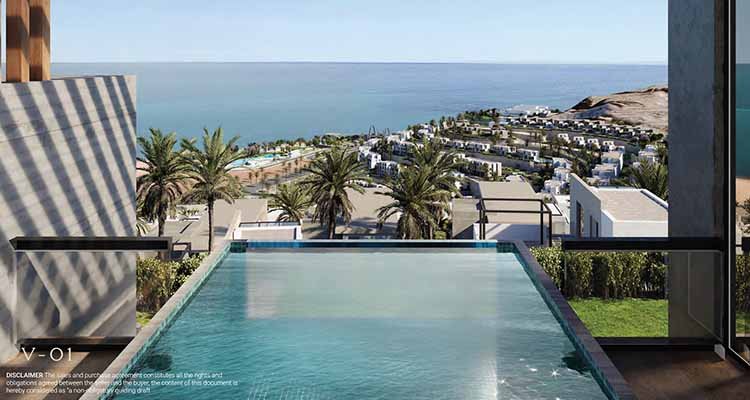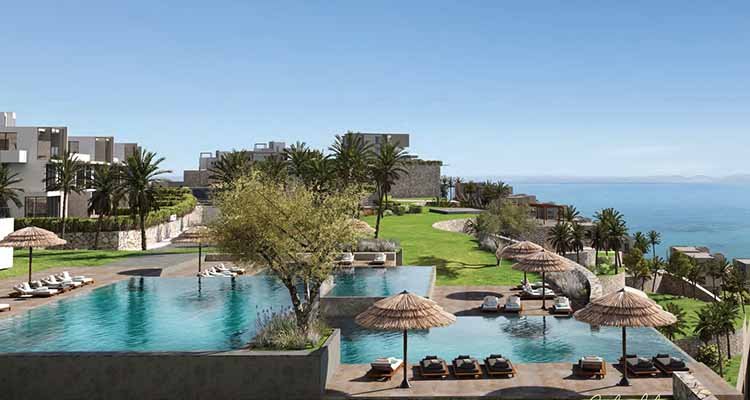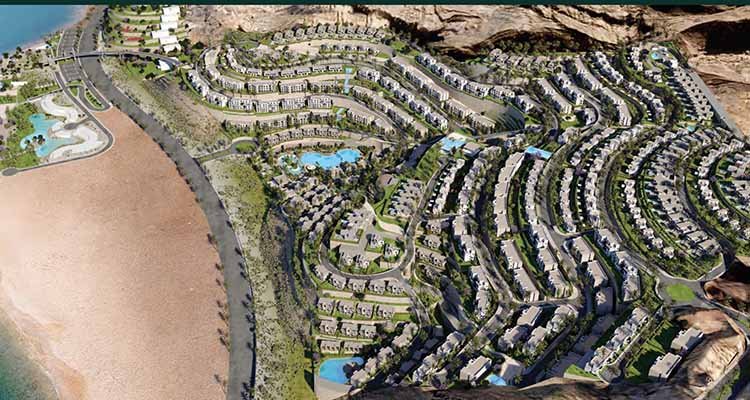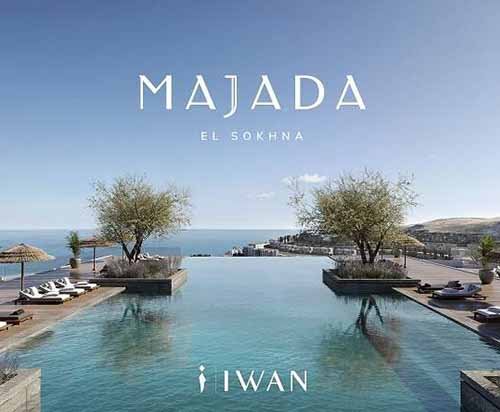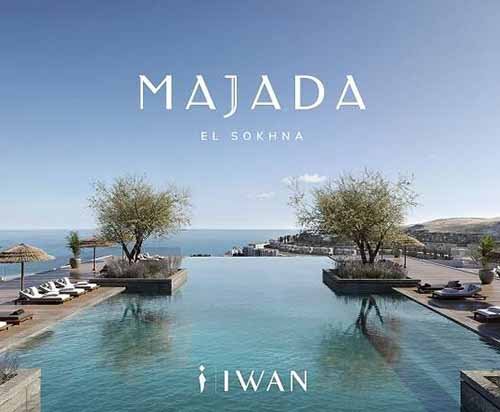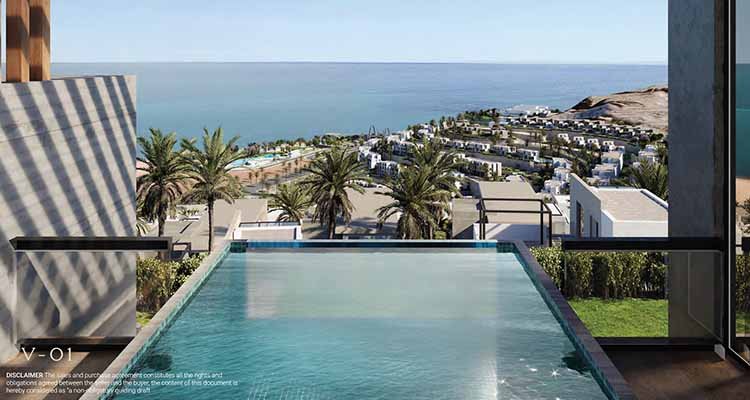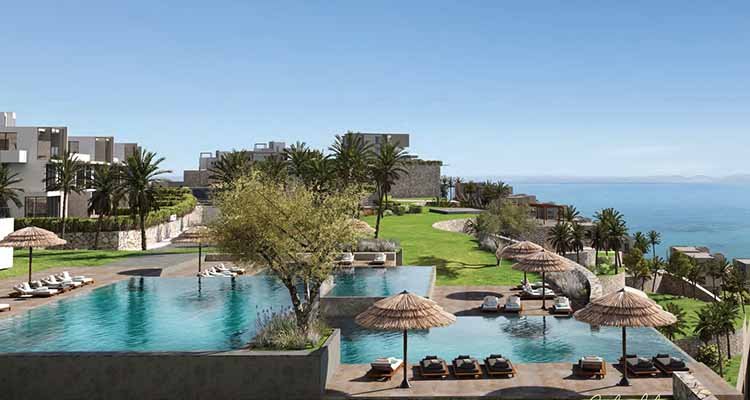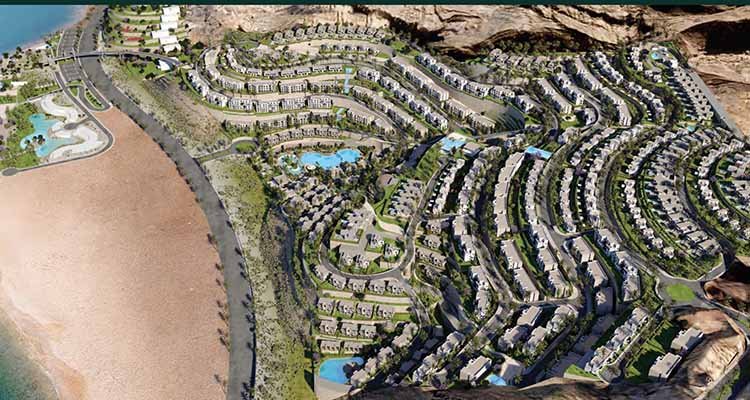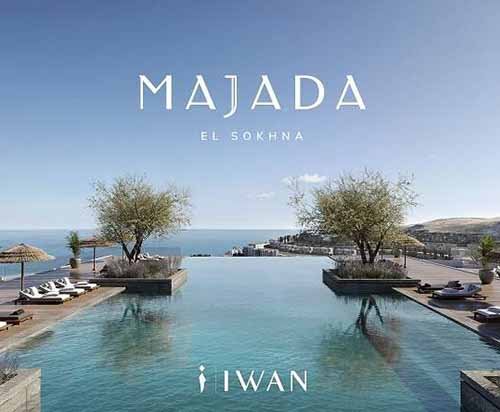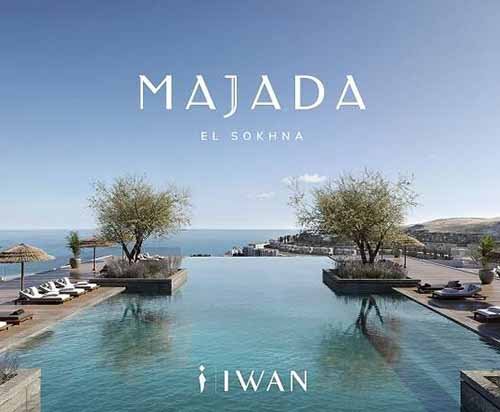 Majada El Sokhna (2 Properties)
Starting Price: 2.1M
Down Payment: 10 %
Installments: Over

10

years
Delivery Date:

2025
Description
Majda El Sokhna Resort by IWAN Developments Located in Ain Sokhna is one of the best resorts in Ain Sokhna overlooking the most beautiful beaches of the Red Sea next to the mountain of Galala, Majada Ain Sokhna Resort is characterized by the presence of all services, and many recreational areas, and there is a bouquet of luxury chalets variety of spaces starting from 70 sqm to 515 sqm that features a great length of the sea, and the most beautiful landscapes, We will show you the most important details about the Magada Resort Ain Sokhna through the following lines.
Majada iwan el Sokhna Built on an area of 101 acres in the best locations overlooking the Red Sea near Mount Galala, Majada Resort El Sokhna boasts a variety of countless features in addition to a variety of direct sea view for 90% of the units with 600 meters of a beachfront stretch.
Majada Resort Sokhna project is also located 5 km before Mount Galala after 5 km from Porto sokhna and 1.5 after carenila about 170 meters above sea level. The resort of Majada Ain Sokhna built on the terraces system ranging between 4 and 15 meters high.
Majada iwan El Sokhna total area of buildings within Majada Ain Sokhna is about 13.5 %. This area includes residential units ranging from independent villas, twin house, duplexes and chalets.
Services and amenities of Majada Resort Ain Sokhna: Boutique hotel, Club House, Beach Lagoon, artificial lake, long jogging and cycling trails, Beach Restaurants, GYM, Infinity pool & Yoga area.
Unit Types: Chalets, Duplexes, Twin houses & Stand-alone villas
Prices ranging from 2.1 million to 29 million Egyptian pounds. All units are fully finished.
The payment plan is 10% of the unit price is to be paid as down payment, followed up by another 10% after 3 months. The remaining 80% is to be paid over the following 10 years.
Prices and more details: Click on Need advice or call us on +201003366453 - +201126662221
IWAN Developments is one of the most successful developers in 6th of October City. Iwan successfully launched 6 projects in 6th of October City Vida, Jeera, Jewar, Jedar, Atrio, Alma and the latest compound is The AXIS
Compound Unit Types
Area

m2 - m2

Price

2.1M EGP - 29M EGP
Area

m2 - m2

Price

2.1M EGP - 29M EGP
Area

m2 - m2

Price

2.1M EGP - 29M EGP
Area

m2 - m2

Price

2.1M EGP - 29M EGP
Compound Location
About the developer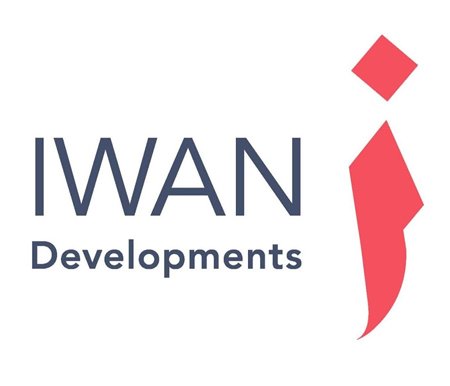 ABOUT IWAN The overarching philosophy behind iwan developments is, that genuinely happy people are the result of vibrant communities. For 15 years, developing "feel-good neighbourhoods" has been our objective and was the driving force behind the seven residential projects and numerous commercial centres we created.  While innovation is a fundamental aspect of our operations, our ma... Read more