Jedar 6th of October
Last Updated At : 14 November 2021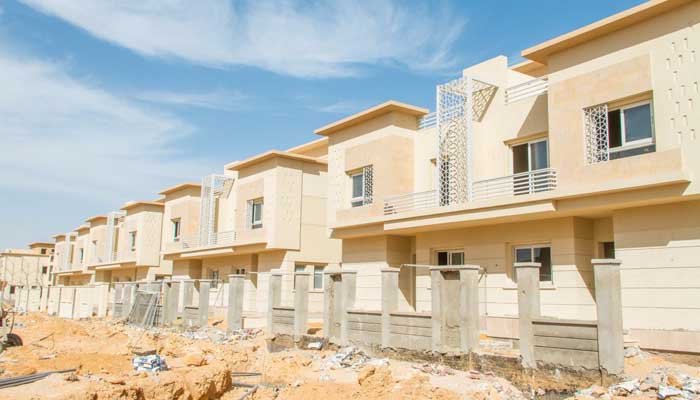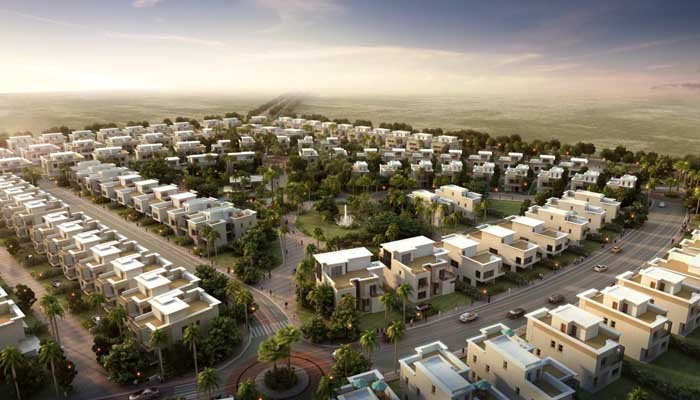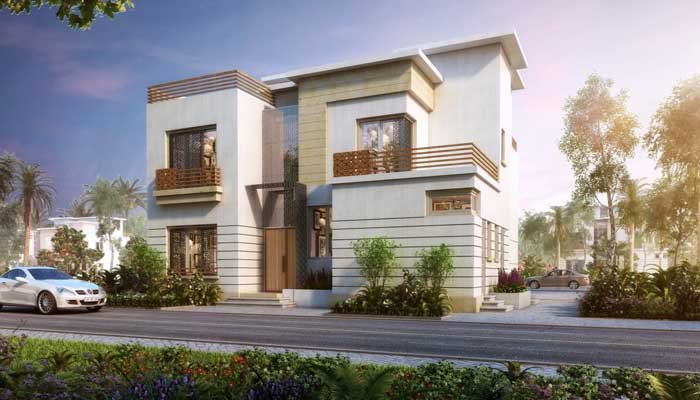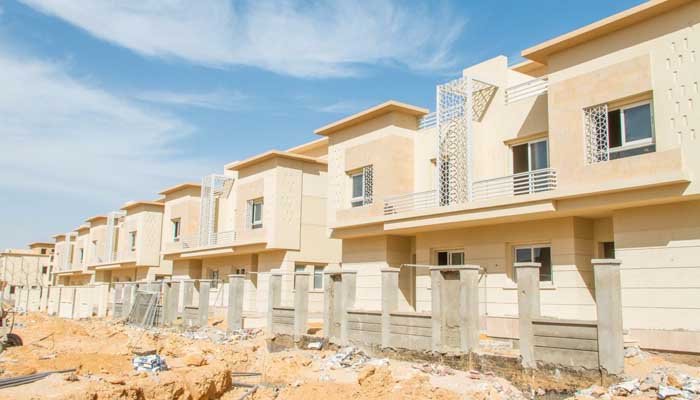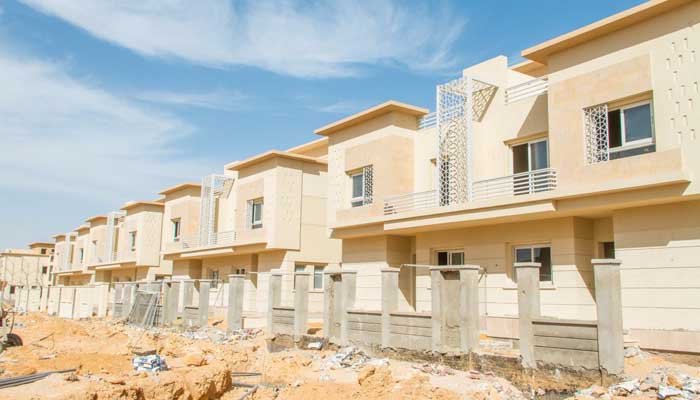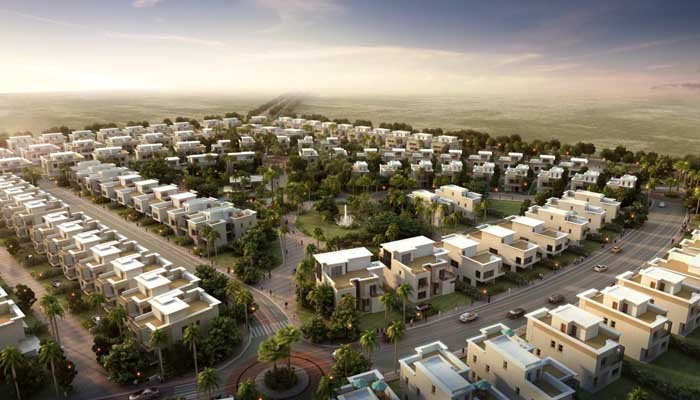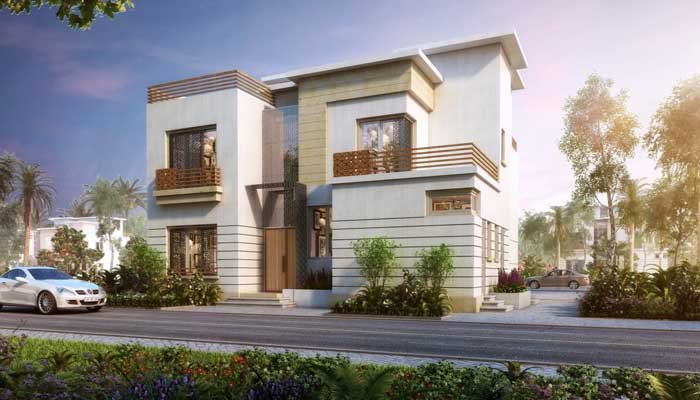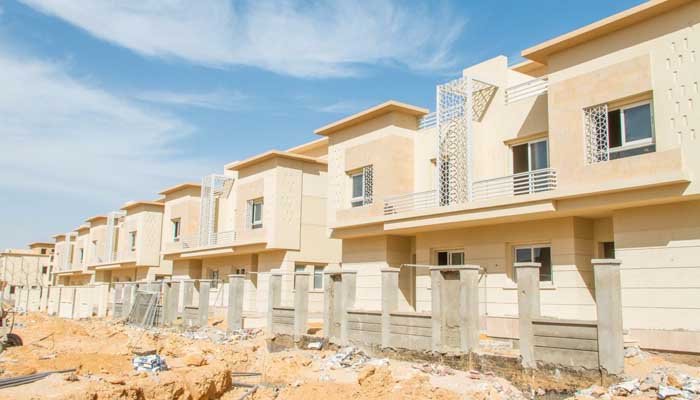 Jedar 6th of October (0 Properties)
Starting Price:
Down Payment: 10 %
Installments: Over

7

years
Delivery Date:
Description
The name JEDAR classical (Original) Arabic for "Wall", reflects the simplistic concept that the compound offers; a truly balanced home, after all a home is comprised of walls. A home is all about its walls, the way the walls are designed, the way the walls are utilized, and the way the walls make you feel sheltered and at home.
JEDAR by default provides the essence of all IWAN projects; the concept of a "Balanced Home". The way the compound is developed starting from the choice of the land plot through to the compound design and features are all aligned with the belief that today each and every one of us is searching for one thing, and one thing only in every aspect of our lives...that is "Balance".
IWAN is creating a signature way of living setting the trend to a healthier lifestyle through "Balanced Home" Concept.
All the features that you would look for in a residential compound are considered as prerequisites in JEDAR why would you have to compromise any of the features that address your needs and lifestyle?? That is why JEDAR brings you more than just features, more than just basic conditions for a normal life JEDAR brings you a fresh concept, an unprecedented idea, and a true innovation to the entire real estate industry.
JEDAR Location Situated in the centre of 6th of October City, JEDAR spans over an area of 43 5 acres 18% to residential area and 82% to the mesmerizing landscape offering a variety of living spaces that includes standalone villas, twin houses and duplexes JEDAR ensures the ease of access to the 26th of July Corridor, the Ring Road and key 6th of October attractions, Directly on mehwar road (Juhayna Square) beside swan lake and El-Madina El-Taalemeya Street.
Jedar offers several facilities and services for residents like Clubhouse - Commercial area - water features and landscape.
Types: Duplexes starting 3.7m - Standalones starting 9m
Payment terms:
- 30% Down payment and the rest over 3 years for duplexes
- 10% Down payment and the rest over 7 years for villas or 5 years with 10% discount
Maintenance fees: 5%
Compound elevated 12 meters
Delivery: 1 year for duplexes and 3 years for villas
Prices and more details: Click on Need advice or call us on +201003366453 - +201126662221
IWAN Developments is one of the most successful developers in 6th of October City. Iwan successfully launched 6 projects in 6th of October City Vida, Jeera, Jewar, Jedar, Atrio, Alma and the latest compound is The AXIS
OTHER PROPERTIES IN 6th OF OCTOBER
Compound Location
About the developer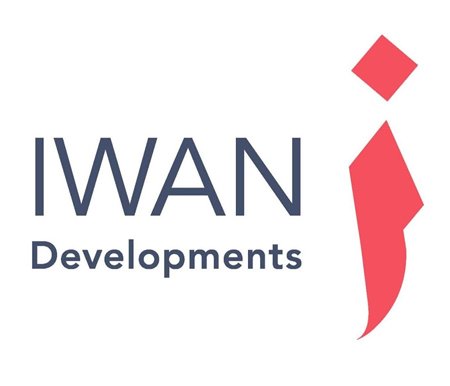 ABOUT IWAN The overarching philosophy behind iwan developments is, that genuinely happy people are the result of vibrant communities. For 15 years, developing "feel-good neighbourhoods" has been our objective and was the driving force behind the seven residential projects and numerous commercial centres we created.  While innovation is a fundamental aspect of our operations, our ma... Read more