The Axis Compound
Last Updated At : 21 November 2023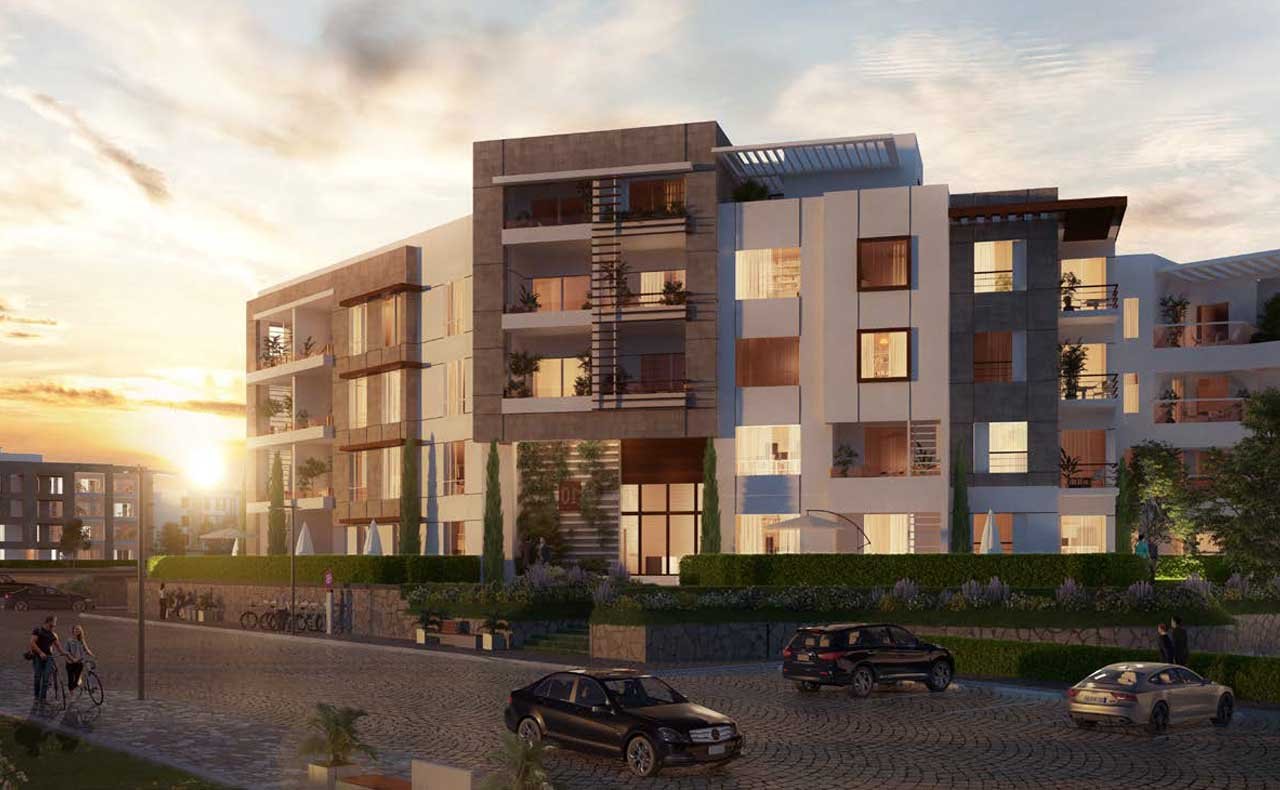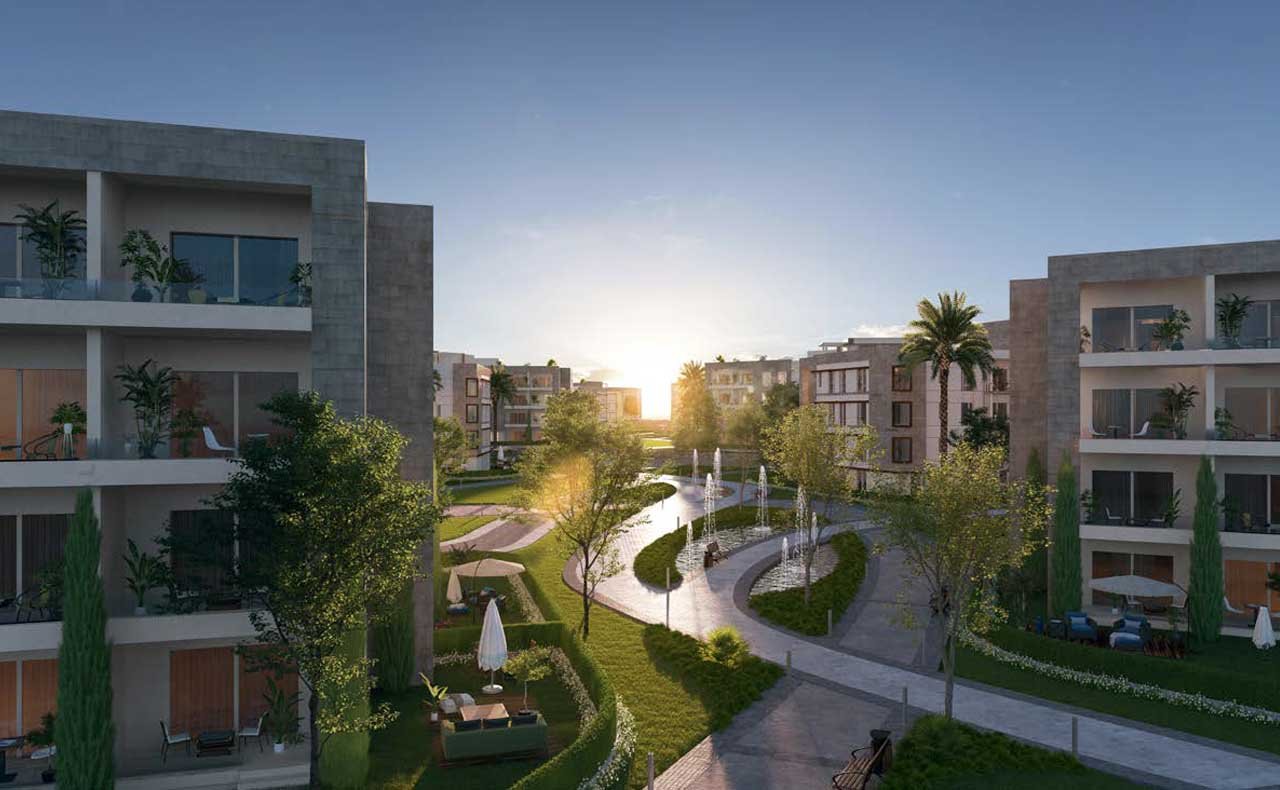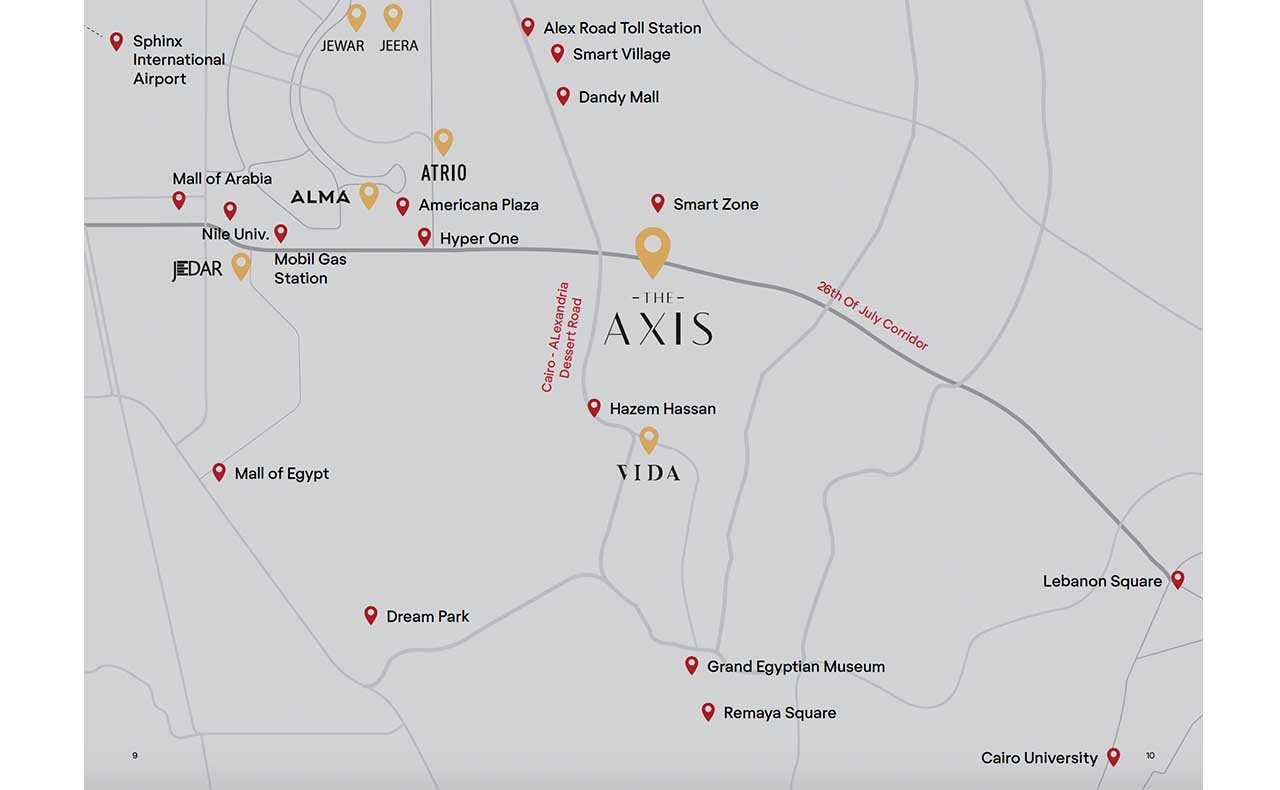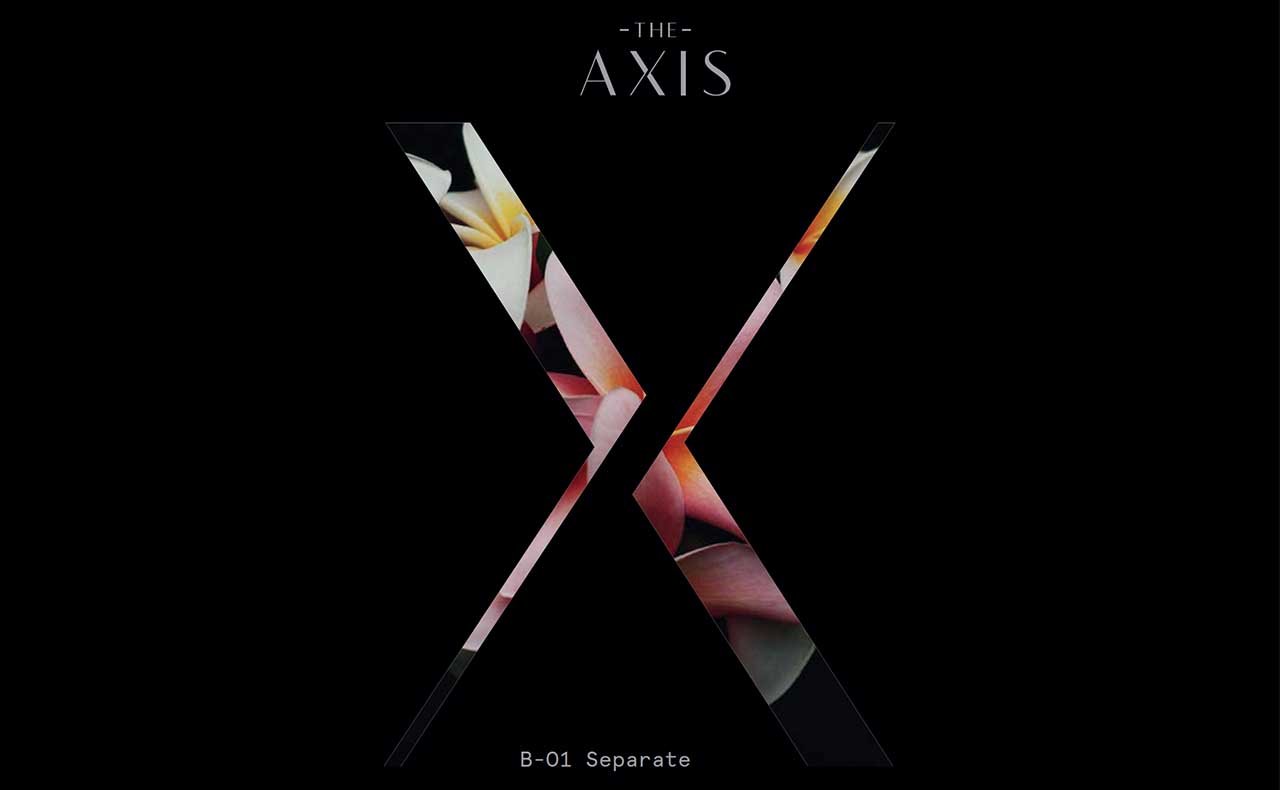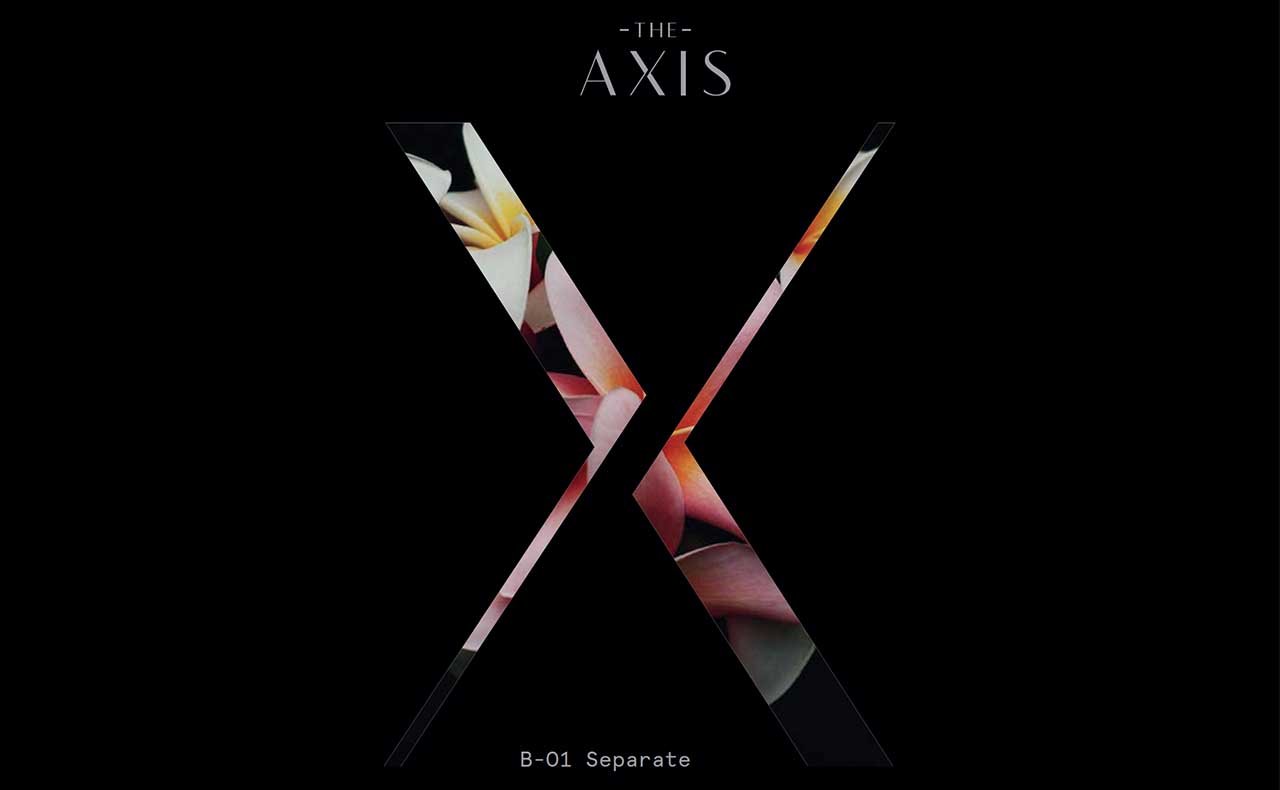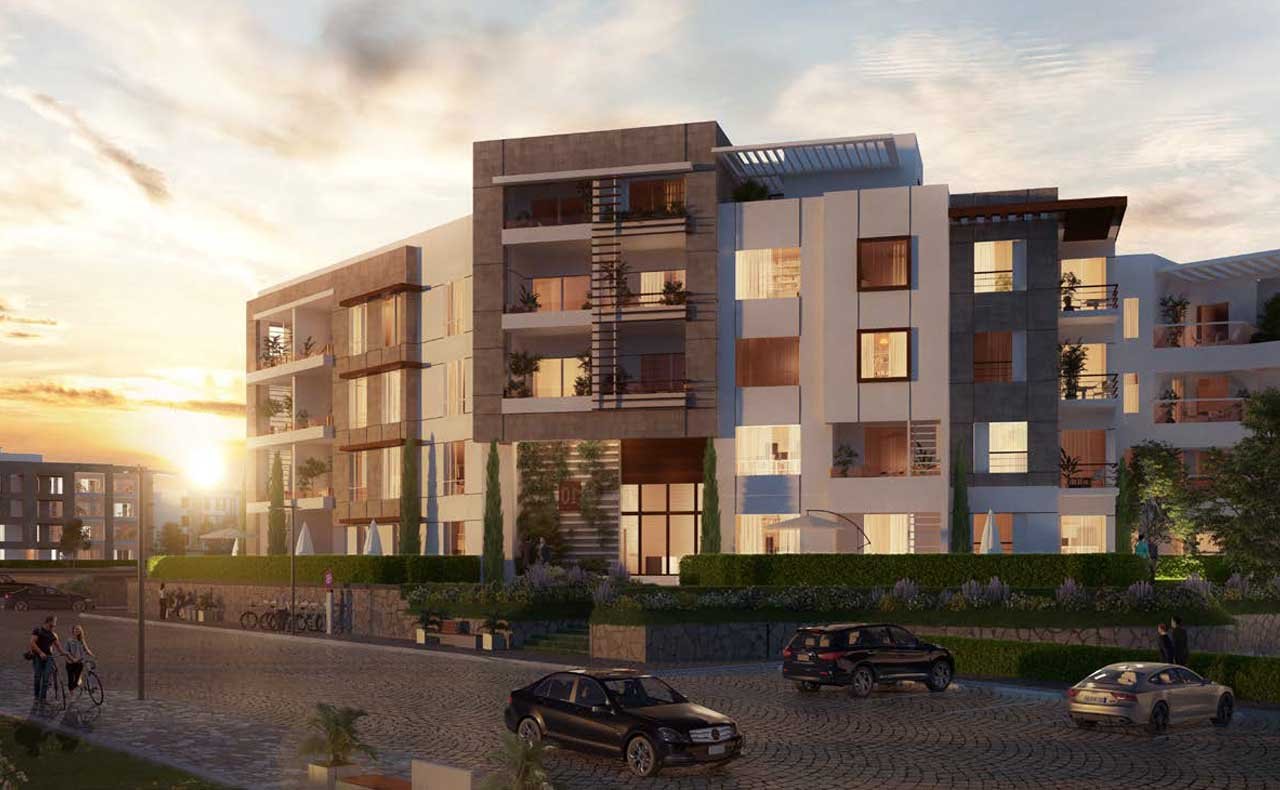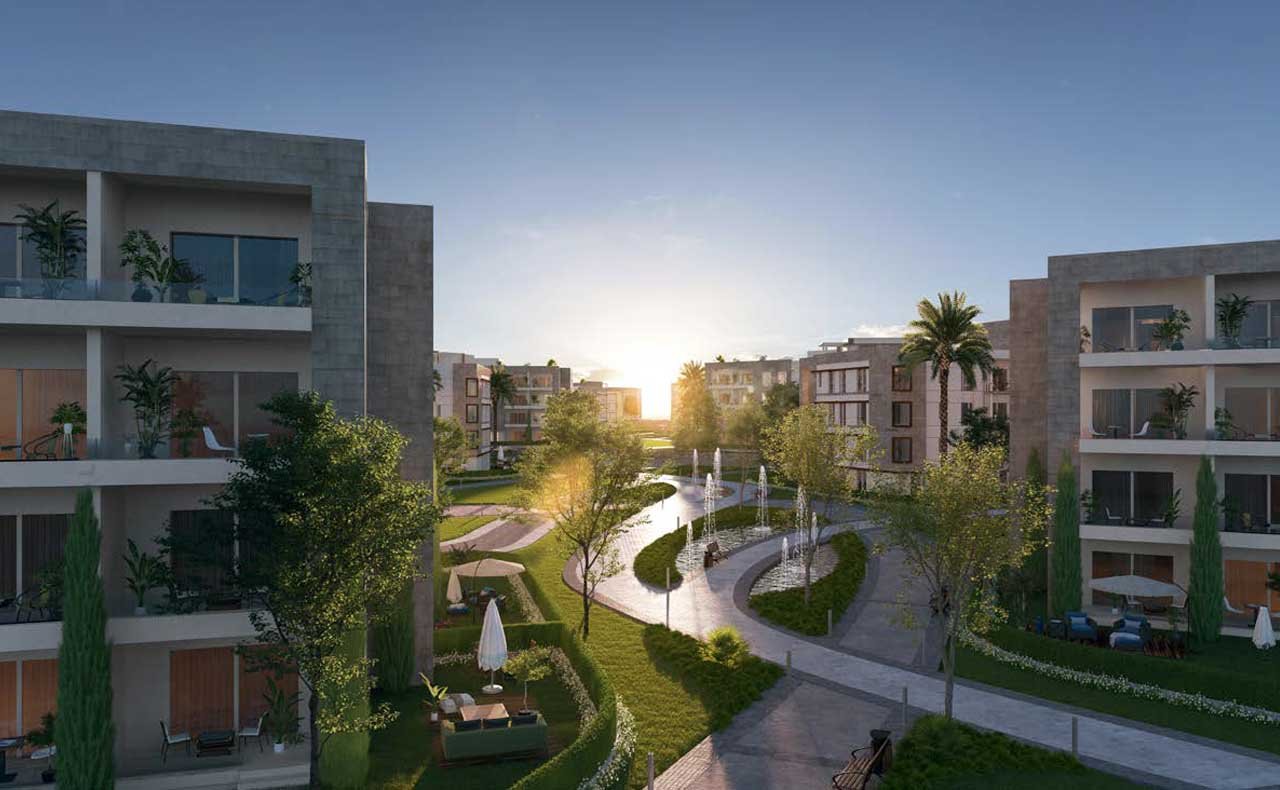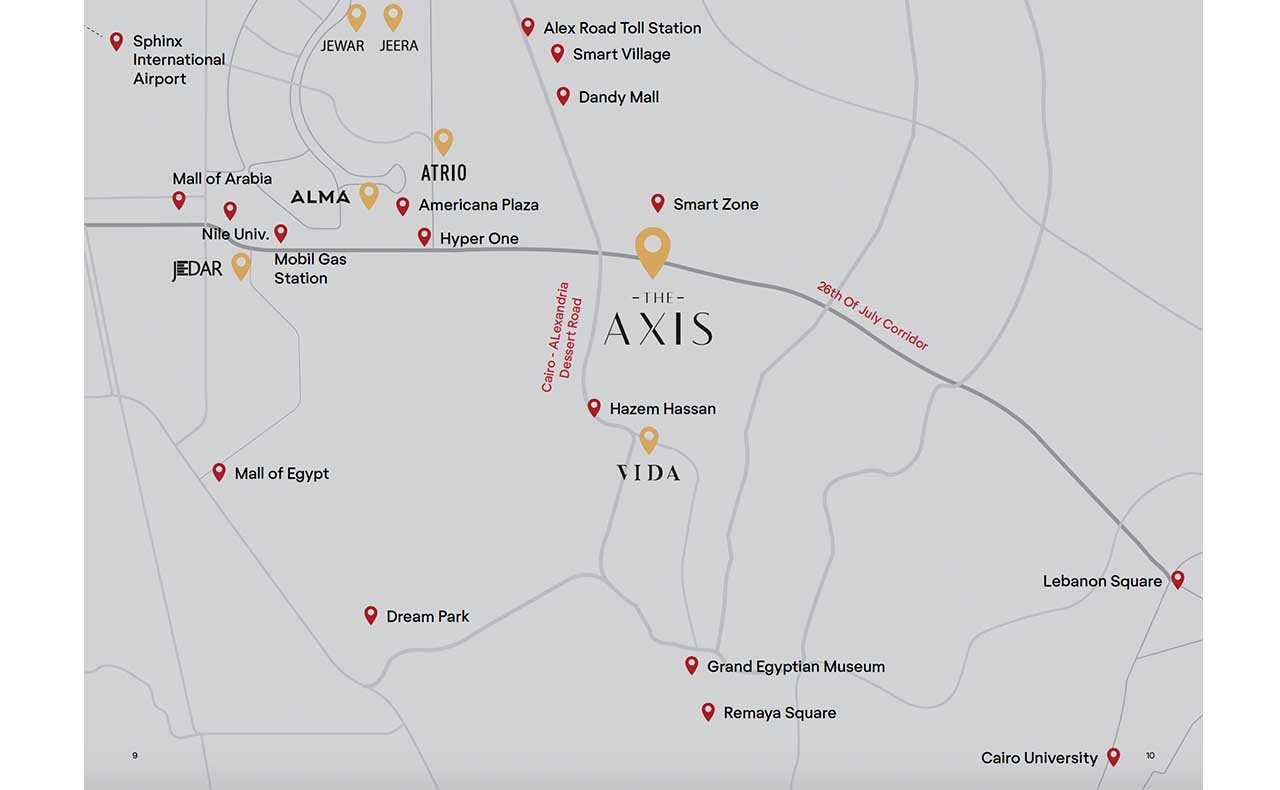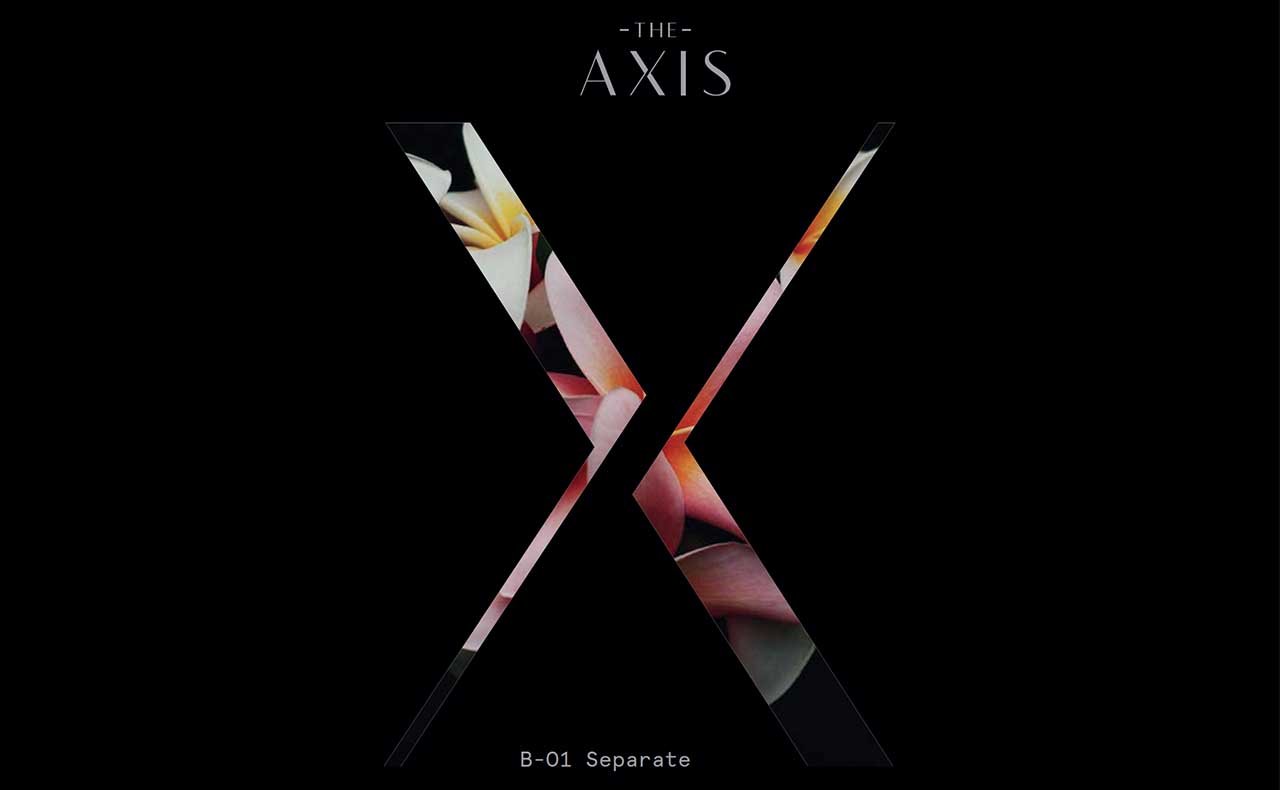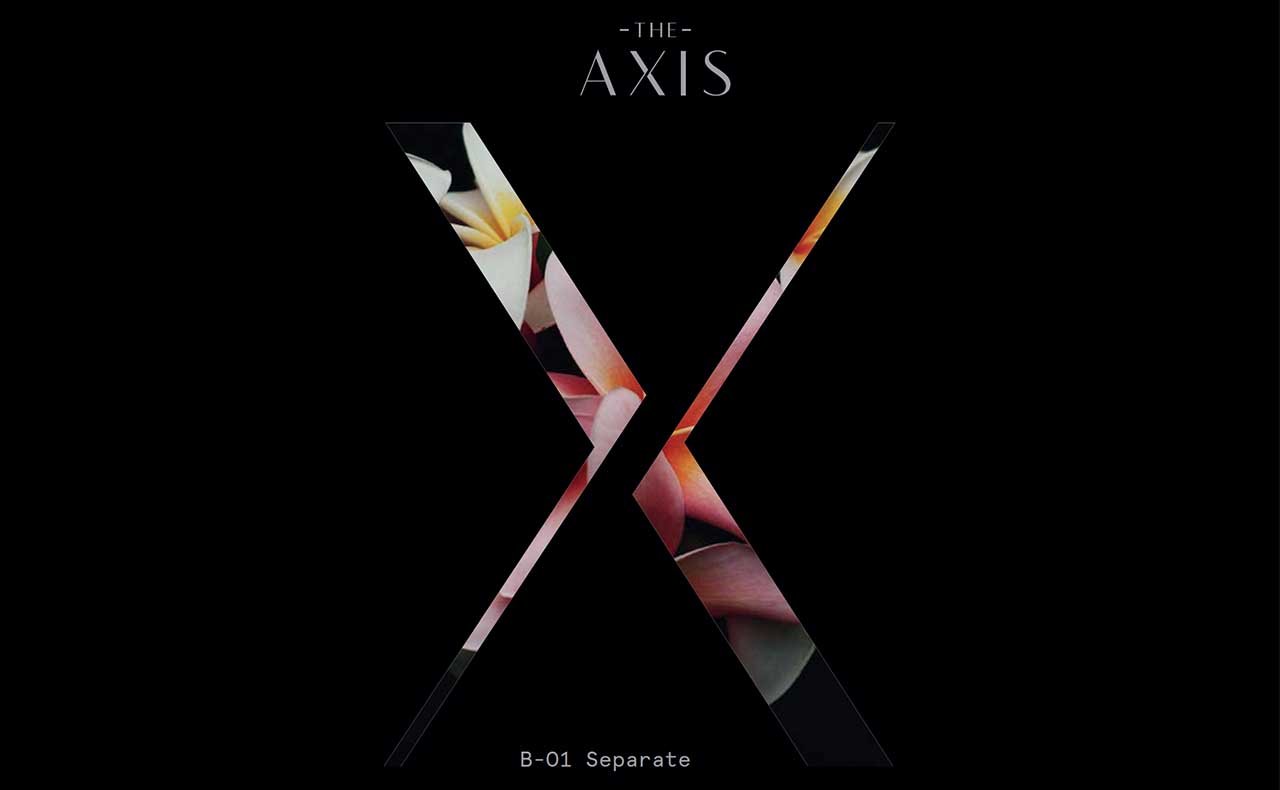 The Axis Compound (0 Properties)
Starting Price: 6.33M
Down Payment: 10 %
Installments: Over

7

years
Delivery Date:

2025
Description
The AXIS Compound October by Iwan Launching now iwan the axis compound directly on Mehwar. In front of New Giza. Enjoy great service and Facilities at The AXIS: 1 clubhouse, 3 community centers, and a commercial area.
Apartments 1br & 2br & 3br starting from 90sqm to 217sqm average, price start from 13,500/sqm and semi-finished, also available units type Duplexes (garden, typical, roof) - Penthouses and Villas.
Starting 120 meters for apartments, 220 meters for the penthouse
The AXIS Payment Plan: 10% Down payment 5% after 3 months 8 Years equal installments, Delivery in 4 years.
For more information and booking Call us: 01003366453 - 01126662221
Affinity With Nature, Humanity and nature share a connection rooted in the humble beginnings of our species. It is through this intimate relationship that we were able to survive, flourish, and develop communities that spread across the Earth. Everything from the endless horizons and vivid colors to the soothing sounds and earthen aromas present in nature triggers a sense of unity and wellbeing that drastically reduces stress produced by the city.
The AXIS is one such neighborhood where residents can derive the benefits of both natural and urban dwellings. Built to balance both worlds, this project is developed to create a sustainable, nourishing estate that brings back natural wonder to a world where the only sense of wonder left is what to do next.
The Axis iwan location: Escape from the chaotic pace of the metropolis to a place surrounded by thick, natural foliage and serene views. While homeowners remain sheltered from urban hassle, accessibility to and from the AXIS has been assured to afford residents the optimum level of modern convenience. Located at the intersection of Mehwar Road and Desert Road, seven minutes away from Sheikh Zayed City and 10 minutes away from Lebanon Square.
The Axis compound Master Plan Spans over a total area of 50 acres with a sublime beautiful mixture of greenery and urban development. Designed to always maintain the balance between privacy and social companionship, aiming for an absolute harmonious living.
Prices and more details: Click on Need advice or call us on +201003366453 - +201126662221
IWAN Developments is one of the most successful developers in 6th of October City. Iwan successfully launched 6 projects in 6th of October City Vida, Jeera, Jewar, Jedar, Atrio, Alma and the latest compound is The AXIS Compound
location the axis compound - iwan location the axis iwan - Vida compound iwan - iwan developments owner -
Compounds in October - Compounds in El Sheikh Zayed - iwan compound
OTHER PROPERTIES IN 6th OF OCTOBER
Compound Unit Types
Area

90 m2 - 217 m2

Price

EGP - EGP
Area

m2 - m2

Price

EGP - EGP
Area

m2 - m2

Price

EGP - EGP
Area

90 m2 - 217 m2

Price

EGP - EGP
Area

m2 - m2

Price

EGP - EGP
Area

m2 - m2

Price

EGP - EGP
Compound Location
About the developer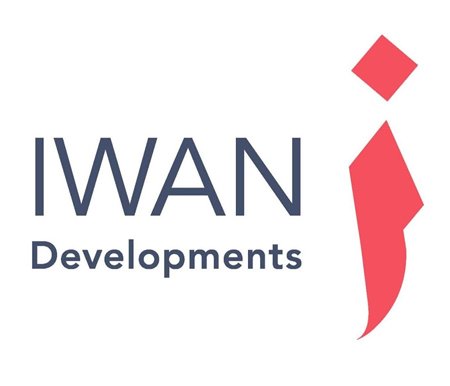 ABOUT IWAN The overarching philosophy behind iwan developments is, that genuinely happy people are the result of vibrant communities. For 15 years, developing "feel-good neighbourhoods" has been our objective and was the driving force behind the seven residential projects and numerous commercial centres we created.  While innovation is a fundamental aspect of our operations, our ma... Read more
Facilities and Services
HEALTH CLUB

Club House

Central Community Centre

Shopping Stores