Jeera Sheikh Zayed Compound
Last Updated At : 14 November 2021
Jeera Sheikh Zayed Compound (0 Properties)
Starting Price:
Down Payment: %
Installments: Over years
Delivery Date:
Description
JEERA compound Developed by IWAN Developments first introduced our concept "Developing Feel Good Neighborhoods" with JEERA's inauguration JEERA is one of the most exclusive compounds in Sheikh Zayed maintaining its status as a symbol for the surrounding community to be proud of.
A state of the art spa, gymnasium, a myriad of restaurants, swimming pools and kid's areas are developed and orchestrated by the JEERA clubhouse gives a rejuvenating breeze for all the residents and their friends Moreover, the availability of numerous hot spots throughout the compound At JEERA, you are effortlessly connected to the world.
For those who seek indulgence and peace of mind, you are living in a place where your neighbours are your friends The feel the good neighbourhood is comprised of a compound shared with friends and family that add to your existence The more that join, the better you feel.
JEERA is developed over an area of 60 acres with a variety of residential villas and twin houses. JEERA is located in Sheikh Zayed, with close proximity to various surrounding extracurricular activities.
Prices and more details: Click on Need advice or call us on +201003366453 - +201126662221
Compound Location
About the developer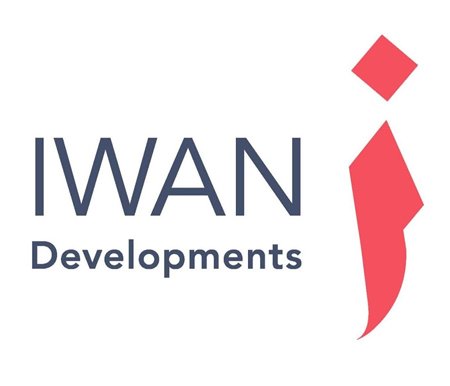 ABOUT IWAN The overarching philosophy behind iwan developments is, that genuinely happy people are the result of vibrant communities. For 15 years, developing "feel-good neighbourhoods" has been our objective and was the driving force behind the seven residential projects and numerous commercial centres we created.  While innovation is a fundamental aspect of our operations, our ma... Read more