Azha Ain Sokhna
Last Updated At : 09 October 2022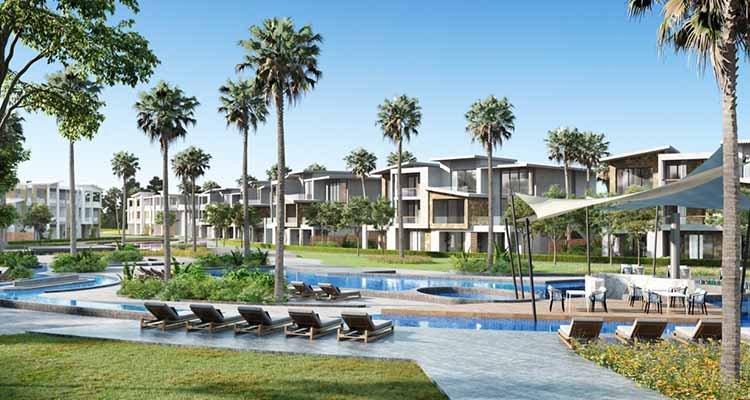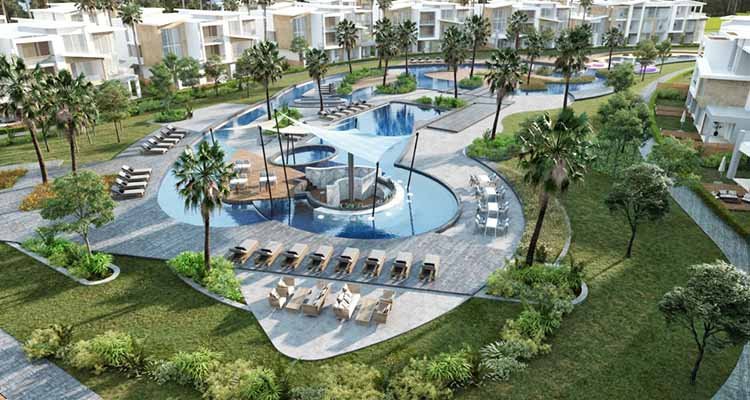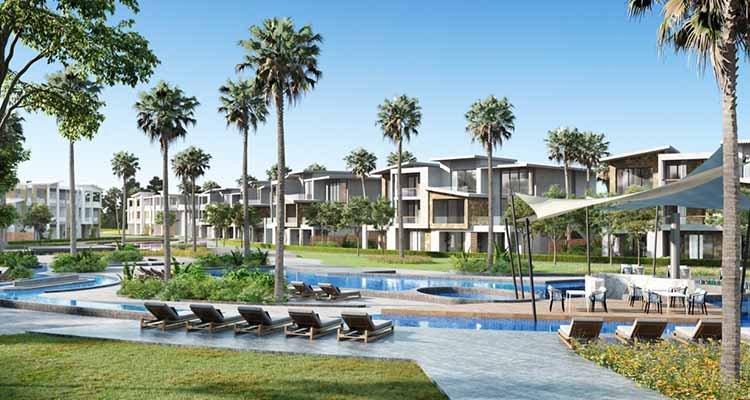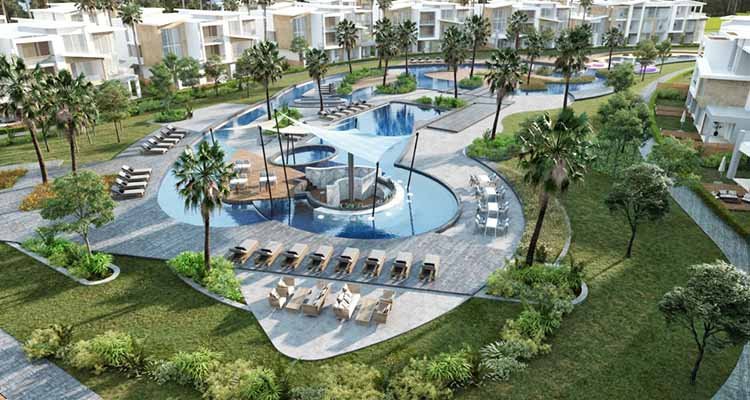 Azha Ain Sokhna (22 Properties)
Starting Price: 2.5M
Down Payment: 10 %
Installments: Over

8

years
Delivery Date:

2022
Description
Azha Ain Sokhna Resort "منتجع أزهي العين السخنة" is a high-end waterfront residential resort designed to be a luxury destination with international standards, bringing together an active casual lifestyle with 5 Star comfort.
The tranquil waters are swimmable year-round, making it a coveted destination for outdoor adventure and activity. Featuring spacious and inspiring Residential Villas, a thoughtfully-designed modern resort, signature restaurants, serene spa and community centres, and a host of exceptional amenities; Azha brings a new vitality to the authentic lifestyle of a city resort living.
Azha Ain Sokhna is located in the heart of Ain Sokhna in the direction of Suez, 126 km from Cairo and only 11 km from the gates of Ain Sokhna, location is easily accessible as it is only 50 minutes from Cairo Airport. The presence of the resort in the direction of Suez makes it in a very special place where the temperate climate throughout the year and the distinctive sandy beach and proximity to Cairo and Suez make it your first home.
Madar Company, the owner of the resort to ensure that everyone has a wonderful view through 270,000 meters Crystal Lagoons poolable and 20,000 m Central Park, which contains many distinctive services.
It has been specially designed on the latest designs to be a luxury destination with international designs to provide together with the best living style with 5-star services just for your comfort and you and your family and enjoy your vacation away from the bustle of the city.
Azha is built on an area of 380 acres on the sea where it has a large beach with a width of 700 m of sandy beach. Buildings do't exceed 13% as it is a very good percentage to provide a lot of green spaces and swimming pools.
unit types: Chalet - Twinhouse - Standalone villas
Azha Ain Sokhna is the perfect choice for you and your family if you are looking for a special chalet in Ain Sokhna you will not find better than Azha Ain Sokhna
Payment Plan ONLY 10% DOWN PAYMENT & UP TO 8 YEARS PAYMENT PLAN
Whether you want a chalet or a villa as well as the size you want whether small or large depending on the size of your family.
Prices and more details: Click on Need advice or call us on +201003366453 - +201126662221



Compound Unit Types
Area

m2 - m2

Price

EGP - EGP
Area

m2 - m2

Price

EGP - EGP
Area

m2 - m2

Price

EGP - EGP
Compound Location
About the developer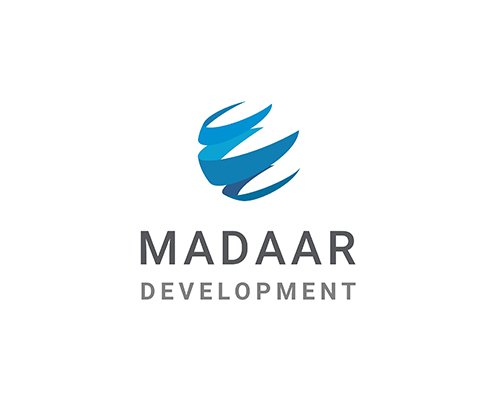 Madaar Development Discover All projects of Madaar Development, learn more about projects, unit prices, locations and payment plans, to contact the Madaar Development sales department, request A Call Back now.Most Important Projects Of Madaar DevelopmentMadaar Development is developing Azha in Ain Sokhna, Read more
Facilities and Services
Cafe and Restaurant

International Spa

HEALTH CLUB

Hotel

Club House

Swimming Pools

Lagoons

Land Scape

gym

KIDS AREA

24 Hours Security