Ein Hills Ein Sokhna
Last Updated At : 09 October 2022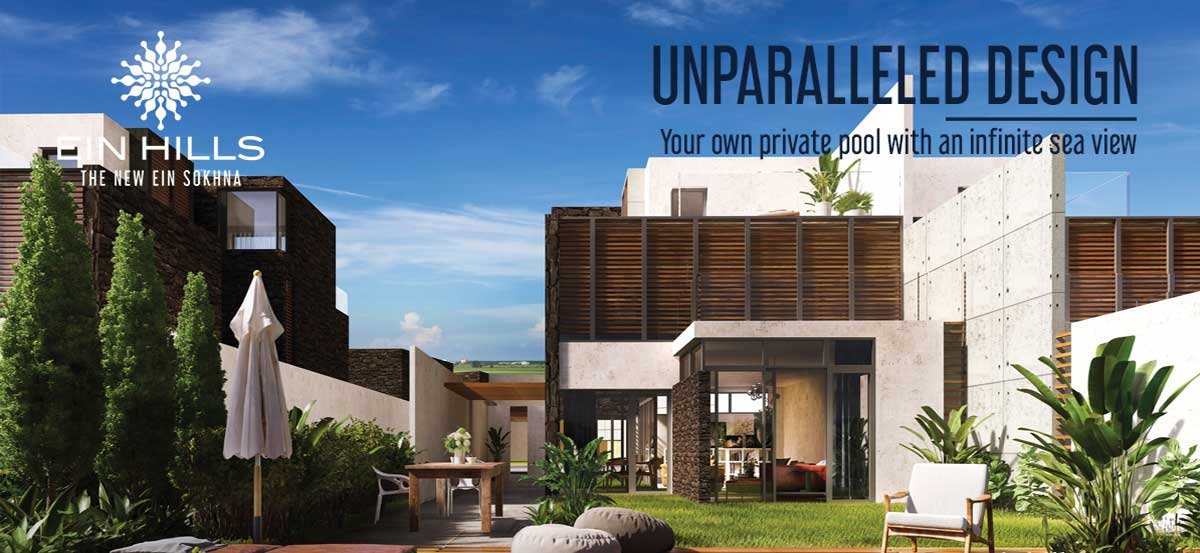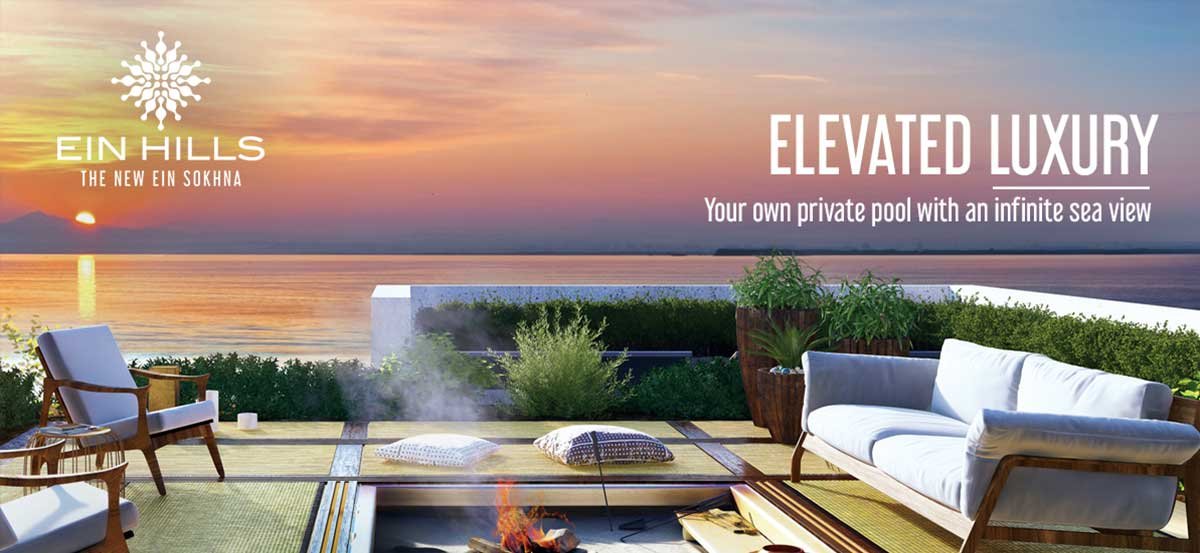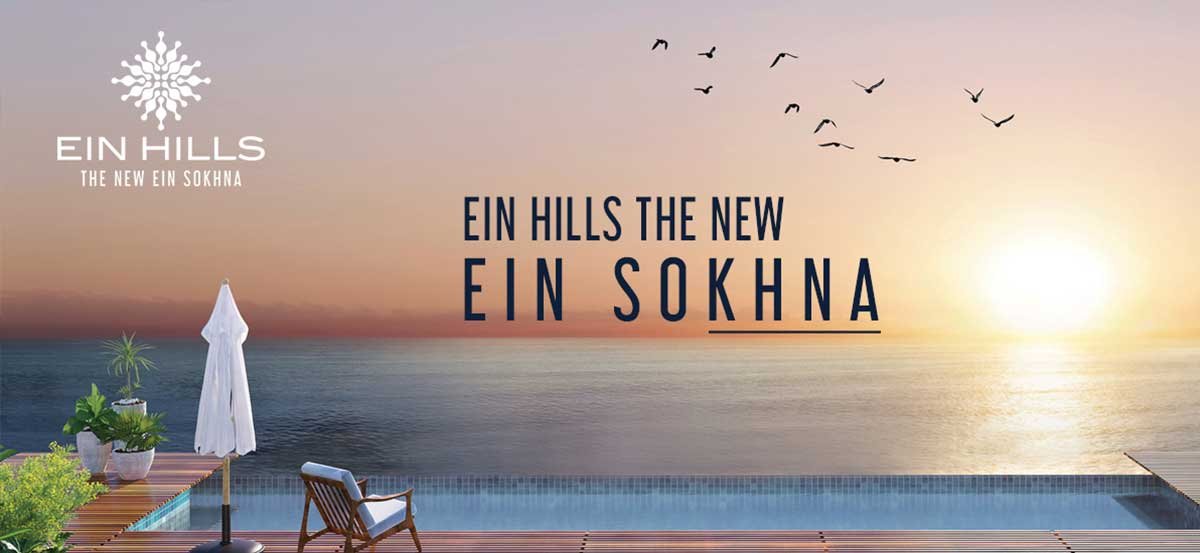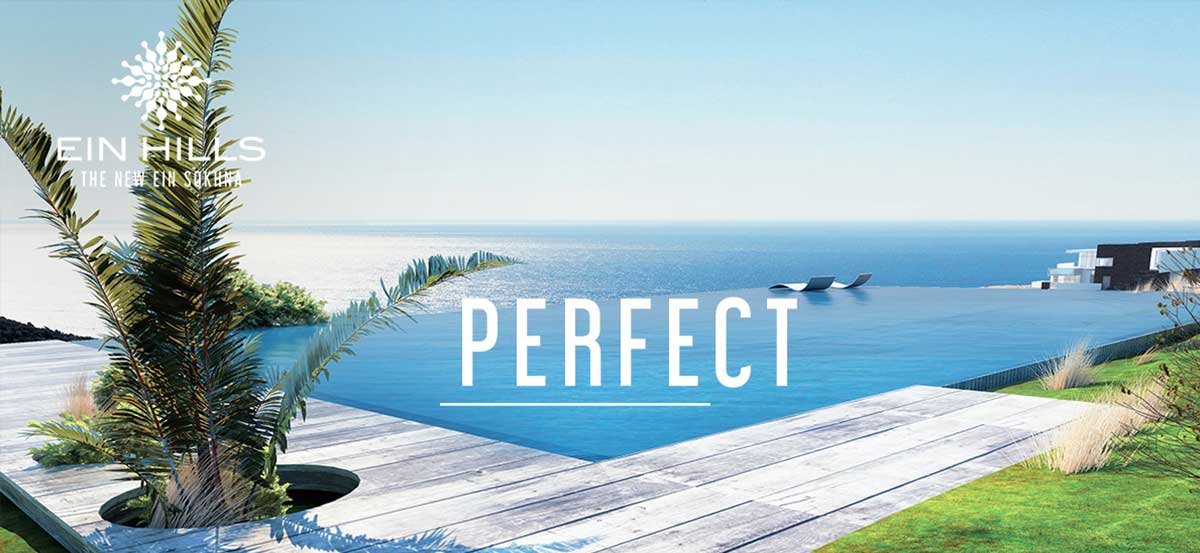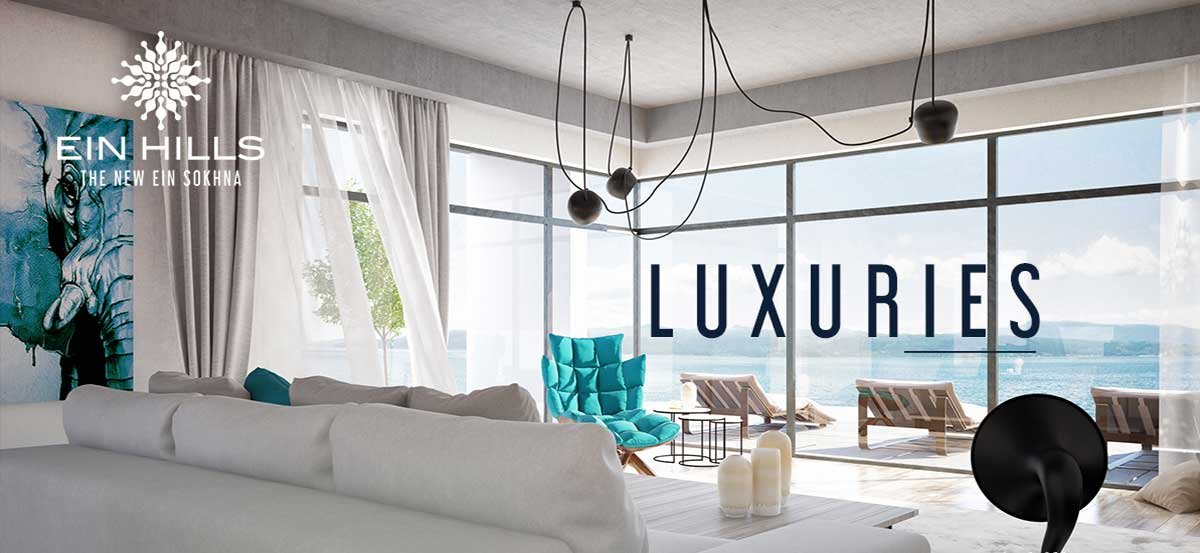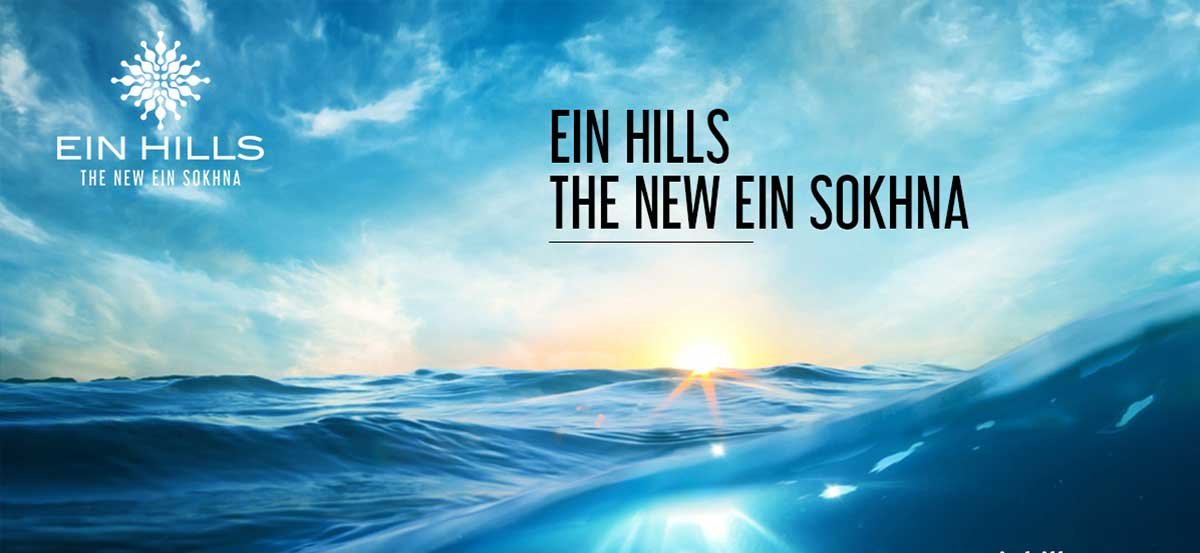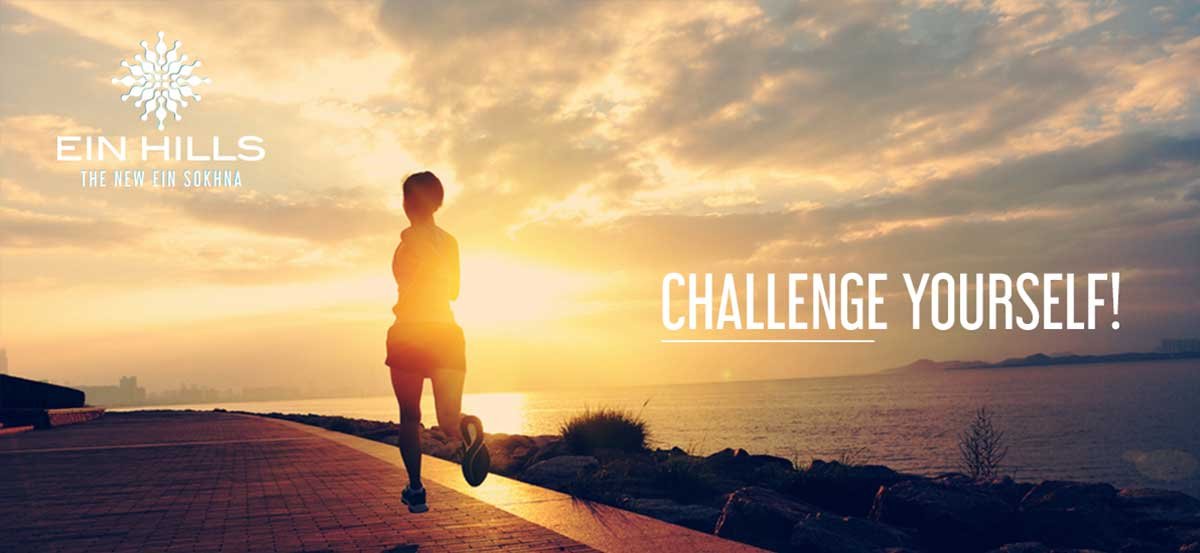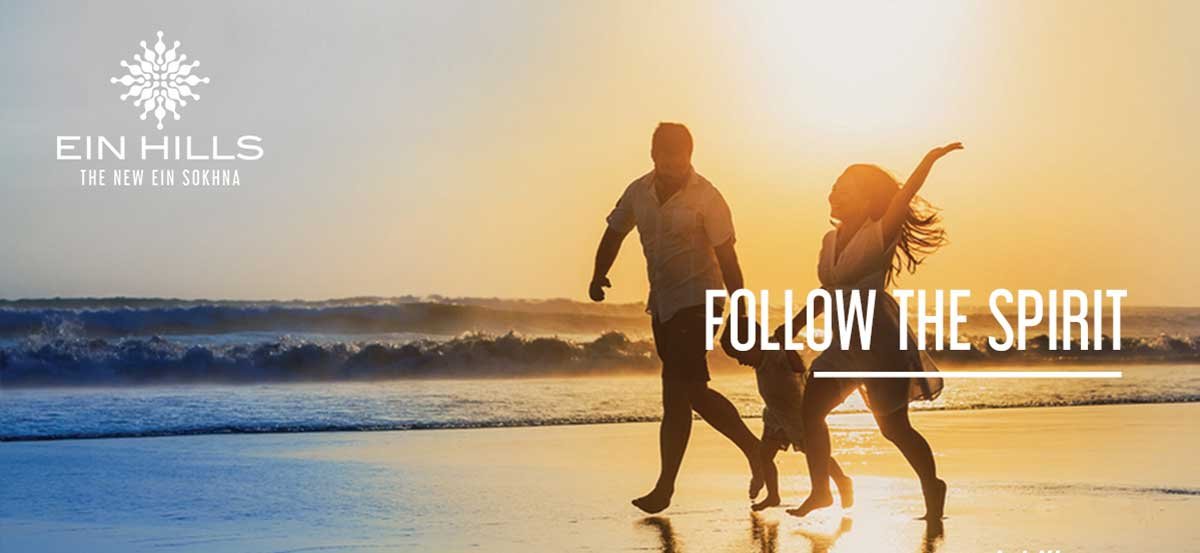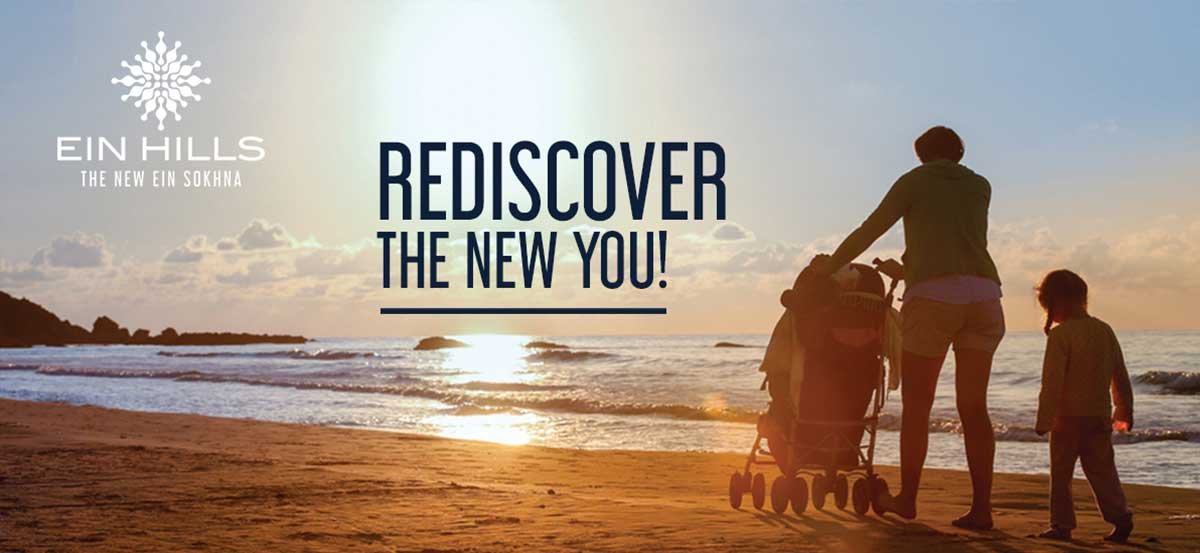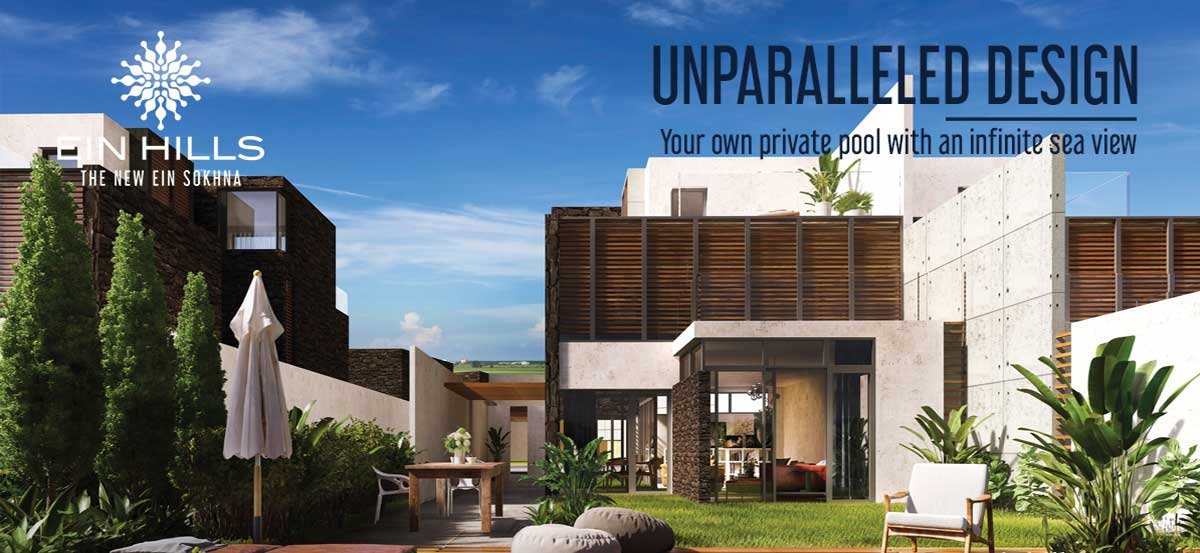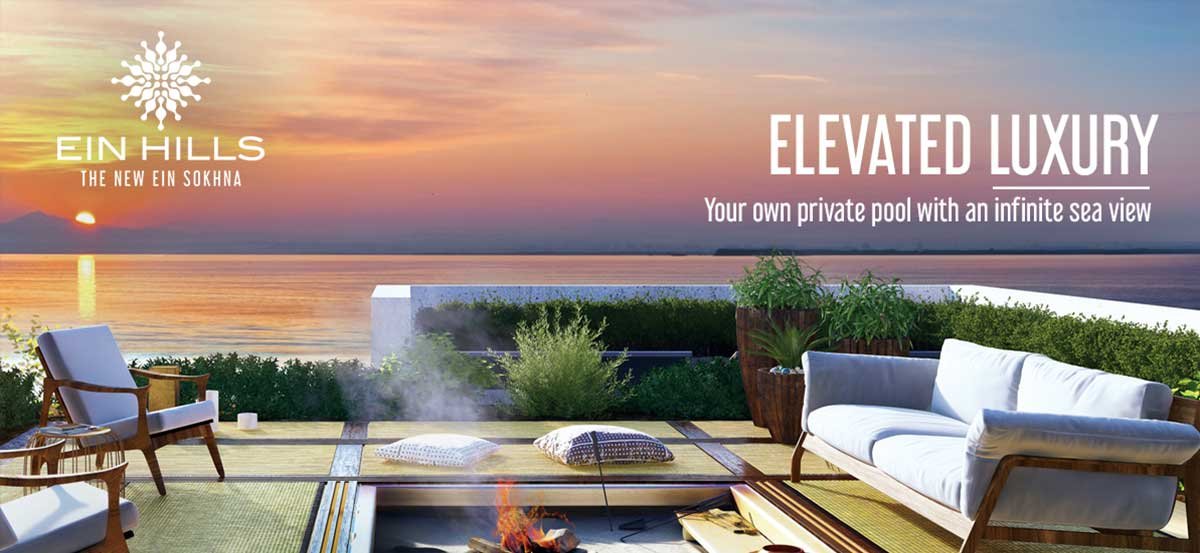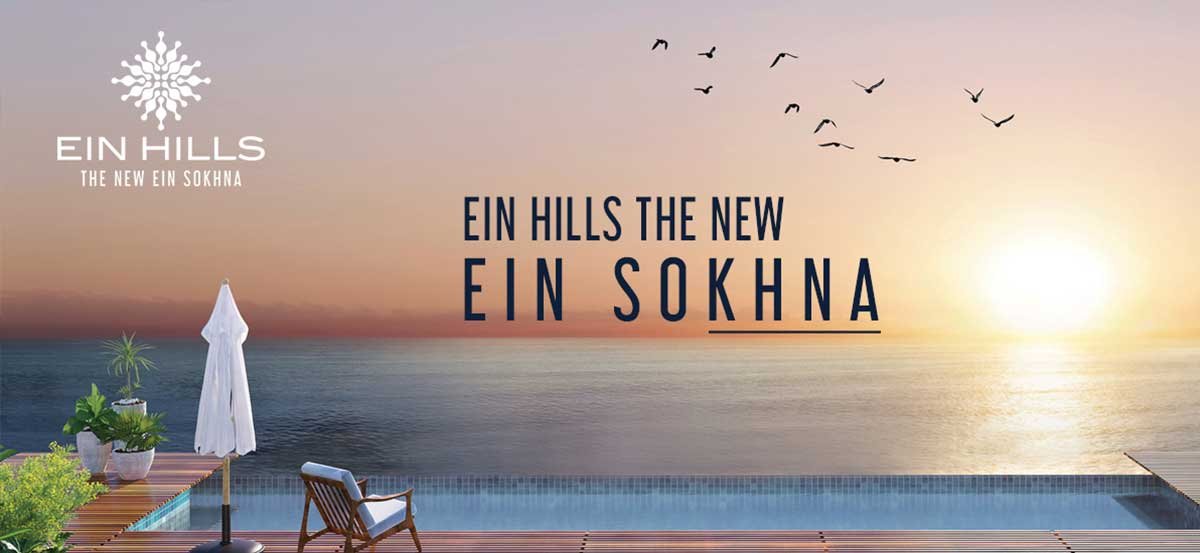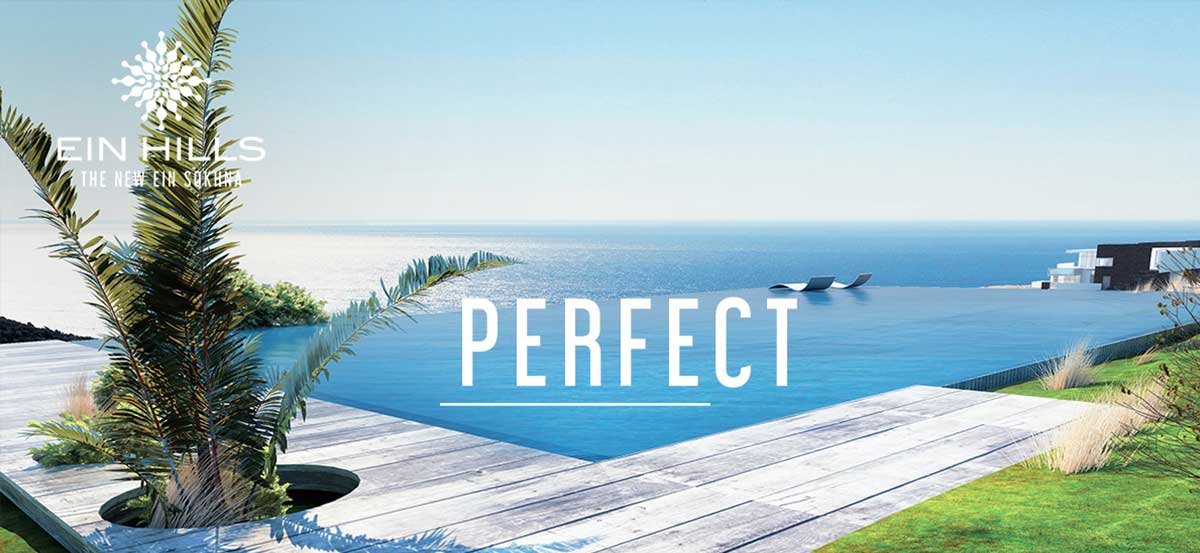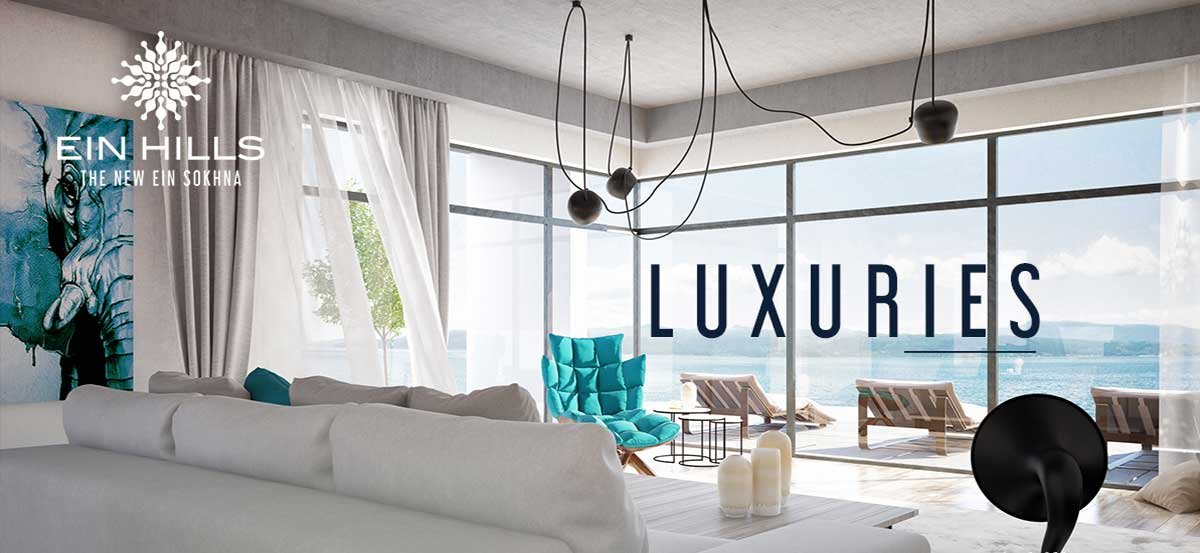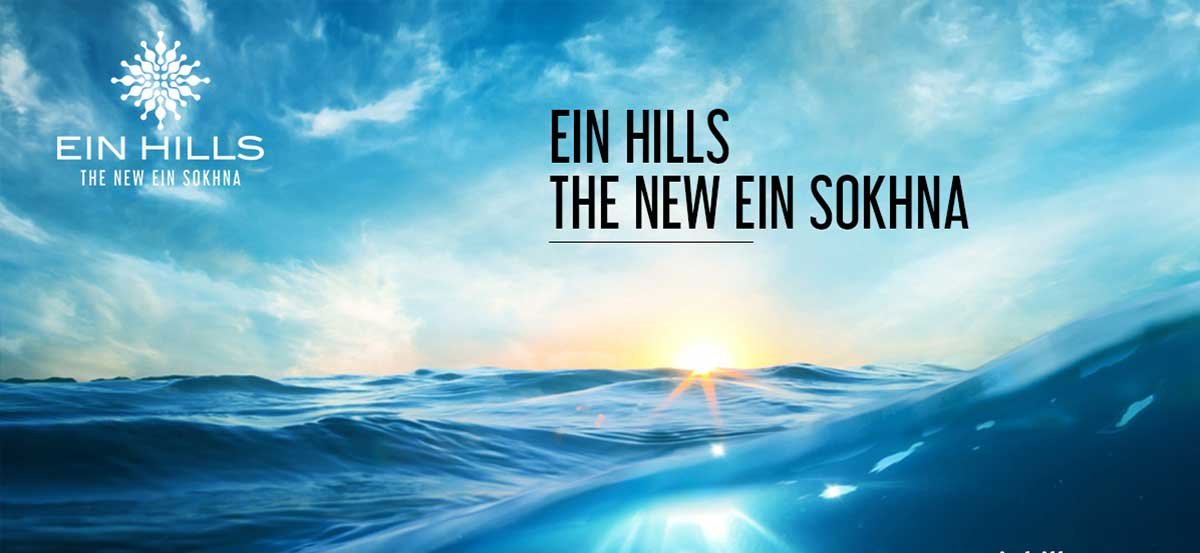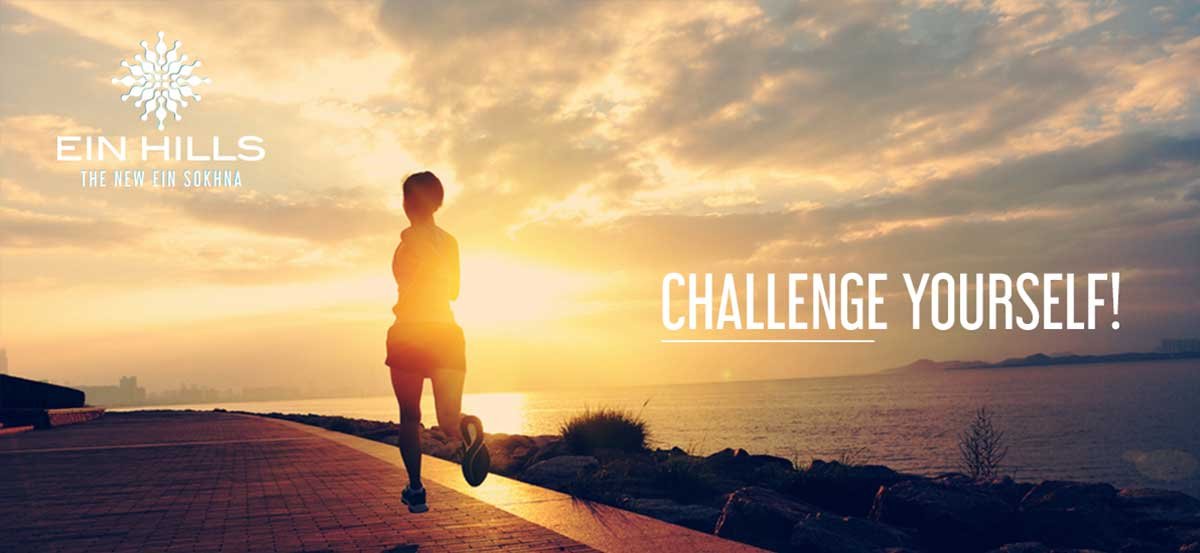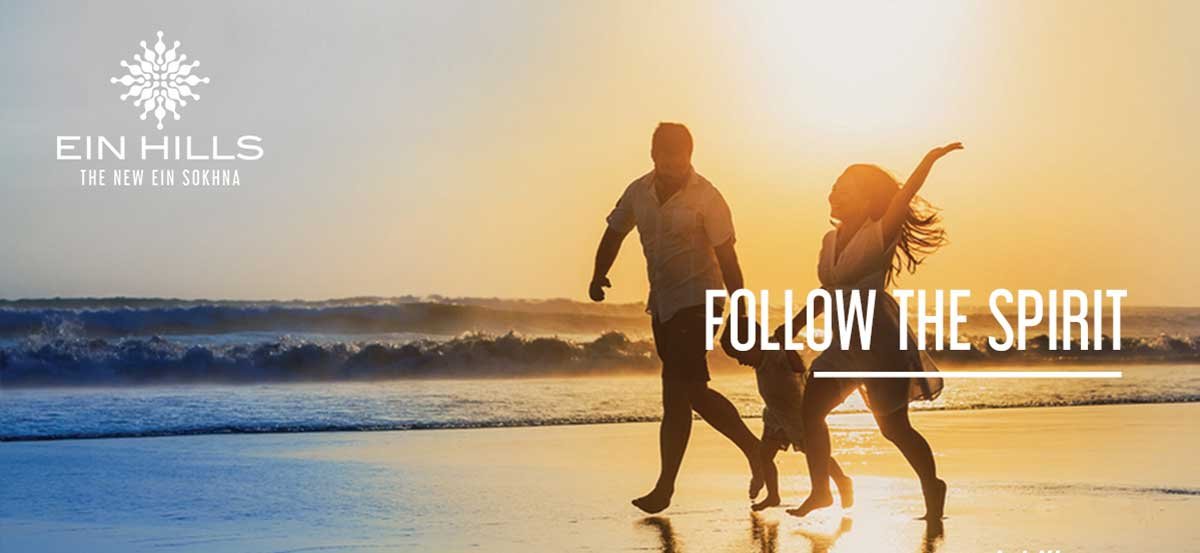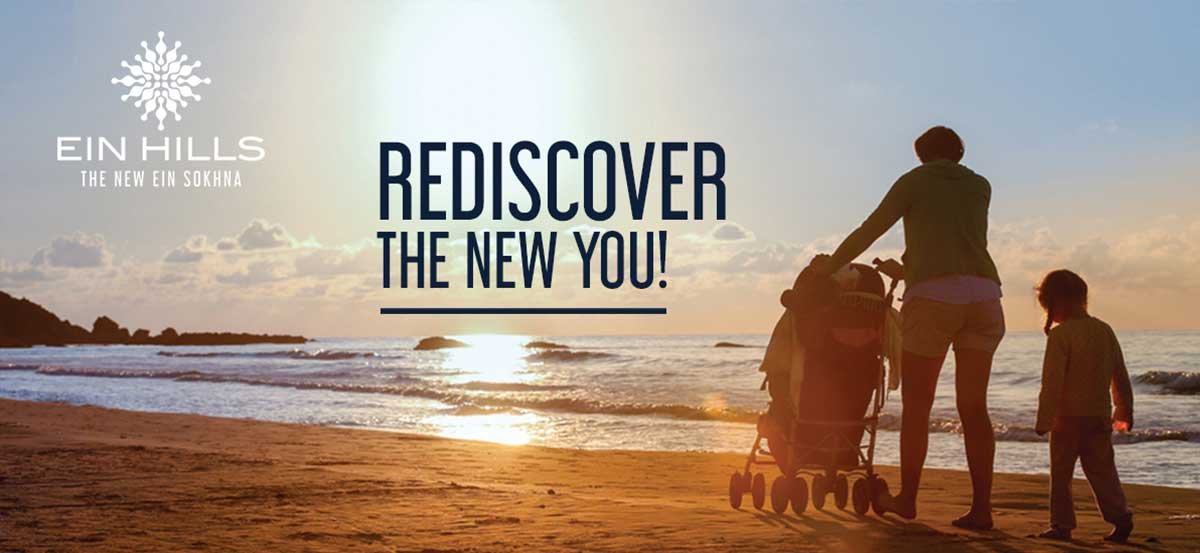 Ein Hills Ein Sokhna (1 Properties)
Starting Price: 1.1M
Down Payment: 10 %
Installments: Over

9

years
Delivery Date:

2022
Description
Ein Hills Ein Sokhna is 127 kilometers away from Cairo, about 60 minutes by car, making it a convenient place to go when you want to relax .
Ein Hills is located near Porto Sokhna and the new administrative capital.
Ein Hills Sokhna is one of the most beautiful villages with a variety of recreational places. It is the first resort dedicated to a huge entertainment area for ladies only.
In addition to the availability of services that give you a stable life full of joy and green spaces and Crystal Lagoons and waterfalls surrounded by all the most beautiful beaches of the Red Sea
Types of units
Villas, Town and Twin House Chalets.
Ein Hills Resort facilities:
All units have a panoramic view of the entire sea.
A huge ladies area with plenty of recreational areas for more luxury and privacy.
Ein Hills has a huge area of restaurants and cafes
Swimming pool.
Green spaces .
The gym and spa are equipped to the highest standard.
Shopping mall.
Hotel
Garage area.
The Ein Hills project is designed on a mountain giving you a clear view of the sea from every direction.
Golf Car for easy navigation in the village.
Security
Area of units
Villas 345 m2.
Twin House villas start from 270 m2.
Townhouse villas with spaces starting from 215 m2.
The two bedroom chalets range from 95 square meters to 102 square meters.
Three bedroom chalets start from 125 square meters.
Payment plan 10% down payment and 9 years installments
Compound Unit Types
Area

95 m2 - 125 m2

Price

EGP - EGP
Area

270 m2 - m2

Price

EGP - EGP
Area

215 m2 - m2

Price

EGP - EGP
Compound Location
About the developer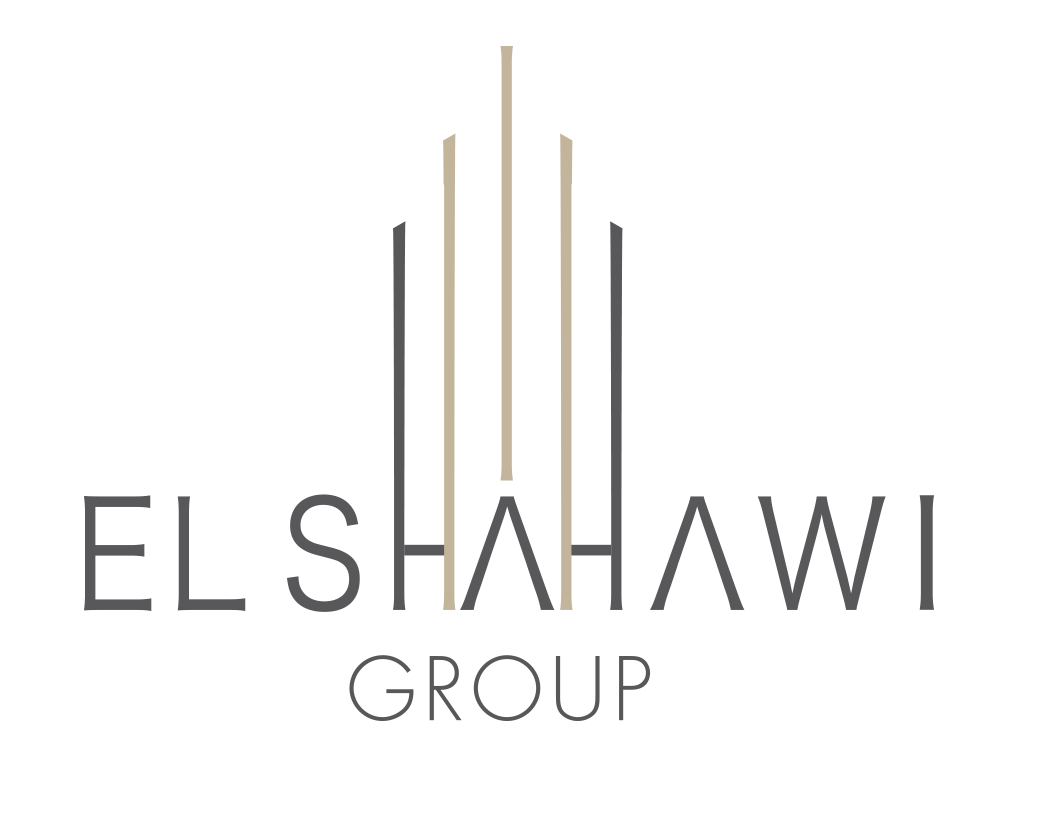 El Shahawi Group Read more
Facilities and Services
Cafe and Restaurant

BEACH

Children's recreation area

Hotel

5 Stars Hotel

Swimming Pools

Lagoons

Green Areas

Cafes

gym

Lakes

KIDS AREA

Shopping Stores

24 Hours Security