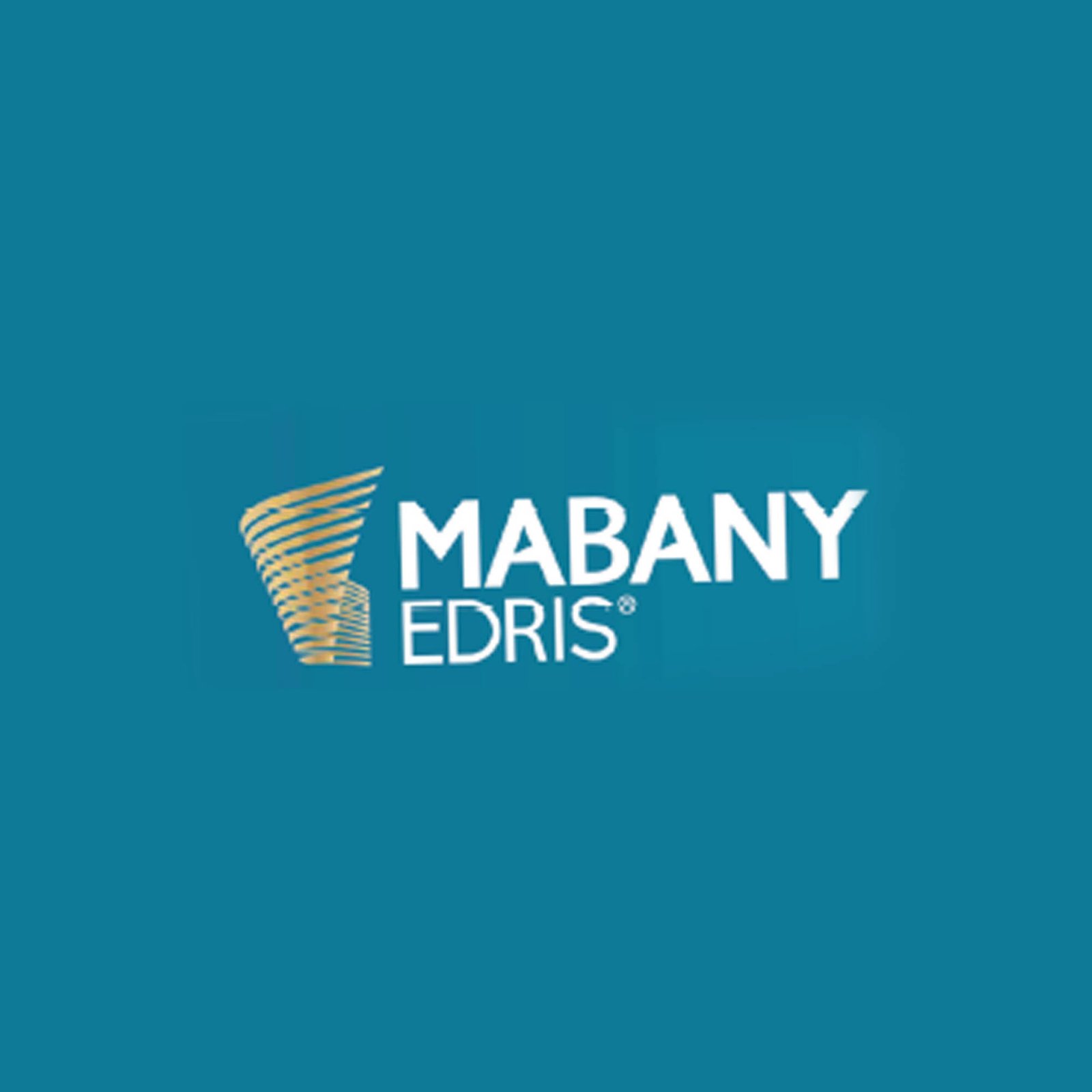 Mabany Edris Developments
24 May 2023 Last Updated At
(0 Properties)
(1 Projects)
"Mabany Edris" Developments is an Egyptian company established in 1998 and operates in the real estate development sector. The company started its activity more than twenty years ago and established its presence in the Egyptian market by building many residential projects that meet the needs of cust... Read more
"Mabany Edris" Developments is an Egyptian company established in 1998 and operates in the real estate development sector. The company started its activity more than twenty years ago and established its presence in the Egyptian market by building many residential projects that meet the needs of customers in this era.
With the passage of time, Mabanee Edris Company began to study the needs of customers and their aspirations to provide more integrated services. The company has developed its strategy in new projects that offer a greater range of options and services within the residential complexes and commercial centers that serve these complexes.
The journey of Mabanee Edris began more than twenty years ago, and as is the case in any journey in life, the names and ambitions have changed and goals have evolved over the years, but the vision remains the same, which is to provide integrated real estate development projects that provide our customers with a better standard of life.
Despite the fact that Mabanee Idris Real Estate Investment Company is twenty years old, it is purely an extension of a long family history in entrepreneurship that began with the late Engineer Abdel Fattah Idris in the fifties of the last century. The late established companies in the fields of real estate development, general contracting, and specialized contracting, which achieved a distinguished position in the sixties and seventies of the last century and left achievements and works that still exist in Greater Cairo.
After success in El Sheikh Zayed, Mabany Edris launches 1st project in Sahel Koun North Coast, offering several unique selling points that set it apart from other resorts in the North Coast area.