Koun North Coast
Last Updated At : 24 May 2023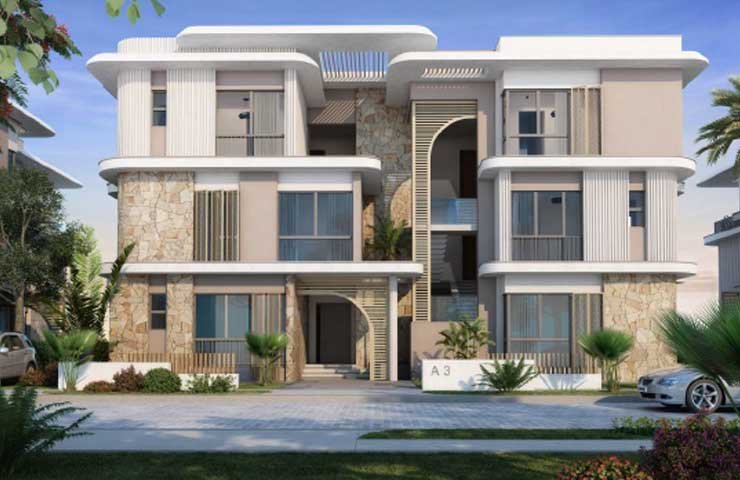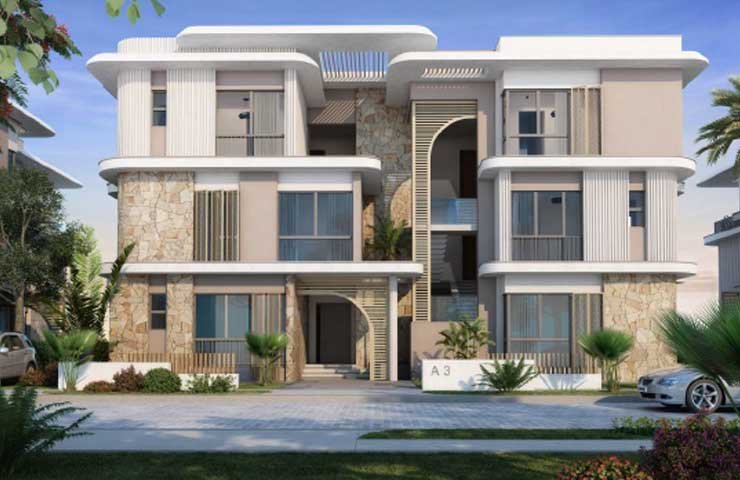 Koun North Coast (0 Properties)
Starting Price: 3.6M
Down Payment: 5 %
Installments: Over

9

years
Delivery Date:

2027
Description
"Koun North Coast" , developed by Mabany Edris, offers several unique selling points that set it apart from other resorts in the North Coast area.
Koun North Coast is a premium resort sprawling over 106 acres of land in Ras El Hekma, North Coast. It offers a wide range of amenities and activities, including a clubhouse, hotel, facility management services, wellness activities, and sports courts. The resort also features dedicated kids' areas, laundry services, golf cars, medical facilities, lush landscapes, a mosque, housekeeping services, and bike lanes.

Unparalleled Water Views: All properties in Koun North Coast are waterfront, providing stunning and uninterrupted views of the pristine water from every window.
Mesmerizing Beach: Koun Mabany Edris boasts one of the finest bays in the Ras El Hekma area, offering a beautiful sandy beach where residents can enjoy swimming, water sports, and various water activities.
Water Features: In addition to the beach, Koun Resort features expansive lagoons spread over 10 acres and swimming pools, enhancing the overall water experience for residents.
Commercial Area: Koun North Coast includes a large commercial area with a diverse range of retail stores, restaurants, and cafes, ensuring convenience and entertainment within the resort.
For information, call us on 01003366453
Request the project brochure via WhatsApp 01125282828 Click here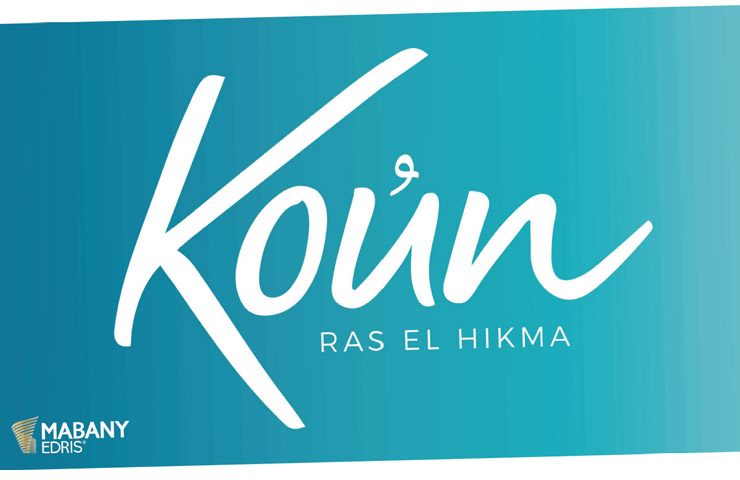 Also, you may like Azha North Resort - New Project by Madaar Developments

Where is Koun North Coast Location?
Strategically located on the 201st km of the Alexandria-Marsa Matrouh Desert Road, Koun North Coast provides easy access to New Alamein City, Marsa Matrouh, and El Alamein International Airport, all within a 45-minute drive. It is also in proximity to other prestigious destinations such as Mountain View Ras El Hekma, Caesar Bay, Azzar North Coast, Swan Lake North Coast, La Vista Ras El Hekma, and Gaia.
Koun North Coast Mastar Plan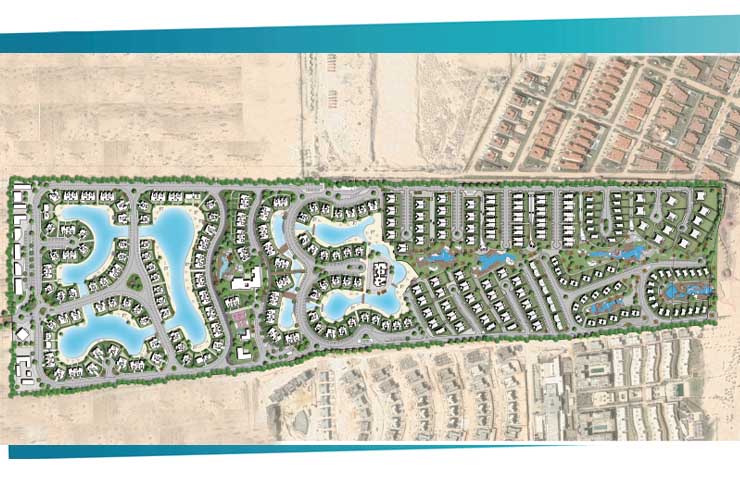 Mabany Edris Developments North Coast Project facts :
Location: kilo 202.
Land area: 106 acres.
Beach front: 300 meters.
Project depth: 1300 meters.
What are Koun North Coast Facilities & Amenities?
Beach ( finest bay in the Sahel ).
10 acres of sandy lagoons.
Swimming pools.
Lagoons edge to edge from.
50 to 300 meters.
Water features.
Golf cars.
Hotel.
Kids area.
Housekeeping.
100% of units are waterfront.
15% footprint.
Beach activities.
Clubhouse.
Commercial area.
What are KOUN North Coast Unit types?
Koun North Coast offers a range of property types to cater to different preferences, including twin houses, standalone villas, condos (apartments), townhouses, and duplexes. These properties come in various sizes and designs, ensuring there is something to suit everyone's needs and desires.
Standalone Villas.
Twin House Villas.
Townhouse Villas.
Duplexes & Prnthosuses.
Lagoon Condos (1 Bedroom, 2 Bedrooms, 3 Bedrooms).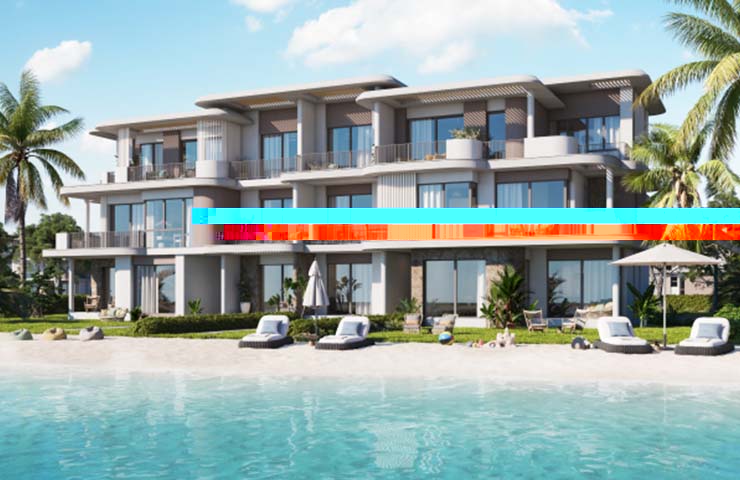 What are Koun North Coast Prices?
1 bedroom 60 m price starting from 2,098,350 EGP.
2 bedrooms 85 to 90 m price starting from 3,090,650 EGP.
3 bedrooms typical 115 to 135 price starting from 4,064,350 EGP.
Duplex 155 m 3 bedrooms price starting from 5,818,383 EGP.
Penthouse 130 m 3 bedrooms price starting from 4,843,167 EGP.
When Koun North Coast delivery date?
Koun North Coast delivery will start after 4 years of the contract in phase one delivery 2027.

What are Koun Ras el Hikma payment plans?
Mabany Edris Developments offers you in KOUN Resort two payment plans as follows;

5% down payment with 8 years installments.
5% down payment & 5% after 3 months, With 9 years installments.
How to Book in Koun North Coast?
Find out more details about Koun Noeth Coast the latest and 1st project by Mabany Edris Developments in North Coast.
For information, call us on 01003366453
Request the project brochure via WhatsApp 01125282828 Click here
Compound Location
About the developer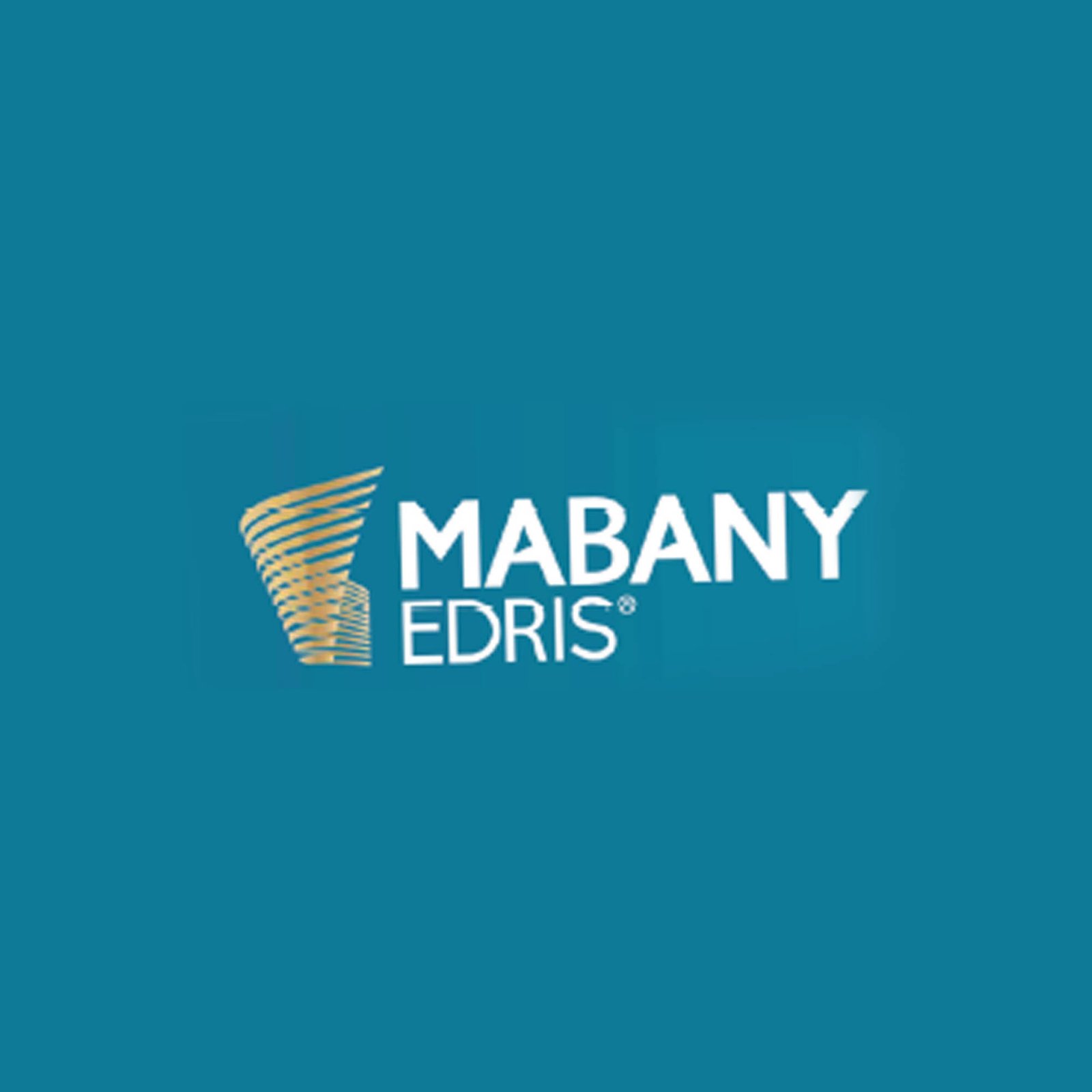 "Mabany Edris" Developments is an Egyptian company established in 1998 and operates in the real estate development sector. The company started its activity more than twenty years ago and established its presence in the Egyptian market by building many residential projects that meet the needs of customers in this era.With the passage of time, Mabanee Edris Company began to study the needs... Read more
Facilities and Services
Sports & Recreational Facilities

Cafe and Restaurant

International Spa

BEACH

HEALTH CLUB

Club House

Swimming Pools

KIDS AREA

24 Hours Security

CCTV