DOSE North Coast
Last Updated At : 13 August 2023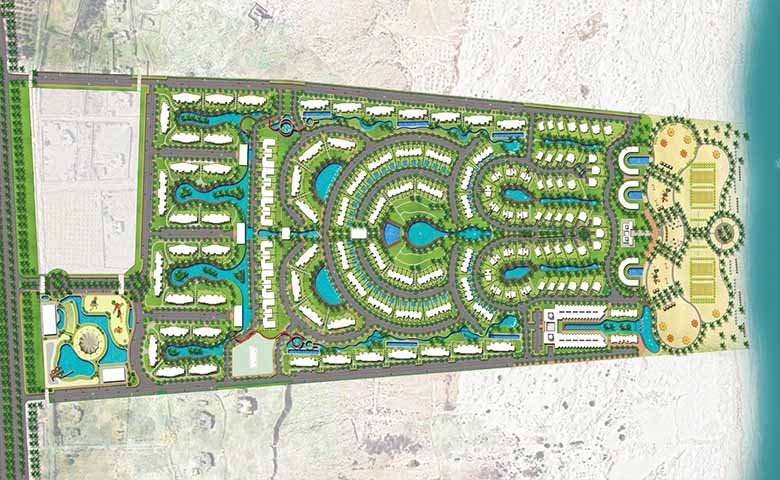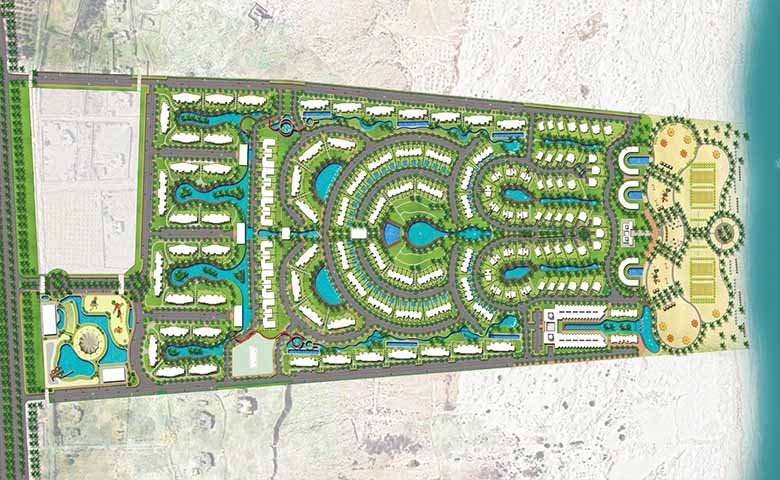 DOSE North Coast (10 Properties)
Starting Price: 5.15M
Down Payment: 5 %
Installments: Over

8

years
Delivery Date:

2026
Description
D.O.S.E North Coast by Akam AlRajhi Developments launching now new project on Northern coast of Egypt DOSE North Coast - قرية دوس الساحل الشمالي is located in kilo 174 on 125 acres, DOSE Sahel Beach Interface 450 m2, and depth 1,000 km.
Feel the singularity of existing in a new world every season, breaking every routine in a place filled with amusement, where you get to explore a brand new Sahel tailored upon studies to comfort your senses, answer your needs, and make you live the happiest summer memories.

D.O.S.E North Coast units view: 60% Sea View, 30% Panoramic Sea View, and 10% Pool View
To receive the project brochure via WhatsApp 01125282828 Click here

D.O.S.E North Coast Location
Along the coastline of the charming new Sahel, find our land elevated on the luxurious shore of El Dabaa, where it only takes you three hours to arrive from Cairo to D.O.S.E North Coast is located at the kilo 174 Alex - Marsa Matroh road to enjoy the finest aqua blues and softest golden sands ever found.
D.O.S.E North Coast Just 23 km away from El Alamein airport, next to Waterway North Coast Village & Lavista Bay North Coast draw your first footprints on 125 acres of land where every inch is saturated with happiness and indulgence to make your departure mission your last option.


DOSE North Coast feel you. D.O.S.E know how tired you are, and the tons of daily duties you have that blow your mind. Sometimes you wish to press pause and mute this loud world, breathe and recharge. Your feeling is normal and even supported by studies, that you require frequent vacations from the moment you desire till the moment you've had enough, to maintain your life balance and happiness, and here comes our turn.
Fly. Let yourself live the full experience of a vacation planned by experts who drew lines of happiness to pamper you, break your routine and take you to a world of euphoria. As we studied every inch of your mind to understand where happiness originates; we found out it speaks of chemicals that mirror different kinds of happiness on our faces, a powerful D.O.S.E formed of Dopamine, Oxytocin, Serotonin, and Endorphins. We will make sure that through every step you take, you get a natural boost of happiness hormones through indulging in tailored activities and services that will let you taste every sort of happiness.
Indulge in a sophisticated yet lighthearted community as your hands are taken peacefully by a team specialized in making happiness your new daily routine. Get to disconnect from the chaotic life and reconnect to an endless state of happiness where every member of your loving family enjoys a daily list of life leisures prepared by the happiness experts. So, you lay your back knowing that everyone is in a world drawn by their own hands.
DOSE North Coast Services & Amenities
PINK POOL for females.
COUPLES POOL.
INFINITY POOL.
KIDS AQUA PARK.
AQUA PARK.
BEACH CLUBHOUSE.
FINE DINING EXPERIENCE.
MINI-MEDICAL CENTER.
COURSE GAMES.
ROCKET BUNGEE JUMP.
WILD WORLD COMPETITION.
KIDS ACADEMY.
KIDS SAFARI.
CIRCUS.
DOLPHIN SHOW.
PAINTBALL.
BEACH ACTIVITIES.
BEACH TRUCKS.
CLUBHOUSE.
CONFERENCE HALL.
INTERNATIONAL HOTEL.
HOTEL SERVICED UNITS.
COMMERCIAL AREA.
SANDY LAGOON.
GAMING CENTER.
MAINTENANCE SERVICES.
GOLF CARS AND SHUTTLE BUSES.
MOBILE APP.
CENTRAL WIFI NETWORKS.
CONCIERGE SERVICES.
D.O.S.E North Coast Master Plan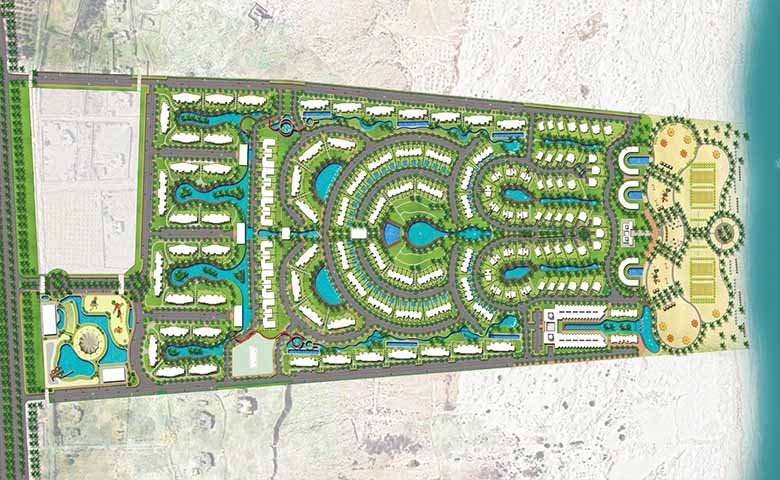 D.O.S.E North Coast Units Type
The Chalets area starts from 68 m2
Twin Houses Start From 229 M2
Townhouse Start From 184 M2
Villas Start From 293 M2
To receive the project brochure via WhatsApp 01125282828 Click here

D.O.S.E North Coast Prices
Chalet's Starting Price: 5,150,000 EGP.
Twin Houses Start From 17,930,700 EGP.
Townhouses Start From 12,769,600 EGP.
Villas Start From 33,343,400 EGP.
DOSE North Coast Finishing Type
All DOSE North Coast units will deliver Fully Finished with ACs.
P.s. Only the first 100 clients in Hotel apartment units will be fully finished and furnished.

DOSE North Coast Delivery Date
Akam AlRajhi Developments announce that DOSE North Coast Delivery will be in 2026.
D.O.S.E North Coast Payment Plans
5% down payment and 8 years equal installments.
How to book unit DOSE North Coast Village?
Take the opportunity and be the first to know the details of DOSE North Coast Al Sahel, the latest project by Akam AlRajhi Developments,
For information, call us on 01003366453
To receive the project brochure via WhatsApp 01125282828 Click here

Compound Location
About the developer
Akam AlRajhi Developments, A grand joint venture well bonded to imprint a remarkable milestone in the real estate market, two industry giants determined to change the norm and build communities that inspire. Akam, with its wide experience and innovative solutions to enhance human lives, and AlRajhi, with a great history of trust established over the years, are creating a new name today to empow... Read more