Marakez North Coast Stay Tuned For This Luxurious Project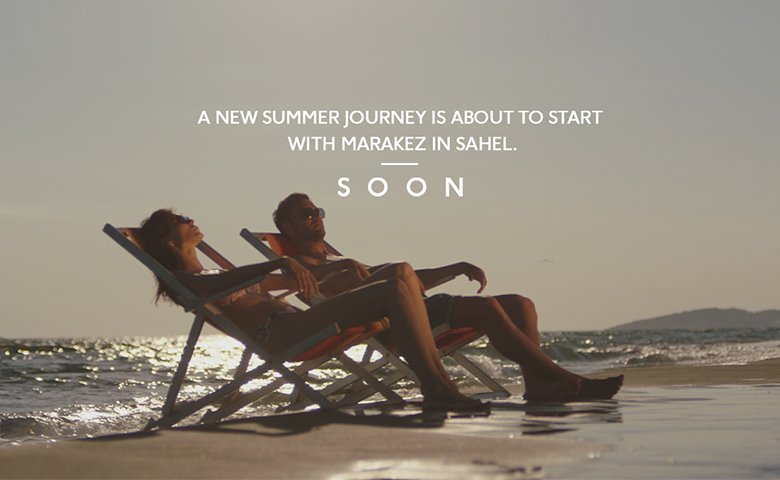 Marakez North Coast Stay Tuned For This Luxurious Project
Amal Ali 31 Jul 2022
Marakez Developments announced its latest project in Egypt, which is a resort project on the shore of the Mediterranean Sea, Marakez North Coast. Marakez Development Company is a subsidiary of Fawaz Al Hokair Holding Group.
Marakez Development owns many distinguished and well-known projects in the Egyptian market. At the top of these projects is the Mall of Arabia on October 6, and the projects also include Tanta Mall, Mansoura Mall, Aeon Towers, District Five, and many others. Marakez North Coast is an extension of all these successful projects.
Al Hokair Group is a multinational company that focuses its business and investments mainly on five sectors: fashion retail, shopping centers, f&b, as well as the entertainment sector, and finally hotels. Al Hokair Company owned by its Saudi owner, Fawaz Al Hokair, about 21 commercial malls with a total area of more than 1.5 million square meters.
Al Hokair's investments are spans many geographical areas, including the Middle East, North Africa, Europe, the USA, and Central Asia. Al Hokair Group is one of the largest real estate development companies in Saudi Arabia.
With all these projects and increasing experiences, it was normal for the company's business to extend to other sectors such as construction, financial services, and others. All these continuous and constant successes certainly guarantee the presence of a distinguished project on the coast, which will strongly compete with the rest of the projects.
For more details about the Marakez North Coast and to answer all your questions, contact us directly on this number 01003366453. You can follow the latest projects through our website.