Aroma Ain Sokhna
Last Updated At : 09 October 2022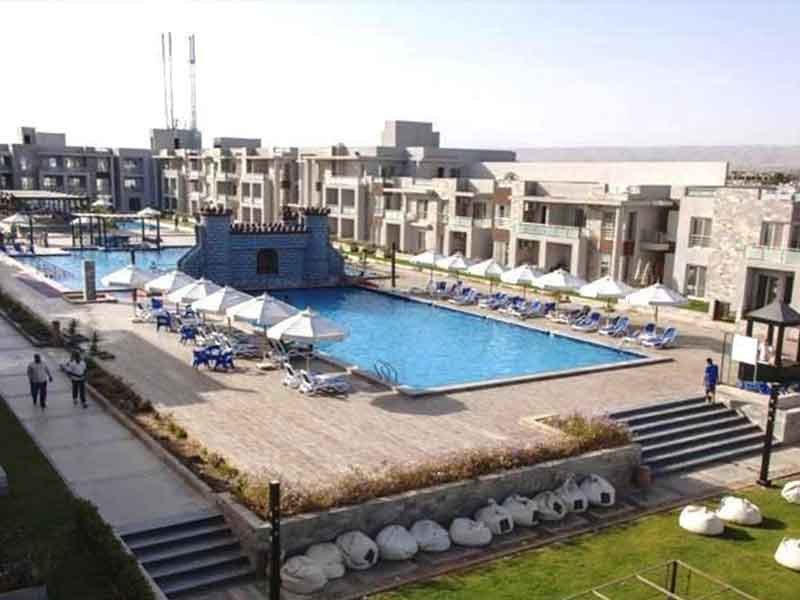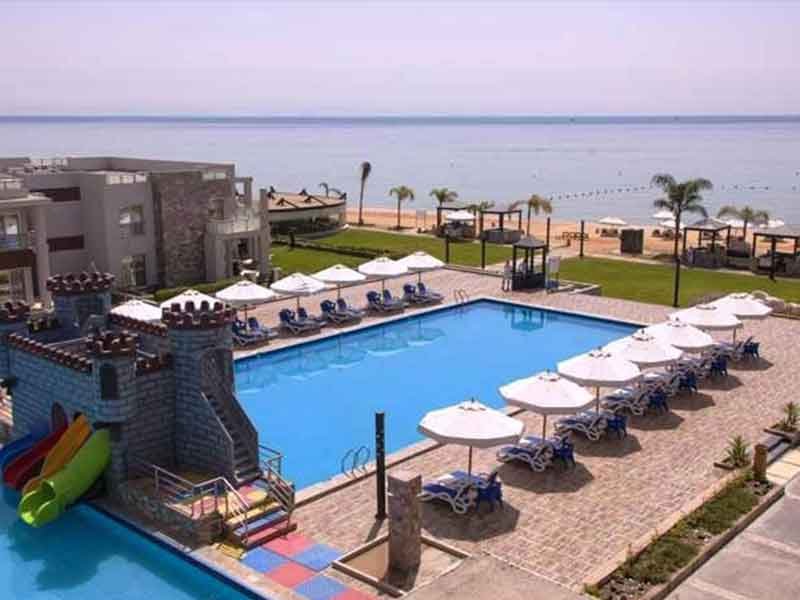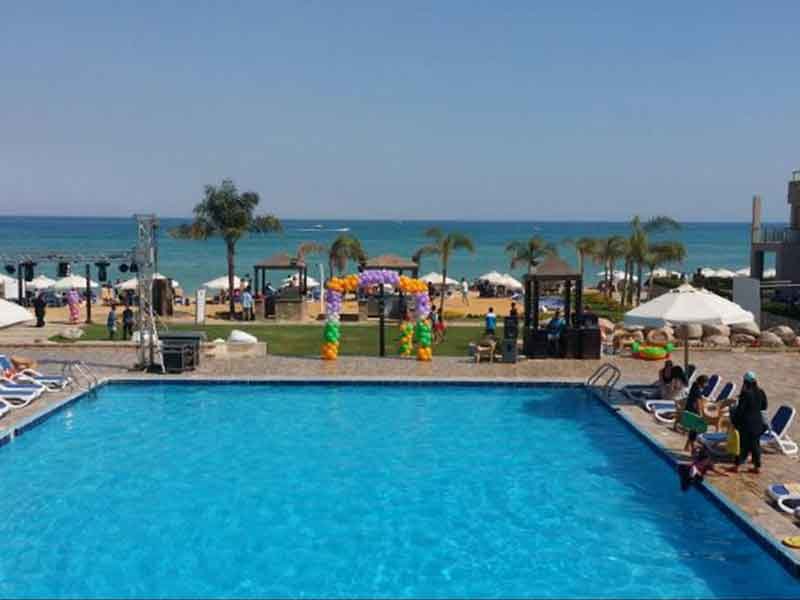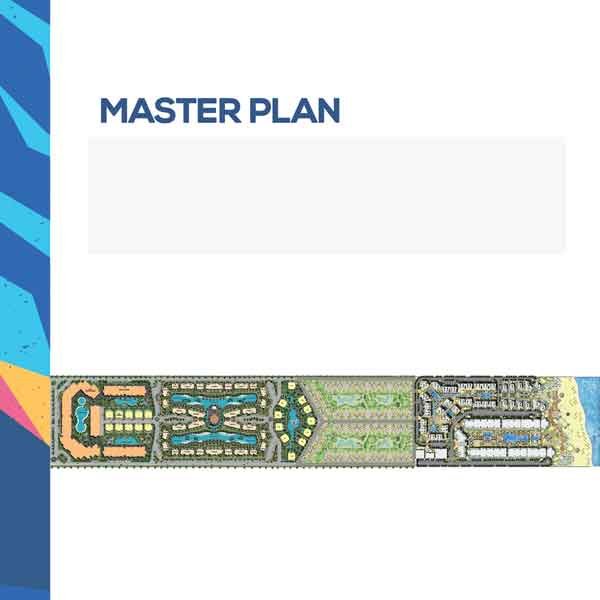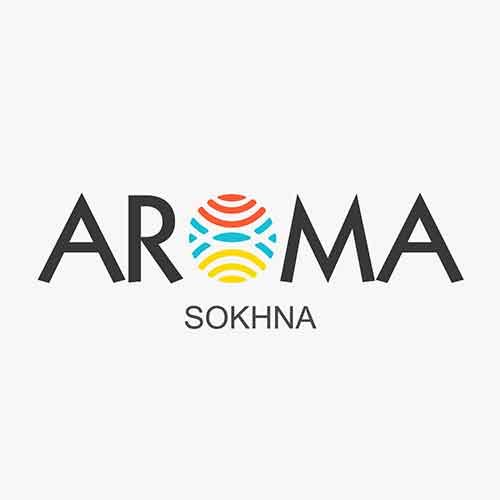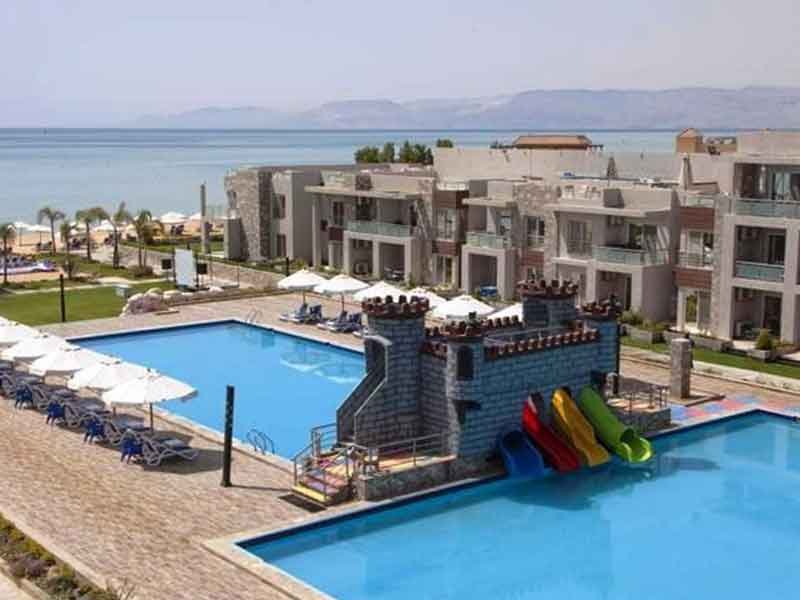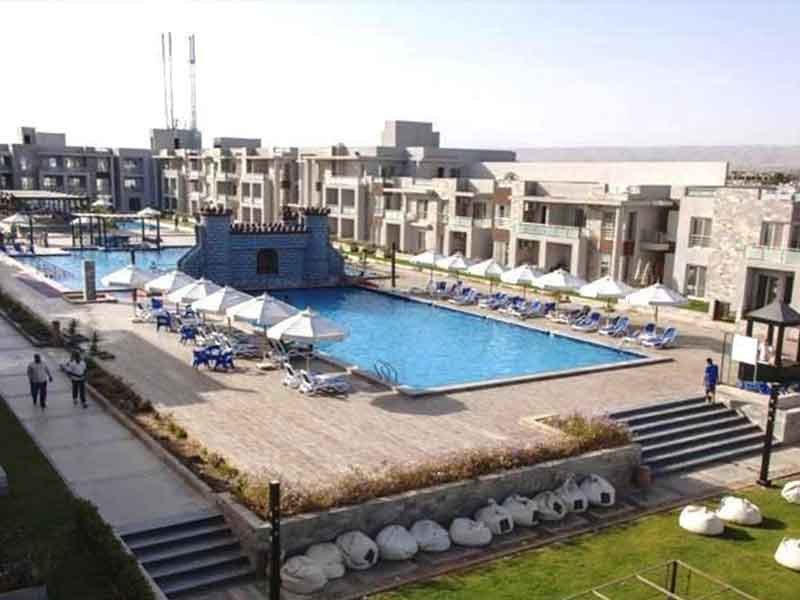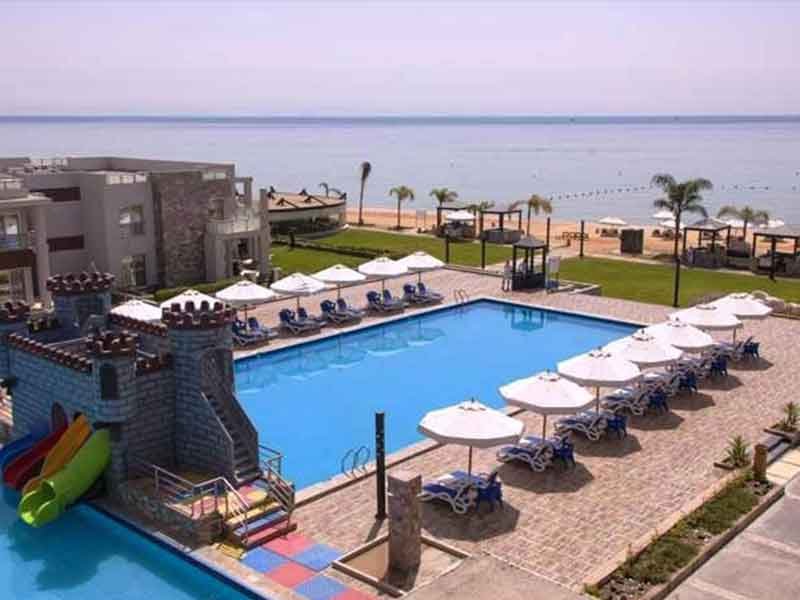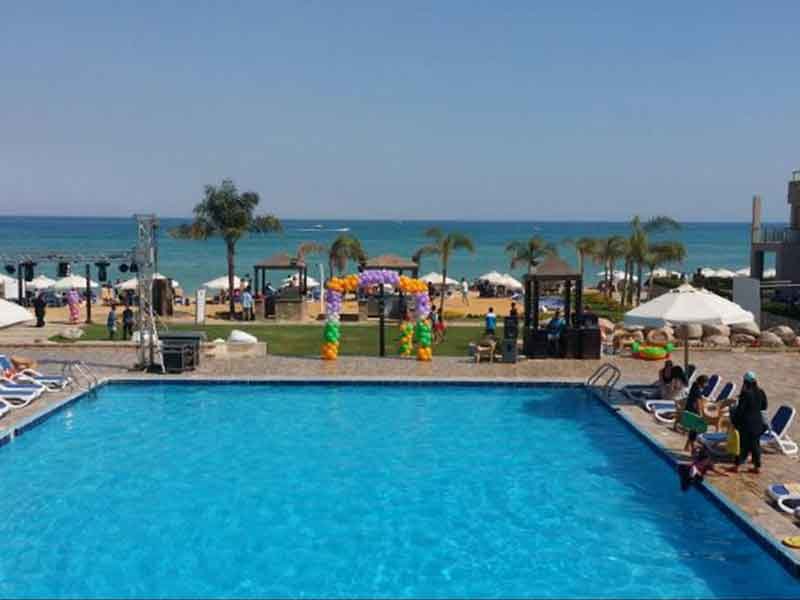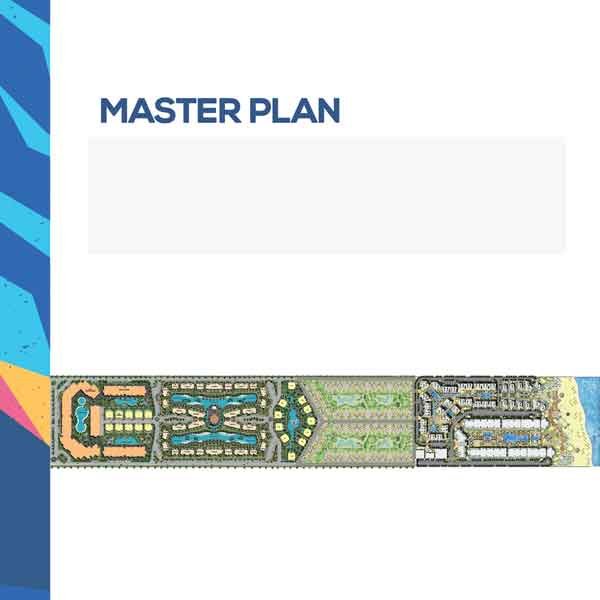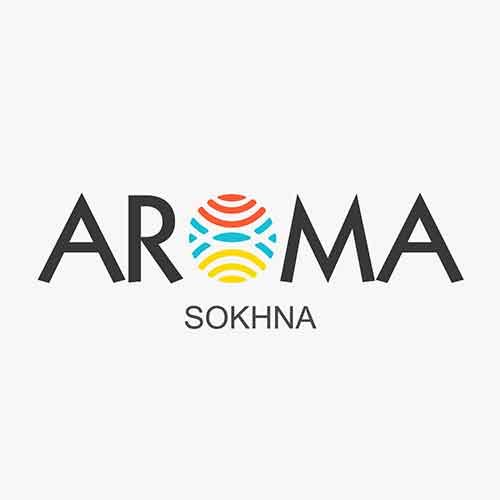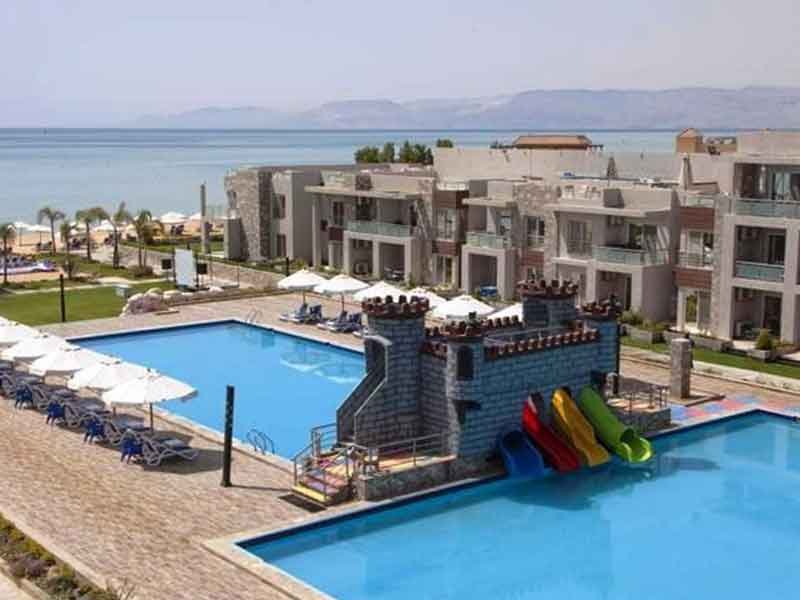 Aroma Ain Sokhna (1 Properties)
Starting Price: 2.6M
Down Payment: 10 %
Installments: Over

8

years
Delivery Date:

2022
Description
"Aroma" Ain Sokhna provides serviced homes where you can spend the ideal holiday. Developed by Residence Real Estate, Aroma Resort 85 acres of land designed for you with unique architecture and landscape style, Every unit is created to offer you extreme comfort and luxury. Everything you are looking for is now in one place.
Aroma Ain Sokhna Location:
Location of Aroma Sokhna Resort, Egypt The ultimate relaxation destination is only an hour drive from home now. Enjoy quality time in your second home, Aroma Sokhna Located in a prime location in Ain Sokhna overlooking an exquisite private sandy beach.
Aroma Ain Sokhna Units type:
Aroma Ain Sokhna offers you three types of the unit such as Chalets, Standalone Villa, Townhouse Villas
Aroma Ein Sokhna Payment Plan:
Aroma Ain Sokhna Payment 10% Down Payment & Up to 8 Years equal instalments.
Need to Know How to Book a unit in Aroma Ain Sokhna Resort?
Be part of something special One of The Best Resorts in Ain Sokhna for more information on joining Aroma Ein Sokhna Resort Community Call us on 01126662221 - 01003366453
Compound Unit Types
Area

m2 - m2

Price

EGP - EGP
Area

m2 - m2

Price

EGP - EGP
Area

m2 - m2

Price

EGP - EGP
Area

m2 - m2

Price

EGP - EGP
Compound Location
About the developer
Residence Real Estate Development has been established in 2011 aiming to provide our clients with luxurious properties, creating the ultimate getaway. Starting with our creations "Tulip" and "Aroma", and a plan for much more projects to come, we are aiming to lead the real estate market and to provide our clients with unrivalled services. Because we consider each client a family member, we take... Read more
Facilities and Services
Sports & Recreational Facilities

Cafe and Restaurant

Hotel

Swimming Pools

Cafes

gym

Medical Complex

24 Hours Security