June Sodic North Coast
Last Updated At : 09 May 2023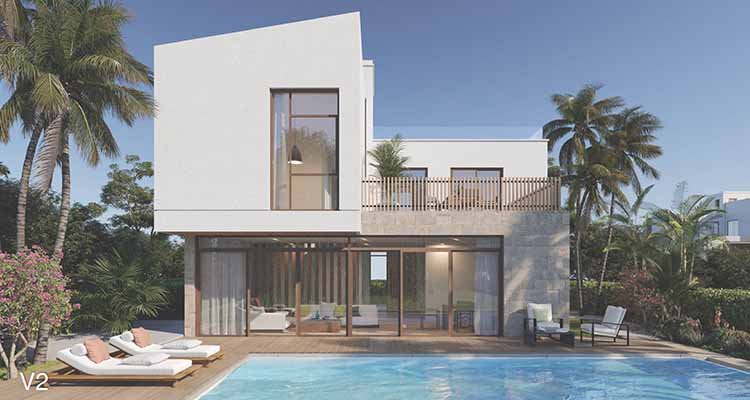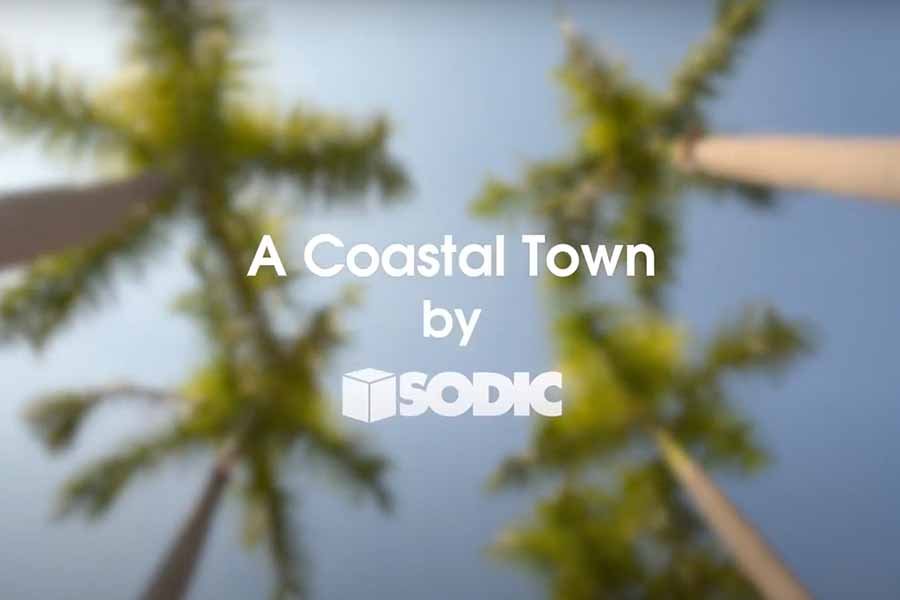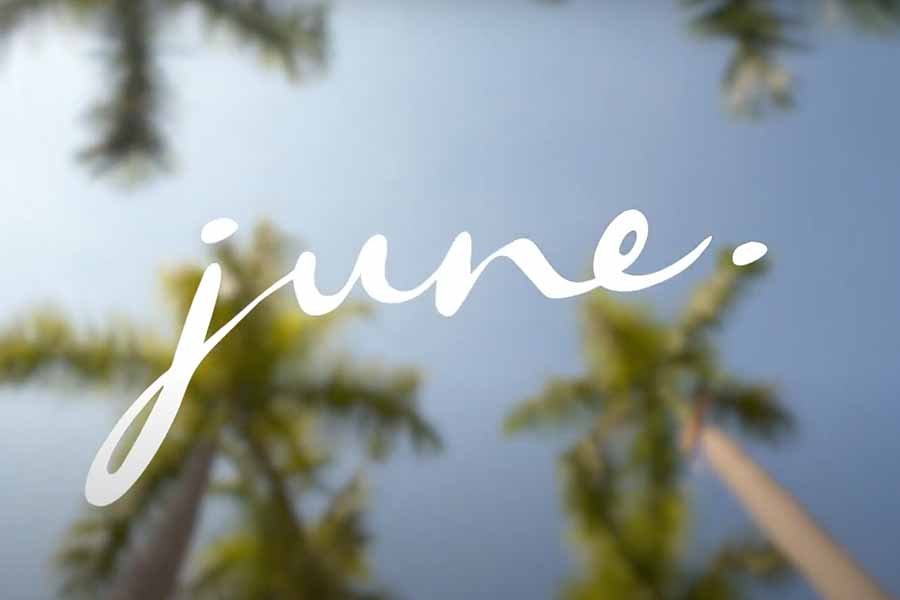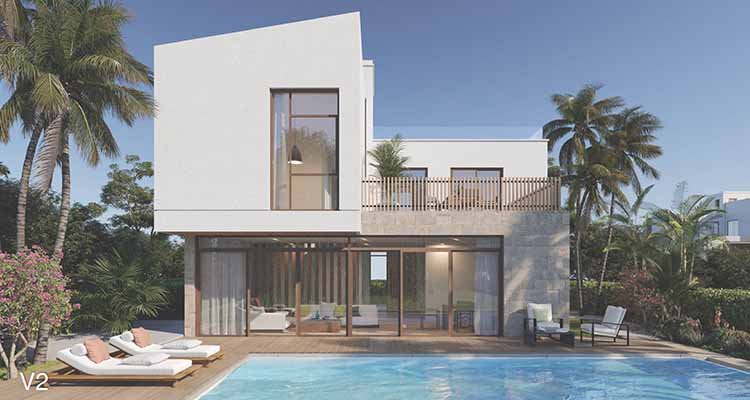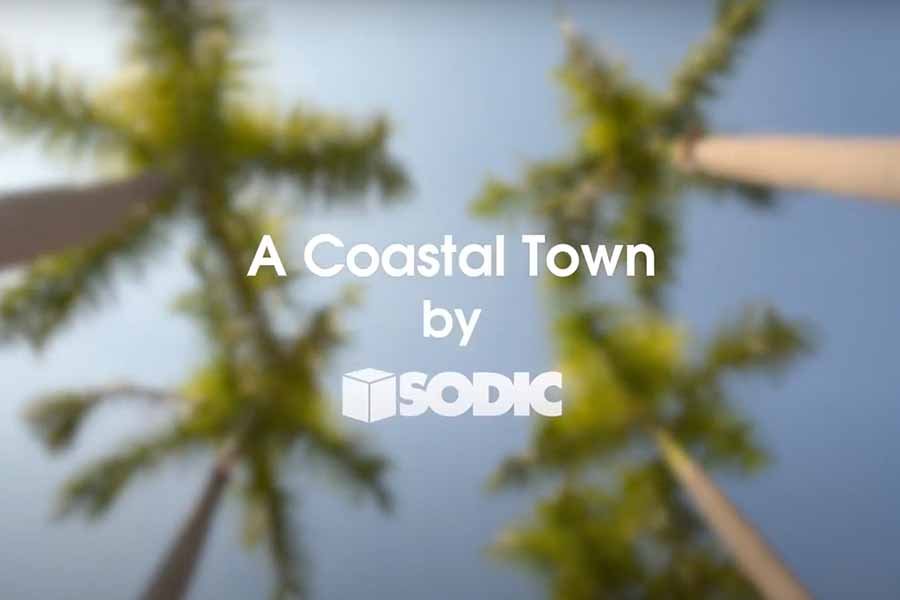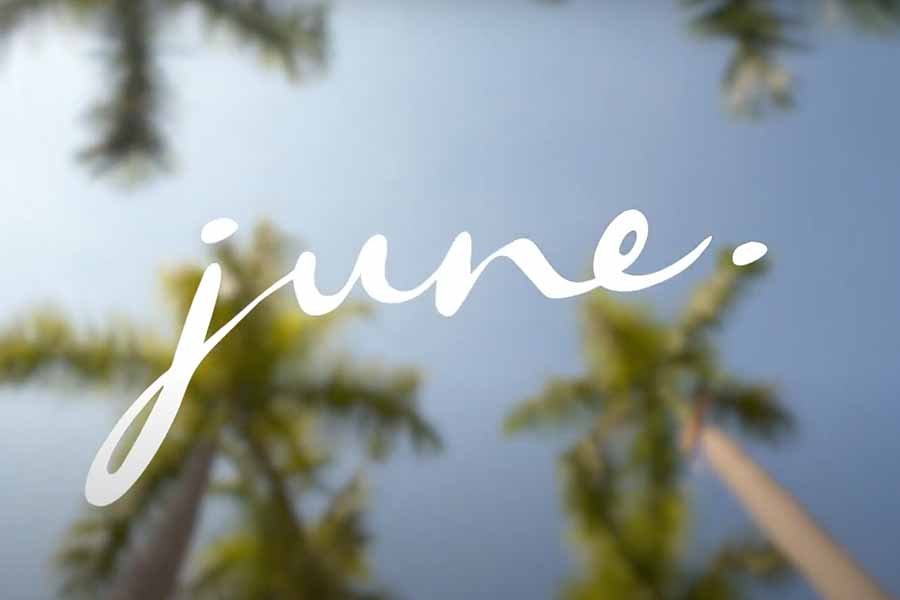 June Sodic North Coast (4 Properties)
Starting Price: 7M
Down Payment: 10 %
Installments: Over

7

years
Delivery Date:

2025
Description
June Sodic North Coast, the latest projects of Sodic Development in the heart of the North Coast, on the most distinguished coastal beaches in the Mediterranean Sea.
June Sodic North Coast - Ras EL Hikma Village is a new launch for Sodic Company in the most strategic and geographical locations in the North Coast directly on the sea. Sodic Real Estate Investment Company was keen to provide in this huge project everything new and developed to make it an integrated city that meets all the needs of all customers.
"June Sodic" North Coast is distinguished by its unique geographic location, as it is located at a kilo 192 Alexandria / Marsa Matrouh Road in the Ras El Hekma Bay area, and is built on an area of 300 acres, on the most beautiful beaches of the Mediterranean Sea, where the charming nature, clear blue water, and soft sand.
Where is the location of June Sodic North Coast?
June Sodic north coast is also distinguished by its strategic and important location, which allows you to access the project from any road because it is located near the most important resorts and luxurious villages, as well as the main roads.
June Sodic Designs North Coast
June Sodic Resort North Coast was designed with the finest and best international designs of high quality that depend on good taste. The company was also keen to use the most efficient consultant engineers in developing the project's executive plan to provide a creative painting that suits all tastes.
What are the services and facilities of June Sodic North Coast?
June Sodic North Coast project offers a variety of integrated and basic services that make you do not need to leave the resort to meet your needs. Sodic is always striving to satisfy its customers and provides all that they are looking for in terms of features and high-end services that suit them and suit all individuals Their families, whether they are old or young. The services are as follows:
It also provides security and safety within 24 hours with a watchful eye on your protection.
Surveillance cameras and security gates at the latest level.
There is also a pharmacy equipped with all medical equipment.
Vast green spaces are scattered throughout the village to enjoy the beauty of nature all the time.
There is also a special walkway for lovers of cycling and walking.
Swimming pools of various sizes throughout the village.
There are also covered swimming pools for ladies for privacy and enjoyment.
Restaurants serving the most famous and delicious international and oriental dishes with a delicious and unique taste.
There are also cafes serving hot and cold drinks.
Huge supermarket with all products.
There are also recreational areas for children, so do not forget this SODIC, so it took care of the presence of equipped places with complete security for the safety of children.
As for lovers of commercial areas, the village is equipped with a commercial mall with all international brands and brands to make it easier for you to everything you are looking for.
There is also landscaping.
Club House.
There is also a garage.
Gym, jacuzzi, and spa.
There is also a health club and gym.
What are the units type of June Sodic North Coast?
The units in June North Coast are distinguished by the diversity and availability of small and large spaces to meet all customer needs
2- room chalets.
3- room chalets.
4 room chalets.
A penthouse.
Townhouse.
Independent villas.
All units are fully finished with the latest and best materials, optional villas fully or semi-finished.
What are the payment plans for June Sodic North Coast?
The prices vary according to the difference, as for the payment plans, they are also diverse, and SODIC provides you with many payment plans that suit your budget.
10% Down Payment Up to 7 Years Installments.
Prices in June North Coast start from 7 million for chalets, as SODIC always offers the best prices to its customers.
Need to Know How to Book a unit in June Sodic North Coast?
For Booking and more information in June Sodic North Coast By SODIC Developments please call us 01003366453- 01126662221 Or you can request a Call Back
Check out the Best Projects in North Coast Egypt & North Coast Compounds Prices
City Edge
New Alamein North Coast Projects:
OTHER PROPERTIES IN NEW NORTH COAST
Who is the developer of June North Coast?
Sodic Real Estate Development is one of the most important real estate development companies in Egypt, as it has a long history in the Egyptian real estate market that reaches 20 years.
Sodic Naked Development was established in 1996, and throughout those years success and excellence have been its permanent allies. It has worked on developing many high-end real estate projects in many new urban communities on the outskirts of Cairo.
These projects, which were executed with high professionalism, were the reason why SODIC Real Estate Development Company received many prestigious awards.
The projects of SODIC Real Estate Company came to meet the market needs for this type of project, whether it was multi-purpose residential, commercial, or administrative.
SODIC Real Estate Company is an institution with a vision. It is very proud of its spirit of perseverance and is keen to consolidate long-term relationships with clients, investors, and success partners.
In appreciation of it; being the main reason; For the leading position, it occupies today, at the top of the real estate development pyramid in Egypt.
SODIC Real Estate Development Company is also one of the largest real estate companies present on the scene today and in the real estate market, and since ancient times, it is the third-largest real estate development company listed on the Egyptian Stock Exchange. SODIC has a leading position among the most prominent real estate development companies in the Egyptian market, where the company's history extends to nearly Twenty years of excellence and continued success that we see in all of its projects, and the company has a great and honorable precedent, and among these works are the following:
Westown compound in October, west town October
Some features of North Coast
This region is divided into two parts, the old and the new north coast. Where the old one extends from Kilo 21 to Kilo 105, on the Alexandria-Matrouh Road. As for the new one, it starts from 120 km until Marsa Matrouh.
And on the old coast was the work of the first tourist village, it is divided into two areas, Marina and Marakia. Its location is distinguished as it is close to Cairo and Alexandria, as well as the Burj Al Arab. And many places distinguished by the availability of their services.
But there are some shortcomings, which are that all the villages that were set up in it are traditional. It does not have all the services, and its beaches are neither paved nor safe. This is in contrast to the beaches of the new coast, which are safe and clear waters.
As for the new coast, it has become an investment and tourist destination that has worked on tourist attractions. And investors who build and implement many hotels, resorts, and tourist villages, and their location is very distinguished.
This is because it is close to Marsa Matrouh, where the Pharaonic monuments and museums are. It is also divided into two areas, Ras Al-Hikma Bay, and Sidi Abdel Rahman. They are distinguished by being close to important archaeological sites and many services.
Compound Unit Types
Area

197 m2 - m2

Price

7M EGP - EGP
Area

221 m2 - 240 m2

Price

EGP - EGP
Area

257 m2 - m2

Price

EGP - EGP
Compound Location
About the developer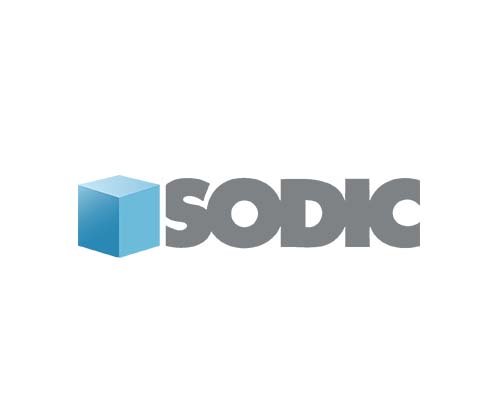 The SODIC Society - the society everyone wants to be a part of. At "SODIC", we aim to continuously outdo ourselves in all aspects of our work. SODIC has graduated from simply developing a community, to becoming a society. Moving from real estate to real societies. We believe in the essence of a true "society", in the power of art, sports, culture, sustainabilit... Read more
Facilities and Services
Supermarket

Mosque

Cafe and Restaurant

FAMILY ACTIVITIES

HEALTH CLUB

Beach Cafes and Entertainment

Club House

Swimming Pools

Lagoons

gym

Pharmacy

JOGGING TRACK

KIDS AREA

Shopping Stores

Kids Pools