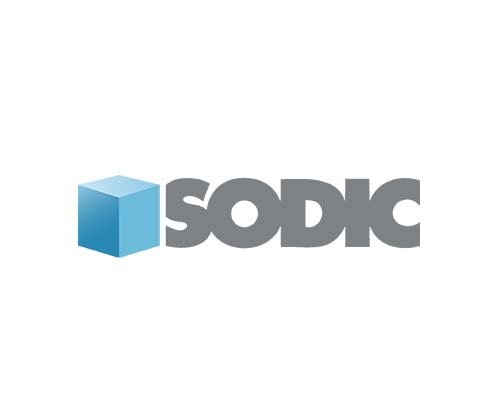 Available projects:
&laquo15&raquo

project (s)
SODIC's Projects
At SODIC, we aim to continuously outdo ourselves in all aspects of our work. SODIC has graduated from simply developing a community, to becoming a society. Moving from real estate, to real societies. We believe in the essence of a true "society", in the power of art, sports, culture, sustainability and knowledge, to name a few. SODIC is a place maker. Building on our vision of Human Developments, we aspire to create holistic communities that reflect credibility, innovation and value, for all our stakeholders. The SODIC Society - the society everyone wants to be a part of.
Discover available projects
Need Advice
Do you have any question?