Is District 5 Marakez a suitable project for housing and investment?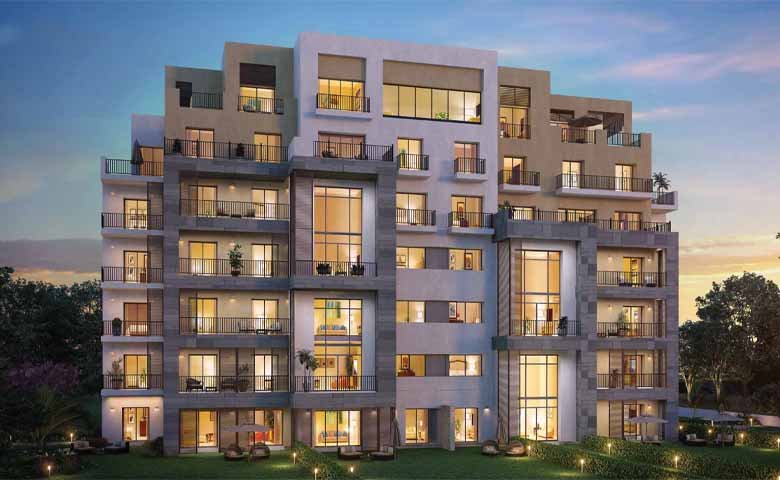 Is District 5 Marakez a suitable project for housing and investment?
Amal Ali 07 Mar 2023
By launching the District 5 Marakez project, you will find yourself in front of an integrated project that provides you with everything you need in one place, whether in terms of facilities or features, even the price and diversity of units. Everyone is looking for an opportunity to own a home in a strategic location that makes their daily lives easy and comfortable, and at the same time, a group of amazing services.

District 5 Marakez Location
If you are looking for a residential project in a very prime and vital location in the heart of New Cairo, do not hesitate to invest in District 5 New Cairo. Marakez Real Estate Development Company has chosen an unparalleled location, as the site connects you with ease to the most vital and surrounding places in New Cairo.
Specifically next to the new Kattameya area, you will find District 5 Marakez. District 5 mediates a group of major and vital roads, which will make commuting very easy and convenient. You can easily reach the Muhammad Naguib axis, as well as the Talaat Harb axis. You will also reach Teseen Street in just 7 minutes. You can easily use the ring road or the middle ring road. It is worth noting that the construction of 2 bridges over the Sokhna Highway has been completed, and these bridges link District 5 directly to New Cairo.
As for the most vital areas surrounding District 5, you can reach:


District 5 Marakez specifications
In addition to the strategic and distinguished location, District 5 New Cairo offers many specifications that make it at the forefront of real estate projects in 2023. Marakez Real Estate Development Company has chosen a very vital location and also added to the project many features that make it compete strongly.
The total area of the project is 200 acres, which has been divided very carefully on a basis that guarantees the comfort of customers and residents. Marakez Company has taken into account that the percentage of buildings and constructions is small in the area allocated for gardens, green spaces, and water. The percentage of buildings is limited to about 20% only, while the remaining 80% has been completely allocated to facilities, places of entertainment, and services.
Inside District 5 New Cairo, you will enjoy many services that make your life much easier. Get to know all these features and services now:
Vast green spaces
Places to practice all sports activities such as yoga, running, and cycling
Gym, spa, and Jacuzzi
Gardens for pets
Restaurants and cafes
Commercial areas for shopping
Surveillance cameras 24 hours a day
Electronic portals to increase privacy and security


District 5 unit types and prices
Marakez Developments has taken into account the requests of all customers, so it has provided various types of units with many spaces to suit all needs.
In the District, you will find 5 residential apartment centers, starting from one bedroom to 4 bedrooms, and you will also find townhouses and standalone villas as well. For spaces, take a look at an overview of spaces at the following points
Apartments start from 144 square meters, with two bedrooms, and the price starts from 5.4 million pounds
The apartments are 177 square meters, 3 bedrooms, and the price starts from 7.9 million pounds
Duplexes and villas start from 218 square meters and prices start from 12 million pounds
Marakez Real Estate Development Company also provides the District 5 installment system, where you can pay a 5% down payment and 5% after 3 months, then install the rest of the amount for a period of up to 8 years.
Do not hesitate to seize the opportunity to live in District 5. Call us now at this number 01003366453 and find out the latest price updates.
Also, follow all New Cairo projects and stay informed of all real estate news through Inland.