The Quayside Jefaira North Coast
Last Updated At : 14 May 2023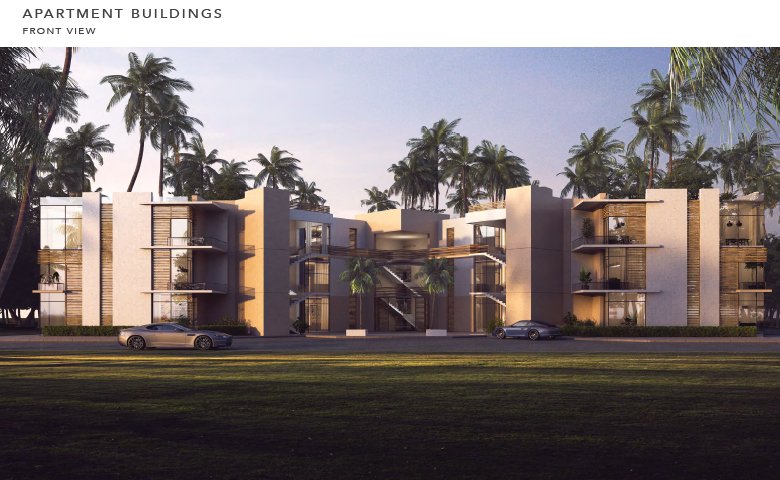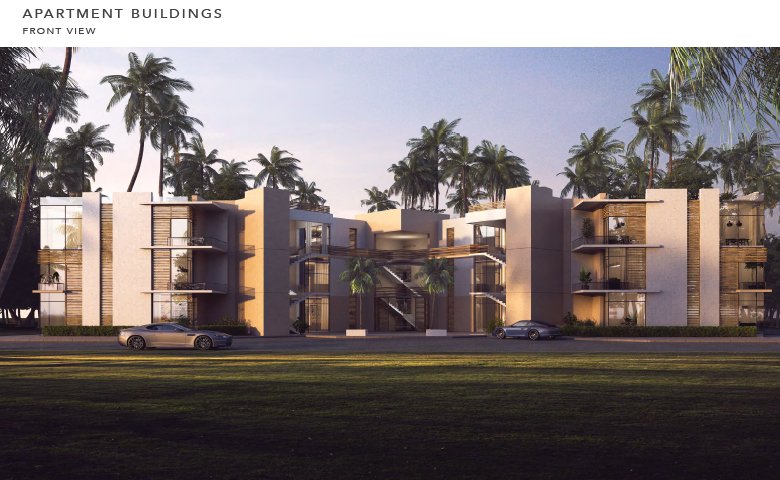 The Quayside Jefaira North Coast (9 Properties)
Starting Price: 3.07M
Down Payment: 10 %
Installments: Over

8

years
Delivery Date:

2025
Description
Jefaira North Coast is one of the largest projects currently being built on the North Coast. The vision of the whole city aims to become an integrated, habitable, and livable city. Jefaira North Coast comes in the form of three different phases. Each stage is characterized by a set of advantages, but they all share the high quality and luxury of services. The North Coast City of Jefaira will offer an unparalleled range in the surrounding coastal villages where you will find a university, a school for children, and an educational center.
Today we will take you on a tour of one of the most beautiful areas within the city of Jefaira, the North Coast, which is the Quayside neighborhood, Jefaira North Coast. All types of units are available in the Quayside neighborhood of Jefaira, from chalets to detached villas. The spaces start from 121 meters in the chalets. You can also install your unit and pay a 10% down payment and the installment period is up to 8 years.
You can also take a look at The Cribs Jefaira North Coast, through the project page.
What is the location of Quayside Jefaira North Coast?
Jefaira El Sahel has a very privileged location in kilo 190 of the Alexandria-Marsa Matrouh road. It is easy to reach the city of Jefaira through the main roads linking the North Coast to Cairo, and the city is only 20 km away from El Dabaa Road.
Quayside Jefaira North Coast owns a prime location within Jefaira Al Sahel and is considered one of the largest phases of the Jefaira Sahel project. The entire phase is being constructed on 60 acres of the project's total land. It is worth noting that the city of Jefaira North Coast is about 1,300 acres, which is a very large area, and it is a mega city project. Residents of Quayside Jefaira North Coast can enjoy the city's picturesque beach, which extends along 3.7 km and has a depth of the city is 2.2 km.
What are the prices of Quayside Jefaira North Coast?
Prices in Quayside North Coast will amaze you and encourage you to plan your future investment differently. Prices vary according to the type of unit, its location, and the area, and we will show you a sample of the prices offered in the project:
Chalet ground floor two rooms 101 meters and garden 115 meters start from 2,745,000 EGP.
Chalet's first floor two rooms 125 meters start from 2,800,000 EGP.
Three-room chalet 140 meters starts from 3,200,000 EGP.
Connected villa of 138 meters, starting from 3,900,000 EGP.
Connected villa 150 meters, starting from 4,200,000 EGP.
Twin house 166 meters starts from 5,200,000 EGP.
Standalone 250 meters starting from 7,500,000 EGP.
For detailed information about the latest rates please contact us directly and we will update you with details of the latest current rate plans.
What are the installment systems in Quayside North Coast?
Inertia Egypt provides an opportunity to pay for your unit in installments where you can pay a 10% down payment and installments for up to 8 years. The units will be delivered within 2 years.
What are the types of units and the spaces of Quayside Jefaira North Coast?
Absolutely everyone is looking for units to suit the needs of each individual or family. Therefore, Inertia Real Estate Development Company was keen that each stage of the city of Jefaira North Coast possesses all the factors that are suitable for residents and clients. You can choose your unit from a wide range of options starting with chalets consisting of two or three rooms. Chalets are available on the ground and the first floor, As for those looking for larger spaces, they can choose between twin houses, double villas, or standalone villas.
As for the Quayside Jefaira North Coast spaces, we will show you as follows:
Chalet ground floor, two rooms 121 sqm, and garden 115 sqm.
Chalet first floor two rooms 125 sqm.
Three-bedroom chalet 140 sqm.
Attached villa 138 sqm.
Attached villa 150 sqm.
Twin house 166 sqm.
Standalone 250 sqm.
What are Quayside Jefaira North Coast features and facilities?
Quayside Jefaira North Coast is distinguished from the rest of the city's stages in that it owns the first Central Park on the North Coast. In addition to the picturesque nature offered by the Mediterranean shore of the project, Inertia Egypt offers the largest patch of green spaces to elevate the residents' experience to a new stage. In Quayside Jefaira North Coast, you will enjoy many attractive recreational services, including:
Linear Park.
Swimming pool.
Social Club.
Skateboard area.
Sports and fitness areas.
Dog Park.
Yoga area.
Walking banks on the river inside the resort.
Five stars hotel.
In addition to all of this, you will find that the city of Jefaira offers a complete type of service that facilitates the permanent residence of families on the coast. For example, you will find:
International School.
Children's educational center.
University.
For more information about the details of the North Coast Quayside phase, you can contact us directly on the following numbers.
We recommend that you browse the latest projects that have been launched on the North Coast recently, including Nord North Coast Village.
Compound Unit Types
Compound Location
About the developer

Inertia Egypt was established in 2007, it is a subsidiary of the Inertia Holding Group, and was characterized by credibility and honesty in dealing with all its clients to provide everything new in the world of high-end residential life. Inertia Egypt has established a good number of major projects, which have met with great success in the Egyptian real estate market.  Inertia... Read more