Armonia New Capital
Last Updated At : 01 December 2021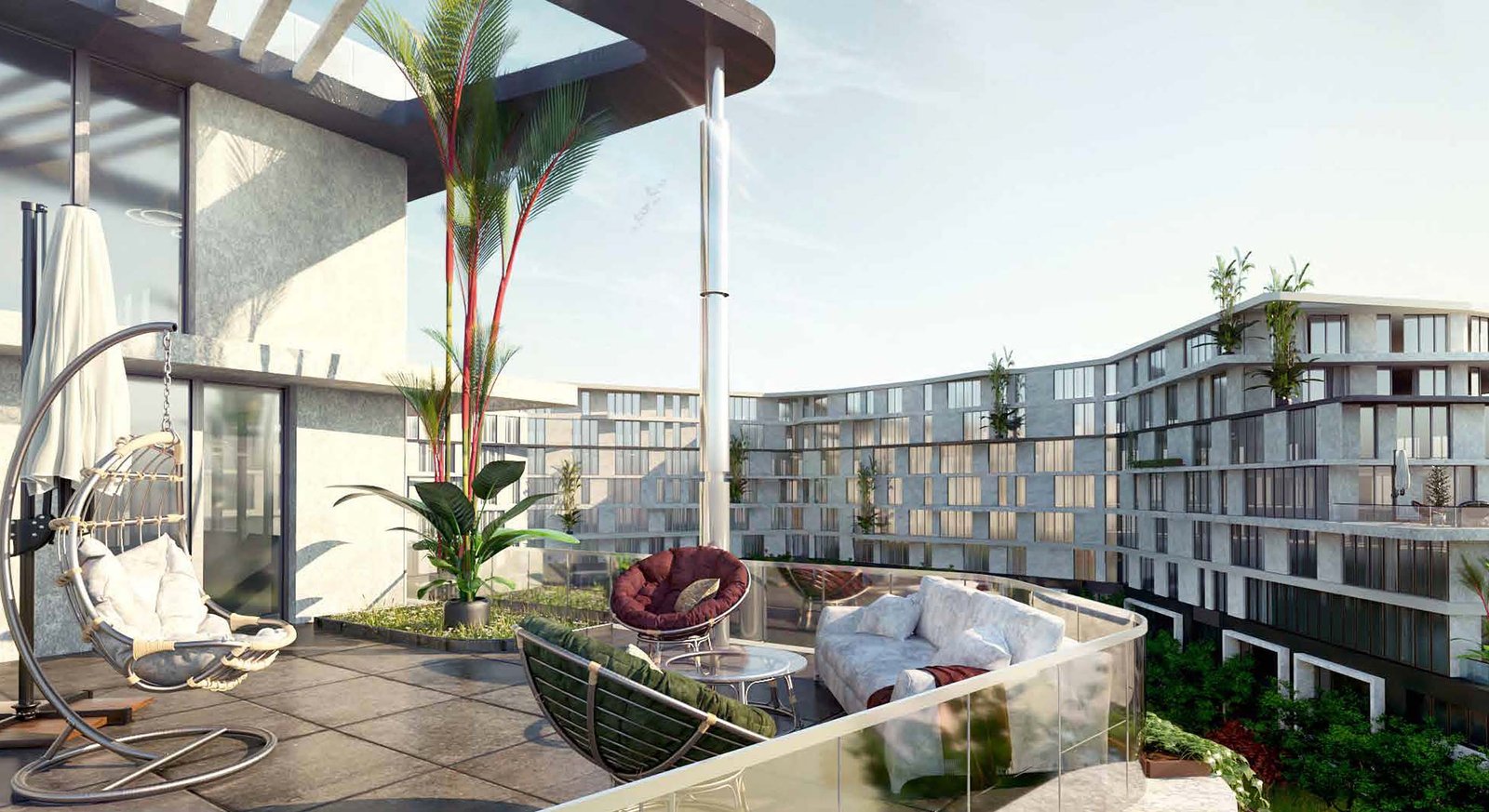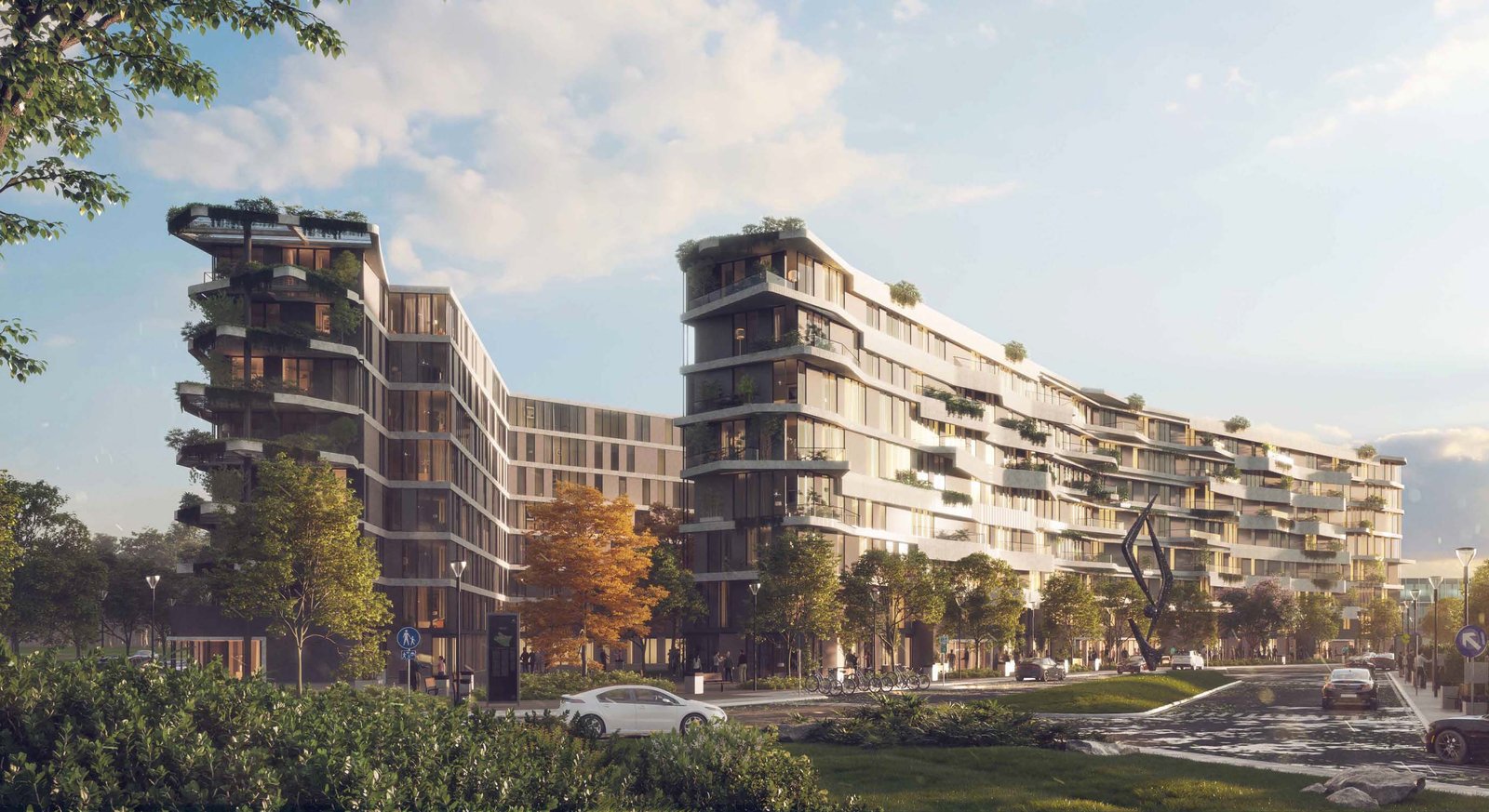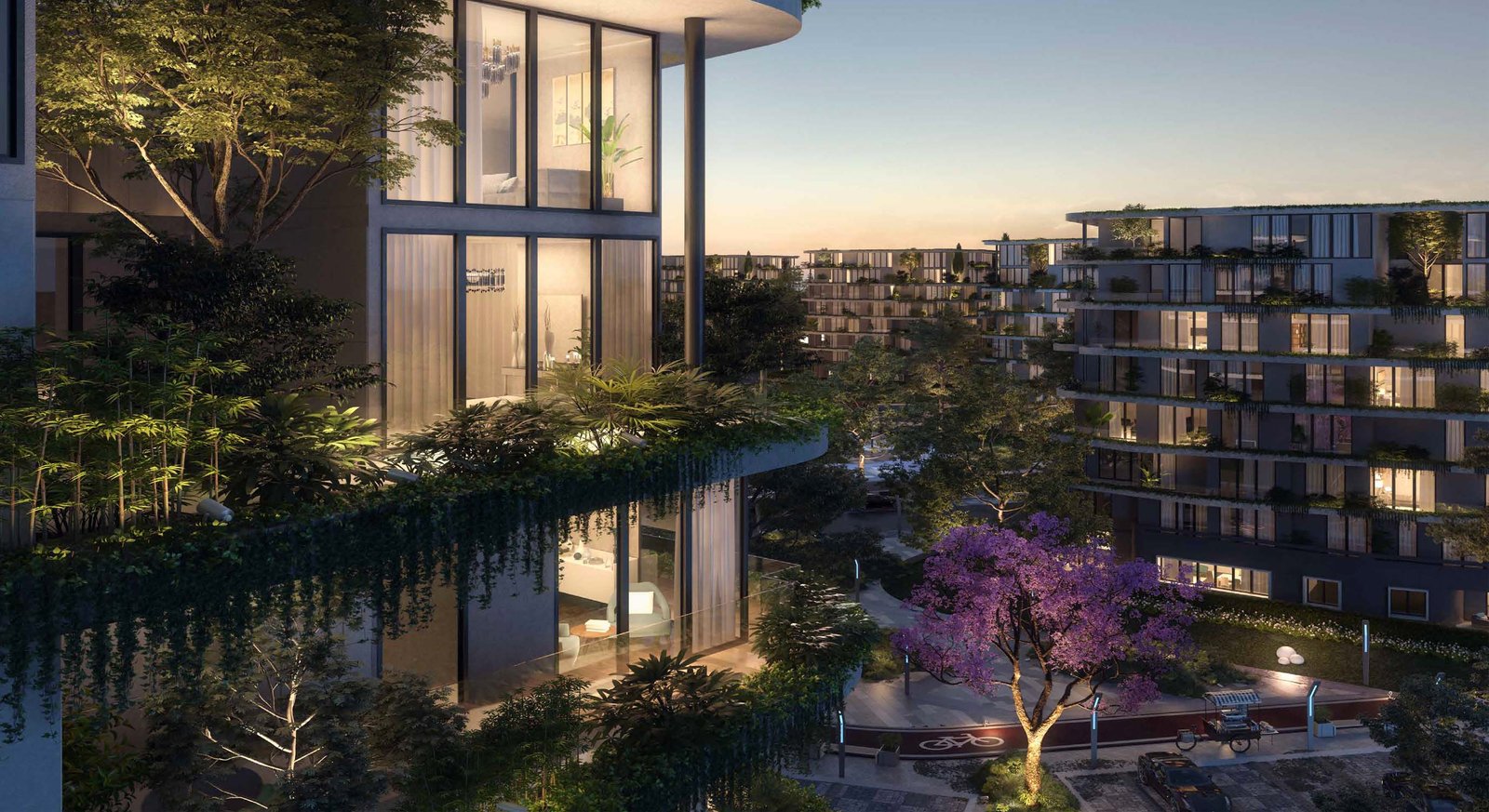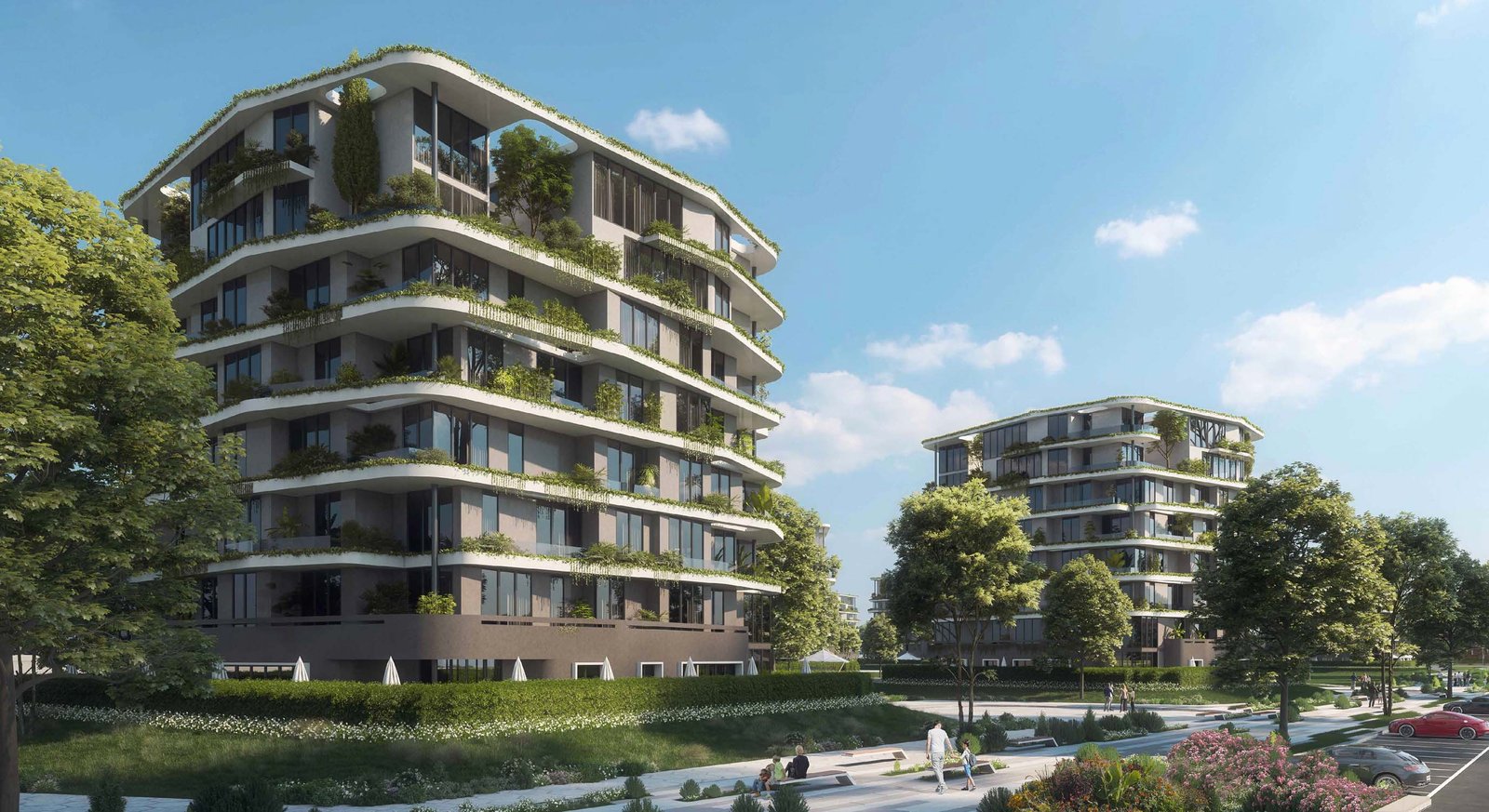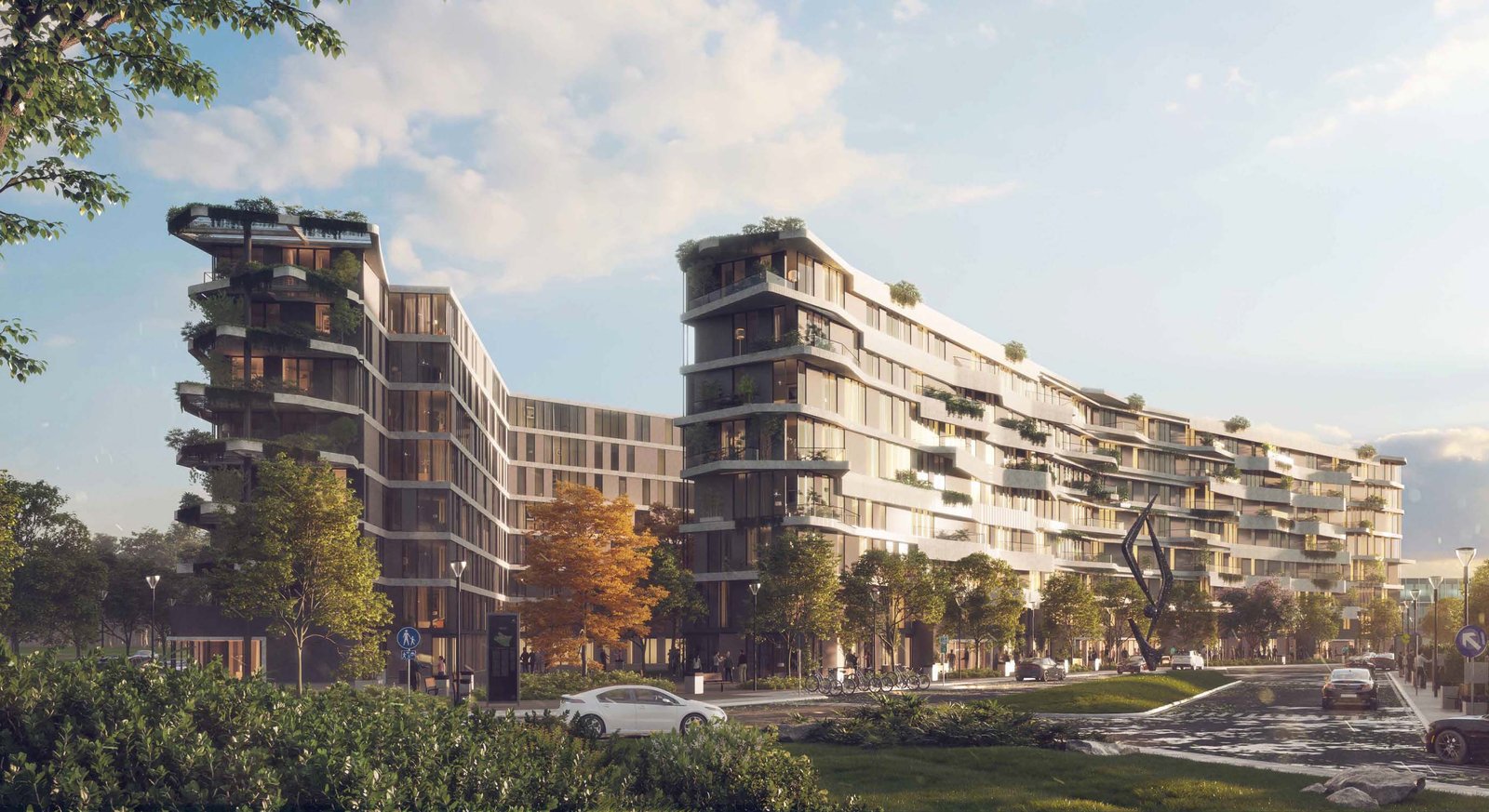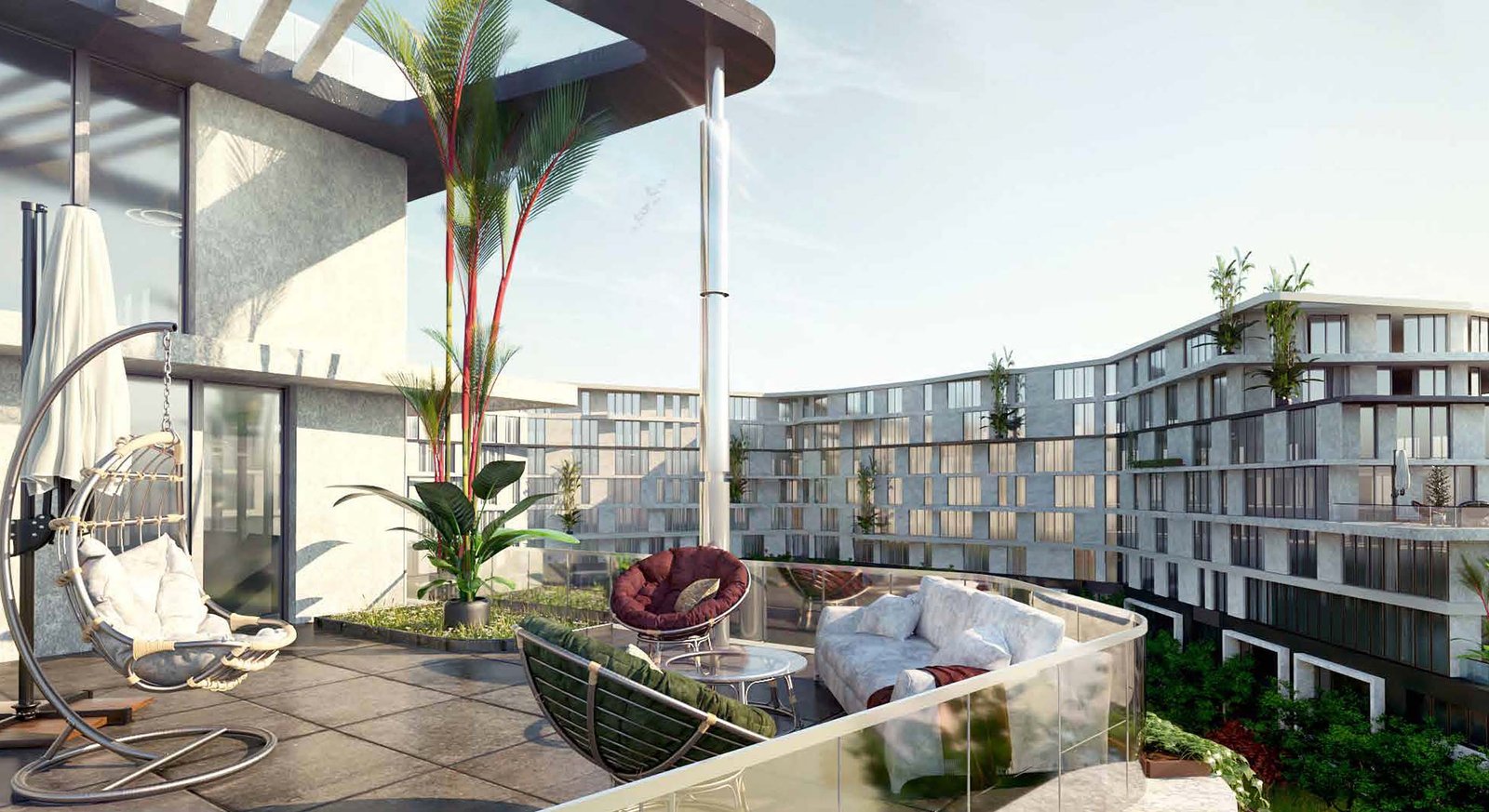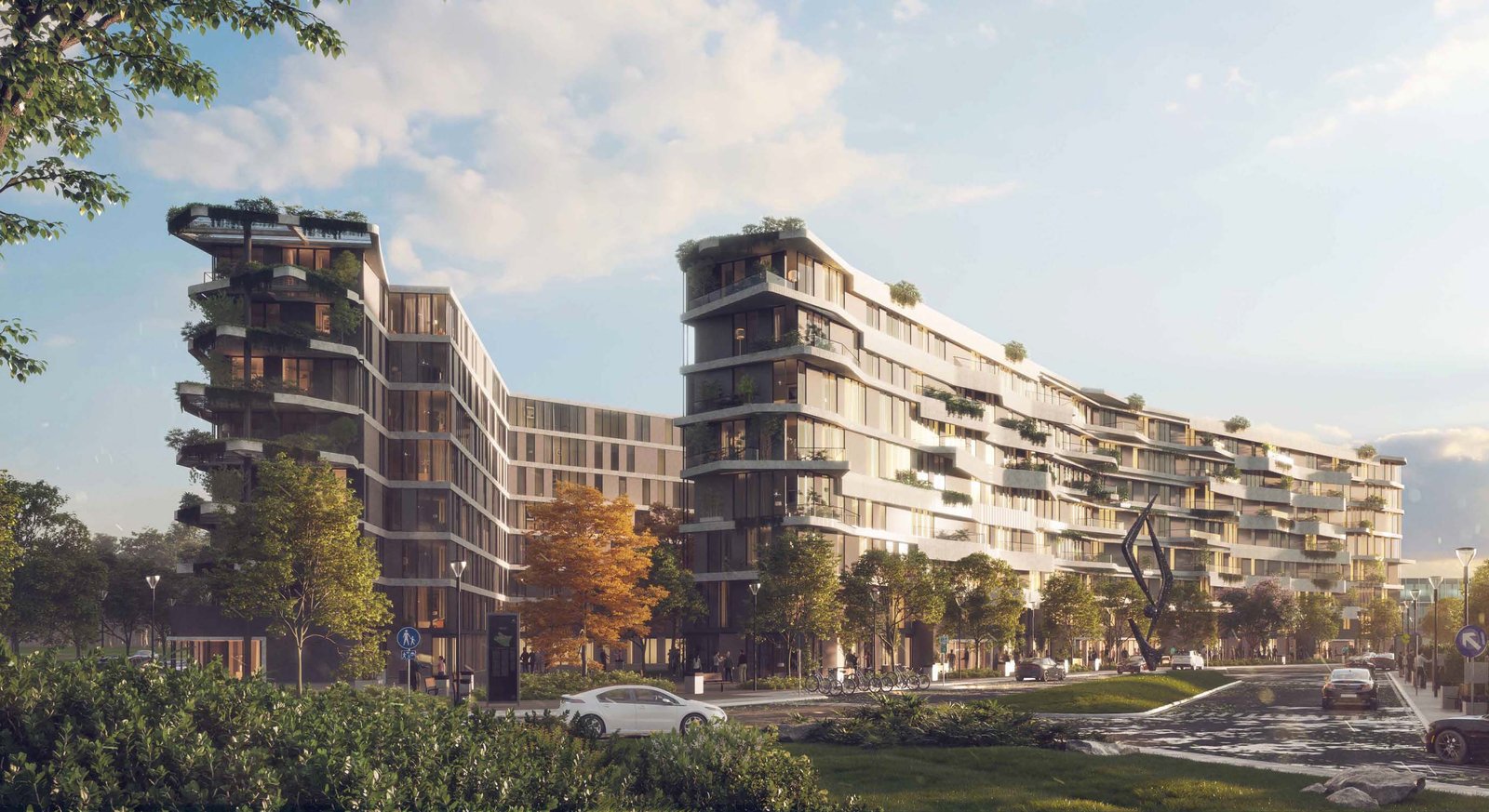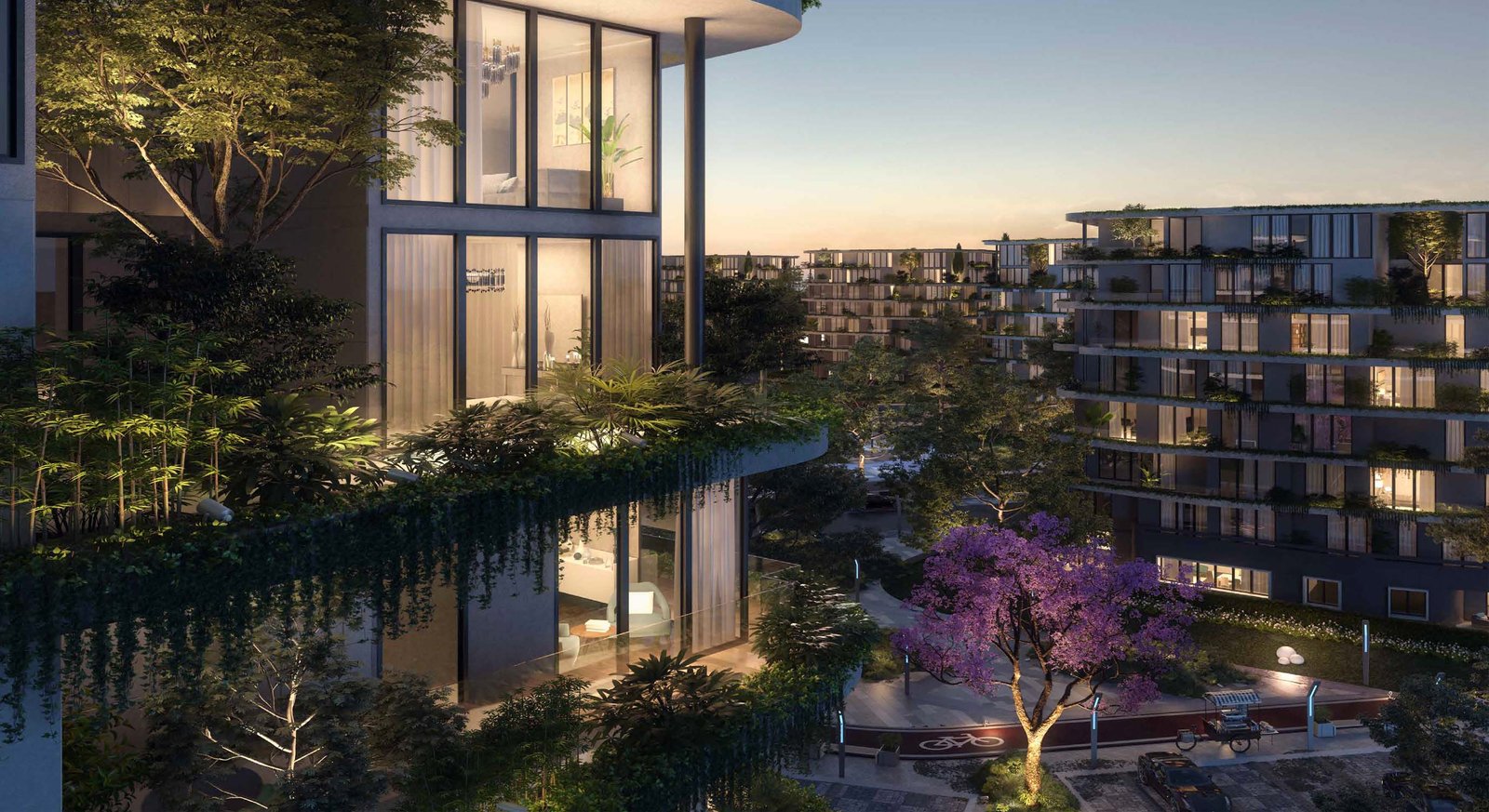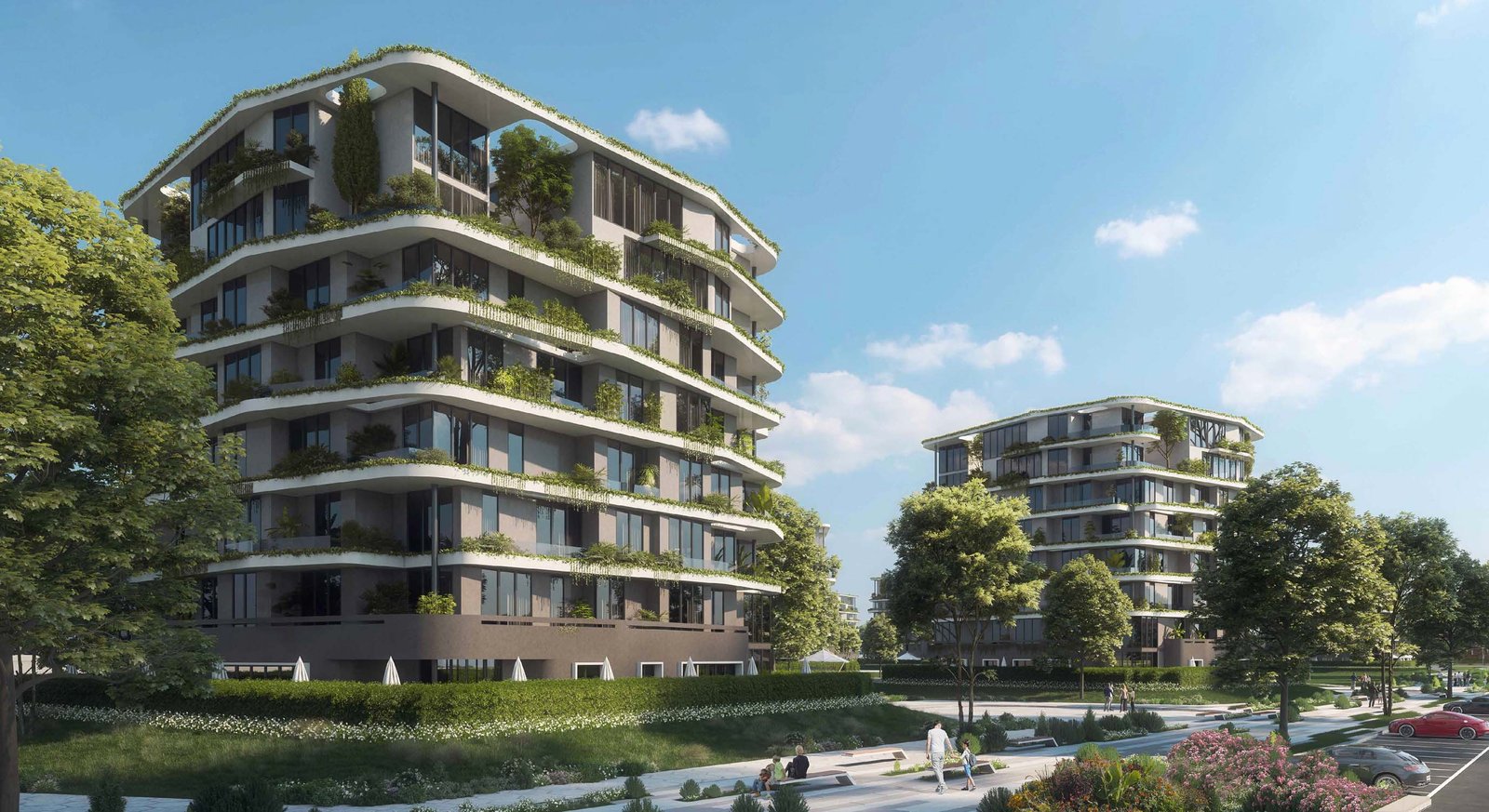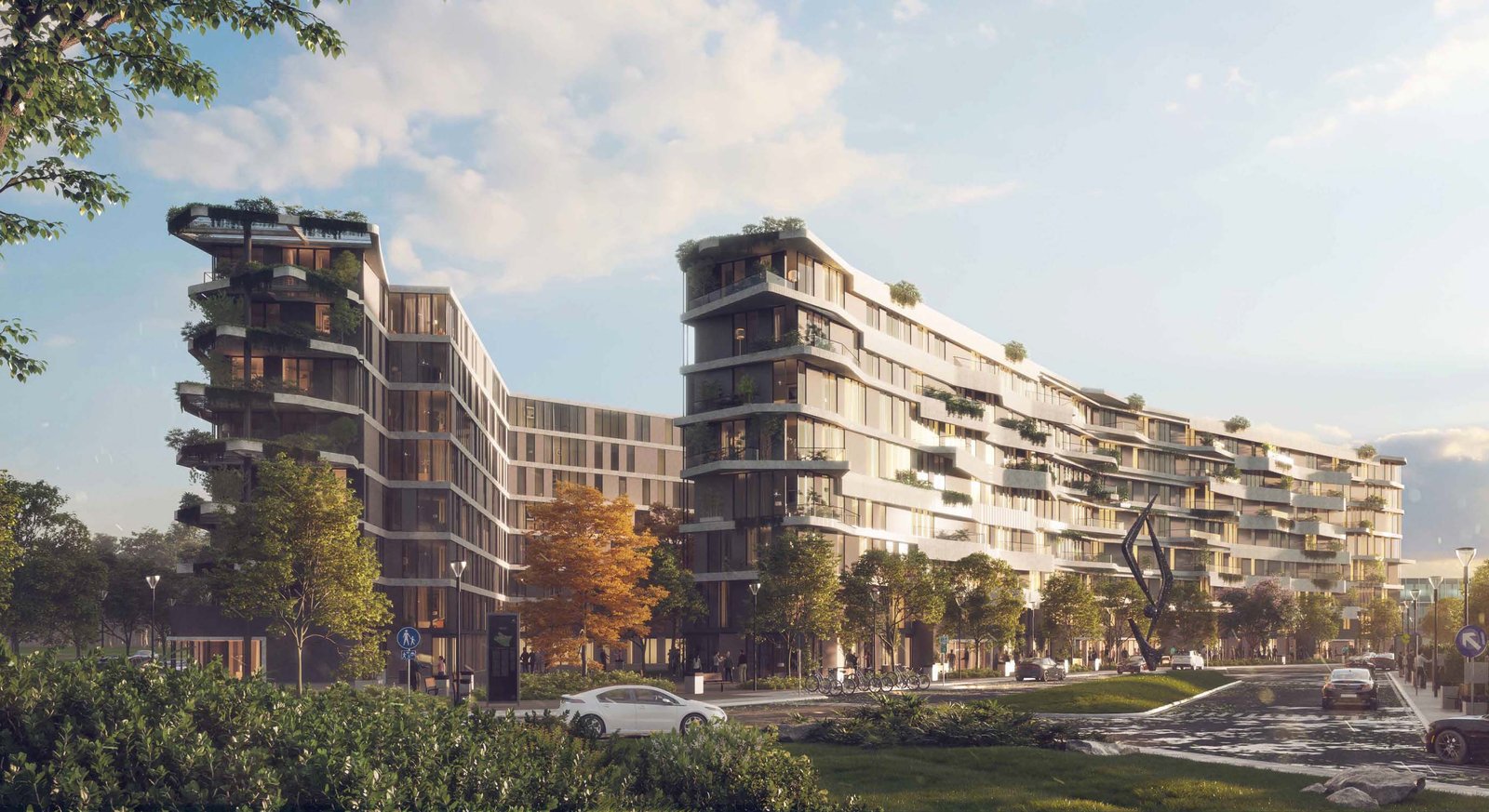 Armonia New Capital (0 Properties)
Starting Price: 800K
Down Payment: 15 %
Installments: Over

10

years
Delivery Date:

2025
Description
Armonia New Capital CONCEPT Here at TLD we make the intangible tangible, through considering how the single drop of water is the beginning of any life form starting with a tiny seed in the project which grows in each step of the way towards creating Armonia.Starting by our Park which might seem randomly scattered all over the project, but it's made with a comprehensive engineering equation that makes our residents live inside the park creating the living spine of Armonia.
Buildings are designed purely with white stones that represents clouds in the sky creating comfort for the eyes that beholds such beauty, creating a harmony with nature for all residents.
Armonia New Capital features unmatched Amenities categorized according to the different age brackets of Armonia residents, you experience the true harmony strolling around the park and passing by the activities engineered within. A walk in the park will revive your spirit Making Armonia one complete being where ultimate harmony is met between residents, nature and buildings which distinguishes us from any other projects Armonia New Capital ultimate harmony envisioned perfectly
We will have 5 payment plans to tailor and meet all our clients' requirements and requests

6 years payment plan
5% down payment

7 years payment plan:
5% down payment
5% after 3 months

8 years payment plan
10% down payment
5% after 3 months

9 years payment plan
10% down payment
10% after 3 months

10 years payment plan
10% down payment
15% after 3 months


NB : all payment plans are on equal installments.
OTHER PROPERTIES IN NEW CAIRO CITY
Compound Unit Types
Area

m2 - m2

Price

EGP - EGP
Compound Location
About the developer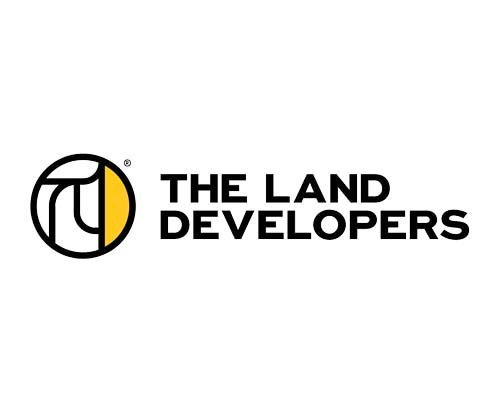 Established in 2018, The Land Developers is an Egyptian real estate development joint stock company that brings a wealth of commercial and real estate experience through their joint shareholders. The three major shareholders are El Tayebi Developments, Bosch A-part who own the franchising rights of Bosch in Egypt and with the Steel & Concrete Company. The Land Developers has an exte... Read more
Facilities and Services
Sports & Recreational Facilities

Club House

5 Stars Hotel