Tycoon Tower New Capital
Last Updated At : 19 September 2023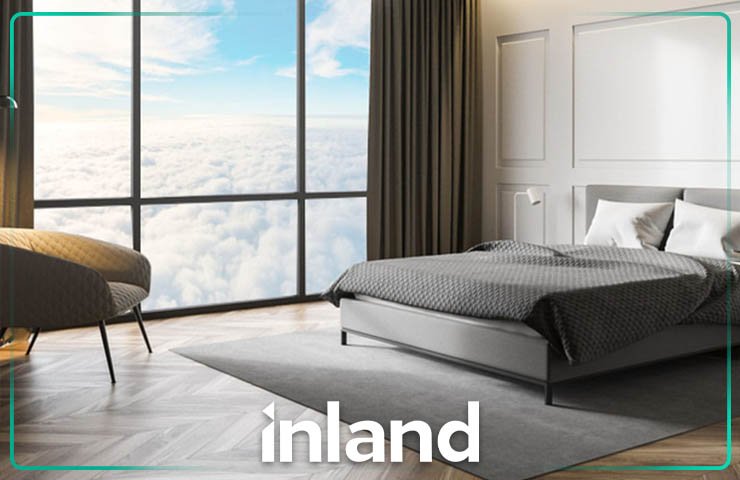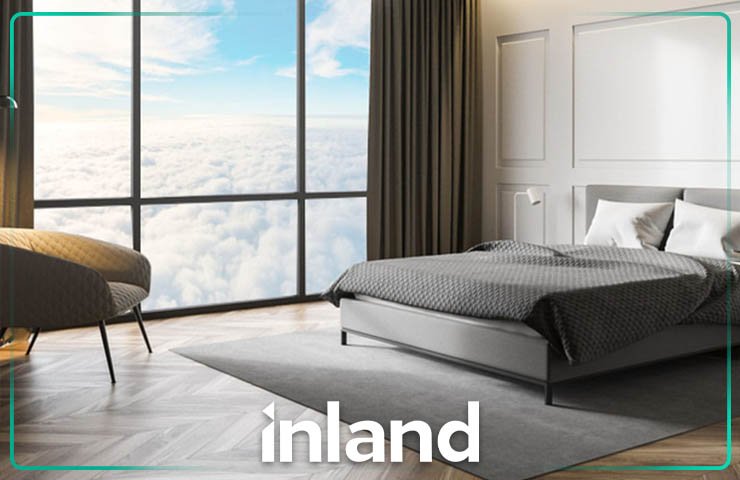 Tycoon Tower New Capital (0 Properties)
Starting Price: 3.5M
Down Payment: 10 %
Installments: Over

8

years
Delivery Date:

2027
Description
Every corner of The Tycoon Tower displays luxury and comfort. In the New Administrative Capital, Tycoon Tower stands as Africa's tallest hotel at 233 meters. The tower units offer a seamless combination of elegance and prestige, providing you with a cozy atmosphere where you can relax. From stunning city views to vast green areas, each accommodation choice provides an unforgettable stay.
Developed by Nile Business City, this tower consists of hotels, offices, apartments, and a mall. The total area of The Tycoon Tower is 18,307 square meters, with a 360 view of the city and the green river. With 55 floors of hotel rooms and offices, each unit provides a luxurious design and comfortable setting.
Location
The Tycoon Tower is located in the center of the New Capital. The location offers easy access to all major roads and axes. Shopping centers, schools, hospitals, and landmarks are also in close proximity, to make the daily life of residents much easier.

Unit Types and Prices
The Tycoon Tower goes beyond providing a luxurious stay; it offers the opportunity to connect with Cairo's landscape. For living spaces, the Tycoon Tower offers a range of unit sizes, from studios to penthouses. The tower consists of 55 floors divided as follows:

3rd to 6th floor are for the tower's services and restaurants
The 7th and 8th floors are dedicated to the hotel lobby and business center
16th to 24th floor is for fractional ownership up to 100%
39th and 40th floors include studio units
41st and 42nd floors include one-bedroom units
43rd and 44th floors include two-bedroom units
45th and 46th floors include tycoon penthouses
The 48th floor is designed to have an infinity pool
49th and 50th floors include tycoon villas
The payment plans include a downpayment of 10% and installments of 6 years, a downpayment of 15% and installment for 7 years, or a downpayment of 20% and installment of 8 years.

Facilities and Amenities
The Tycoon Tower has many features including a spa, fitness center, and rooftop pool. The Tycoon Tower is packed with amenities, including:

Luxurious city-view rooms
Well-distributed swimming pools
Spa
Reception services
Top-notch restaurants
Modern gym
Multi-level parking
Business meeting rooms
Spa, fitness center, and rooftop pool
10 floors of office space
Business center, conference room, and cafeteria
Various retail stores and restaurants
24/7 security
Developer
Nile Development Company is a leading company with a good reputation. Established in 2002 in collaboration with Al-Ahram Group for Real Estate Development, Nile Development holds a remarkable place in Egypt's real estate field. With over 100 projects, the company has shaped the landscape of new cities like New Cairo, New Mansoura, and the New Administrative Capital. Their dedication has yielded success and earned the trust of customers.
Take the opportunity and be the first to invest in the latest and new project by Nile Development, the Tycoon Tower, by contacting us on 01003366453

Compound Location
About the developer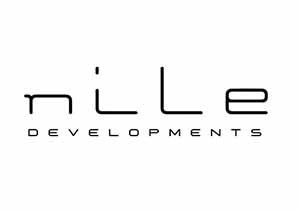 Nile Developments "Nile Developments" is considered a leading company in the field of real estate development with more than 15 years of experience and has a group of the most efficient engineers in real estate development Since the beginning of the new millennium, specifically in 2002, the Nile Company was launched as a contracting company in the Egyptian real... Read more