Green Rivers Tower
Last Updated At : 15 November 2023
Green Rivers Tower (1 Properties)
Starting Price: 4.5M
Down Payment: 15 %
Installments: Over

8

years
Delivery Date:

2027
Description
Modon Developments are proud to announce our new project GBR - "Green River" Branded Residences, located in the first row on the Green River - New Capital. Modon launching the 20-year initiative for the second time in a row, and this time it will be even better!
For information, call us on 01003366453
Request the project brochure via WhatsApp 01125282828 Click here
Green River Branded Residences hotel will be serviced by the Royal Maxim International Hotels chain and will offer high-end hotel amenities such as a swimming pool, gym, spa, and restaurant. Booking.com will be the official reservation platform for Modon Developments Hotels.
The residential units will be fully furnished, and all units will have a direct view of the Green River. The units available are family 2 bedroom suites and family 3 bedroom suites. The starting price is 4.5 million EGP and the installment payment plan will be up to 20 years.
We will start collecting Expressions of Interest (EOIs) starting on the 18th of February, 2023, with an EOIs amount of 40,000 EGP.
We are sure that this project will be a big success, and we look forward to seeing you at GBR – Green River Branded Residences!
Where Tower Green Rivers by Modon Location?
The strategic location is considered one of the main factors affecting the success of investment projects, which has led to the increasing interest of real estate companies in selecting their locations carefully to achieve the best results. Modon Developments for Real Estate Investment Company come on top of these companies, as it presents its new investment project, Green River Tower New Capital, in one of the best strategic locations in the New Administrative Capital.

Details of the investment location of Green River Tower, the Administrative Capital:
Down Town area: Green River Tower is located in the Downtown area, which is the most famous area in the New Administrative Capital. This area is characterized by the availability of many vital and various recreational facilities and services, making it easier for the residents of the area to obtain all their needs quickly and easily.
A direct view of the oil companies: Green River Tower directly overlooks the oil companies, which makes it a very special investment location. These companies are among the most important companies in the world and are characterized by providing great job opportunities and increasing investments in the region.
A view of the gold market: Green River Tower has a distinctive view of the gold market in the New Administrative Capital.
How to Book in Green Rivers Branded Residences?
Take the opportunity and be the first to know the details of Green Rivers New Capital the latest and new project by Modon Developments.
For information, call us on 01003366453
Request the project brochure via WhatsApp 01125282828 Click here
Compound Location
About the developer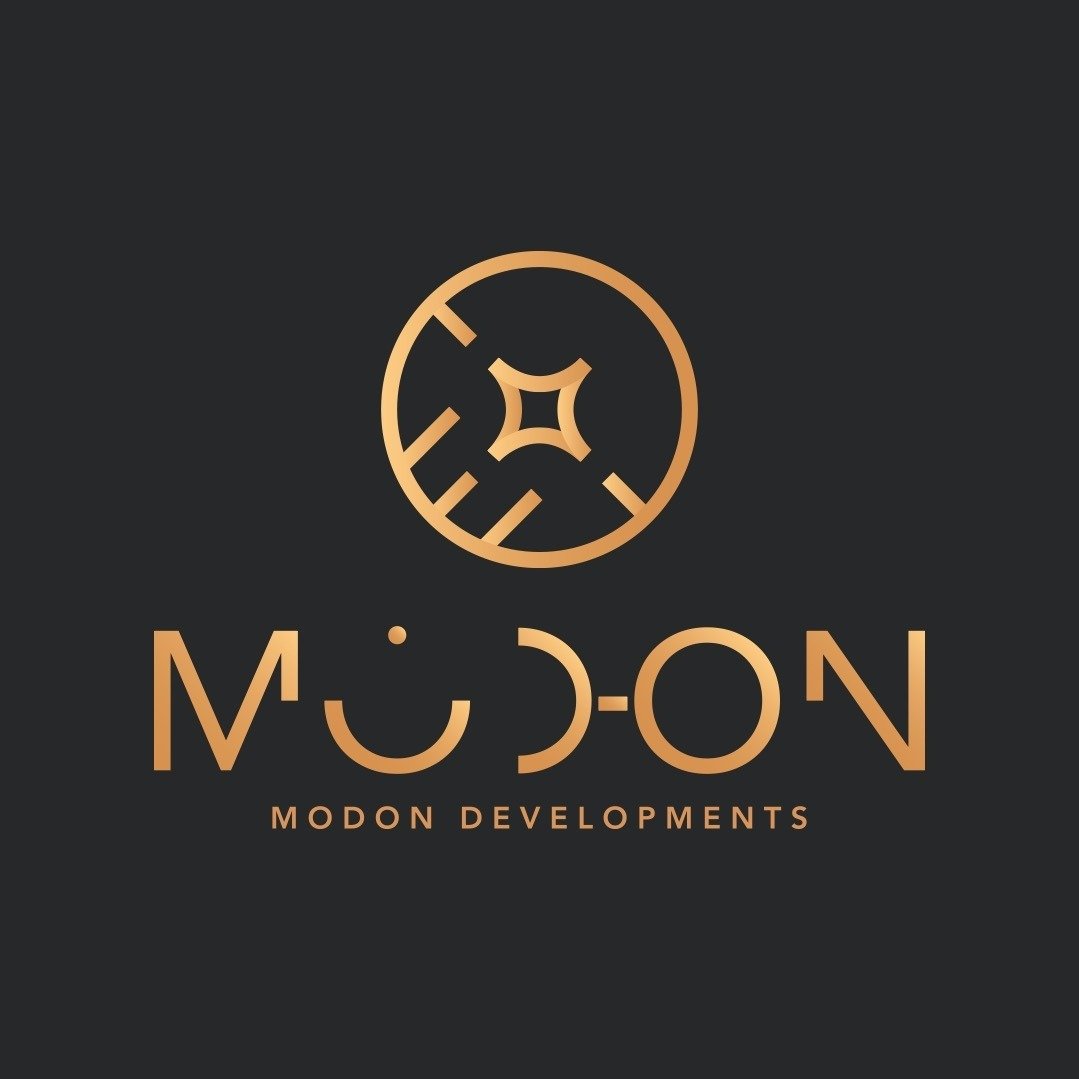 Modon Development Company has great experience in the field of real estate development and investment, as Modon Real Estate Development Company was established as an Egyptian-Kuwaiti partnership with a value of 10 pounds in the State of Kuwait in 1980. The company focused on high-quality projects, and its experience was reflected in the Read more