Kardia New Capital
Last Updated At : 25 May 2022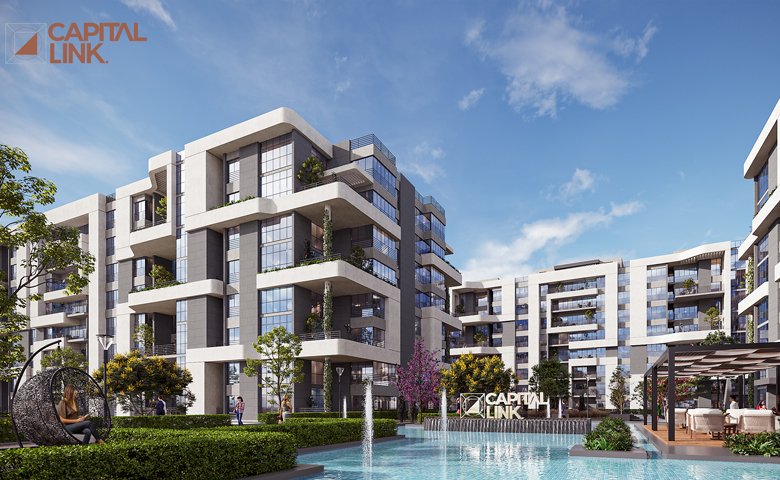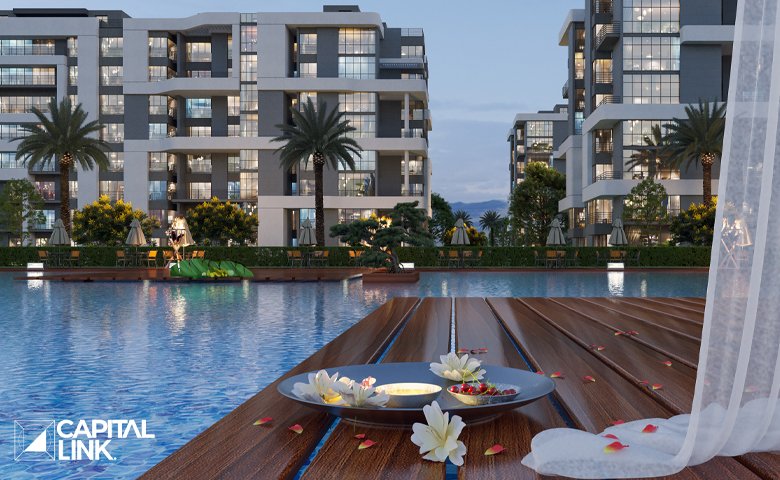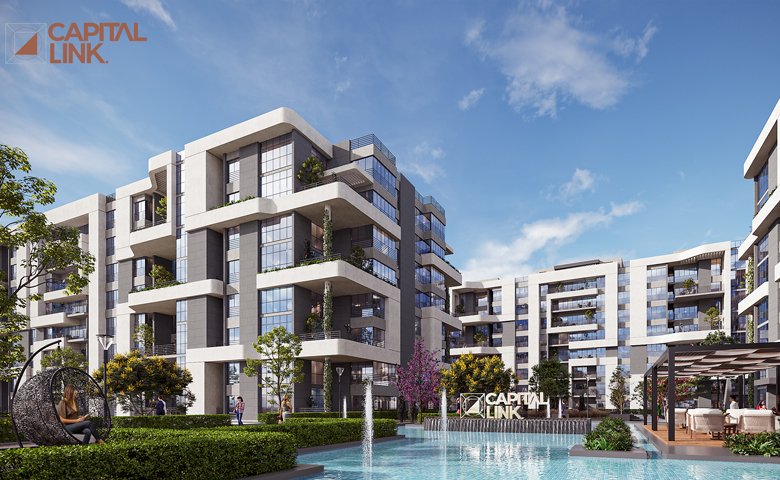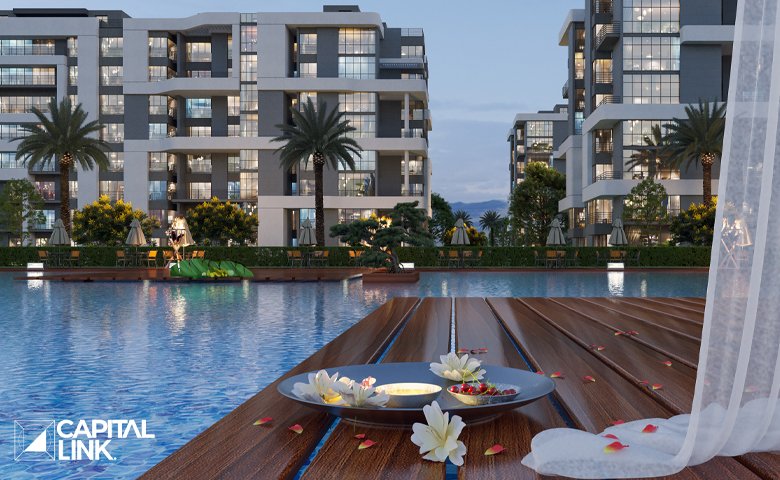 Kardia New Capital (7 Properties)
Starting Price: 1.07M
Down Payment: 5 %
Installments: Over

10

years
Delivery Date:

2026
Description
With the large number of real estate projects that are being launched every day, customer confusion increases. As a result, we as Inland Properties Group are always keen to provide you with the best projects in the Egyptian real estate market so that it will become easier for you to choose your best investment. The new administrative capital has become the most attractive area for investment in the Egyptian property market as well as an attractive location to move to in the future. Therefore, the capital is witnessing the launch of many distinguished residential projects, including the Kardia New Capital project.
Kardia New Capital project is provided by Capital Link Developments Company, which alone owns 4 other projects within the new administrative Capital. This project has many advantages that can encourage you to invest in it. Starting from the large area that has been allocated for green landscapes and services areas, where you will find the possibility to relax. One of the other points of attraction is the wide variety of spaces, which start from 110 meters, and also a variety of residential floors to choose from. As for the prices, the meter in Compound Kardia New Capital starts from 9,750 EGP and the installment period is up to 10 years. To know more about the "Kardia" residential project, continue reading.
Where is Kardia New Capital located?
The location is a very important factor in distinguishing any residential project. Capital Link Real Developments always strives to choose very distinct land areas for their projects. As for the Kardia compound in the new administrative capital, it is located in one of the most prestigious residential areas within the new capital, which is the R8 area, it is directly located near the embassy district in the new capital. The compound possesses easy access to the main roads and axes, making it easier for residents to move to and from the new capital.
Kardia New Administrative Capital is being implemented on a total land area of 23 acres, and this space qualifies the compound to provide many services that everyone is looking for. Therefore, Capital Link was keen to give more space for green areas, 80% of the project's land area is dedicated to amenities and green landscapes. Also, swimming pools and other recreational services are provided within the compound. As for the buildings, they are constructed over only 20% of the land. This percentage is considered very special, as it leaves space for the owners and residents to enjoy their stay and feel comfortable and calm away from the noise of the city.