Arabia Holding's Projects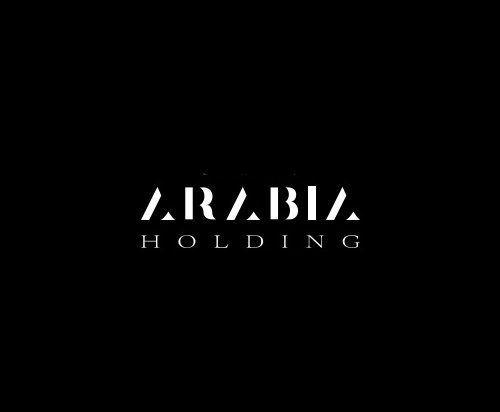 Available projects:
&laquo3&raquo

project (s)
Arabia Holding's Projects
Arabia Holding "Arabia Group" for real estate development merged its activities as an Egyptian joint-stock company in the field of real estate development since 1992.
luxurious property developments such as Moon Valley 1 compound, Moon Valley 2 compound and Galleria moon valley compound in New Cairo, as well as Bungalows north coast resort, on Egypt's North Coast and the biggest and first project in the tourism capital Sun Capital City is it's the latest project in 6th of October City.
The group has also completed its first shopping mall at Moon Valley 1 on road 90.
Discover available projects
Need Advice
Do you have any question?