JUNE North Coast | SODIC | A Place Inspired By Art | Discover Now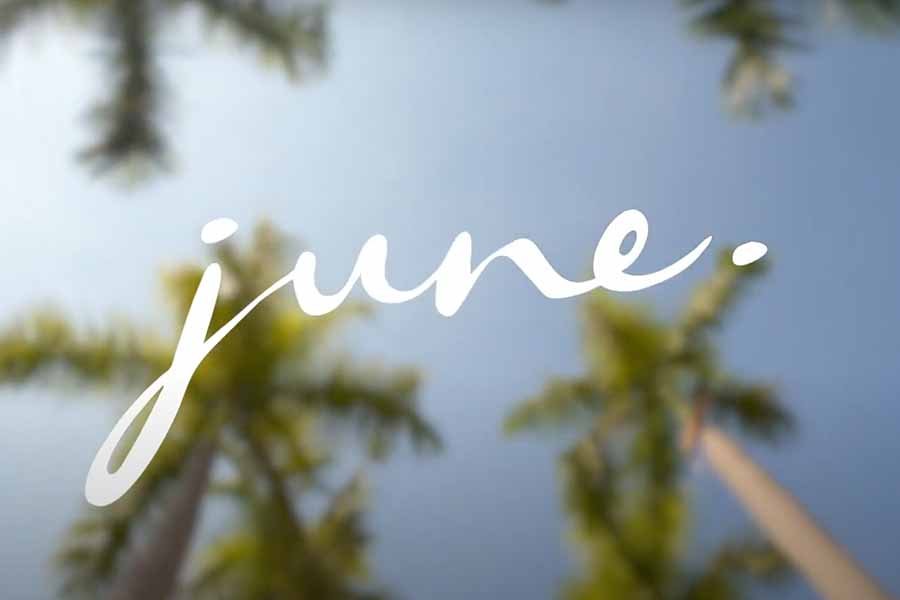 JUNE North Coast | SODIC | A Place Inspired By Art | Discover Now
Inland 07 Jul 2021
After a long wait, Finally SODIC announces its latest project in the North Coast JUNE Ras El Hekma North Coast In kilo 194 Sidi Abdel Rahman - North Coast Egypt.
JUNE North Coast by SODIC Developments in a place inspired by art, dis is where it all starts. Feel the sun rays and experience happy days.
5% down payment and the rest up to 8 years in installments without interest
Choose your unit now between chalets, twin houses or townhouses, villas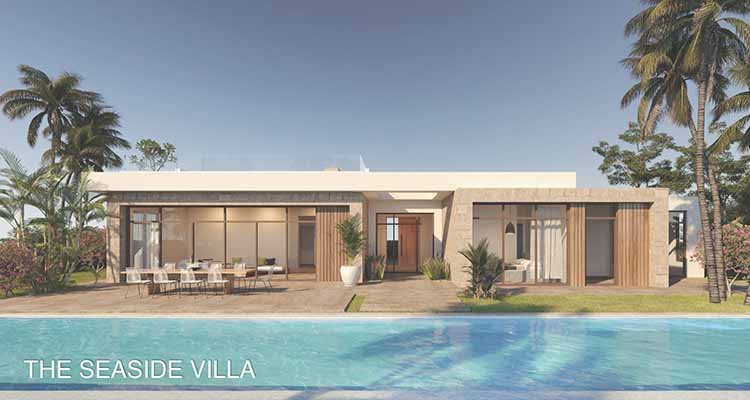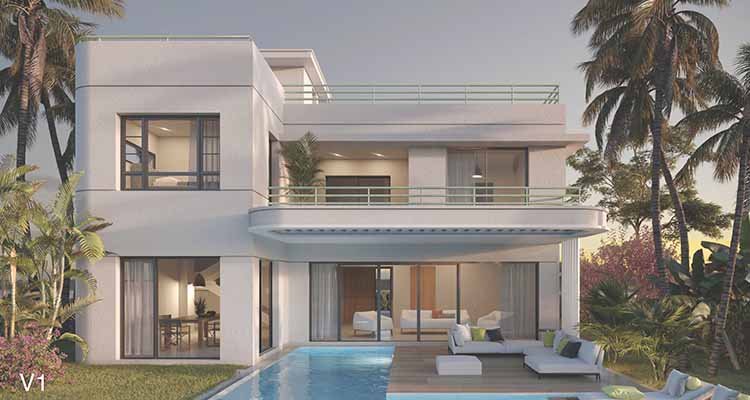 All units are fully finished
Right, book the chalet now
Prices in June North Coast start from 3 million for chalets, as SODIC always offers the best prices to its customers.
Need to Know How to Book a unit in June North Coast By SODIC?
For Booking and more information in June Sodic North Coast By SODIC Developments please call us 01003366453- 01126662221 Or you can request a Call Back
Check out the Best Projects in North Coast Egypt & North Coast Compounds Prices
City Edge
New Alamein North Coast Projects:
OTHER PROPERTIES IN NEW NORTH COAST