Porto Heliopolis Towers
Last Updated At : 14 November 2021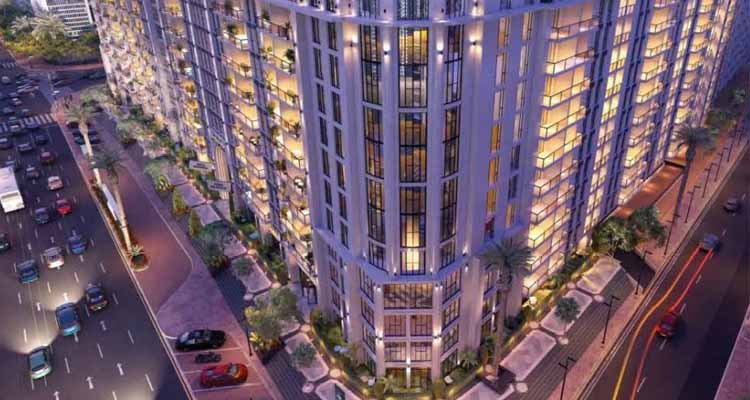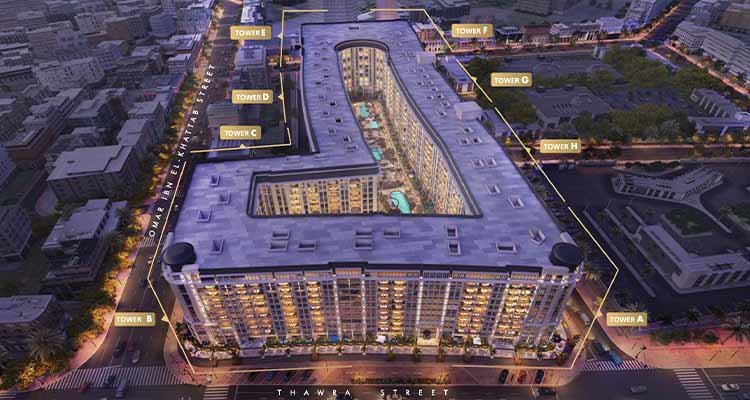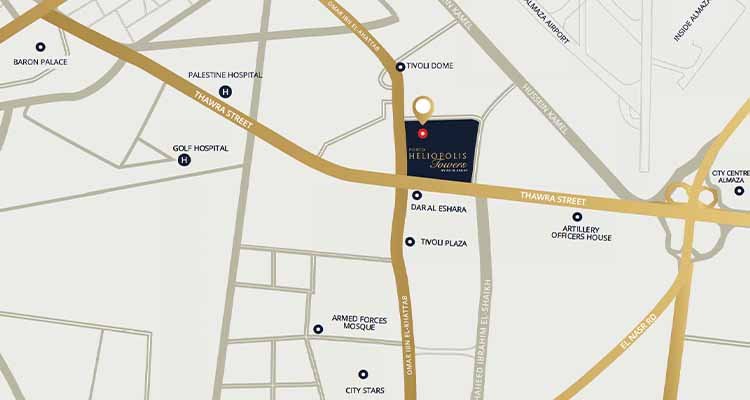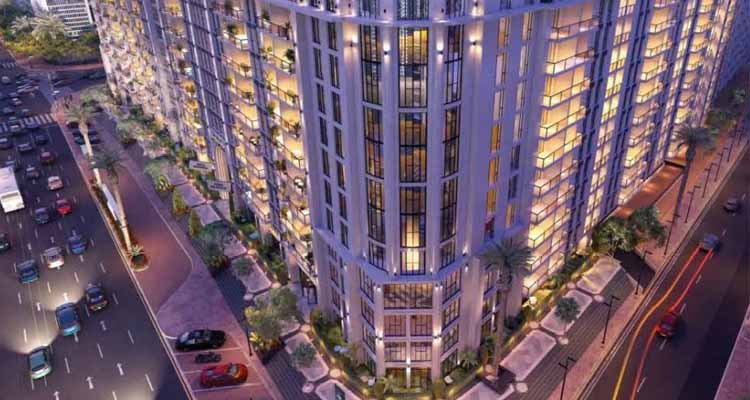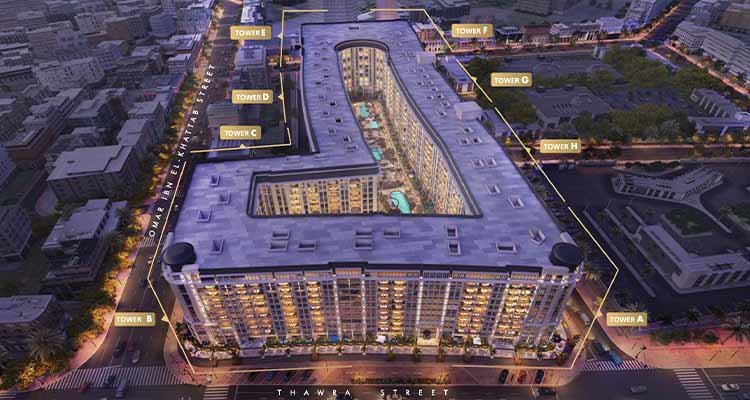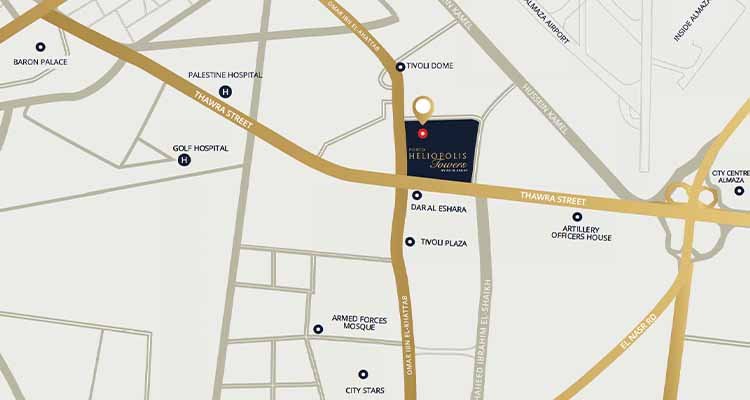 Porto Heliopolis Towers (0 Properties)
Starting Price:
Down Payment: 10 %
Installments: Over

6

years
Delivery Date:
Description
About Porto Heliopolis Towers:
If you're in love with the city life but have always dreamt of a more relaxed home in the heart of the city, "Porto Heliopolis Towers" by Amer Group is your place to be.
Porto Heliopolis Towers is a gated community where you'll find calmness in the midst of Cairo's alive streets. It's whereyou can be connected to your roots while enjoying a more spacious and tranquil everyday life.
For all the city lovers, Porto Heliopolis Towers is the perfect blend between Cairo's incomparable metropolitan life and the beauty of living in a warm, cozy neighborhood.
Porto Heliopolis Towers 7.5 acres at the heart of Heliopolis In front Dar el eshara at el Thawra Street near by City Stars Mall. Total of 10 towers 9 residential 1 administrative Ground + 11 floors with total area 26,957 m2, Residential Built-up area 124.827 m2, the whole project Built-up area 250,000 m2, with Out door area 6680 m2, Parking and storage area 56,895 m2.
Porto Heliopolis Towers Location:
Porto Heliopolis Towers is stragic location - Cairo's most ICONIC neighborhood.
Experience the utmost comfort, through living in the heart of the city. Porto Heliopolis Towers is the most iconically located gated community in Cairo. Exceptionally connected to all Cairo's landmarks and in the core of Heliopolis' most remarkable areas and main streets; El Thawra and Omar Ibn El Khattab.
Porto Heliopolis Towers is just minutes away from your favorite destinations where you can shop, drop off your kids or meet your loved ones in just a glimpse of a second.
With Heliopolis' new routes, you'll effortlessly arrive at Cairo's international airport in just 10 minutes and New Cairo in only 20 minutes. Porto Heliopolis Towers is where neighborhood living and proximity to absolutely everything cone togather.
Porto Heliopolis Towers just a few minutes away... El Korba 10 minutes, Cairo International Airport 10 minutes, New Cairo 20 minutes, Downtown Cairo 25 minutes.
Porto Heliopolis Towers Master Plan:
YOUR HOME OVERLOOKING HELIOPOLIS
Porto Heliopolis Towers is designed to view the beauty of Heliopolis from above. A total 8 Towers connected to each other, where your home has panoramic view of the city. The neighborhood is innovatively created to offer you and your family daily delightful experiences, with a wide range of amenities and a stunning view of the city.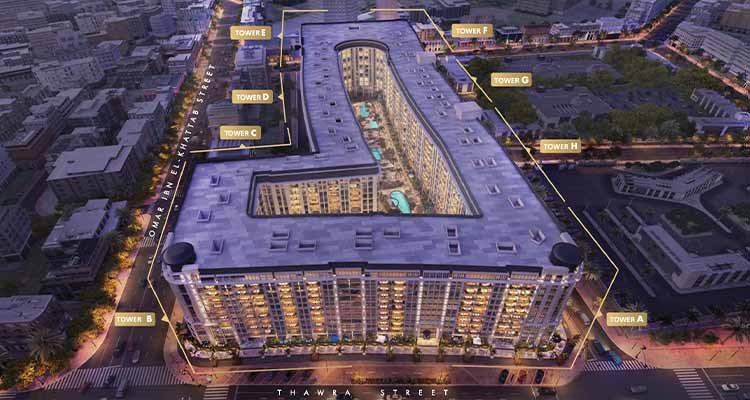 Porto Heliopolis Towers Architecture
Modern, Sleek Havens
Porto Heliopolis Towers are significantly different, with their modern clean lines and blend of ultra-sleek and an overall glamorous look and atmosphere. The double volume of glazed glass gives the buildings a signature look.
The whole neighborhood shines at night from the reflection of lights through the glass buildings, creating a magical feel and ambiace.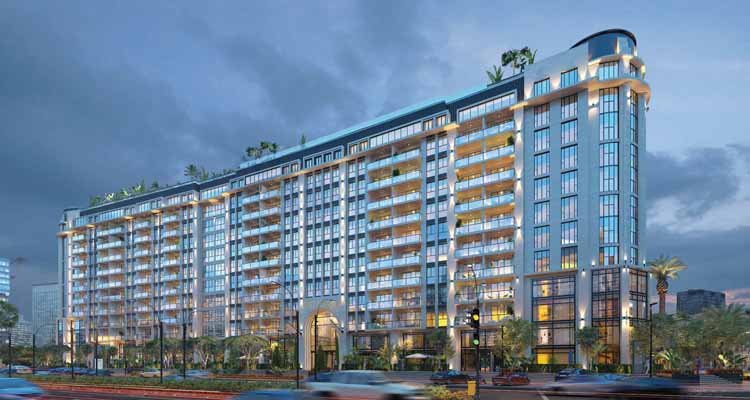 Porto Heliopolis Towers facilities
Your unique experiences begins the moment you step into Porto Heliopolis Towers neighborhood, with a warm welcome from our top-trained concierge and caretakers who are constantly available for your assistance and convenience. At Porto Heliopolis Towers, enjoy the pleasures of a hotel serviced apartments for your absolute contentment and delight every day. As a homeowner, you'll have luxury to unwind at the spa and exercise at the gym; live the lifestyle you deserve.
All facilities such as services apartments, concierge service, garbage shoot, gym, spa, conciege service, Commercial strip.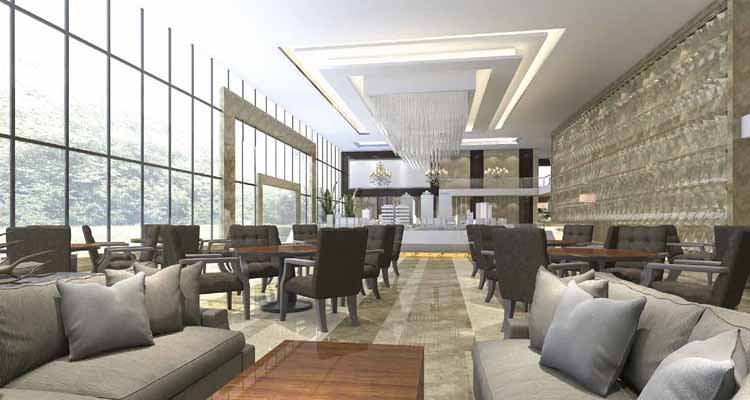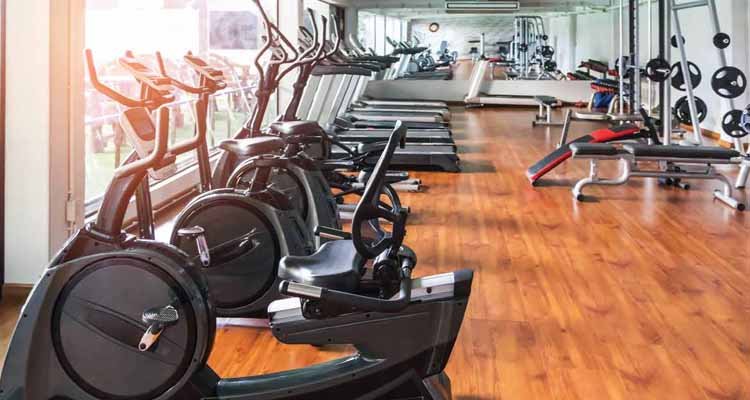 Porto Heliopolis Towers unit types and area:
Units will be semi finished BUA from 55m to 250.
Porto Heliopolis Towers payment plan
Payment plan over 6 years, Delivery in 3 years
About Heliopolis: CITY LIVING REDEFINED
Heliopolis has always been considered as Egypt's downtown. Throughout its lifetime and until today, Heliopolis has forever been the most authentic and elegant area yet the hub for all festivities in Heliopolis. A huge historical context, where every street has its own signature and its walls are carved with the memories of one generation to another.
Currently, Heliopolis is changing more than ever. By introducing Porto Heliopolis Towers, where luxury meets heritage.
Amer Group is a leading real estate developer in Egypt, Offering mixed-use, family orinted destinations. Amer has diversified businesses in the primary and secondary homes market, as well as hotels, shopping malls and restaurants.
How to book a unit in Porto Heliopolis Towers?
Take the opportunity and be the first to know "Porto Heliopolis" Towers by Amer Group,
For information contact us on the numbers 01003366453- 01126662221 Or Request a Call-Back
OTHER PROPERTIES IN NEW CAIRO CITY
Compound Location
About the developer
Amer Group is a leading real estate developer in Egypt, Offering mixed-use, family orinted destinations. Amer has diversified businesses in the primary and secondary homes market, as well as hotels, shopping malls and restaurants. Amer Group was founded in 1985 and will continue growing and devel... Read more