Boulevard Residences, Mivida Egypt
Last Updated At : 02 December 2021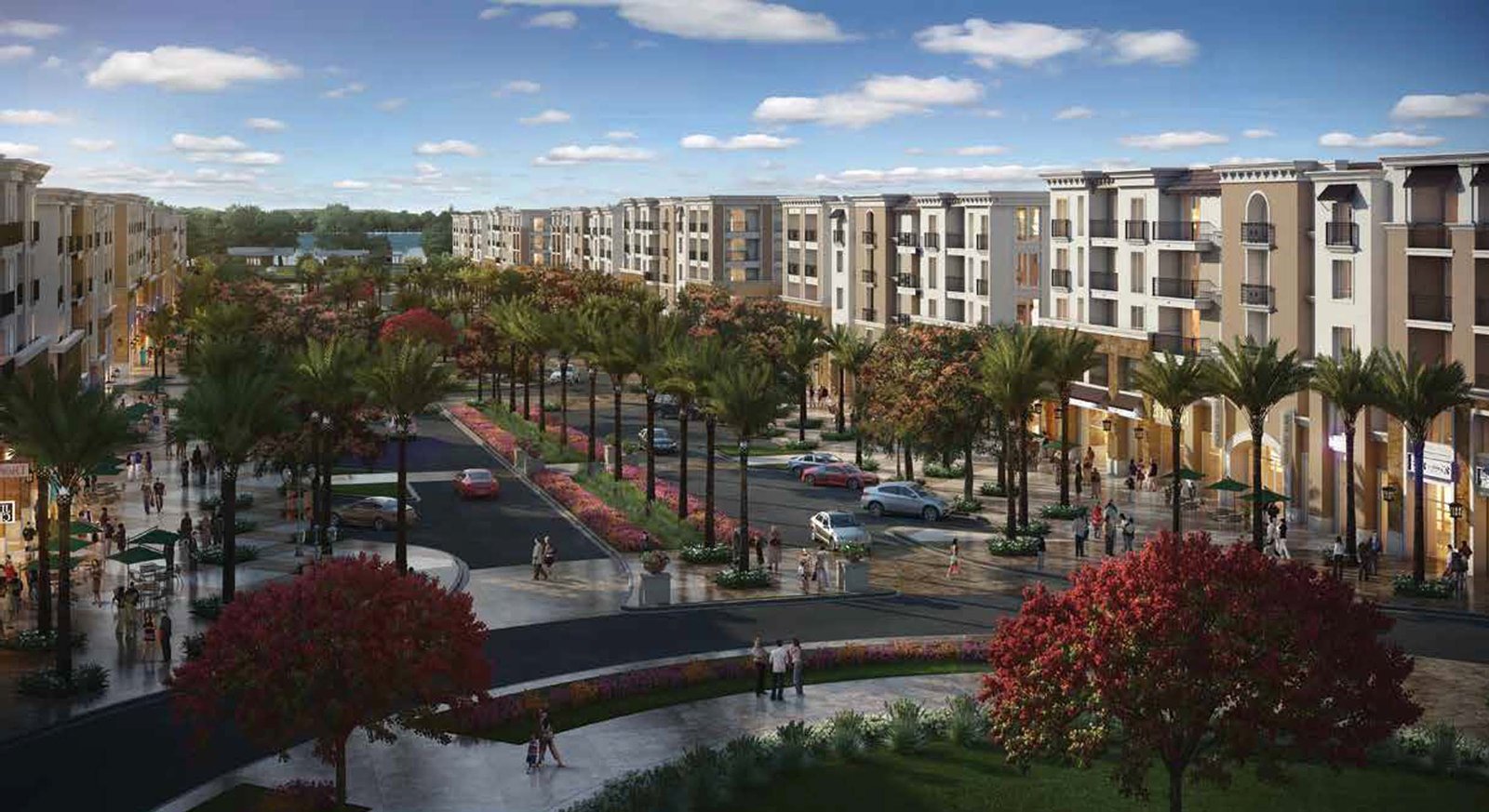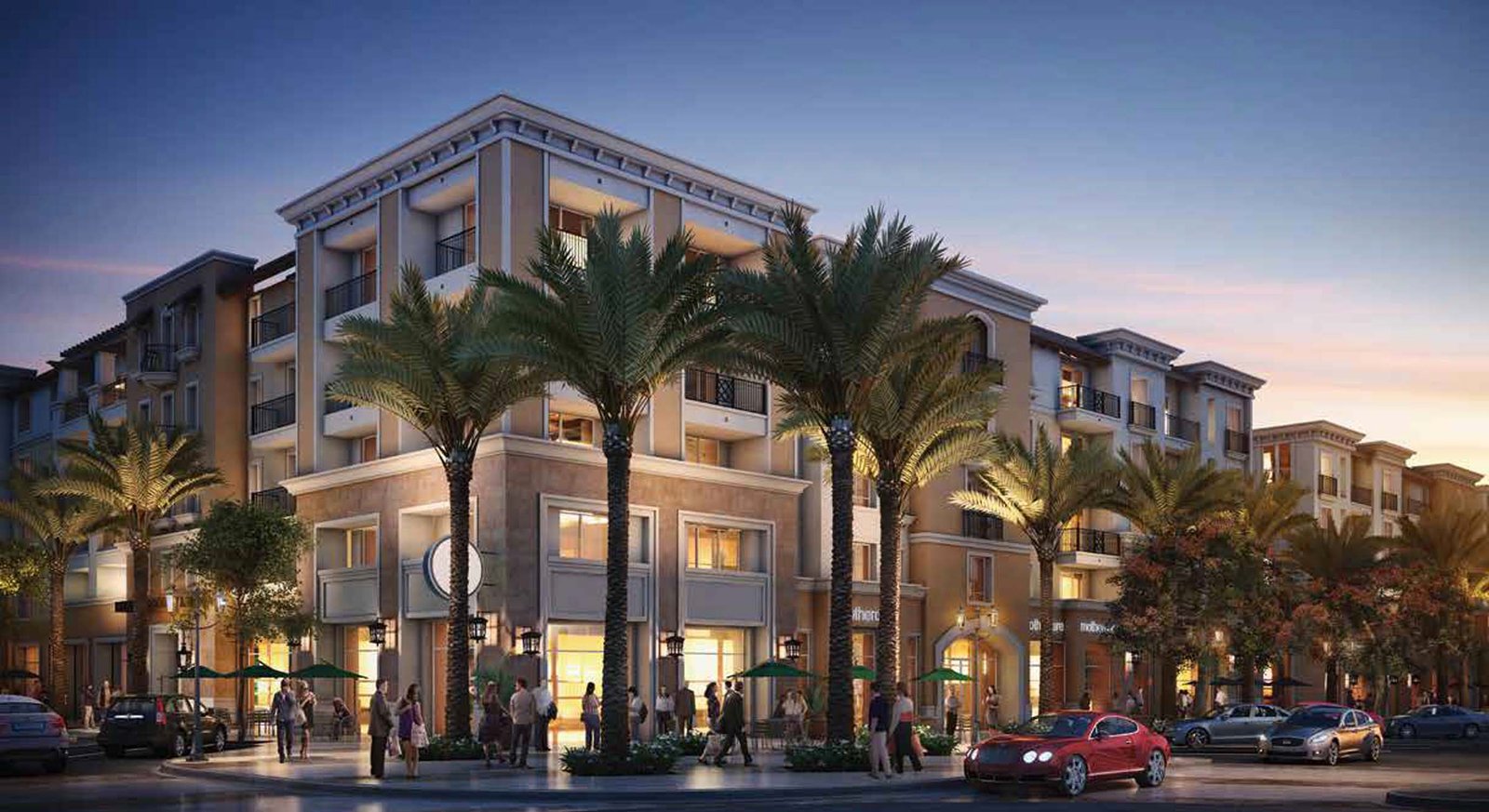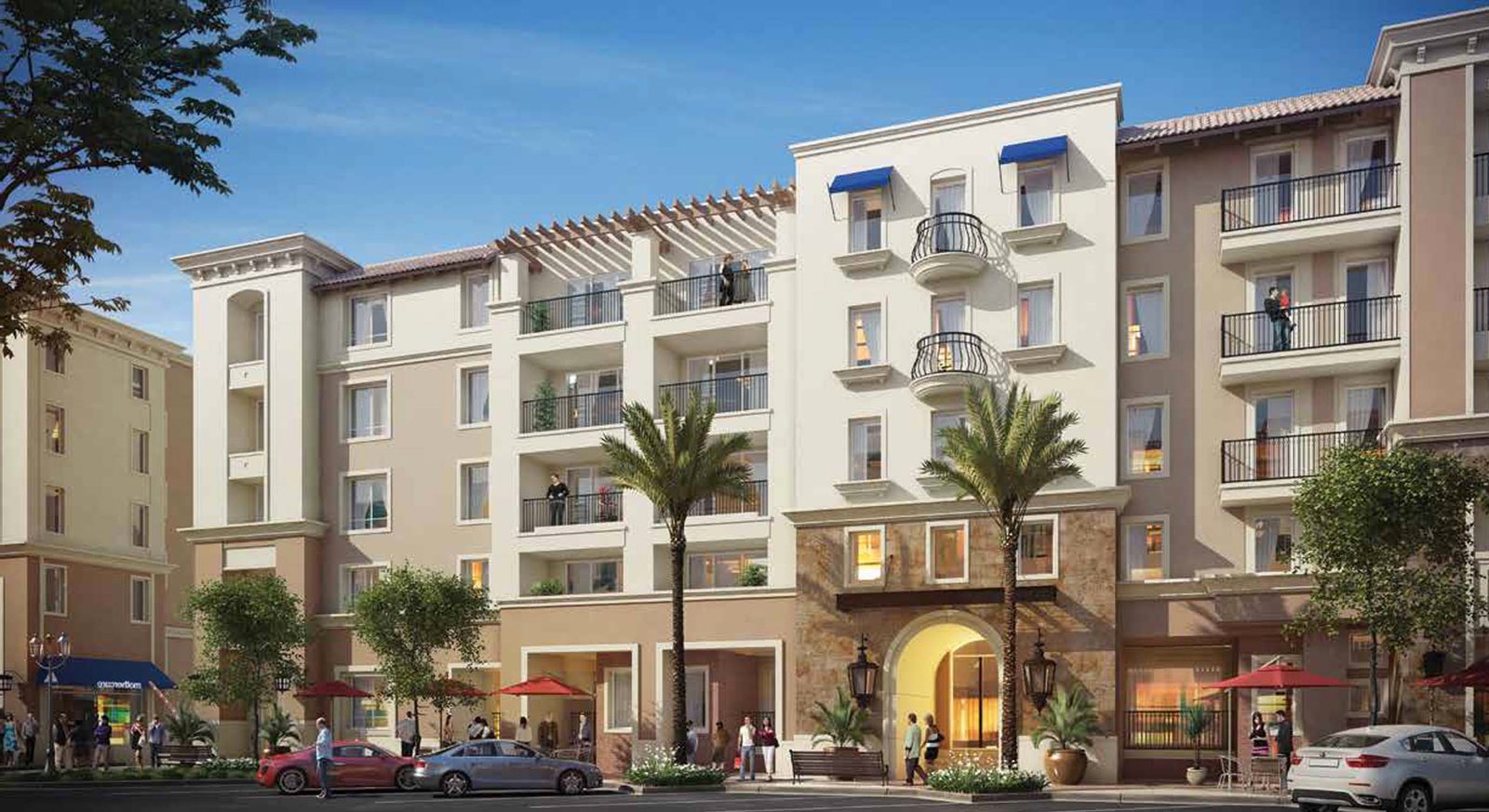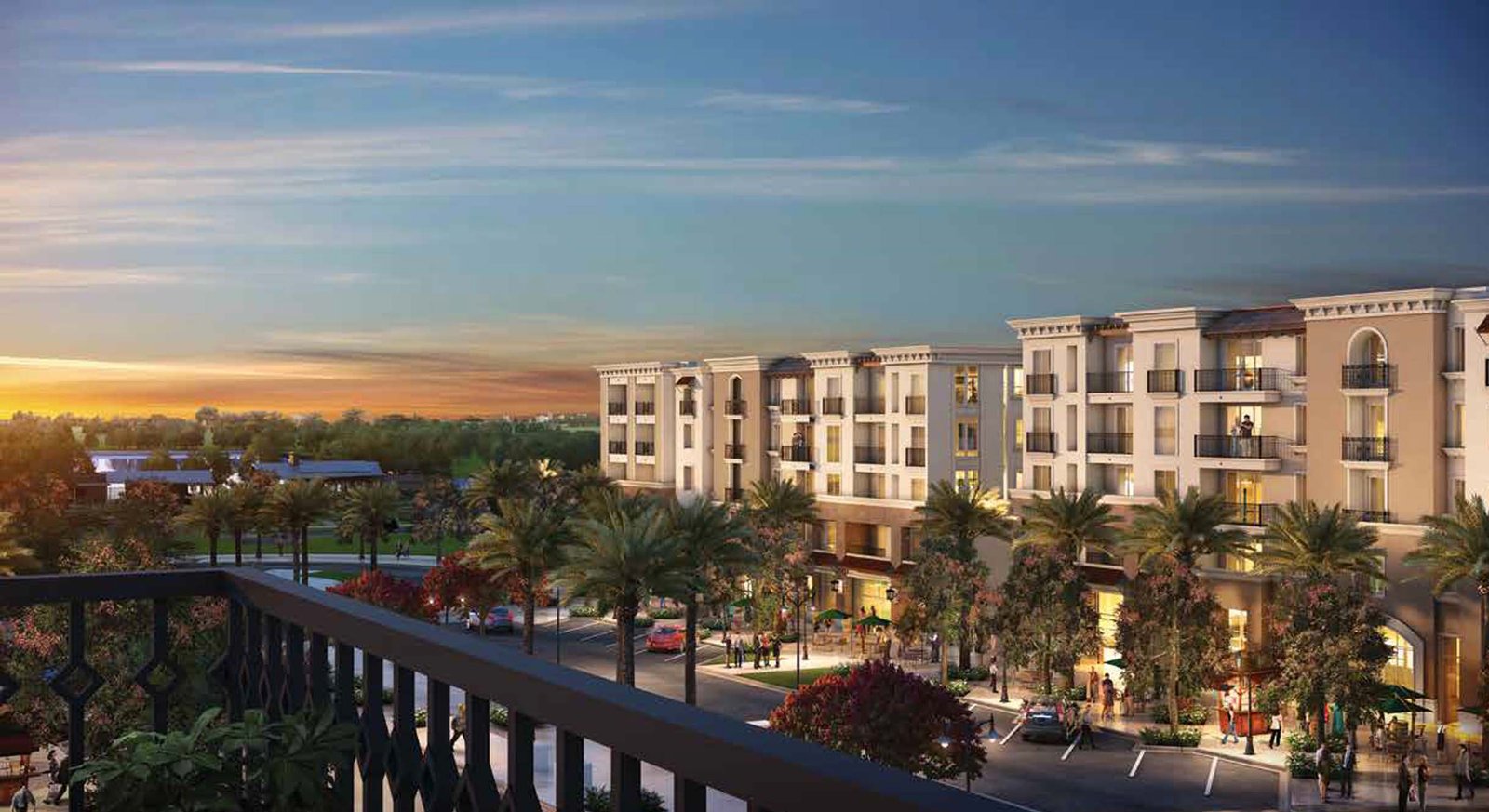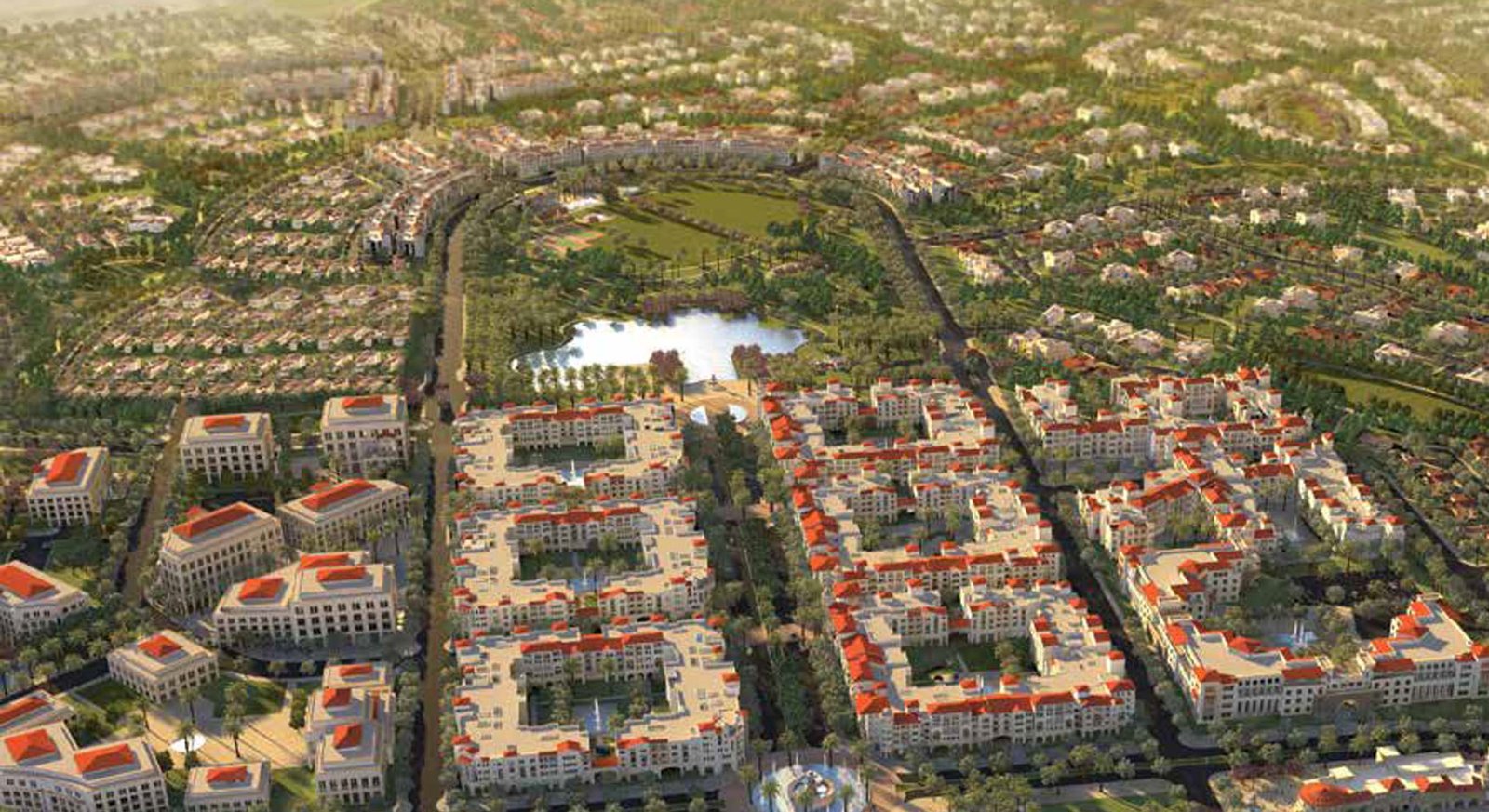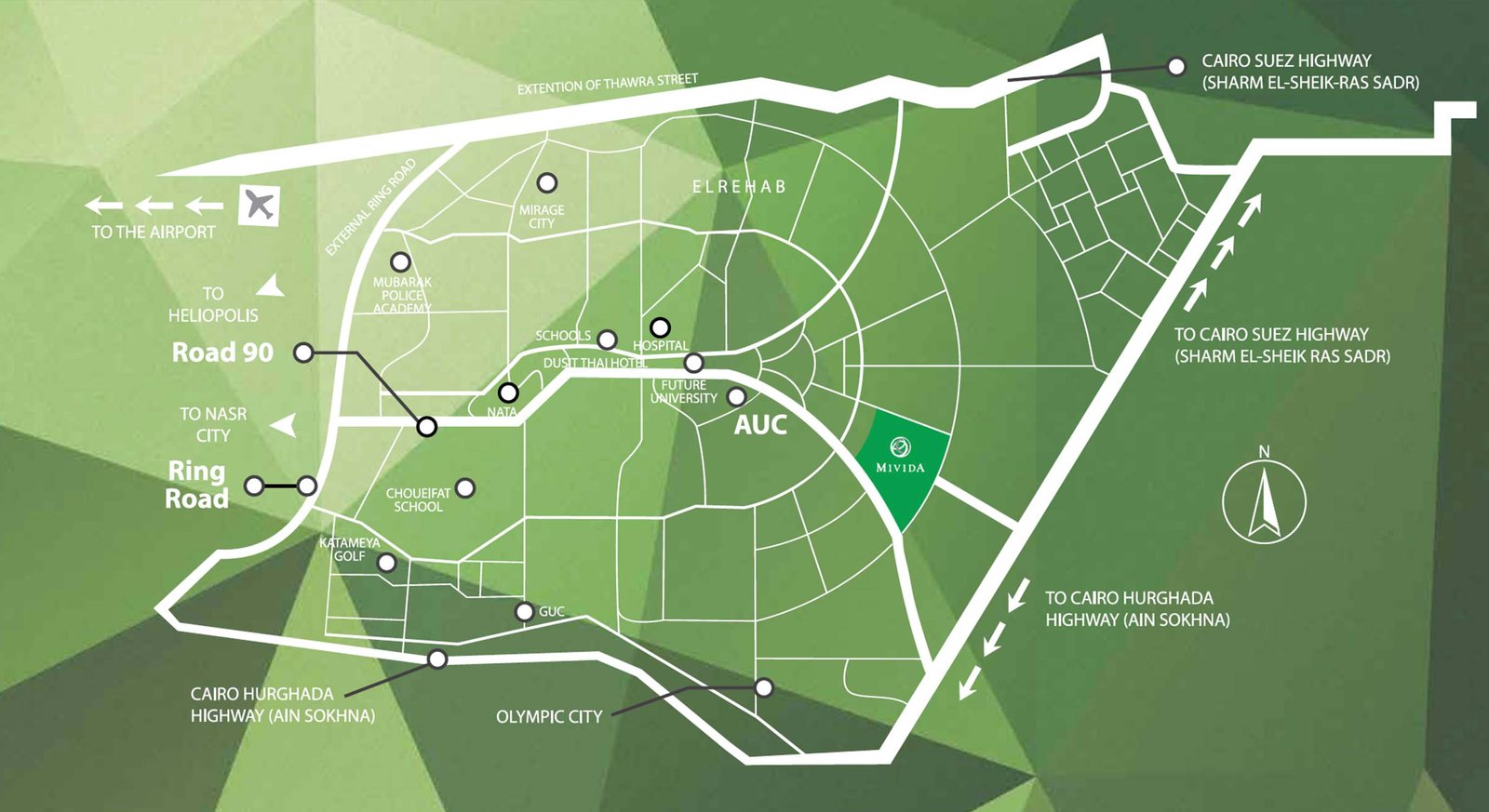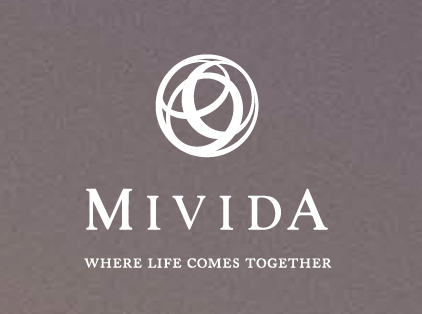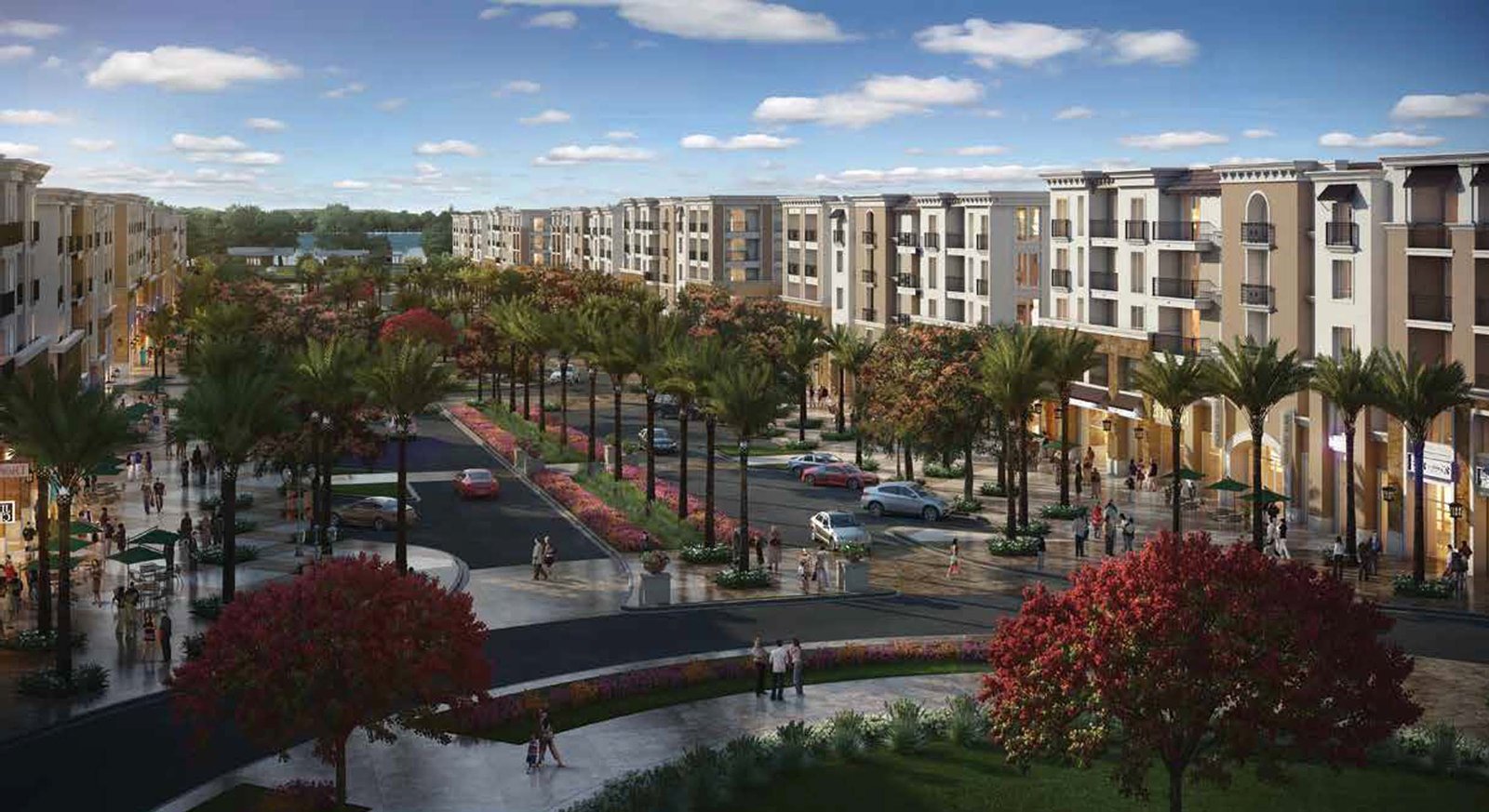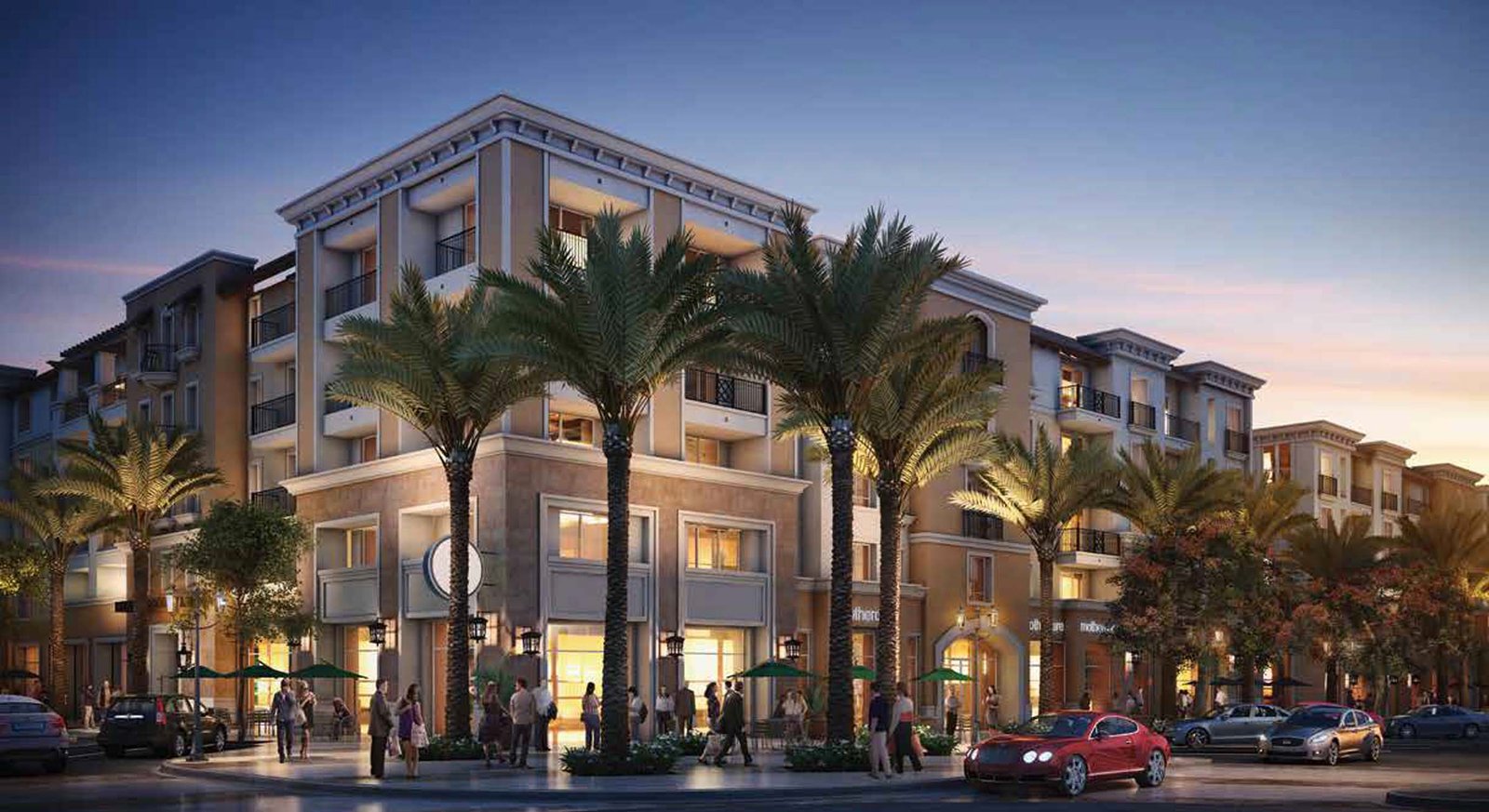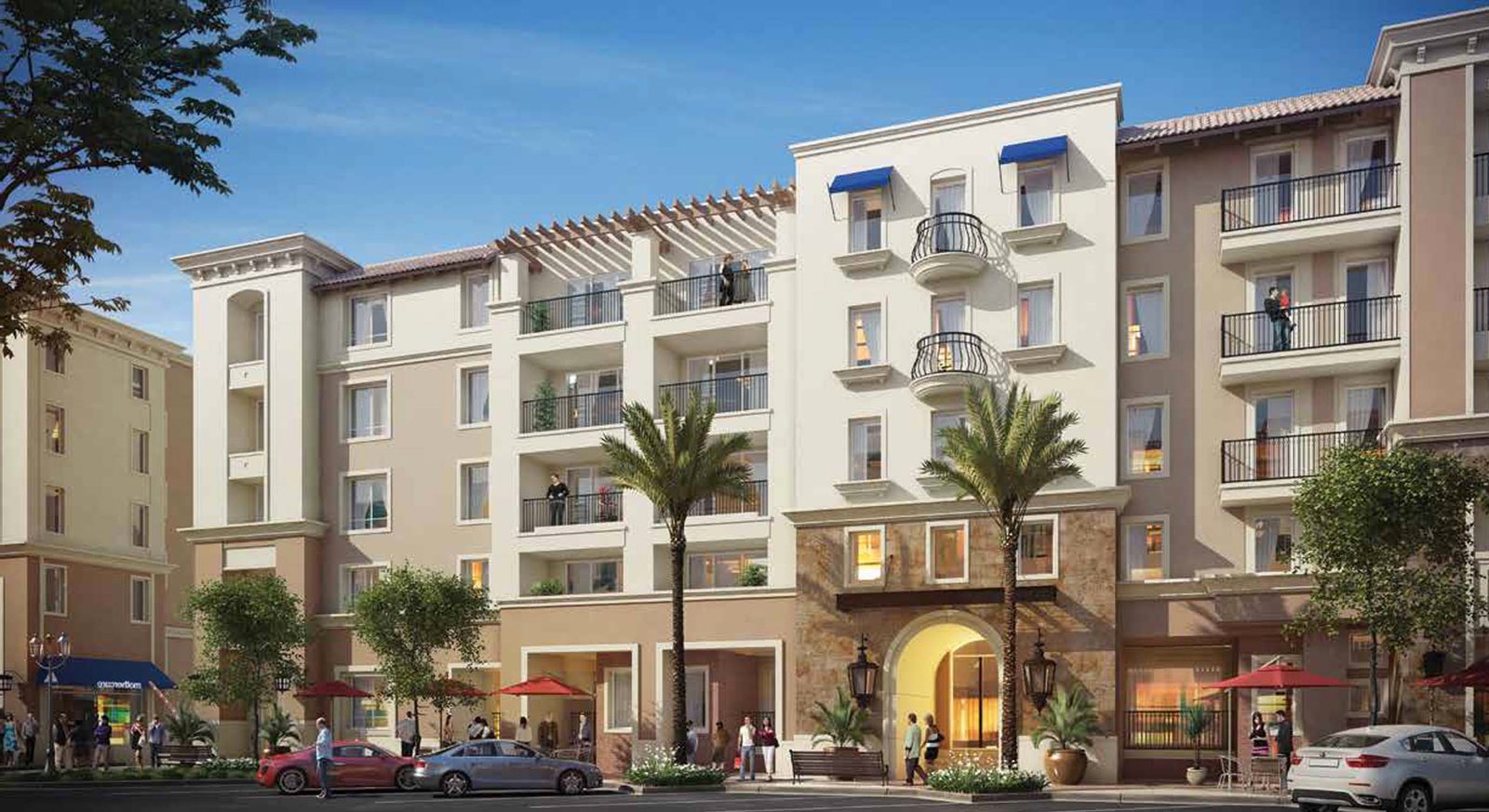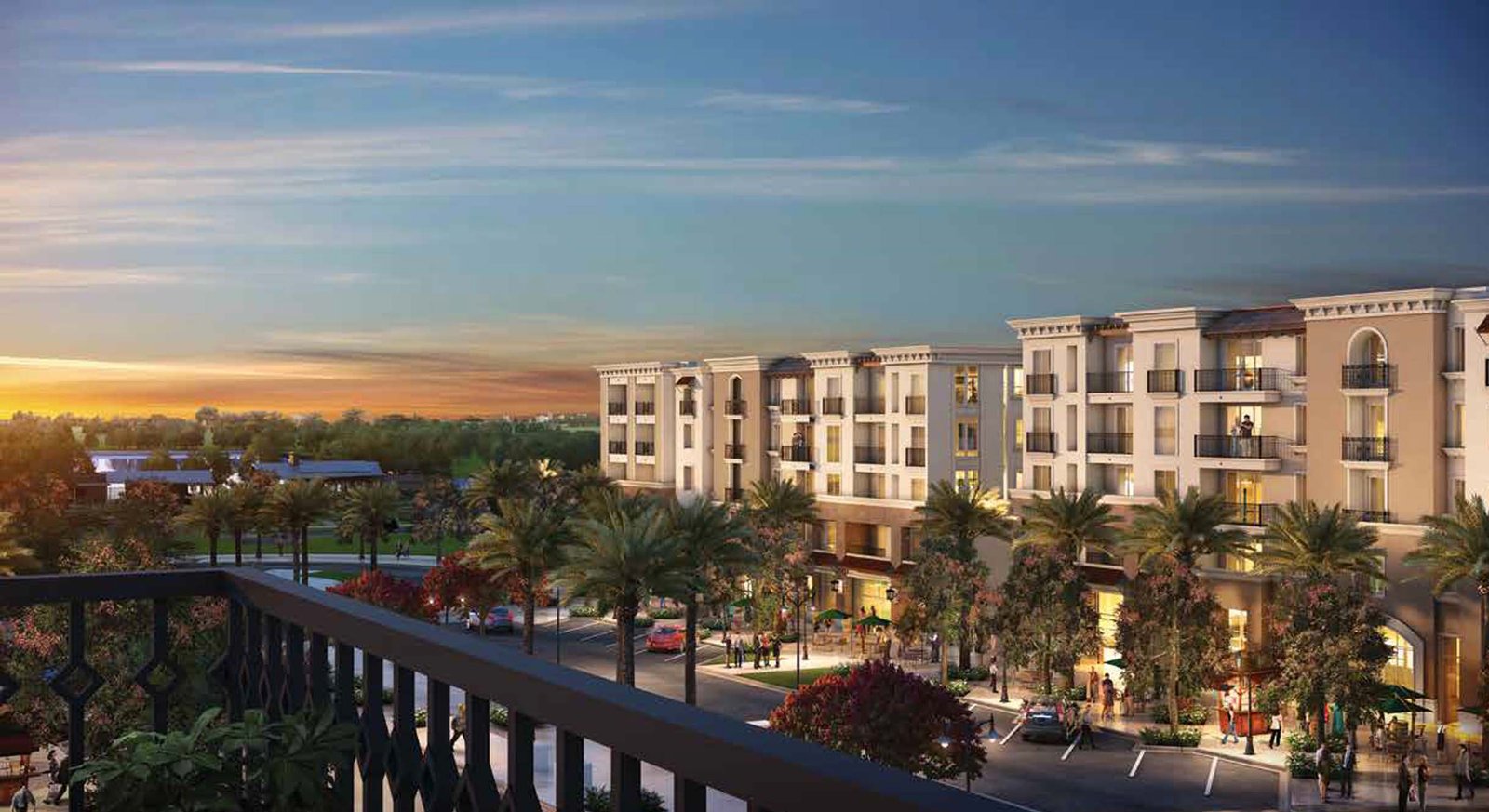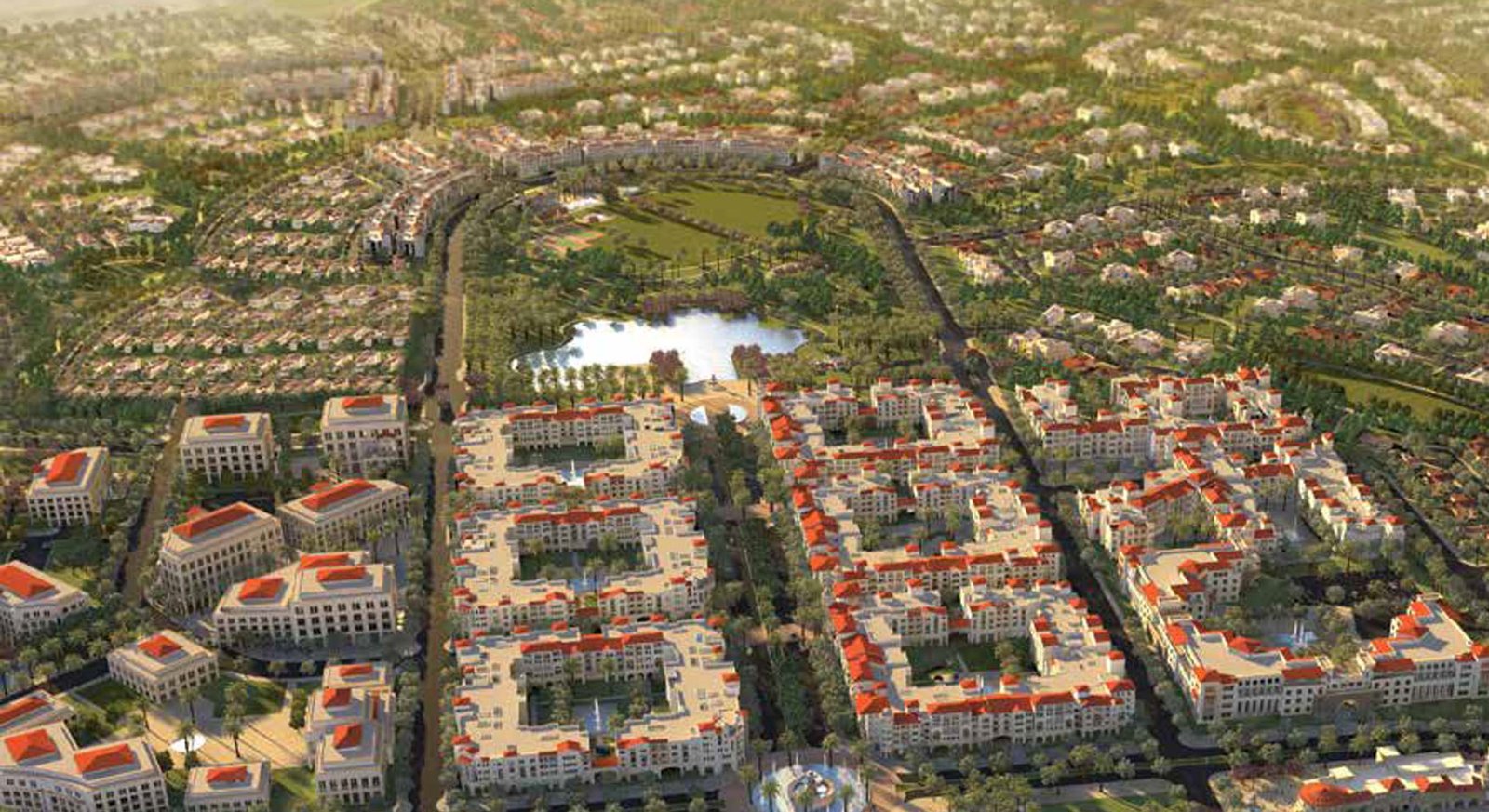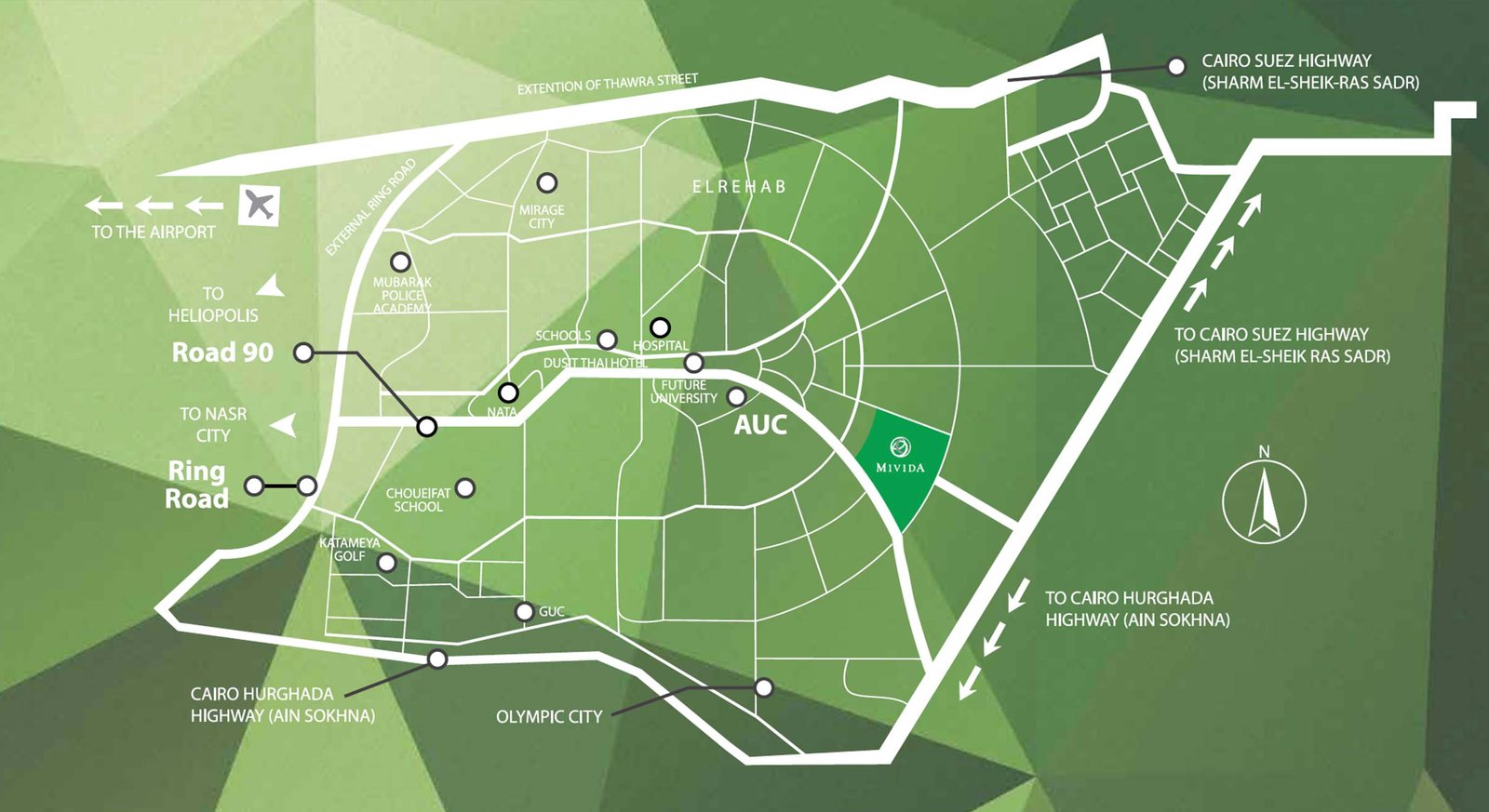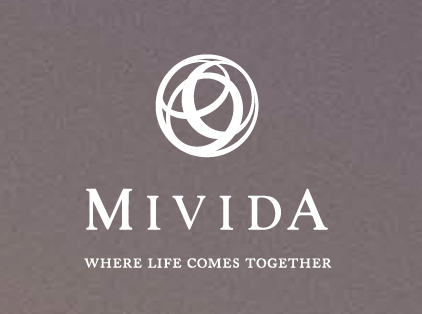 Boulevard Residences, Mivida Egypt (0 Properties)
Starting Price: 7.4M
Down Payment: 10 %
Installments: Over

8

years
Delivery Date:

2022
Description
Welcome to Mivida Boulevard Residences, Mivida, the pulsing vibrant heart of the greenest development in New Cairo. Inspired by the famous Las Rambla of Barcelona, this one of a kind destination is set to be a thriving cosmopolitan area featuring an array of upscale shopping, leisure and entertainment venus. Set in a contemporary environment with lush landscaping, outdoor seating and beautiful canopies, discover life at its finest, discover the vibrant side of life.
Boulevard Residences Situated in the heart of Mivida, this vibrant and colourful community is set to be part of the dynamic core of the entire development. Offering a unique blend between urban bustle, contemporary luxury and a natural way of life, discover Mivida's unique living experience at Boulevard Residences. Rich in amenities, Boulevard Residences offer you a range of exclusive services including, a state of the art gym, swimming pool and your very own concierge service. Combined with Mivida's fully-integrated facilities, all your needs are within reach, including a shopping mall and Mivida's 33-acre sports club a heartbeat away.
Reminiscent of contemporary Santa Barbara architecture which is originally inspired by a unique blend of Spanish and Mediterranean design, The Boulevard Residences bring young luxury living to a cosmopolitan, bustling and vibrant setting. Timeless large arches and generously spacious entrances revive the charm of the past with a modern twist.
Mivida is strategically located in the heart of New Cairo City, which is quickly becoming a new urban centre. It is ideally situated in proximity to the American University in Cairo and only 20 minutes away from Cairo International Airport.
Mivida benefits from having multiple access points through Road 90, Suez and Sokhna Roads.
Mivida has been meticulously planned to create the perfect balance between open space and buildings, with extra emphasis on "green". Lakes, trails and meandering pathways are peppered through-out the development creating an unrivalled ambience. World-renowned urban and master planners have come together to create the ideal use of space, to offer opulent homes alongside a vibrant downtown area that is well-segregated for absolute comfort and peace of mind.
OTHER PROPERTIES IN NEW CAIRO CITY
Compound Unit Types
Area

m2 - m2

Price

EGP - EGP
Area

m2 - m2

Price

EGP - EGP
Compound Location
About the developer
Emaar Misr Step into a realm of lavish living and vibrant sophistication with Emaar's prodigious and exquisite communities. Upholding its reputation as one of the world's largest and most progressive property developers, Emaar celebrates a decade of accomplishments with its distinguished gated communities across Egypt: Uptown Cairo in the heart of Cairo, Mivida in New Cairo and... Read more
Facilities and Services
Cafe and Restaurant

HEALTH CLUB

DOWNTOWN

Club House

Swimming Pools

Land Scape

JOGGING TRACK

KIDS AREA

Central Community Centre

Landscape Garden Park