Rivan new capital
Last Updated At : 16 November 2023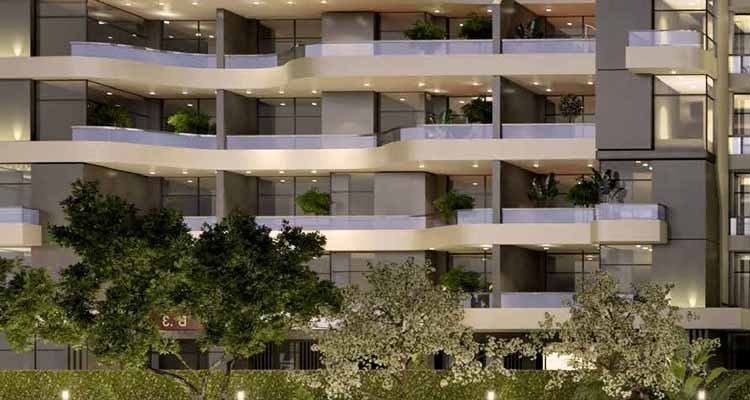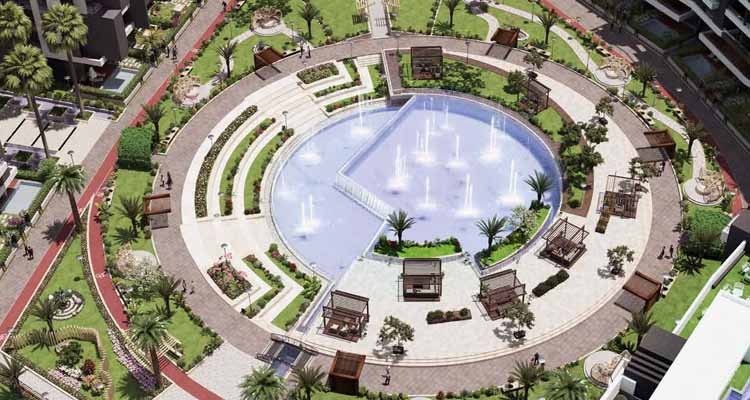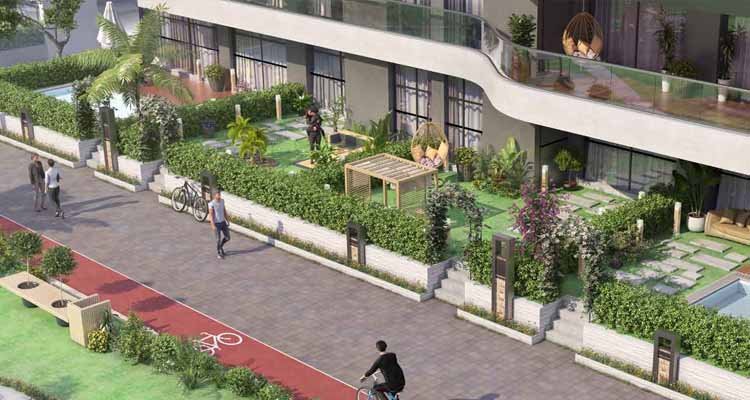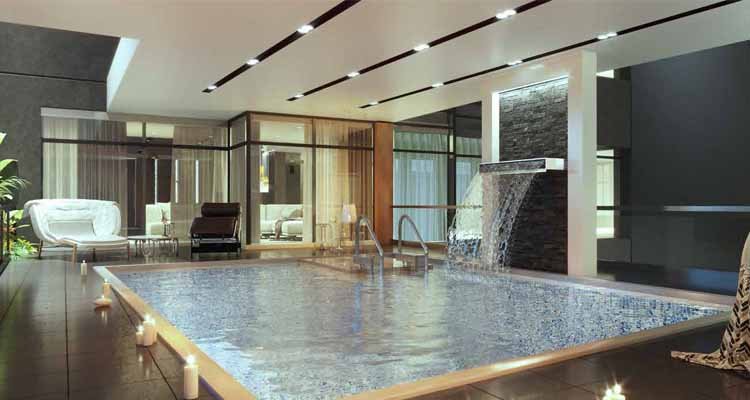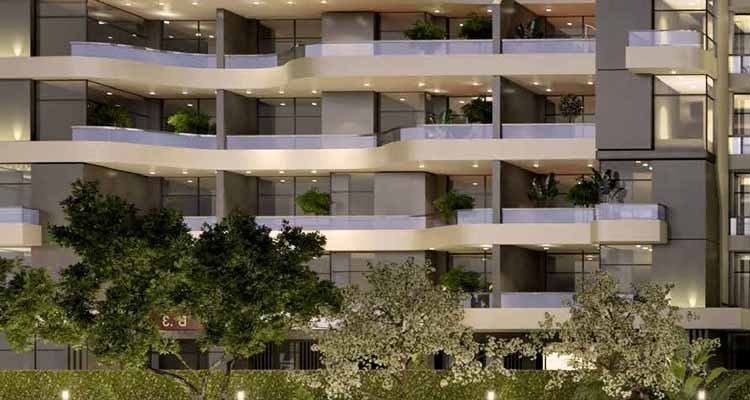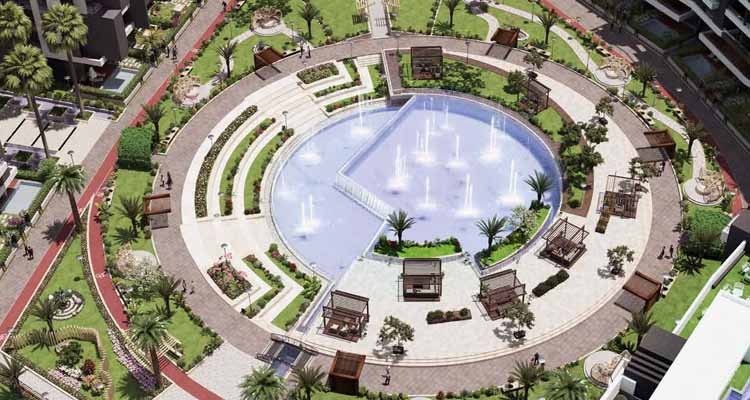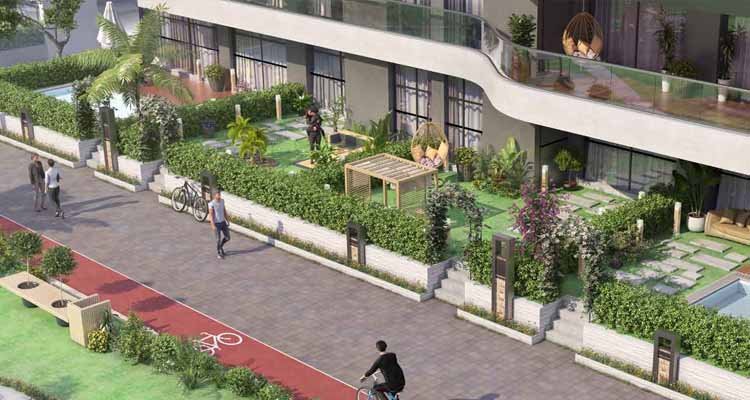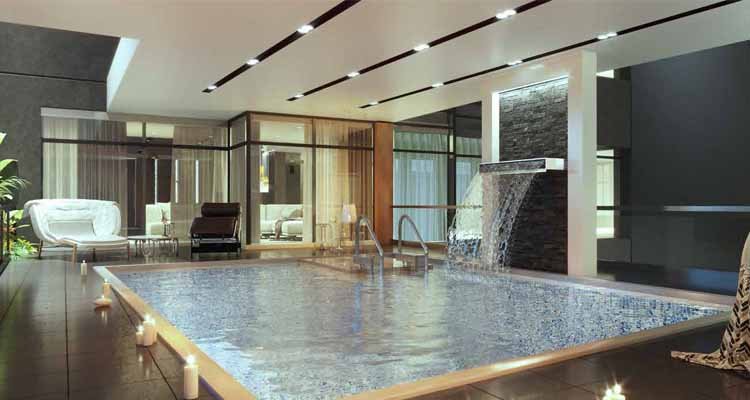 Rivan new capital (14 Properties)
Starting Price: 2.74M
Down Payment: 10 %
Installments: Over

7

years
Delivery Date:

2026
Description
Compound "RIVAN" New Capital is the first Service apartment project by Al Tameer Arabian Developments In the New Administrative Capital, Rivan Compound is 17 acres on the highest hill in the heart of R7 overlooking the central park, the southern garden, and the Champs Elysees walkway. All units overlook green areas with areas starting from 90m2 Receipt after 3.5 years of the contract.
RIVAN New Capital Egypt Compound is the first investment and the newest residential project of Al Tameer Arabian Developments by Engineer Marzouk Mansour in the new capital. He owns investments in Saudi Arabia, The Arabian Gulf, and Africa since 1995.
RIVAN New Capital Location
RIVAN New Capital is located in a very prime location in the center of R7 _ F5. The location of the project connects the main roads leading to The diplomatic Area, Expo City, and The Green River.
It's 16 buildings on 16.5 acres with 83 % of greenery and landscape along with the artificial lake, The project is also surrounded by all services in the R7 area.
Compound RIVAN is meant to compete for not only with developers but competes with the world highest class of structure.
RIVAN New Capital Units Type: Apartments & Studios starting from 77 m to 250 m, Penthouses, Duplexes, and Linked Villa starting from 300 m to 550 m
Rivan new capital Compound Facilities:
There are a unique Facilities in Rivan new capital Compound such as a shopping mall - clubhouse - water features - fine dining - bicycles lane running track - swimming pools - event lounge - solar energy - kids area - parks & green areas - health club and spa - underground parking - housekeeping - security 24/7 - beauty center and concierge.
Rivan New Capital Prices:
Price & Finishing: Prices starting from 13,500 to 15,500 per meter
Fully finished ( Hotel Finishing ) with Central Air conditioning
Rivan New Capital Payment plans:
Compound Rivan New Capital payment plan as follows
10% Down Payment & 10% upon delivery, 8 years equal Installments.
Maintenance & Parking: Maintenance 7 %
Parking: 80,000 EGP
Note: Clubhouse (for free )
When is Compound Rivan delivery?
Delivery 2 years ( 2024 )
Rivan New Capital Available Units Type:
Rivan Compound Availability: Fresh Update availability for apartments
Apartments 3 Bedrooms from 180 sqm to 248 sqm.
Apartments 4 Bedrooms from 200 sqm to 277 sqm.
Duplexes 4 Bedrooms from 410 sqm.
Duplexes 5 Bedrooms from 465 sqm.
All prices above include one parking spot (75,000 EGP)

How to reserve a unit in Rivan New Capital?
If you wish to invest in Rivan Compound in New Capital by Al Tameer Arabian in The New Administrative Capital.
For Help You can call us 01003366453- 01126662221 and talk to IPG REAL ESTATE Agents Or Request A Call-Back.
Projects in New Administrative Capital
Midtown new capital sky - Vinci new capital - Oia compound new capital - Parklane new capital - Atika new capital - Anakaji new capital - La vista city new capital - Green Avenue - Bleu Vert
Jnoub New Capital - La Capitale - Armonia - Al Maqsad City Edge - Capital Way - Baroque City Edge - The Loft New Capital
OTHER PROPERTIES IN THE NEW CAPITAL CITY
Compound Unit Types
Compound Location
About the developer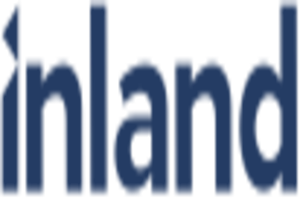 Al Tameer Arabian Developments by Engineer Marzouk Mansour in new capital, he owns investments in Saudi Arabia,  The Arabian Gulf and Africa  since  1995 . Read more
Facilities and Services
Cafe and Restaurant

SOLAR ENERGY

Club House

Swimming Pools


large shopping mall

KIDS AREA