Vinci New Capital
Last Updated At : 21 November 2021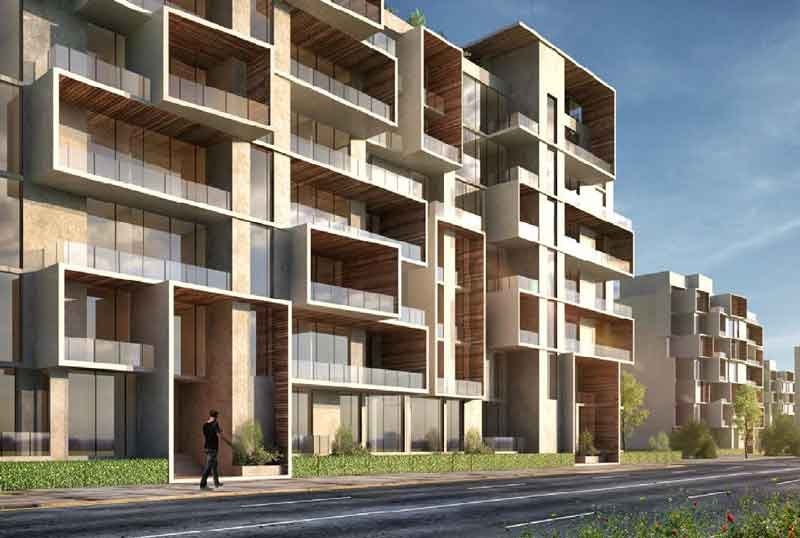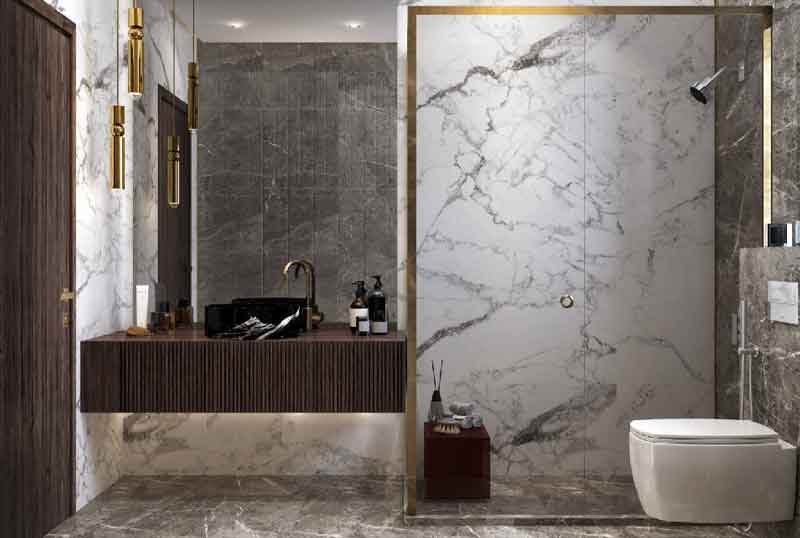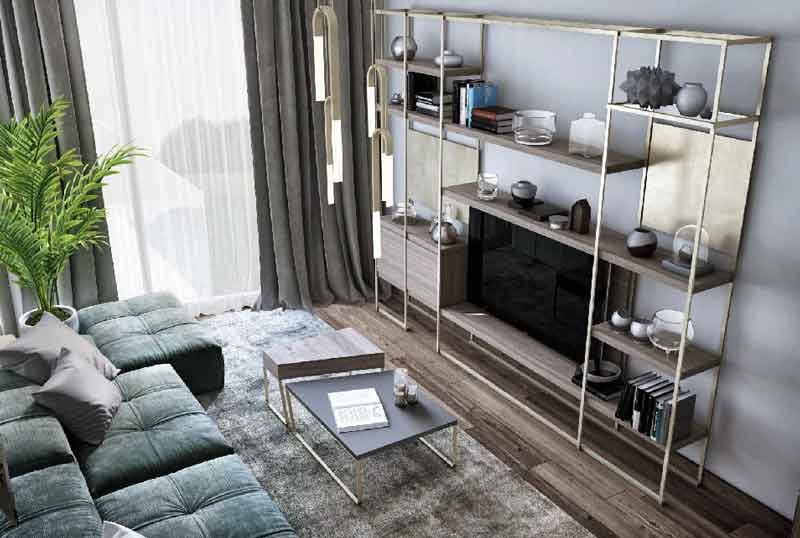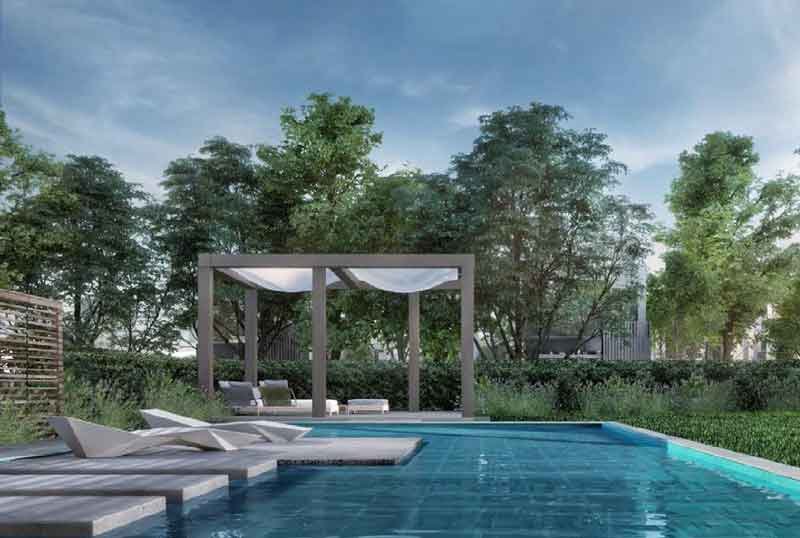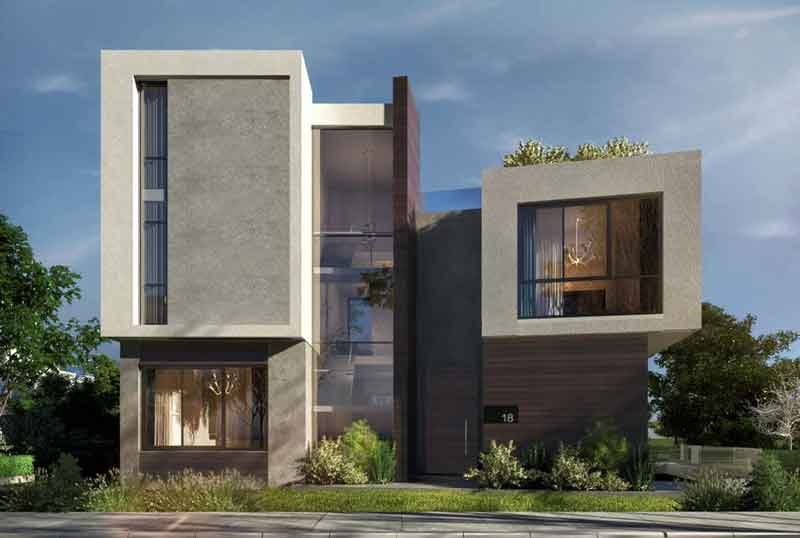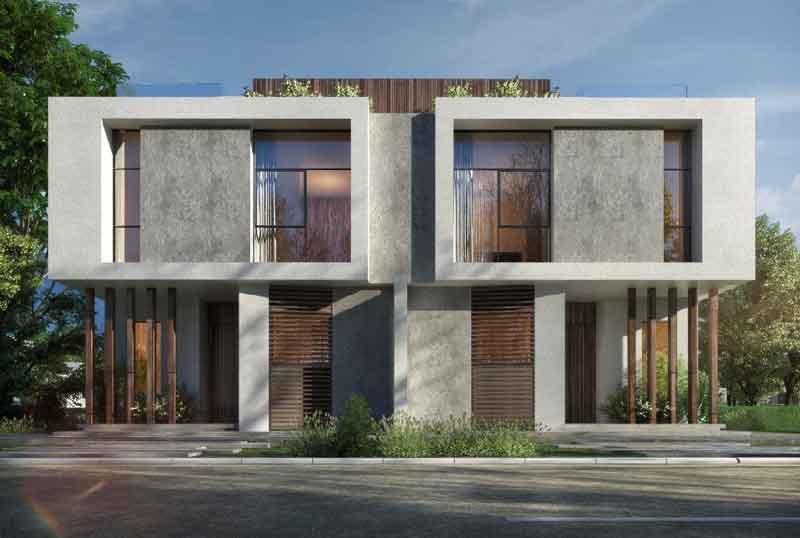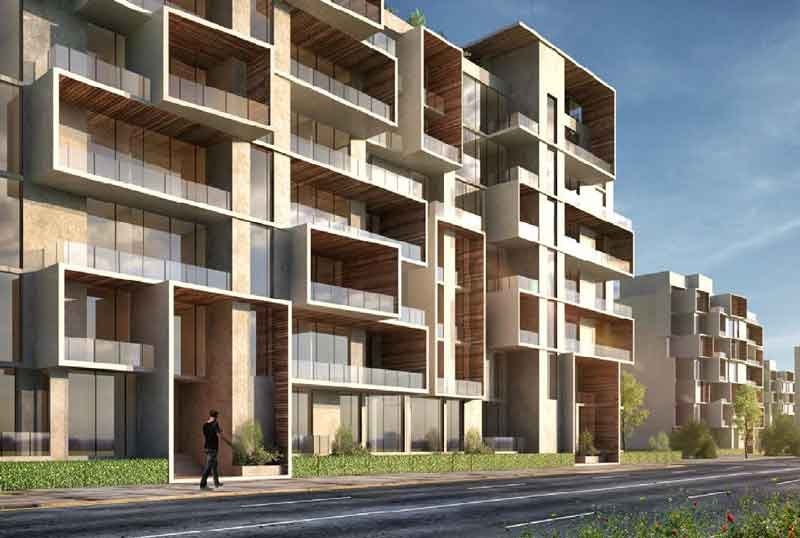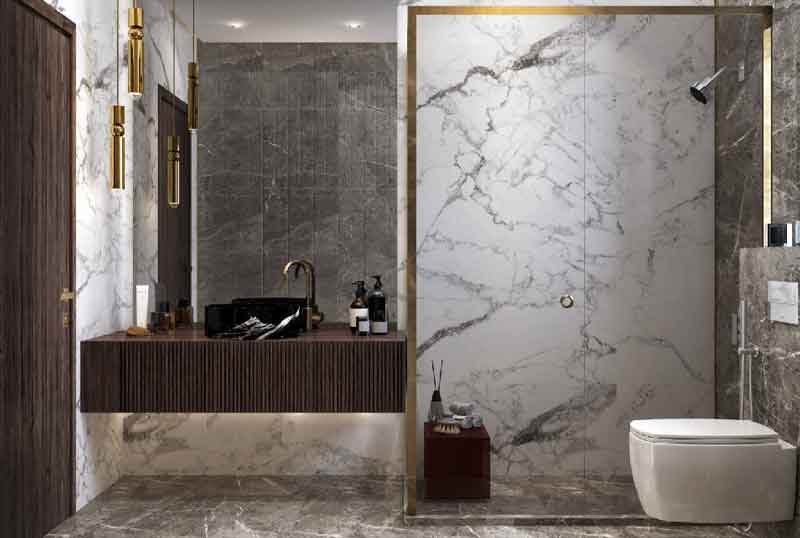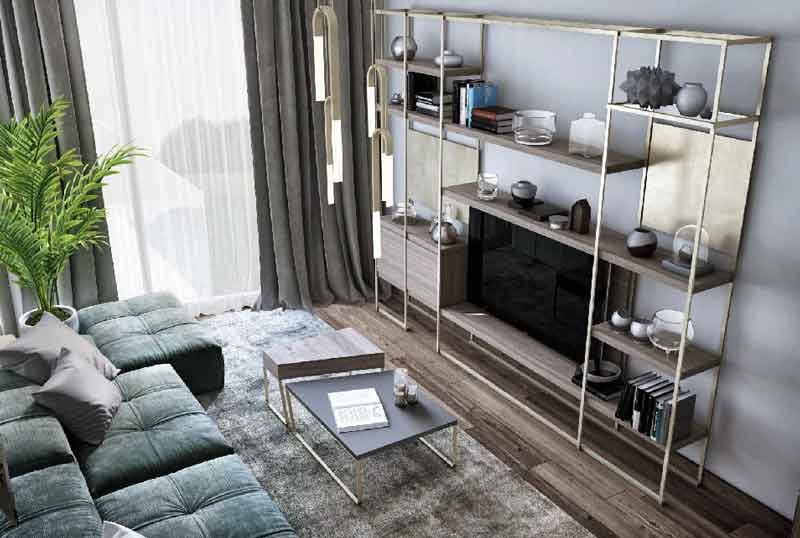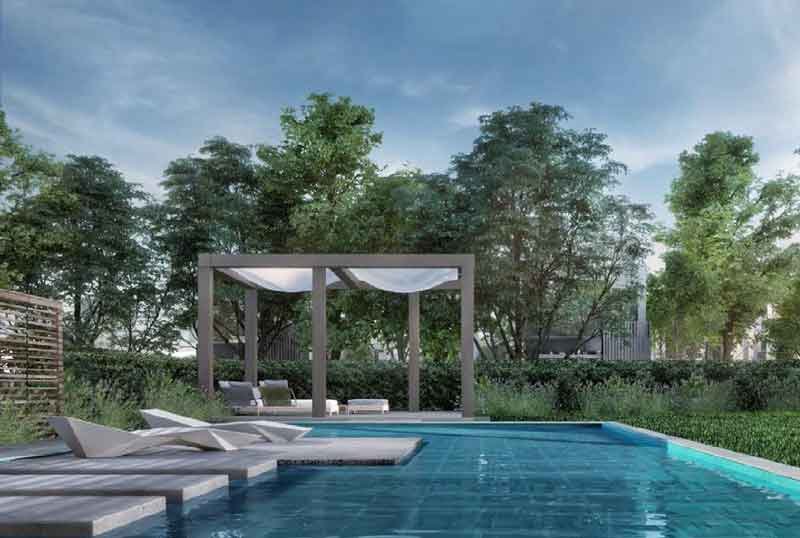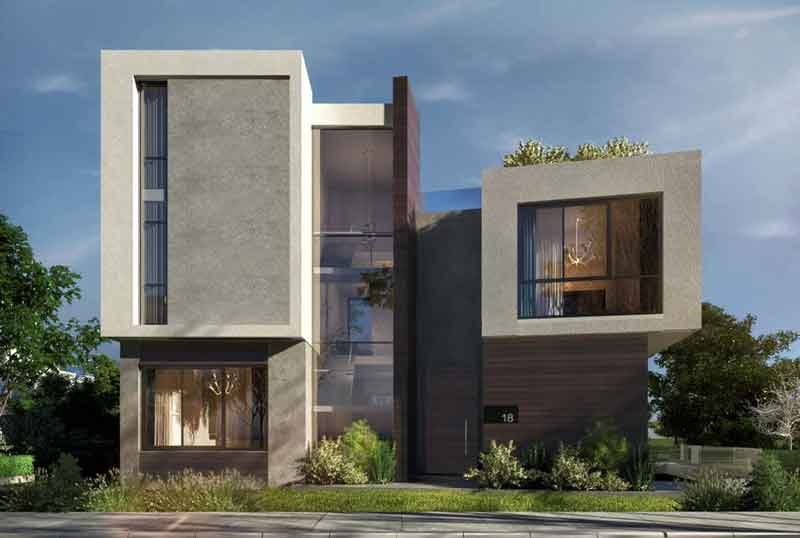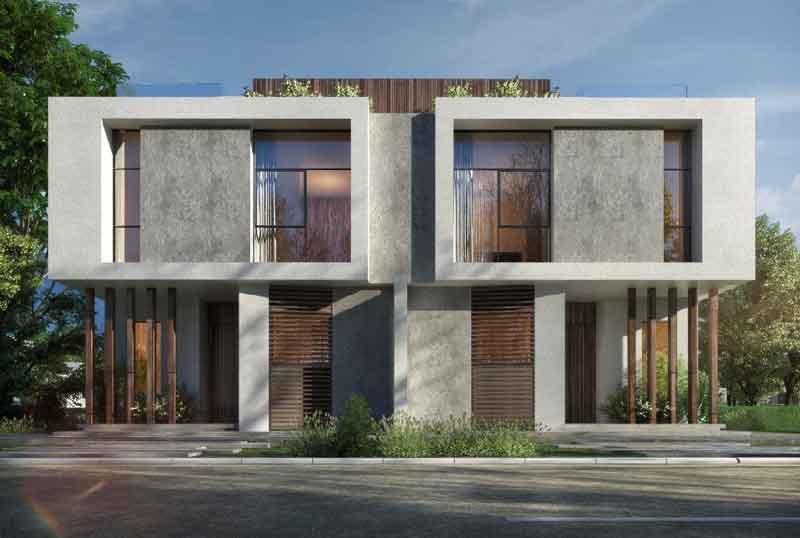 Vinci New Capital (3 Properties)
Starting Price: 1.7M
Down Payment: 10 %
Installments: Over

10

years
Delivery Date:

2024
Description
Vinci New Capital compound, Egypt From high-end villas to remarkable apartment buildings, in a community-centered residential compound. An upscale community with sophisticatedly designed infrastructures. With a quality of life that is envied for Vinci's tenants, they will attain sophisticated living in one of our lavish urban residential areas, with tranquil access to some of the most stunning lifestyle attractions. Located in the new capital, Vinci; a boutique living state in an upscale community that features exceptional designs to comfort different needs by offering a range of housing types. Driven by the concept, the living state embodies the best elements of a boutique notion – small, intimate and custom. The boutique lifestyle is expressed in the behavior of comfort living, where a behavioral pattern sits in; activities, attitudes, interests, opinions, values, and home allocation compartmentalize it.
Vinci misr italia near Anakaji compound .
Units types:
villas, townhouse, twin house
Payment 10% Down Payment & Up to 9 Years equal installments.
OTHER PROPERTIES IN NEW CAIRO CITY
Compound Unit Types
Area

m2 - m2

Price

EGP - EGP
Area

m2 - m2

Price

EGP - EGP
Area

m2 - m2

Price

EGP - EGP
Compound Location
About the developer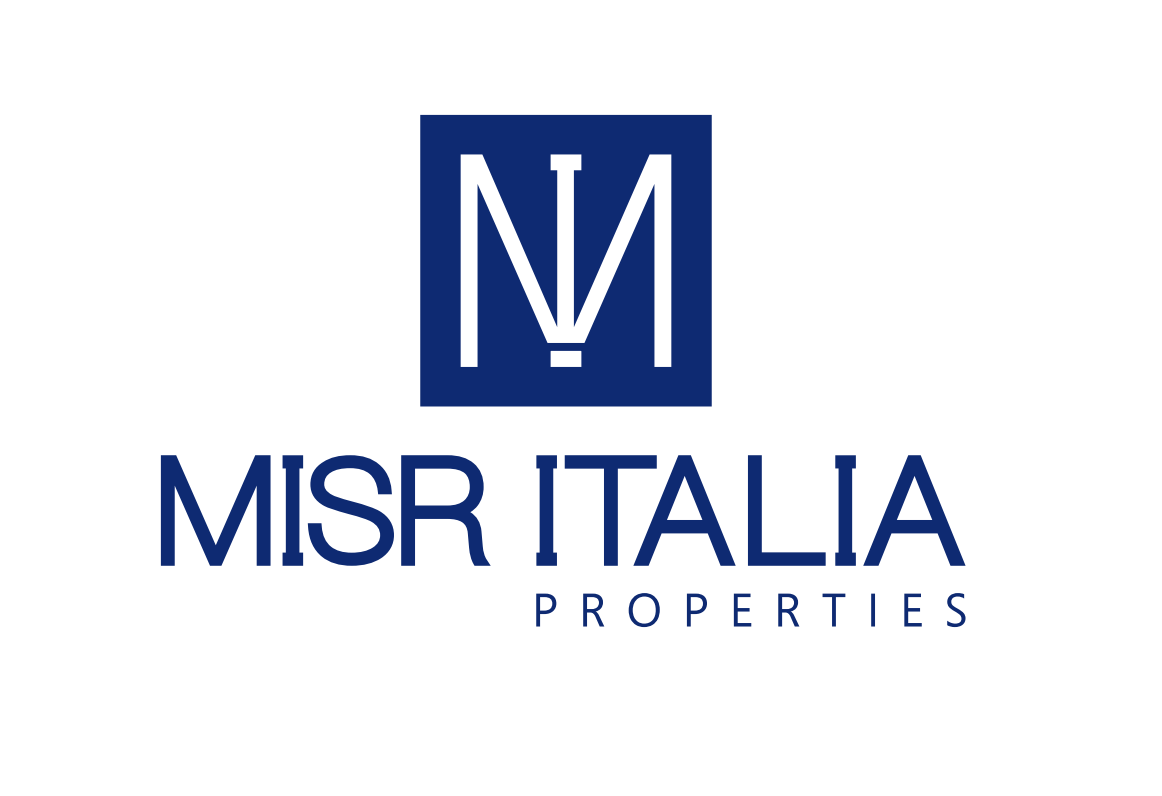 Misr Italia Properties is a leading real estate developer in Egypt expanding with a range of top-notch projects throughout the country. We aim to change the concept of the ever-growing real estate market by listening to our customers who inspire us to stay ahead with innovative real estate solutions & designs. Built on a philosophy of creativity and innovation, we offer our... Read more