Green Avenue New Capital
Last Updated At : 18 September 2022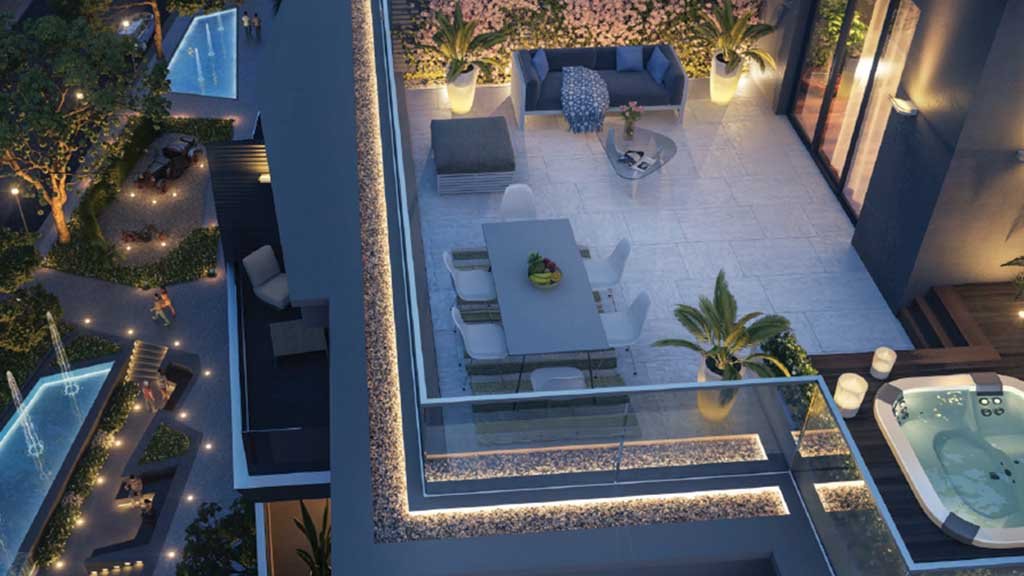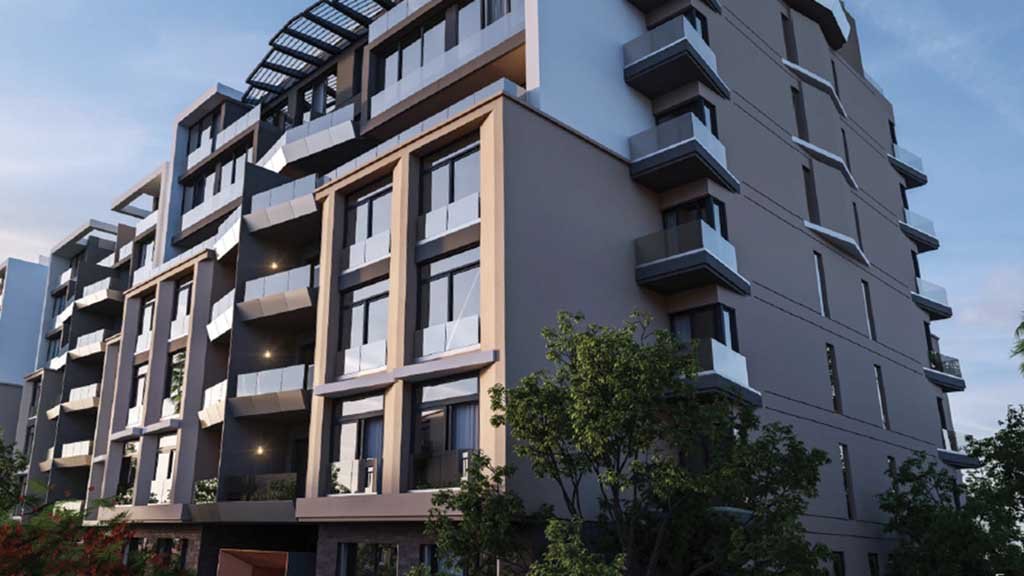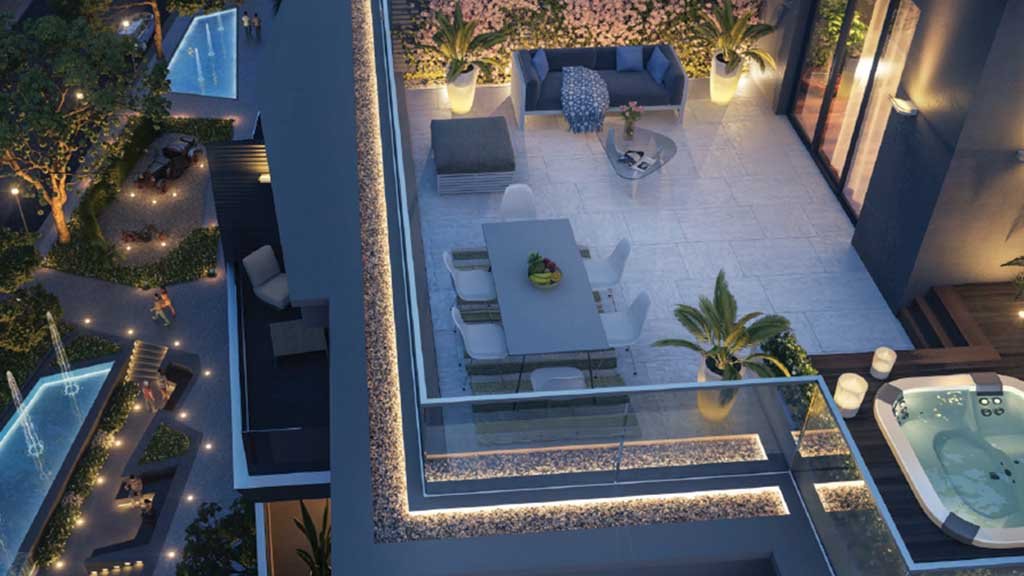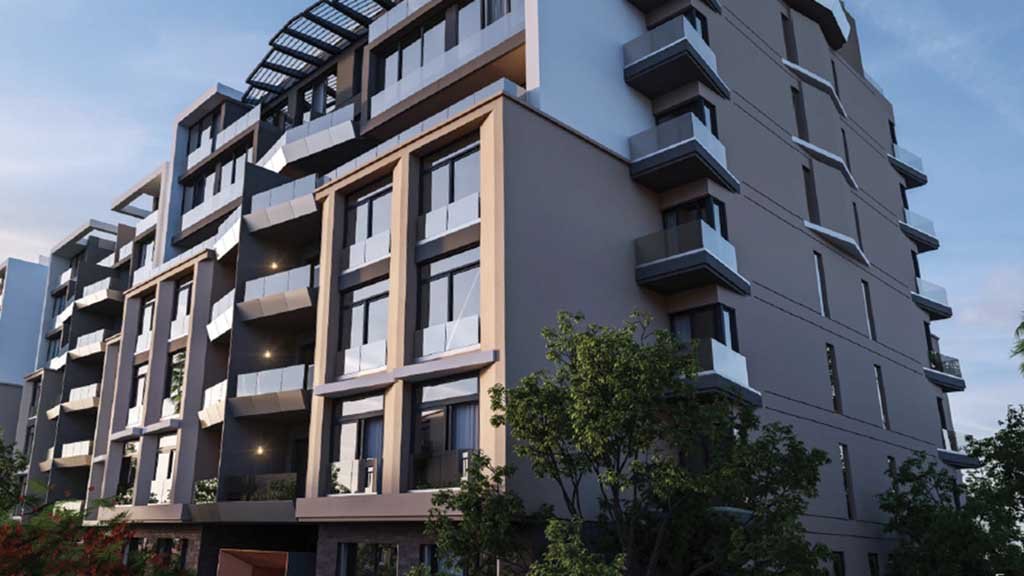 Green Avenue New Capital (1 Properties)
Starting Price: 1.7M
Down Payment: 10 %
Installments: Over

6

years
Delivery Date:

2024
Description
Green Avenue developed by A New Jersey real estate development company that has been in the USA market for more than 15 years.
"Green Avenue" is the colour of life and is it the colour compound, is covered in The lengthy landscape, Wide promenades and tree-covered avenues is a canvas of energy that was put together to breathe life into all daily activities your home windows will open to stretches of green maintaining your vibrant mornings and fresh evenings.
To ensure the canvas remains uninterrupted and perfectly natural, New Jersey Development Egypt most special carefully and professionally designed underground parking spaces that keep easy of access and your convenience a priority.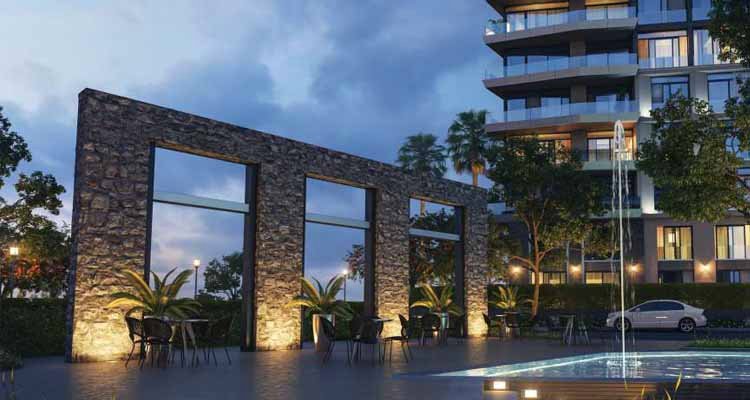 Green Avenue LIVE SMART
Green Avenue New Capital provides the highest quality of life by developing high-tech smart homes. Highly sensitive systems put you in control of your home's electronic features, including but not limited to light control, security systems, entertainment systems and vehicle detection.
living smart with Green Avenue also means seamless internet connectivity and speed.
Green Avenue LIVE LUXURY
When Green Avenue Commit to your convenience, Green Avenue go all the way. If you would like to enjoy special leisure time at home, all of Green Avenue Compound ground floor and penthouse duplex apartments are built with their very own private pools.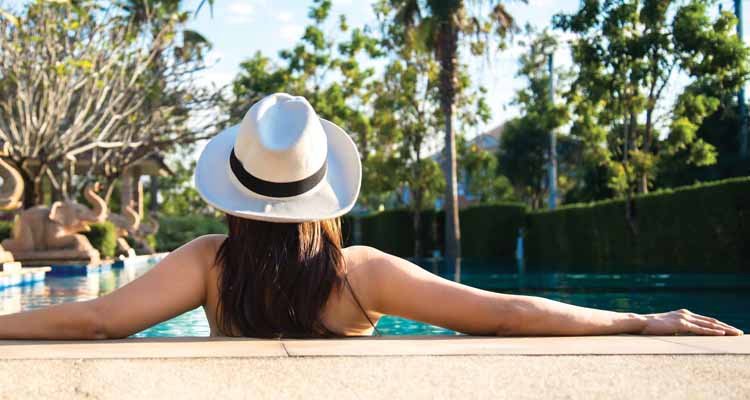 Green Avenue LIVE HEALTHY
Healthy goes beyond medical services. Green Avenue is saturated with running tracks, bicycle tracks, gyms and beautifully-designed swimming pools, all created using international standards of excellence. Activities will never grow boring with green avenue varieties; morning runs will become your new favourites habit, you will be able to get everywhere by bike, and the gym will be the only place you want to spend a free afternoon, evening or night.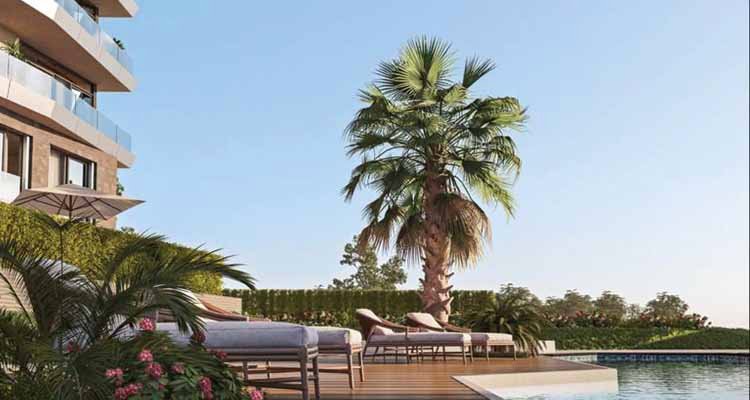 Green Avenue LIVE SOCIAL
At Green Avenue Egypt, There is time for work, time for rest and time for play. Green Avenue's Walkway leads to the compound's commercial centre, a huge space where you can find a variety of shops, stores, cafes and restaurants serving many cuisines.
The centre also holds modern office spaces, as well as playgrounds for your children, enjoy themselves and play with their friends throughout the day.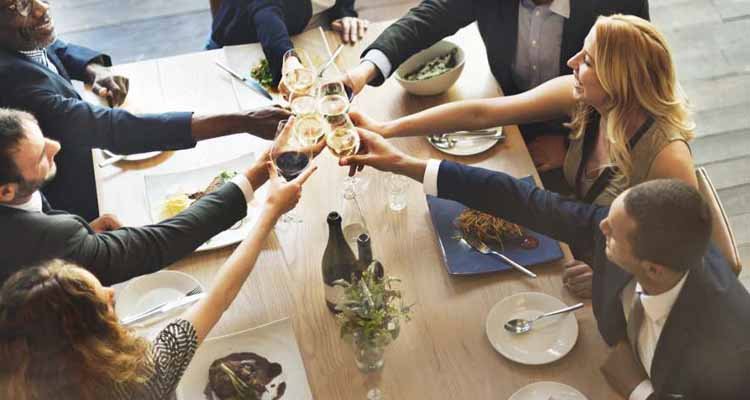 What is Green Avenue New Capital Location?
Green Avenue LIVE TOGETHER
Accessaplilty remains key, and green avenue new capital is ideally located at the meeting point of the regional ring road, the Shiekh Zayed axis and the Ain Sokhna Road.
Reach any of your destinations outside the compound easily, and swiftly find your way to any location. Some of the popular nearby destinations are The International Conference Hall, The embassies Zone, The Exhibition City, The Opera House and Al Masa Hotel.
Compound new jersey Green Avenue New Capital is located in New Capital R7 on Green River, the City Walk and in front of the largest international university in the administrative capital, guaranteeing maximum investment and one of the largest malls in the new administrative capital.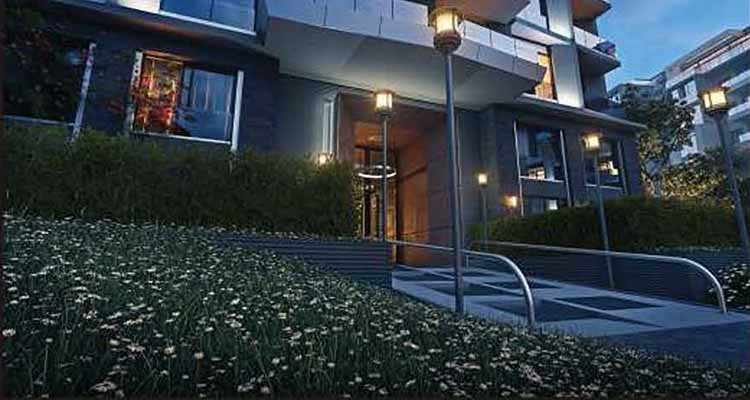 What are Green Avenue Prices and Payment plan?
Green Avenue offers you three payment plans:
10% downpayment on 6 years
10% downpayment 5% in the first year 10% on delivery on 8 years
15% downpayment 8% in 2021 ,8% in 2022 , 8% in 2023 on 9 years
What are Green Avenue New Capital units type and area size?
Duplex starting from 270-meter starting price from 2,534,0000
Apartments starting from 158-meter starting price from 1,700,000
Penthouse starting from 210-meter starting price from 1,935,0000
What is Green Avenue delivery date?
Green Avenue delivery date will be Q2 2023
How do I Book a unit in Green Avenue New Capital?
For Booking and more information in Green Avenue New Capital by New Jersey Development Egypt please call us 01003366453 - 01126662221 Or you can request a Call Back
Check out the Best Projects in New Capital Egypt & New Capital Compounds Prices
OTHER PROPERTIES IN NEW CAIRO CITY
Compound Unit Types
Area

158 m2 - m2

Price

1.7M EGP - EGP
Area

210 m2 - m2

Price

1.94M EGP - EGP
Area

270 m2 - m2

Price

2.53M EGP - EGP
Compound Location
About the developer
New Jersey Developments has a distinguished business precedent in the real estate field, as it has been present in the real estate market for about 10 years ago and developed many projects in the United States of America. This was 10 years between Read more