Parklane New Capital
Last Updated At : 01 December 2021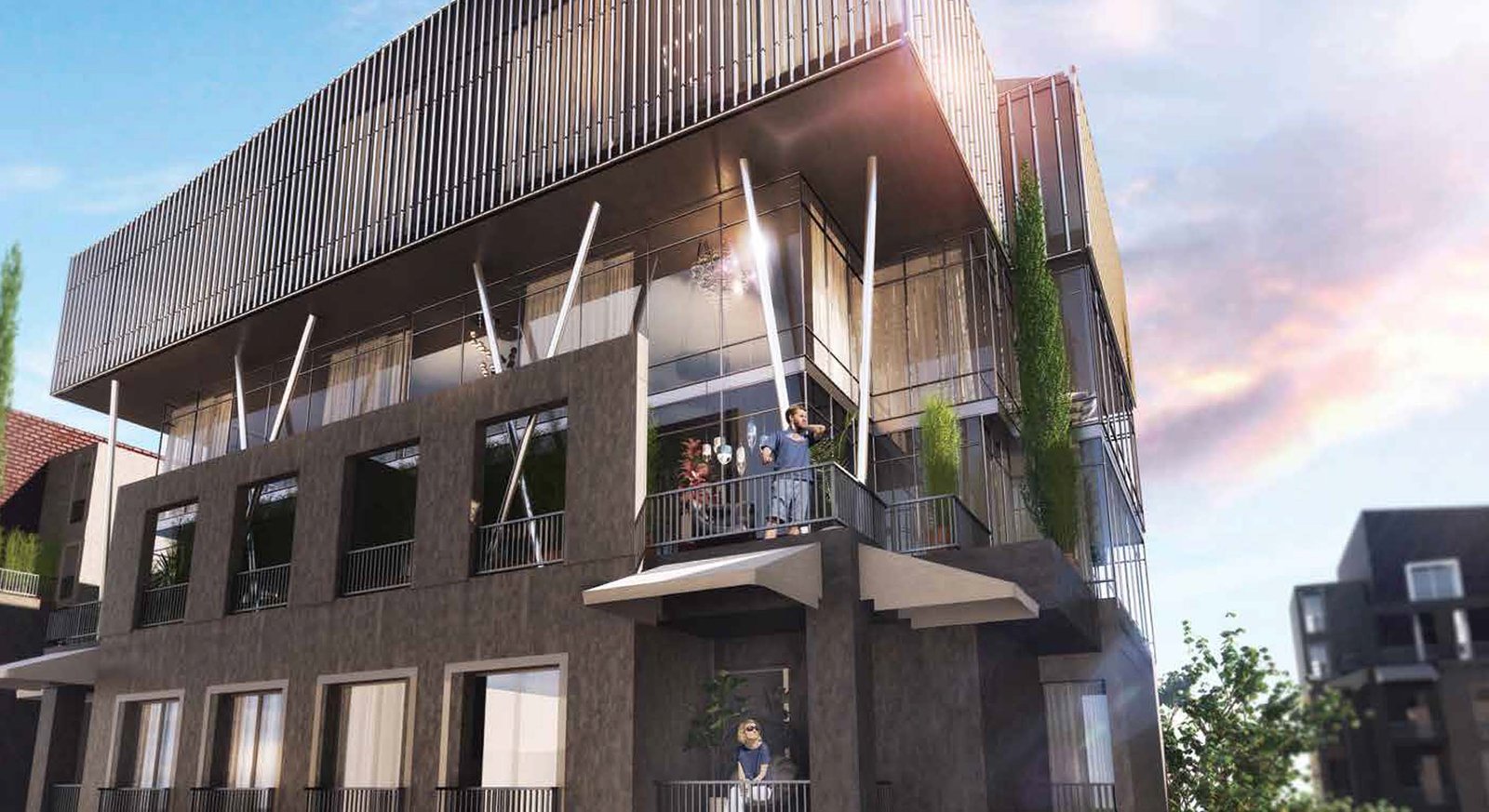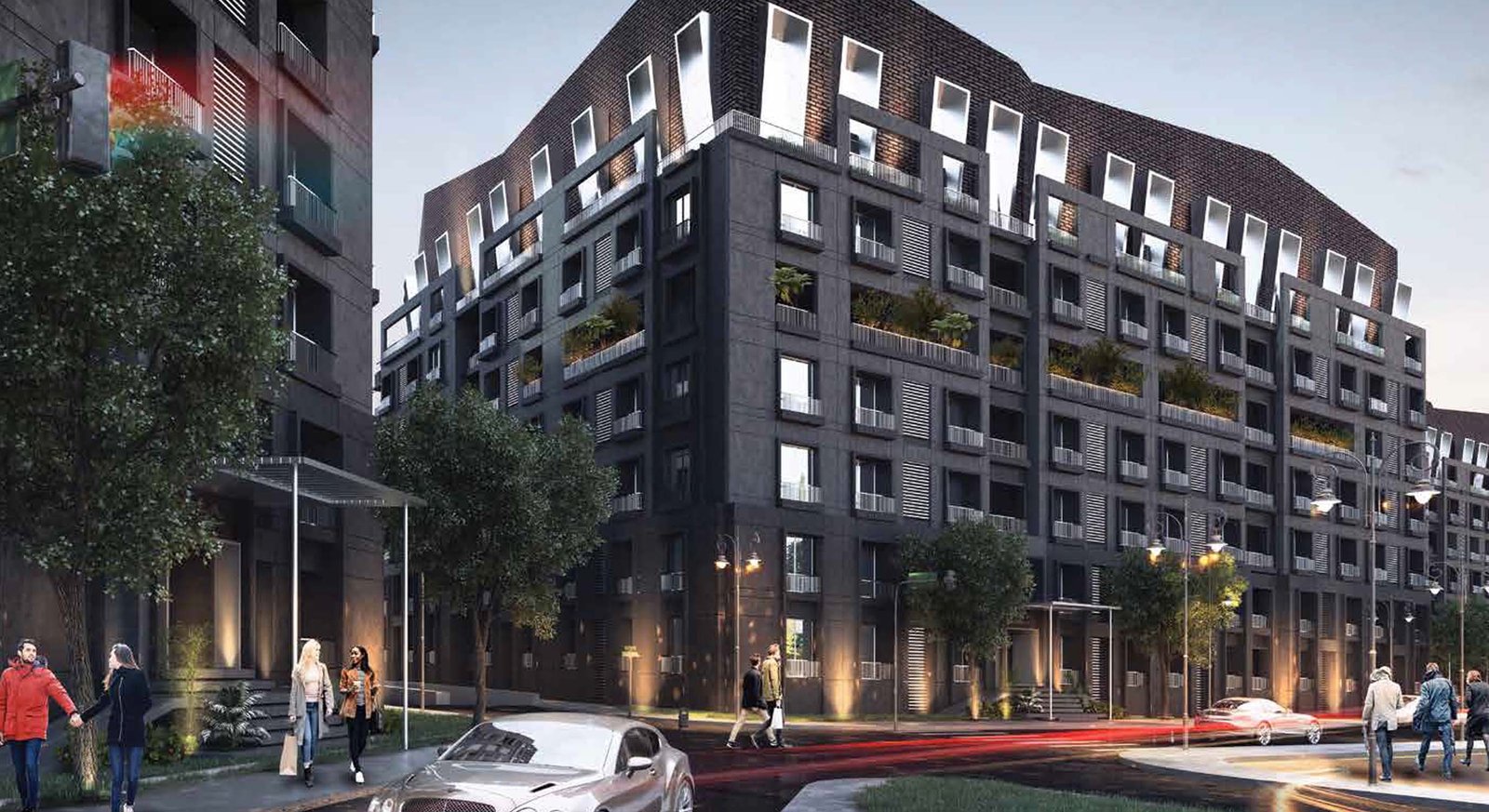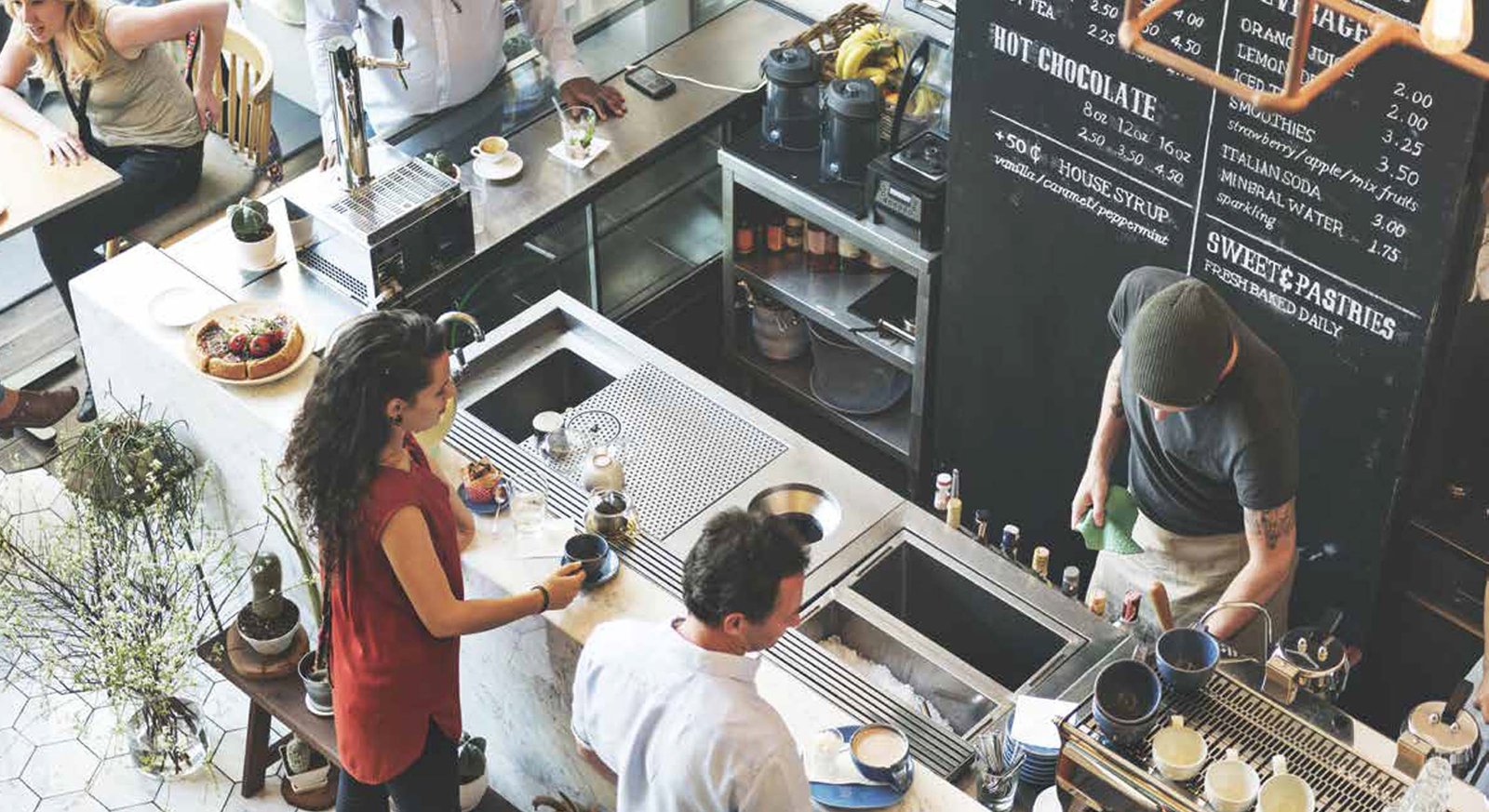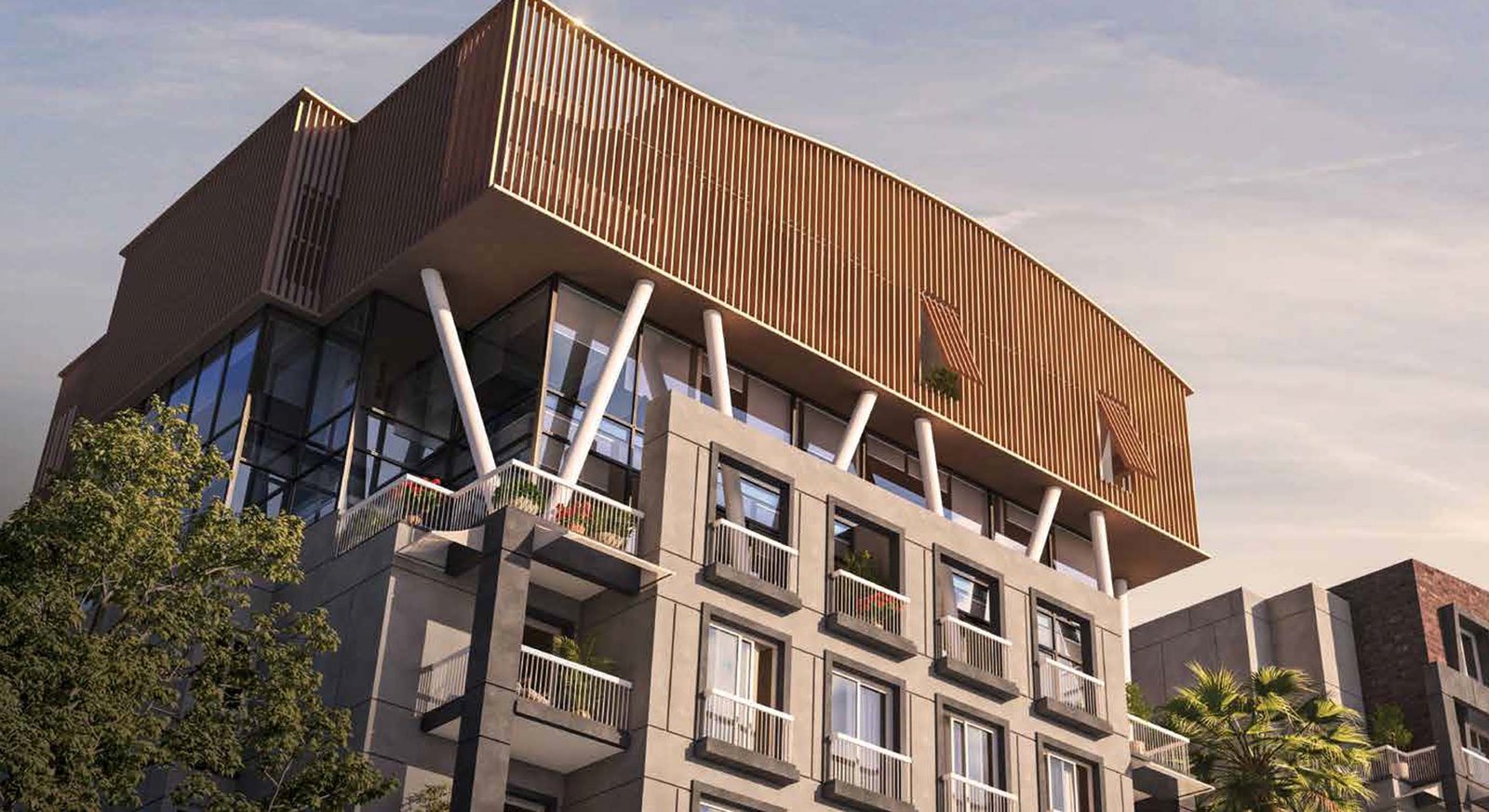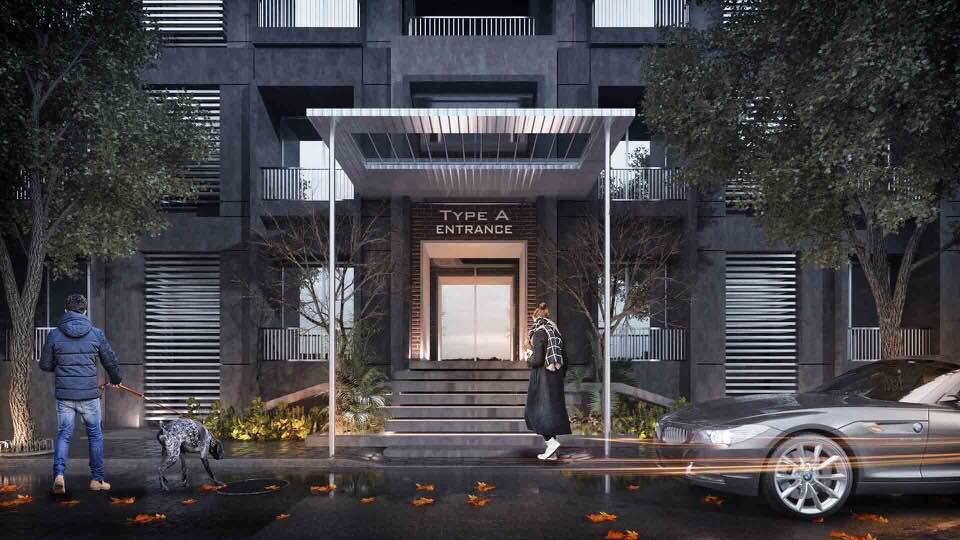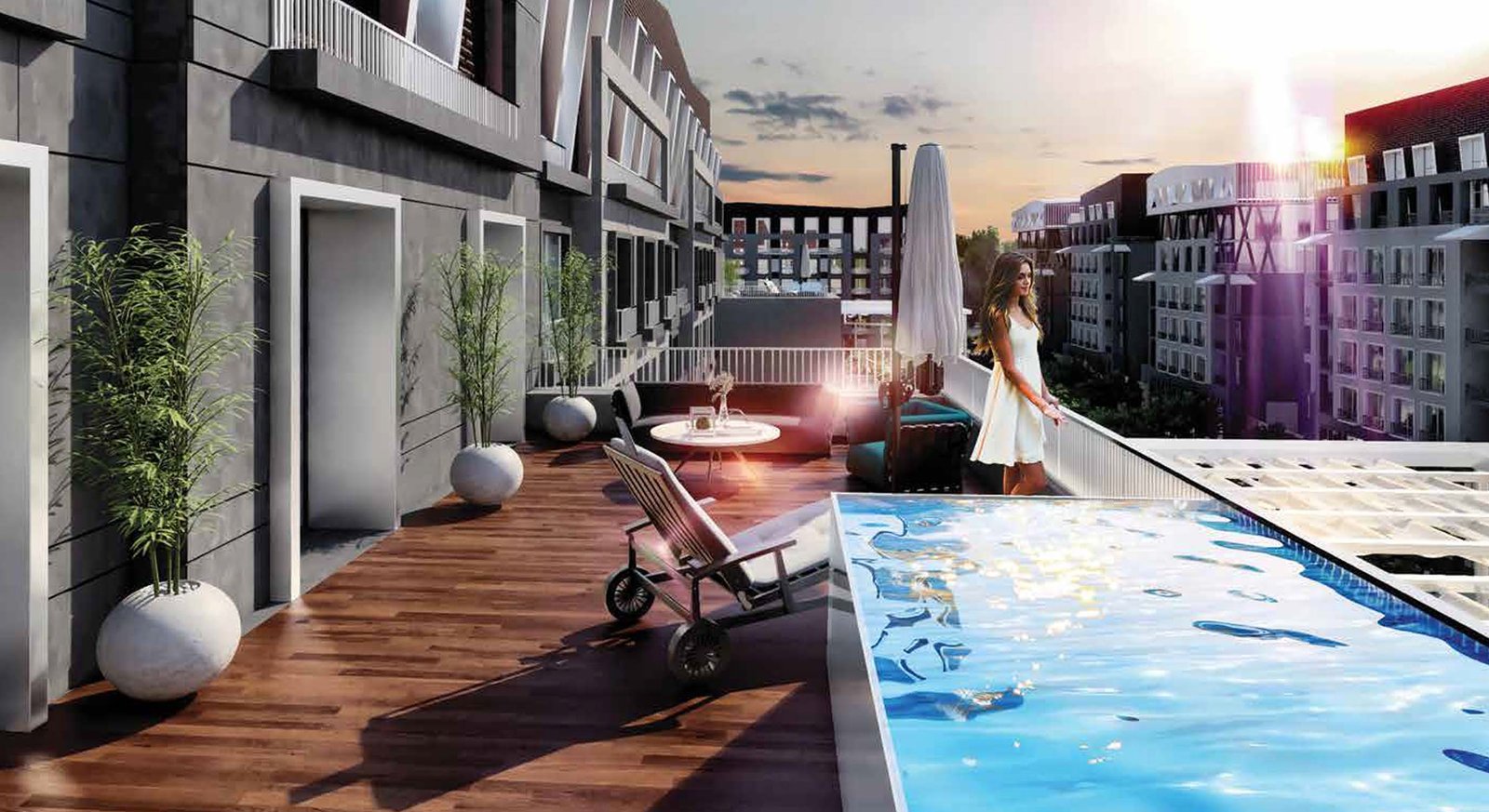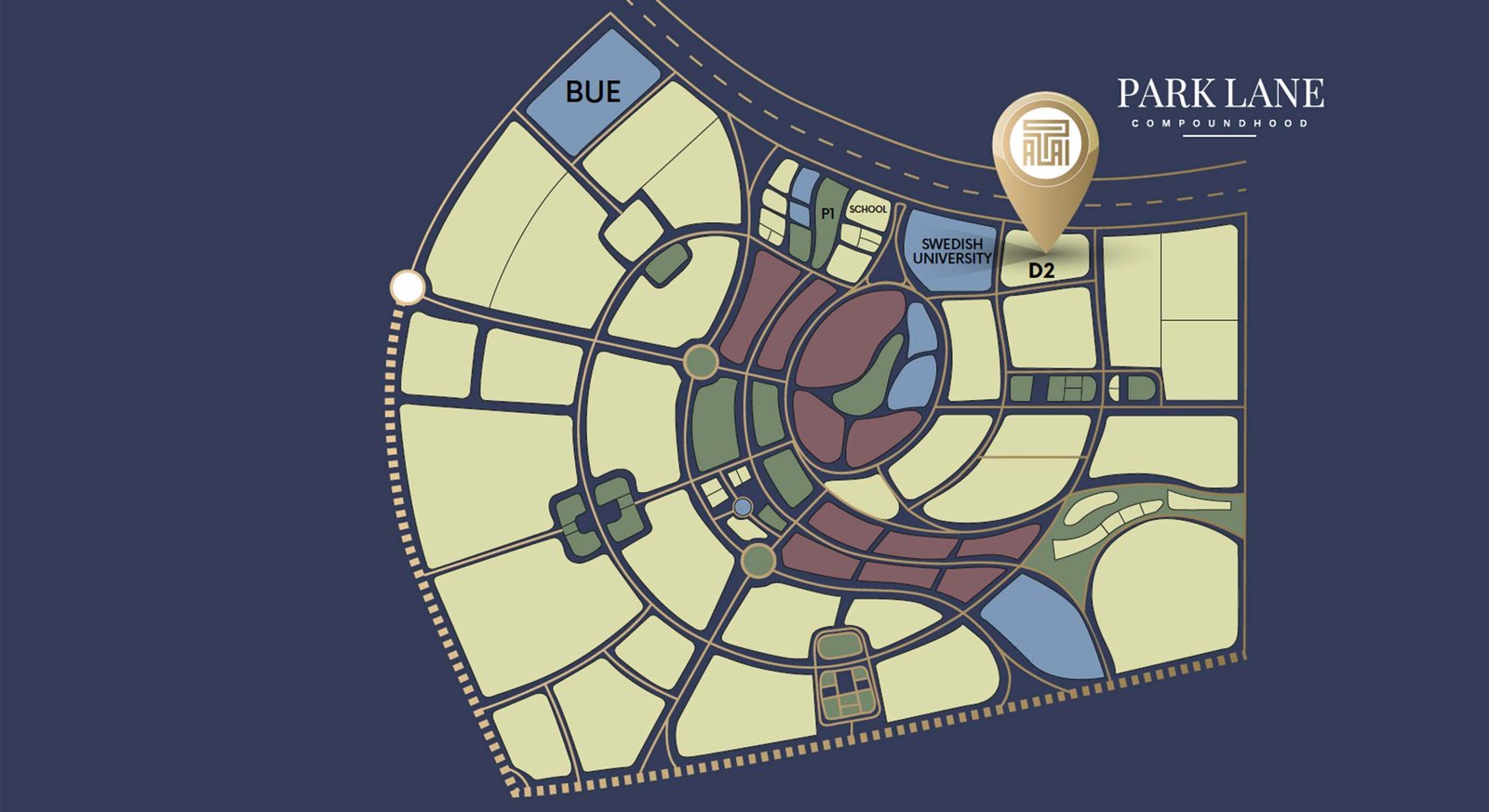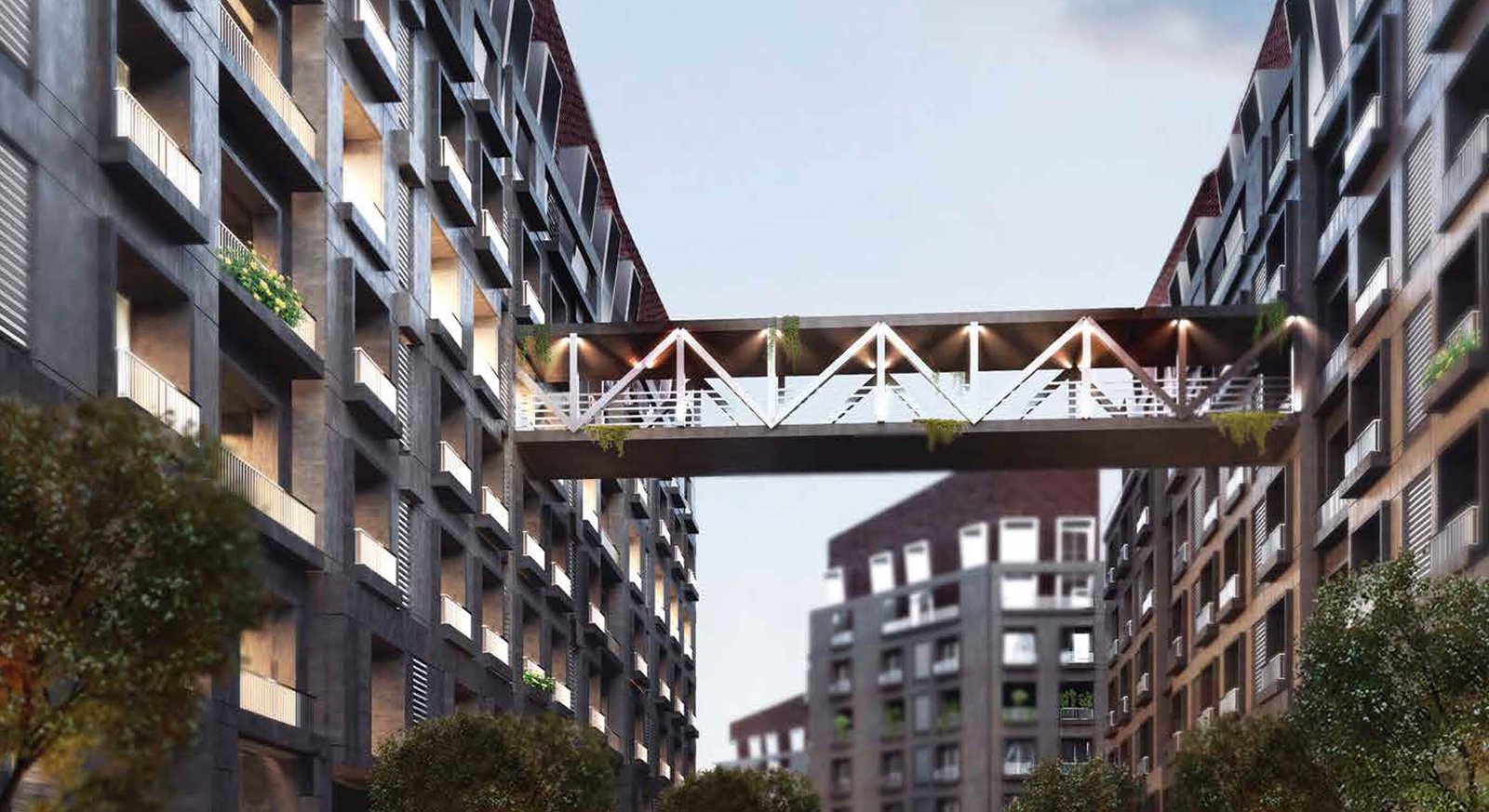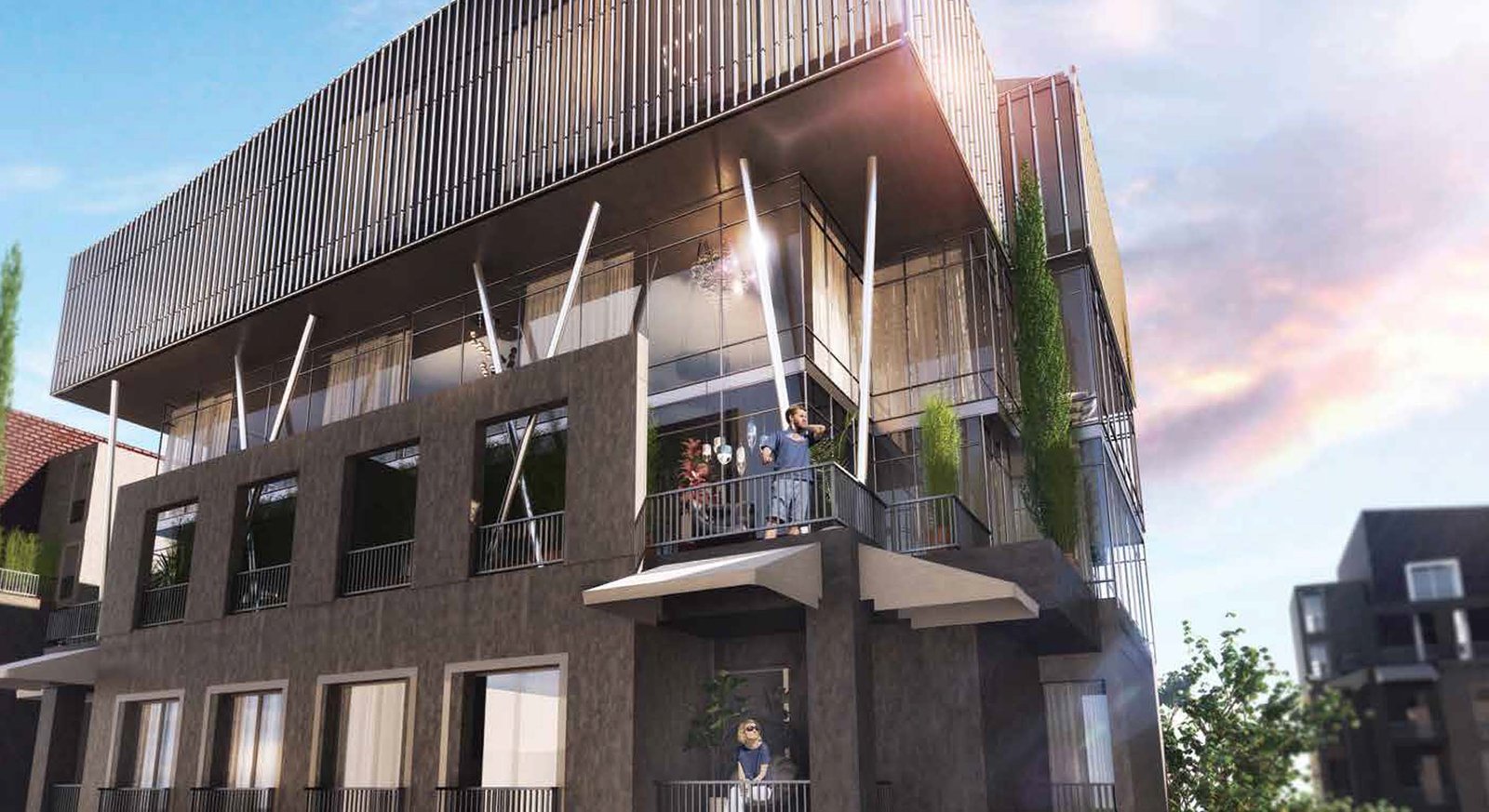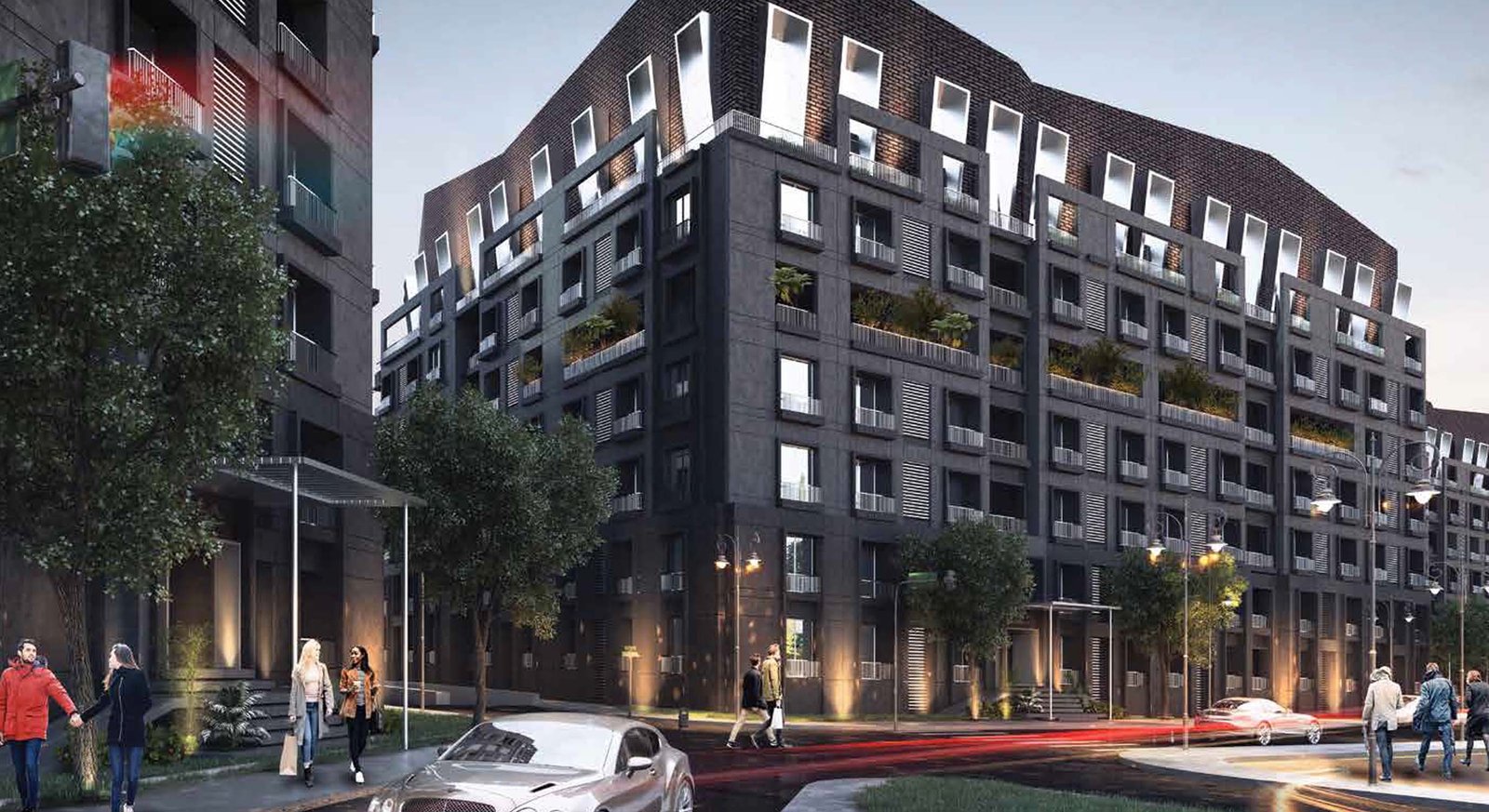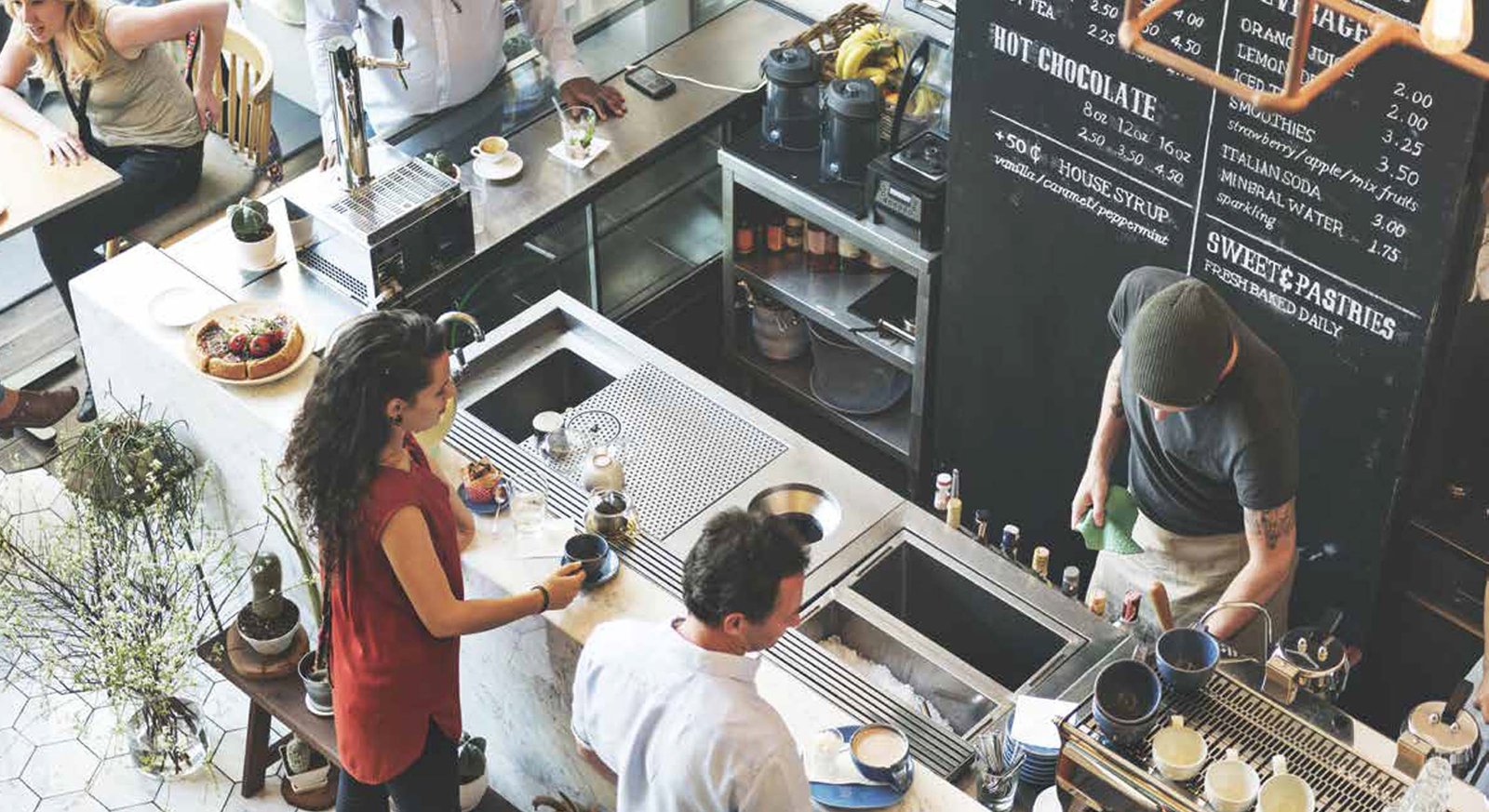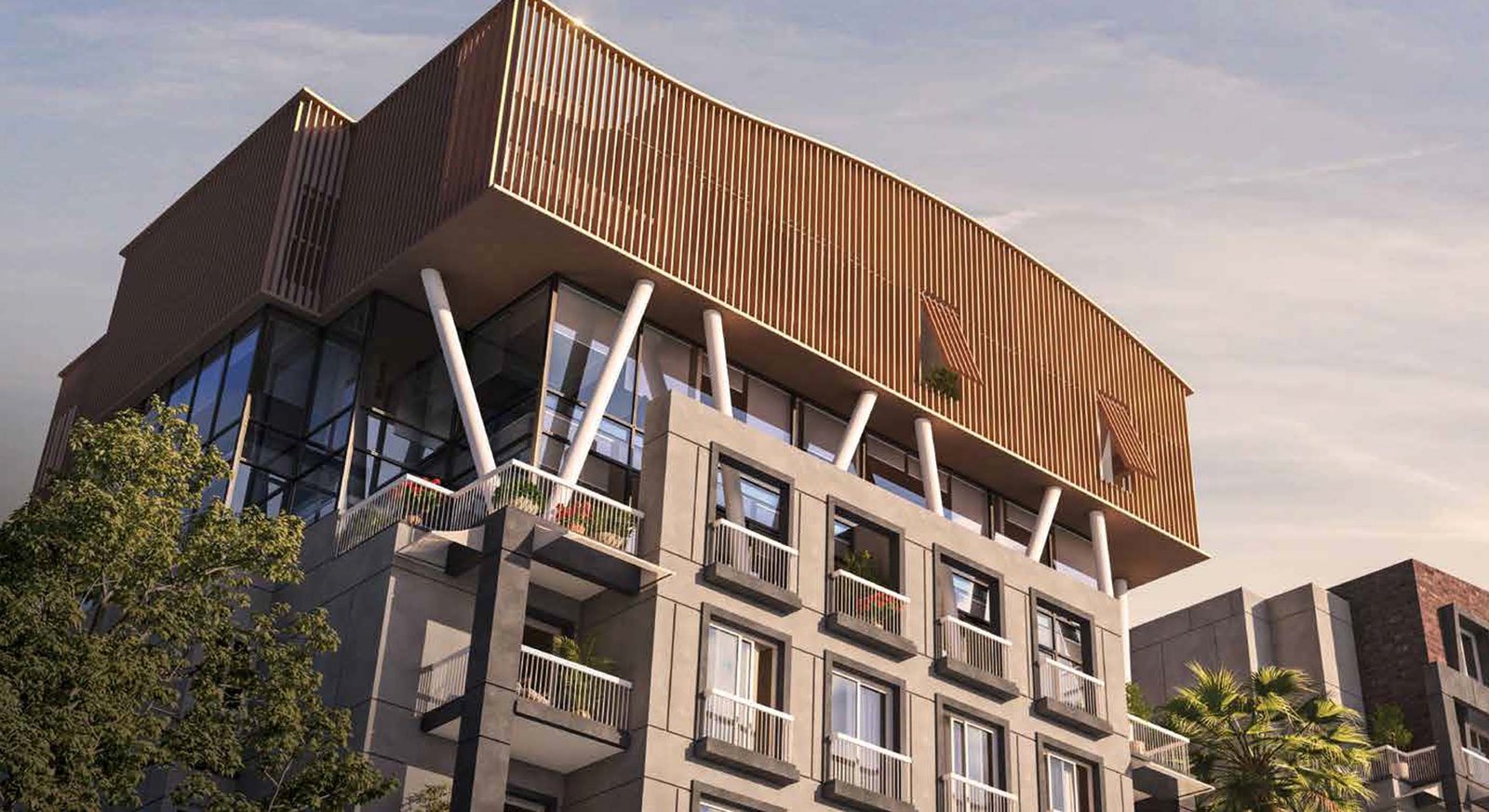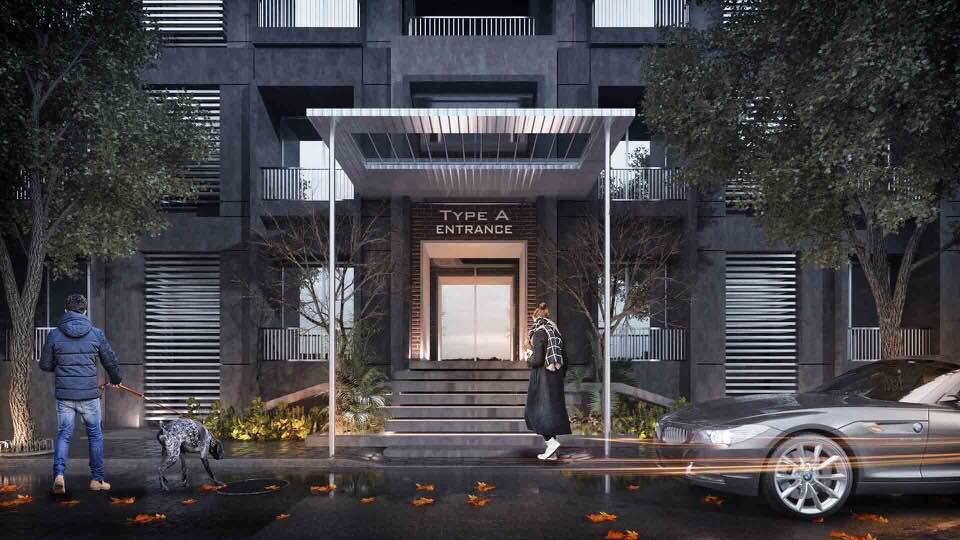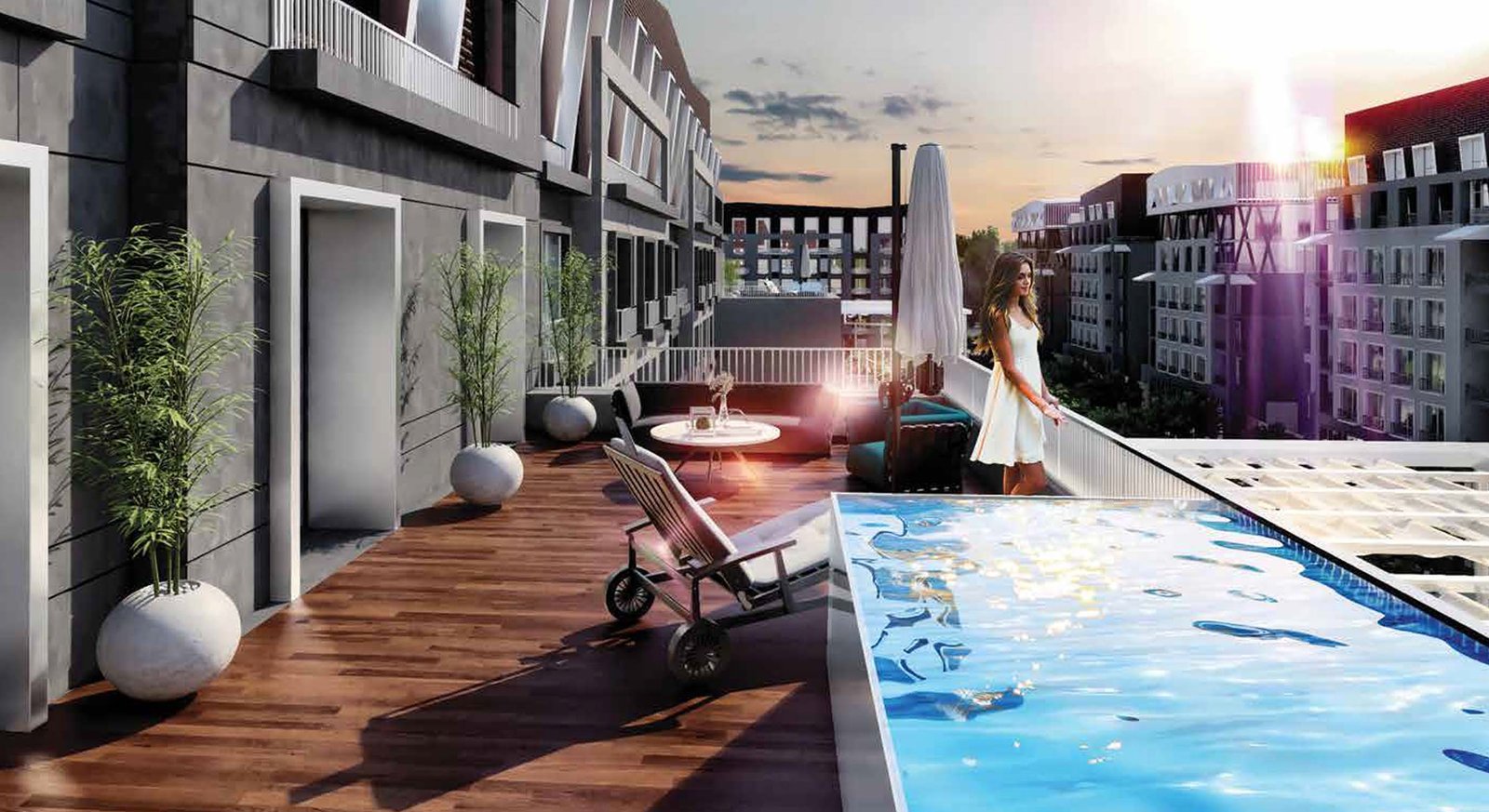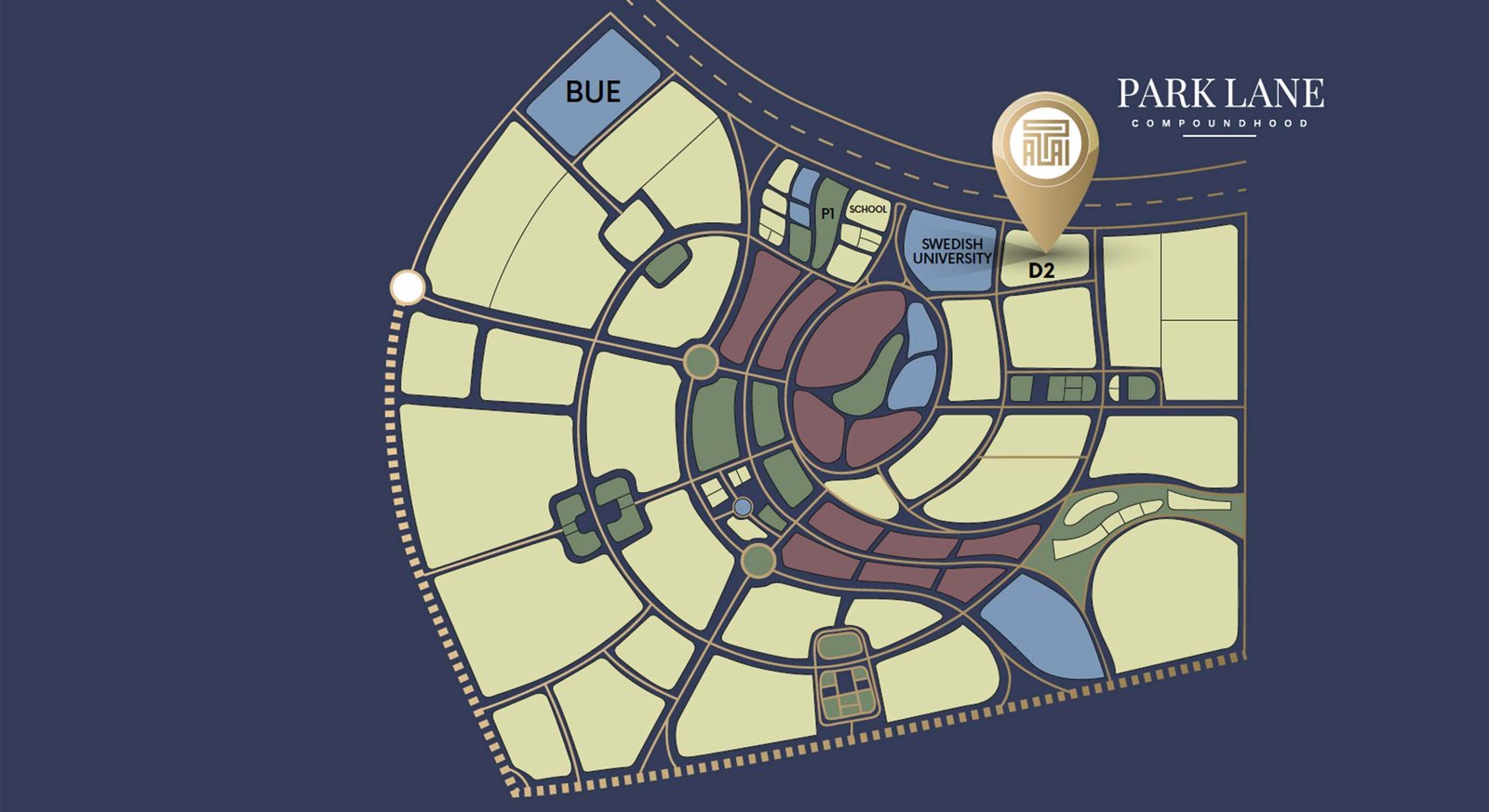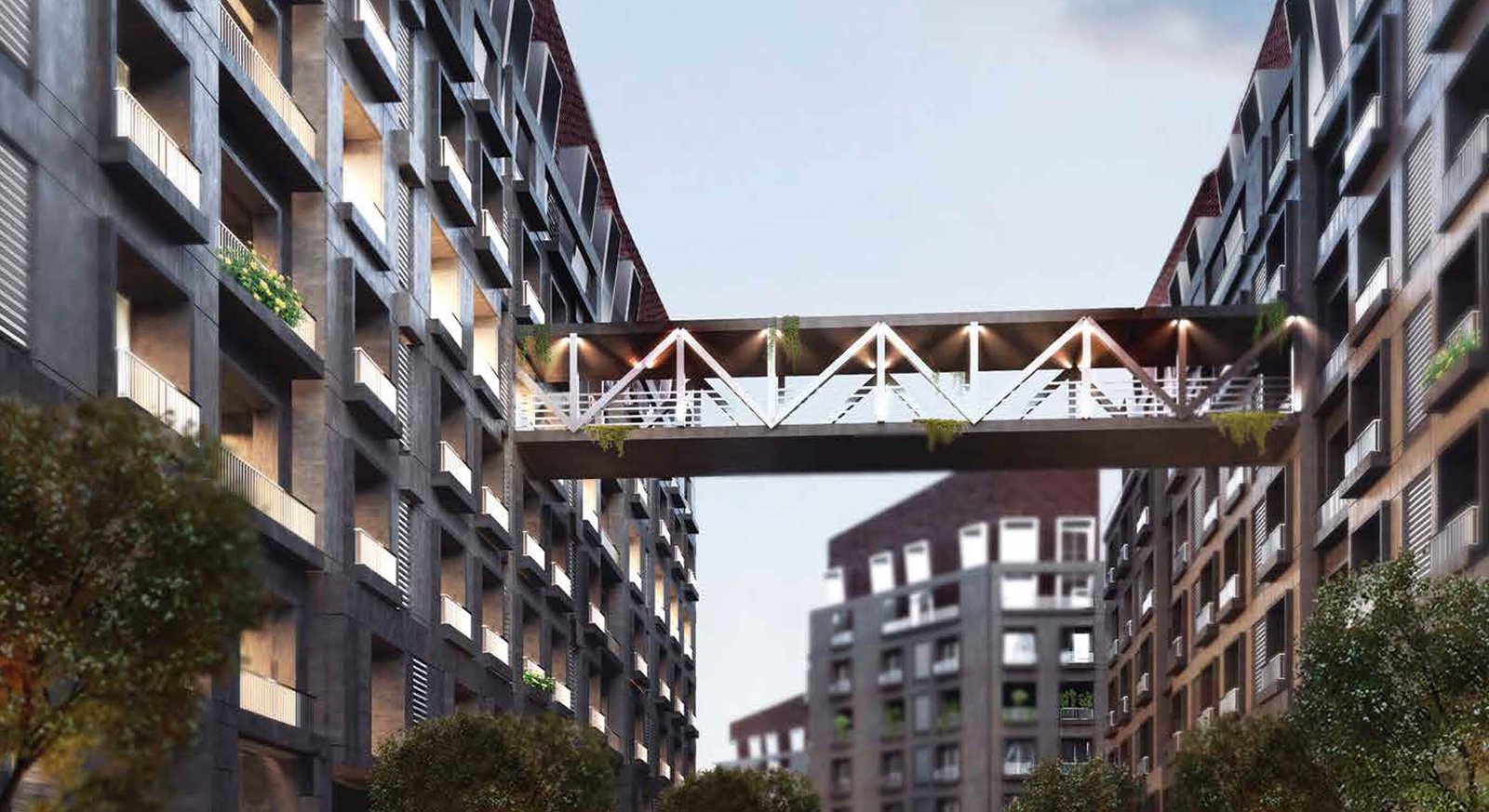 Parklane New Capital (0 Properties)
Starting Price: 1.5M
Down Payment: 10 %
Installments: Over

8

years
Delivery Date:

2025
Description
PARKLANE New Capital Compound near the loft, the city
Al-Attal Holding Company announces the opening of the first phase of its first projects in the administrative capital. The project covers an area of 26 acres, Location project is very special in the administrative capital on a central axis directly. Design is unique and designed by Raaf Fahmy. Large green areas and industrial lakes, Project Sur with the Swedish University, Units areas start from 90 m to 280 m, Price per meter from 10,000 to 12,000 semi-finished.
Enjoy life, one pleasure at a time. Familiar faces and welcoming places, greet you at every corner within PARKLANE, from early morning jogs and coffee to friendly evening gatherings. At PARKLANE, everything is thought of - and nothing is overlooked, from the landscape and color palettes that surround you, to the wellbeing of your family. Residents will crave the cosmopolitan community PARKLANE has to offer. Being part of PARKLANE's community directly entails a strong and unmistakable sense of belonging.
At the frontier of PARKLANE, where the façade meets the main public road, a welcoming first impression lingers. The contemporary design mixed with the warmth of the earthy building tones reflects the affluent lifestyle of the surrounding neighborhood. Everything here emanates a dynamic, modern lifestyle, just like yours. A luxurious retail area spreading along the bottom floors of the strip was designed to create visual harmony, elegance, and simplicity. Here's where families take leisurely walks down cobblestoned pathways heading towards shops, boutiques, and cafes lining its main road.
units types: apartments, duplex
7% Down Payment and installments up to 8 years
For more details: 01126662221 – 01003366453
OTHER PROPERTIES IN NEW CAIRO CITY
Compound Unit Types
Area

m2 - m2

Price

EGP - EGP
Area

m2 - m2

Price

EGP - EGP
Compound Location
About the developer
After a track record of surefootedness and integrity in the field of building, restoring and renovating residential, industrial commercial and public sectors, today, El Attal shines through with a vision empowered by its established heritage and reputation in the Egyptian market. Read more