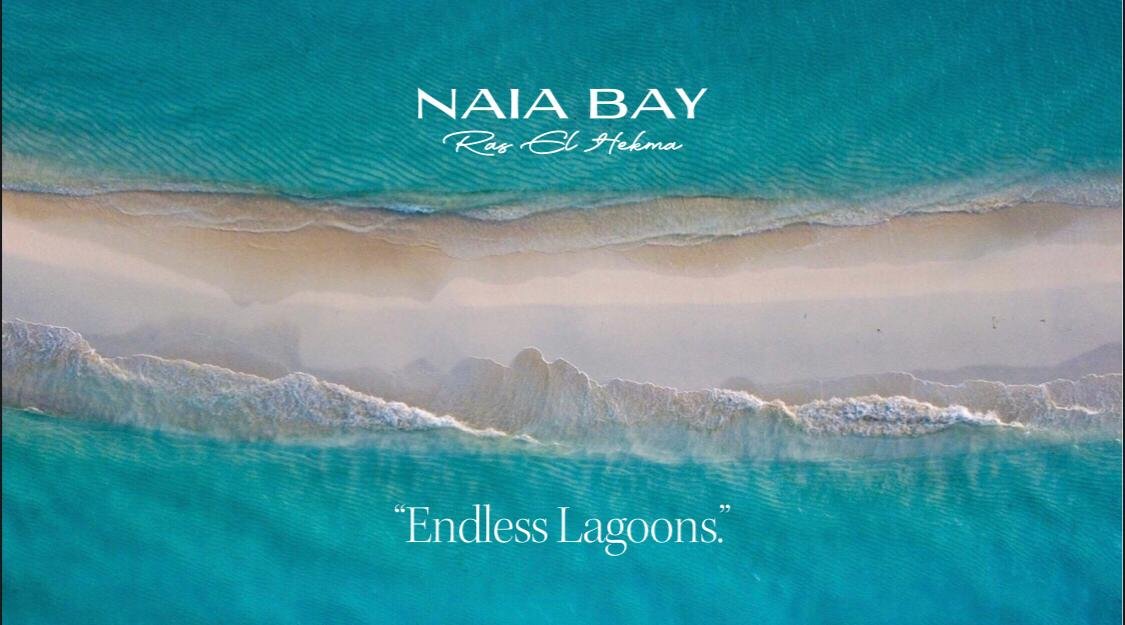 Jumeirah Egypt Real Estate Investment
11 April 2022 Last Updated At
(4 Properties)
(1 Projects)
Jumeirah Egypt Real Estate Investment Jumeirah Egypt seizes the opportunity to be a major player in this industrial and urban growth, and aims to help in the prosperity of the Egyptian economy by developing its own projects in Egypt; It also sets standards to be a driving factor in defining tr... Read more
Jumeirah Egypt Real Estate Investment
Jumeirah Egypt seizes the opportunity to be a major player in this industrial and urban growth, and aims to help in the prosperity of the Egyptian economy by developing its own projects in Egypt; It also sets standards to be a driving factor in defining trends in the real estate market in Egypt through its experience and global partnerships.
Jumeirah Egypt is a real estate investment and development company, and its first project in Egypt is the Naya Bay Ras El Hekma. The products it offers, the names of senior consultants, the timely delivery without delay, and it is distinguished by its after-sales service, all so that its customers live a sustainable and distinctive experience that makes it last and live forever.
Indeed, since 2016, Jumeirah Egypt has introduced an exceptional concept to the real estate industry by exploring new urban areas that promise new opportunities for the Egyptian economy. Its vast wealth of technical and industrial expertise allows us to provide new directions for fully gated communities; Thus achieving more satisfactory results for the increasing demand, especially for mixed-use projects, and Jumeirah Egypt is committed to providing unique designs with innovative solutions to all its clients, and the unparalleled advantage of Jumeirah Egypt lies in the comprehensive solutions approach that extends through its construction capabilities, and the most strategic site selection, The architecture, distinctive designs, landscaping, and unparalleled amenities, which aim to enhance a livable experience, are inspired by its corporate vision.
Jumeirah Egypt benefits from the expertise of its shareholders to satisfy the desires of its customers, by strengthening its partnerships with global expertise and well-known innovators in every sector, and recently, Jumeirah Egypt proudly launches its pioneering and distinguished project Nay Bay Ray Al-Hikma, a distinguished creative project designed by Al-Ghunaimi Architects, where modern designs sustainable provides a special and calming mood; Where is the ultimate waterfront in collaboration with Crystal Lagoons.
Jumeirah Egypt Real Estate Investment Standards


Jumeirah Egypt defines its standards and firm foundations that manage its policy in the real estate market as follows:
Transferring value to our shareholders, employees, and customers.
Drafting innovative solutions and business models for each product and project through careful planning while minimizing any risks through our expertise in risk management.
Turning our vision into reality to create a trend for fully gated communities in Egypt and across the region.
Relying on the mindset of senior consultants to match evolving dynamic market trends and discover unparalleled solutions that secure our shareholders' vision and clients' expectations.
Updating and gaining new technologies to enhance our presence in the market.
capitalizing on our strategic alliances & partners & nourishing our relationships with them for a profitable outcome would delight our shareholders, employees, clientele & our business partners.
Naya Bay Ras El Hekma project in cooperation with Crystal Lagoons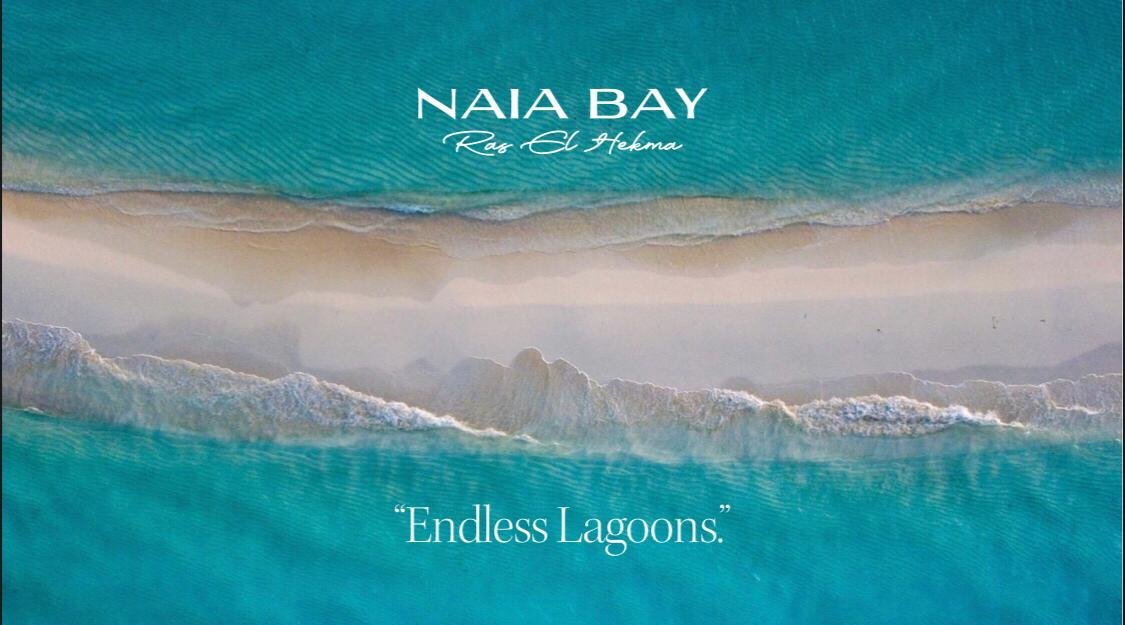 Jumeirah Egypt Real Estate Investment has previously announced its first project, Naya Bay Ras El Hekma, in the North Coast, with a total investment of about 7 billion Egyptian pounds, on an area of 112 acres. This is a step that reflects the strength of the sector and the real estate market, and the success of the state's efforts to re-evaluate and plan the northwest coast, as it is one of the most important investment areas on Egypt's tourism map in the coming period.

Al-Danasuri also explained the details of the Naya Bay Ras El Hekma project, and the strategy of Jumeirah Egypt for real estate investment in the Egyptian real estate market during the coming period, noting that what happened in Egypt over the past 7 years represents a real urban renaissance that Egypt has not witnessed before, and this gave a great impetus And enthusiasm for Egyptian and foreign real estate investment and development companies to expand in the Egyptian real estate market, and to seize the opportunity of the state's expansion in establishing new cities and urban projects. International tourism in order to achieve sustainable development and make it a vital area. Therefore, Jumeirah Real Estate Development Company decided to be its first investment in the Egyptian real estate market in the new North Coast through the establishment of the Naya Bay Ras El Hekma project.

Hisham El-Danasori, CEO of Jumeirah Real Estate Company, explained that the biggest challenges they faced before launching the Naya Bay Ras El Hekma project were the design and planning of the project to be one of the most competitive and attractive projects for customers, given the expected fierce competition in the new North Coast region in the future, which will of course be decided by the project services. And its prices, stressing that the Jumeirah team has been working for a long time to come out to the Egyptian market with innovative creative designs, and global service and entertainment venues, which will be a new diversity in the nature of the Egyptian real estate market, through contracting with senior architectural consultants, and international service companies for tourist cities.