5 Facts Of Hyde Park October Project TAWNY
5 Facts Of Hyde Park October Project TAWNY
Inland 09 Sep 2020
#01 Hyde Park October Compound A PLACE LIKE NO OTHER.
There's a place in the heart of 6th of October City that reflects life with all its colours and flavours. "Hyde Park October" It's a lively community that brings people together to celebrate life, love and bliss.
It's a serene place that's home to the practical and luxurious lifestyle you've been searching for. Hyde Park October Compound It's called Tawny, and it's a place like no other.
#02 Hyde Park October A BESPOKE LIFESTYLE THAT'S A REFLECTION OF YOU.
For those seeking their personal haven, Hyde Park October ( Tawny Compound ) promises a place and lifestyle like no other. Staying true to Hyde Park Development's customer-centric strategy and its promise to develop homes that reflect you, your dreams and aspirations, Tawny's villas are designed to offer you the peaceful life of your dreams and the exquisite lifestyle you seek.
#03 Hyde Park October EXQUISITE LIVING EXPERIENCES IN WEST CAIRO'S BEATING HEART.
Tawny Hyde Park October offers a melodious blend between the cosiness of a small town and the opulence of a modern-day urban city in a novel community that brings family, friends and neighbours together. The development exhibits a wealth of energy and vividness, inspiring wellbeing and setting new standards for a contemporary, exquisite lifestyle.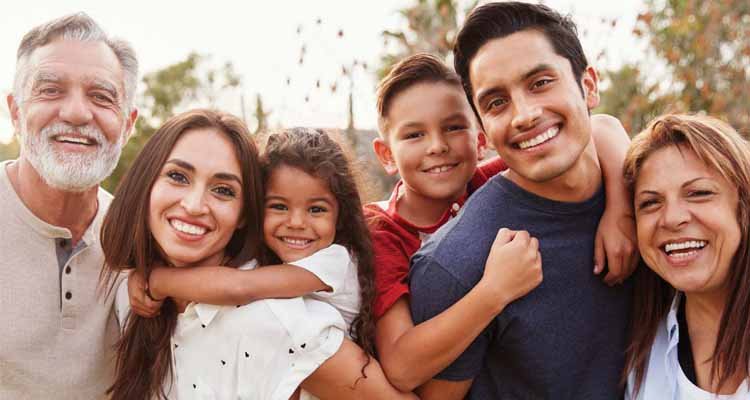 #04 Hyde Park October IMPRESSIVE ARCHITECTURE THAT PAINTS A COLOURFUL CANVAS.
Tawny Hyde Park October stands as a captivating canvas that's painted with a soothing colour palette in warm hues and soft tones. The avant-garde style of Tawny's villas and community spaces represent Hyde Park Development's constant commitment to excellence in, both, architecture and design. While the façades are sleek and contemporary in style, the spacious interiors offer more living spaces for heightened living experiences.
#05 MORE THAN JUST A MASTERPLAN… IT'S A MASTERWORK
Hyde Park October Tawny's masterplan was planned and designed as a masterwork of urban planning and state-of-the-art comforts. Despite reflecting Hyde Park Development's flagship theme and signature quality, Tawny individually represents its own character and vibrancy. The dynamic and liveable community seamlessly blends with the surrounding nature and infuses more colour and life to the West Cairo neighbourhood.

Discover the hidden secrets, history, and the latest developments surrounding Al Marasem New Zayed. From awe-inspiring architecture to future plans, we leave no stone unturned.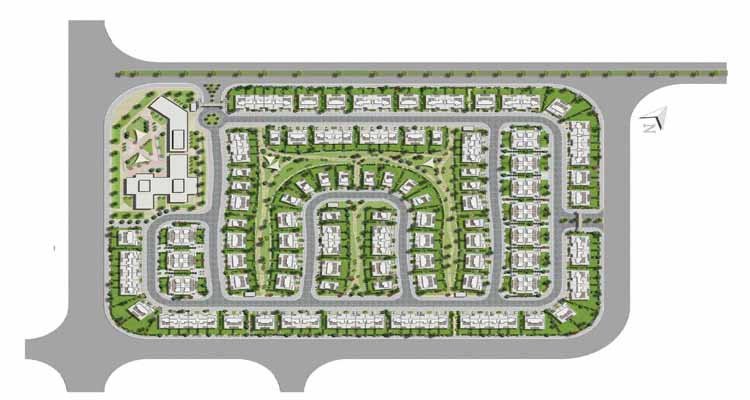 How to book a unit in Hyde Park October?
For priority, booking in Tawny Hyde Park 6th of October compound by Hyde Park Developments don't hesitate to call us +201003366453- +201126662221 Or Request a CALL-BACK
OTHER PROPERTIES IN 6th OF OCTOBER