THE PORTAL SODIC Sheihk Zayed Egypt
Last Updated At : 14 November 2021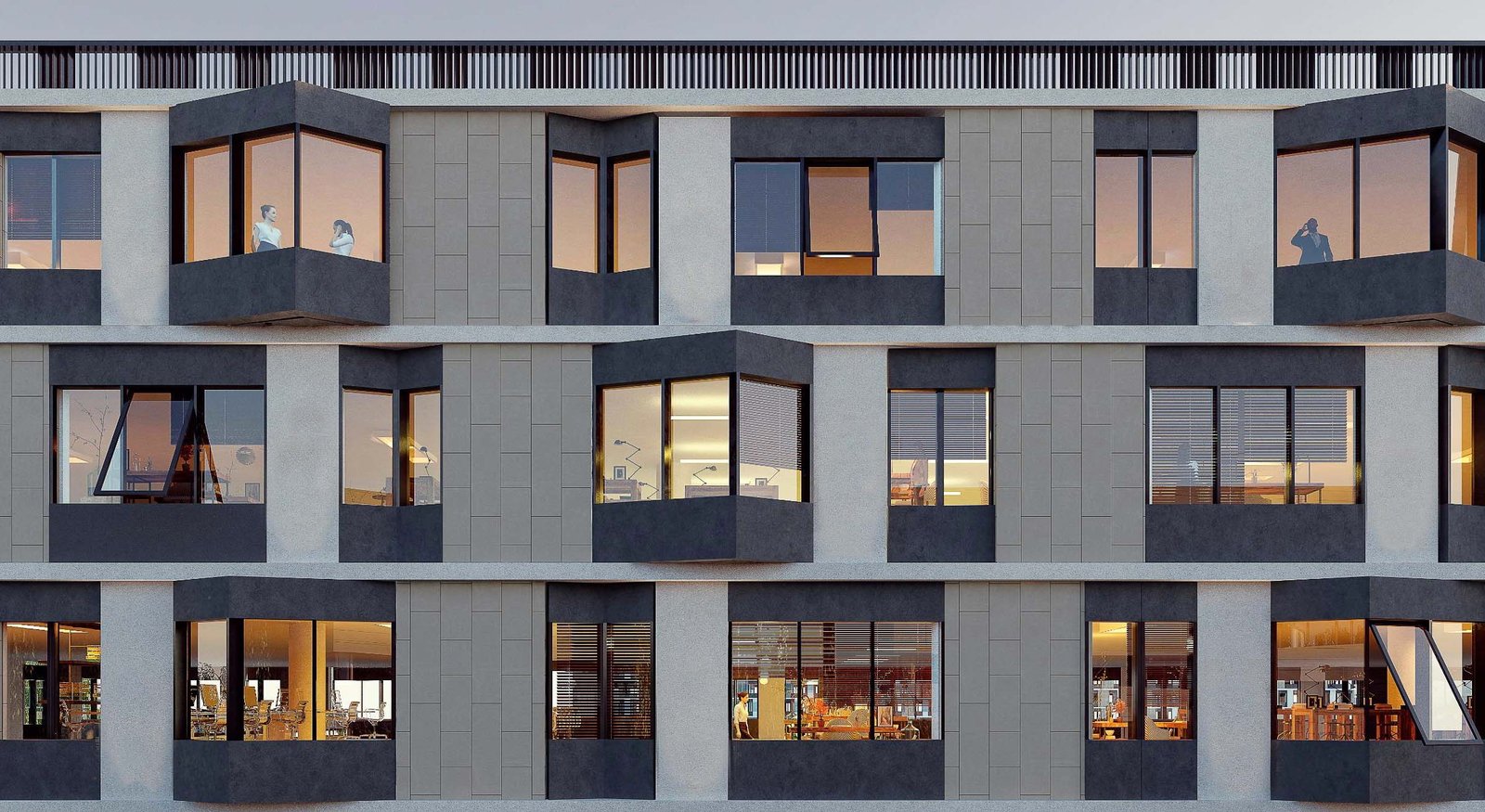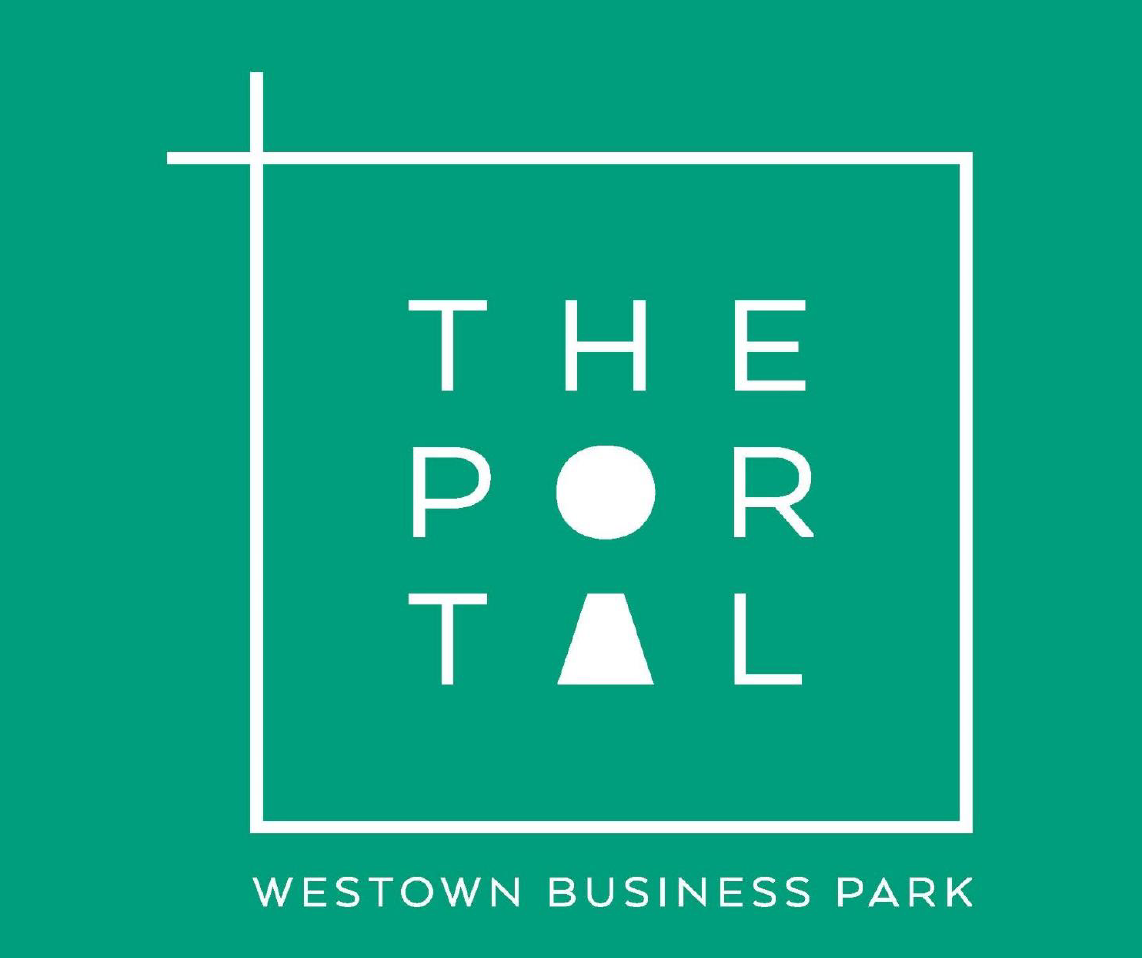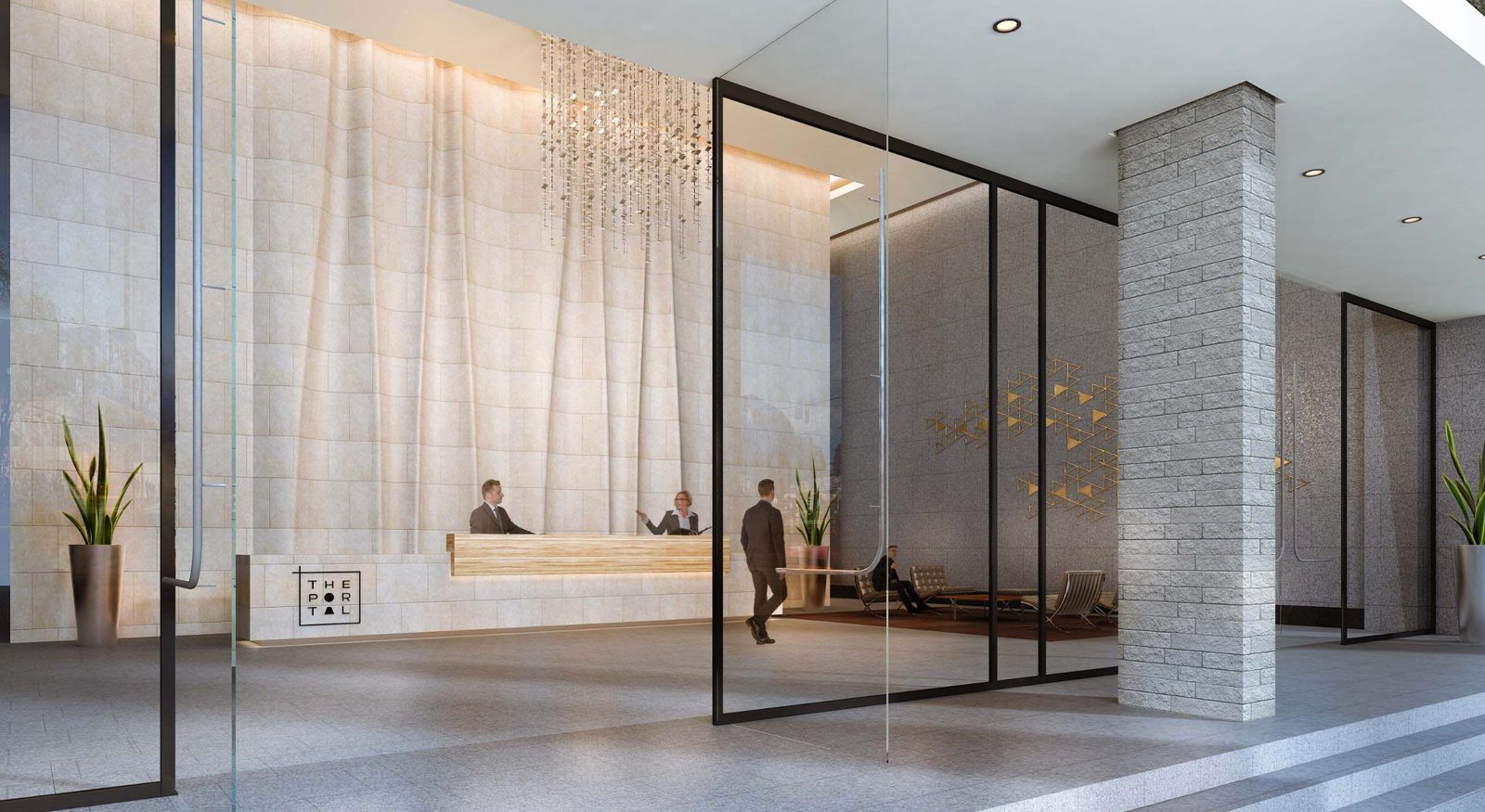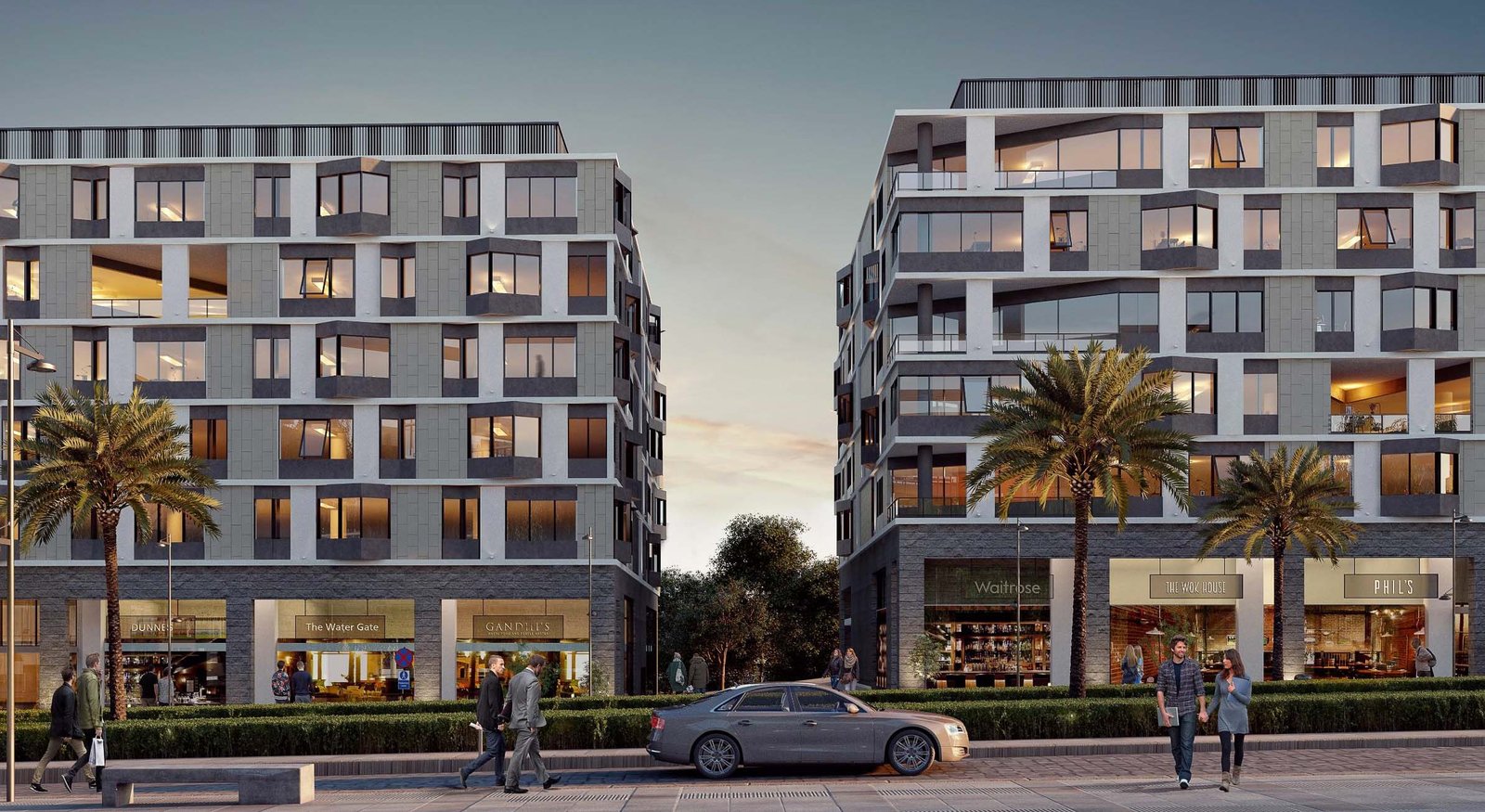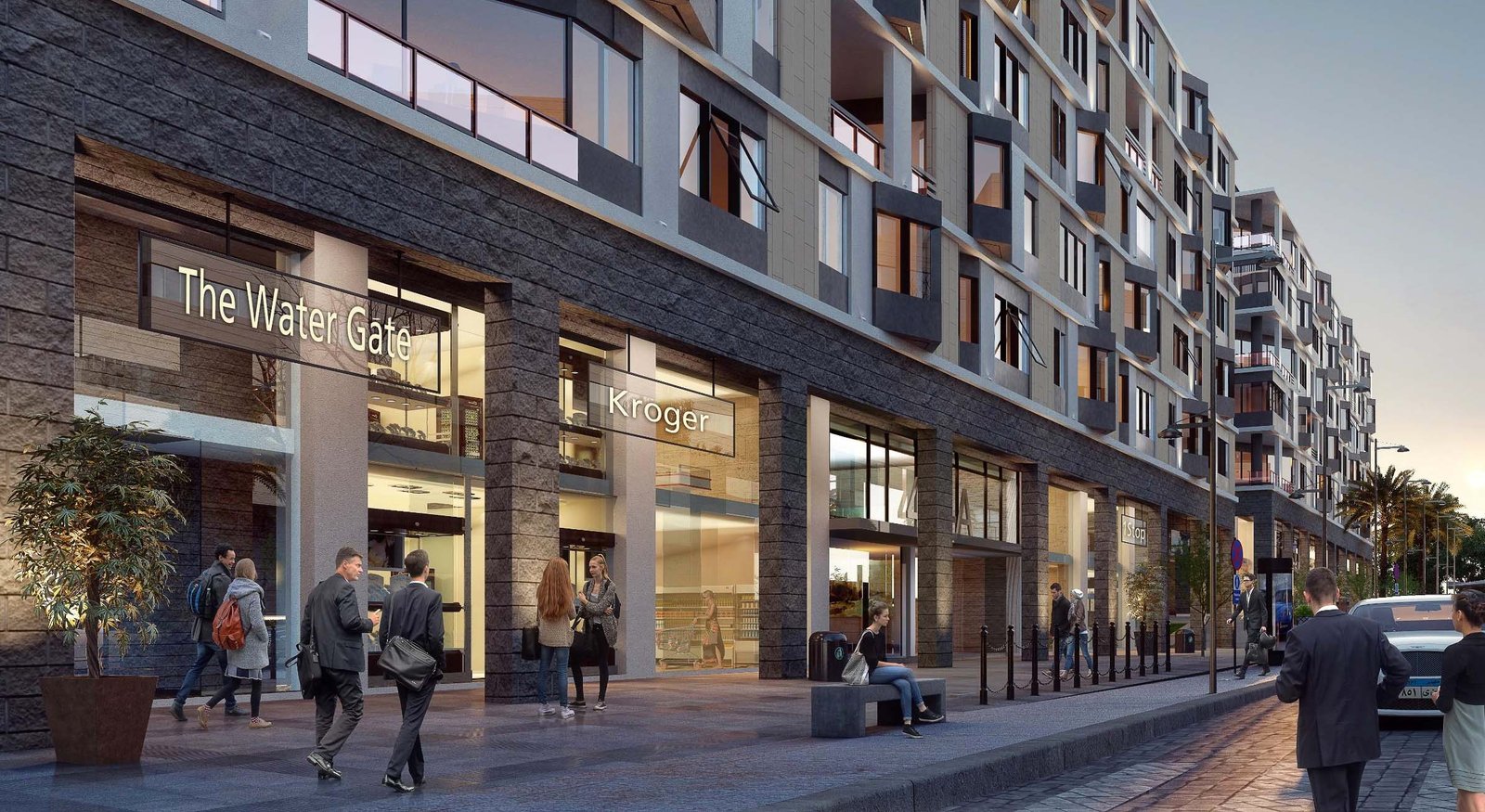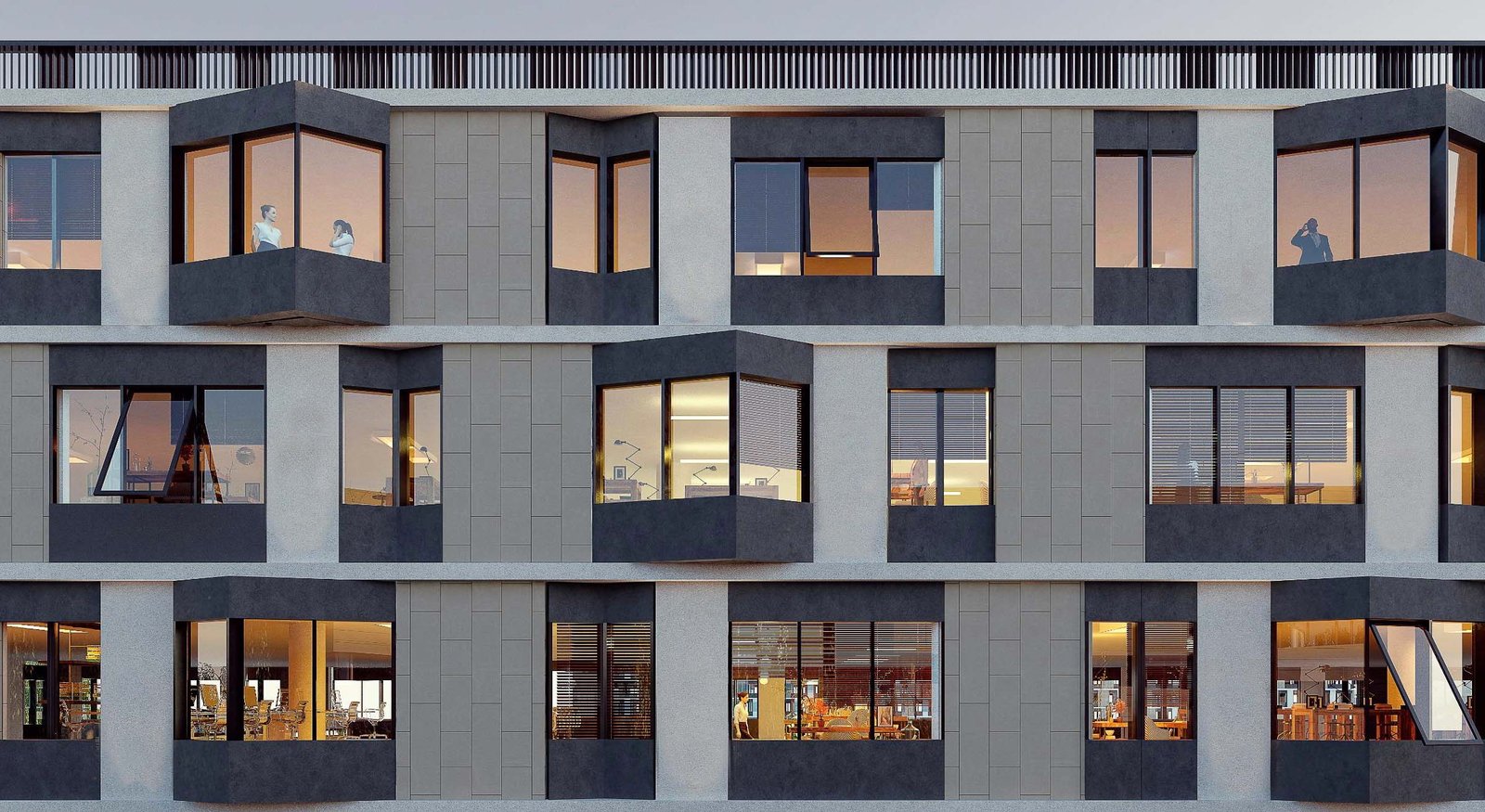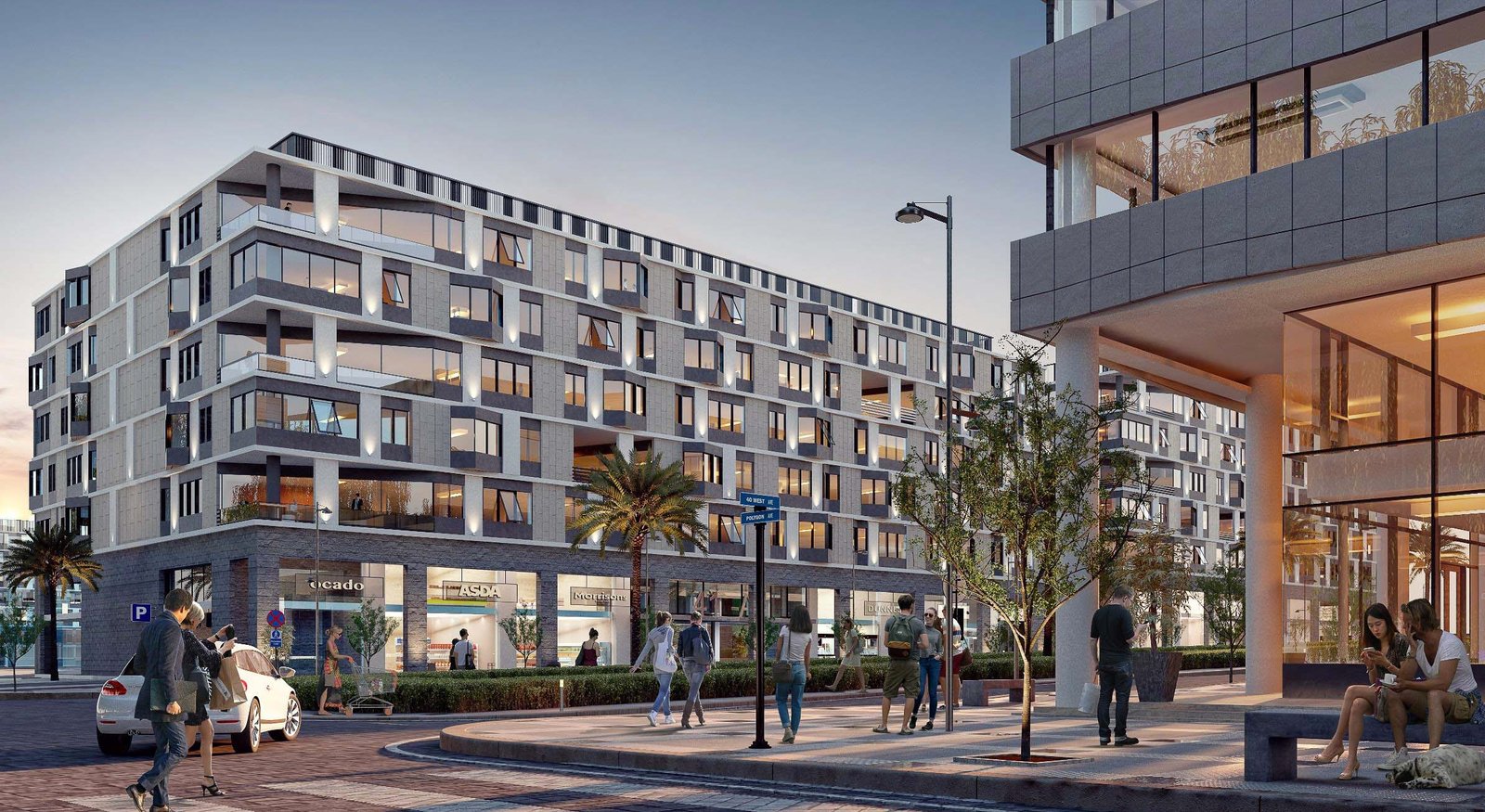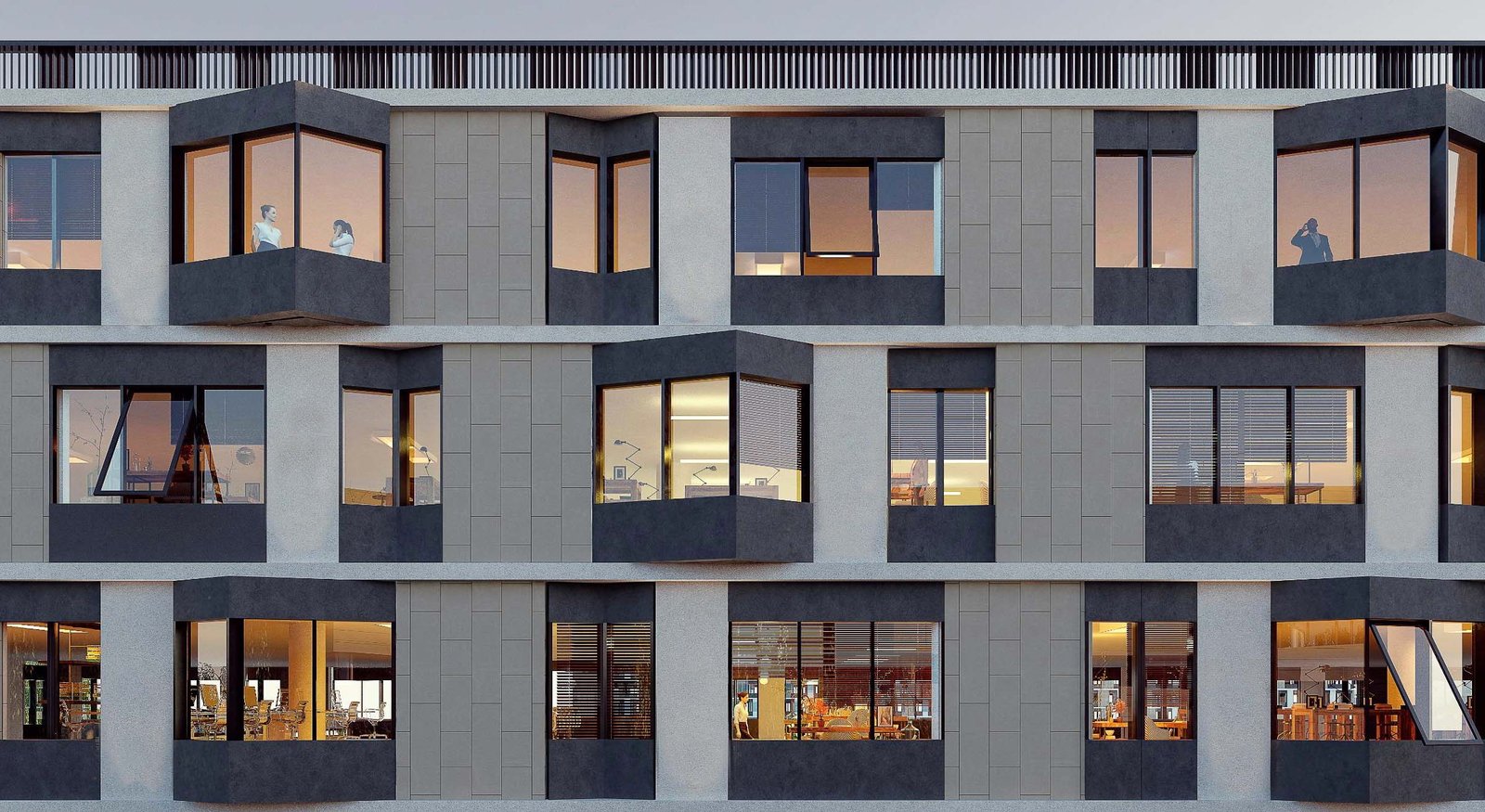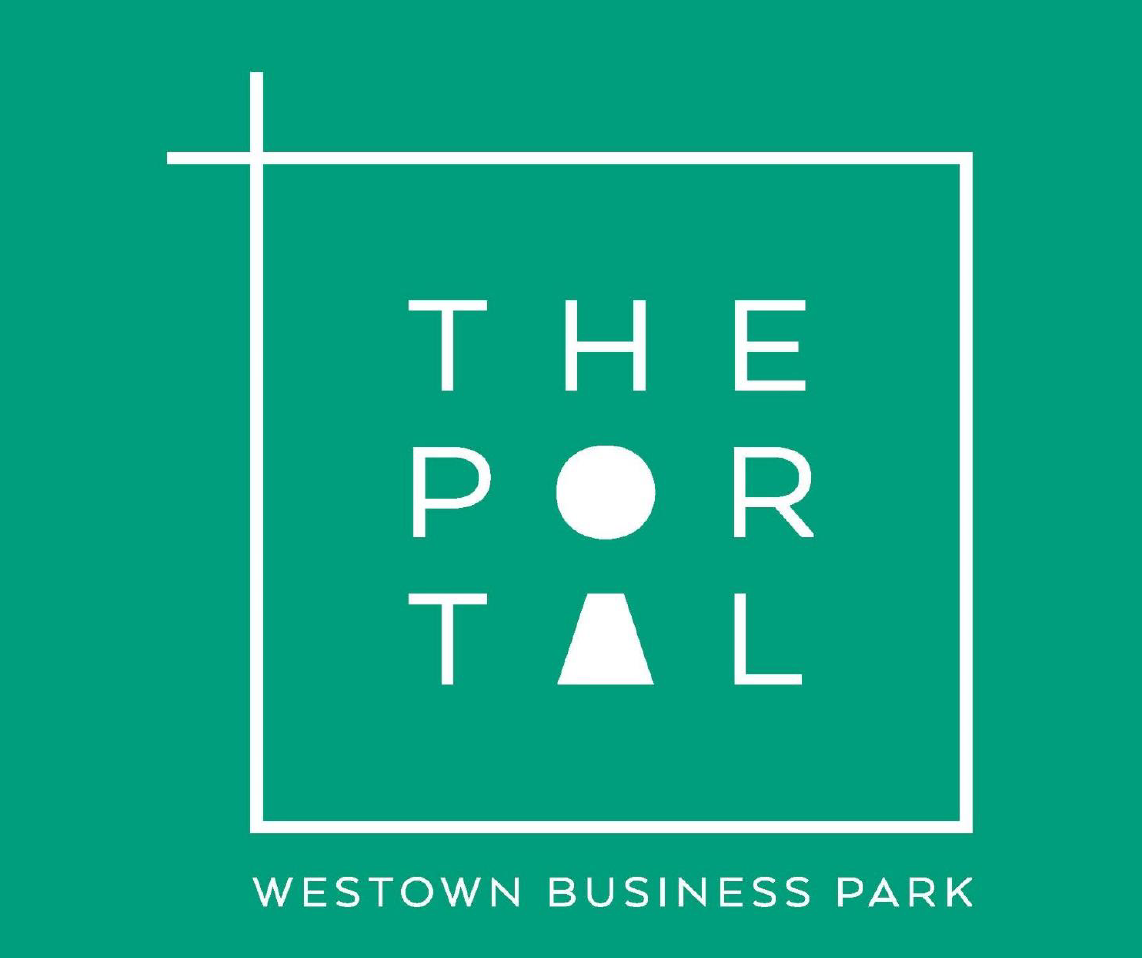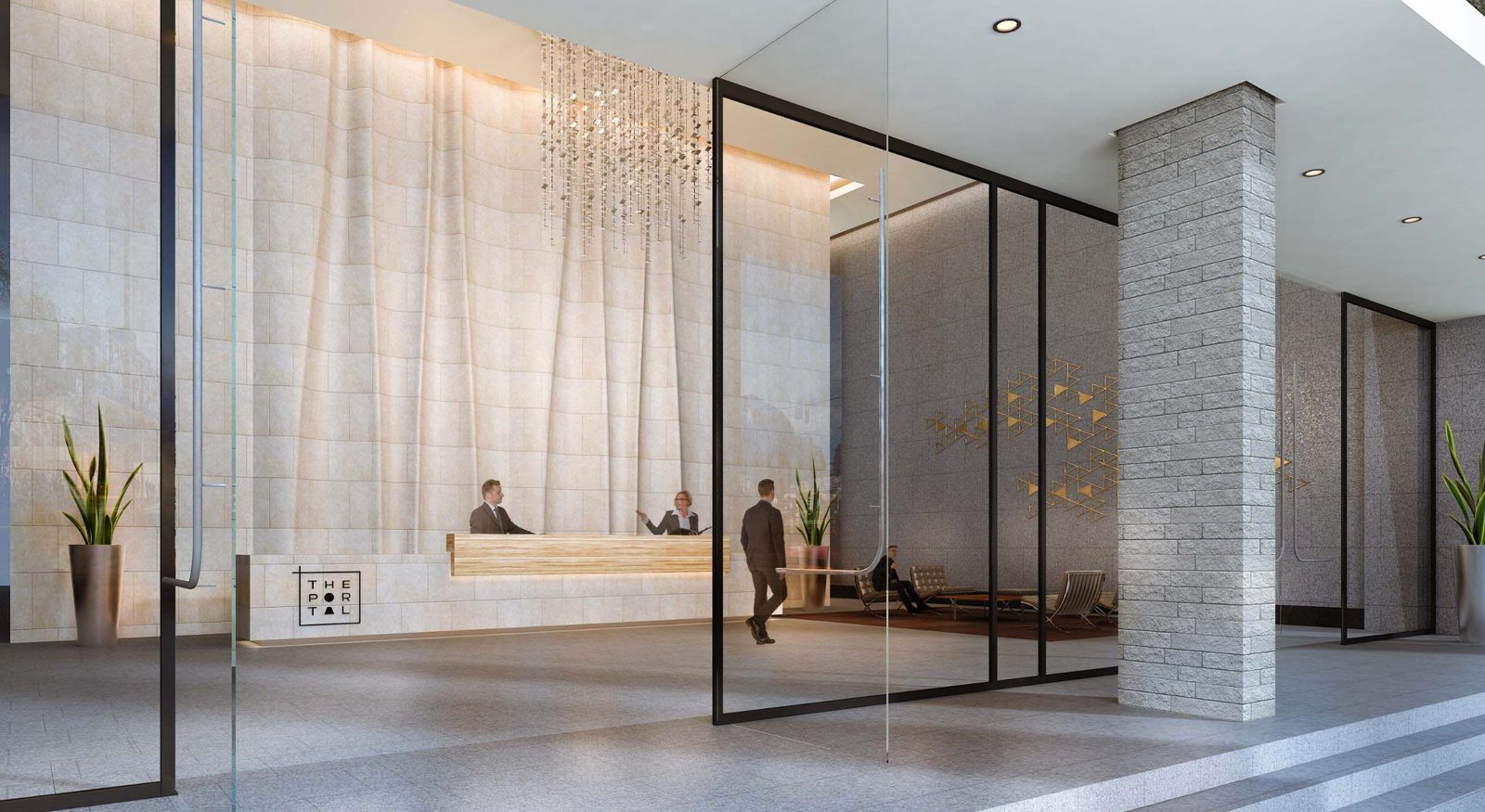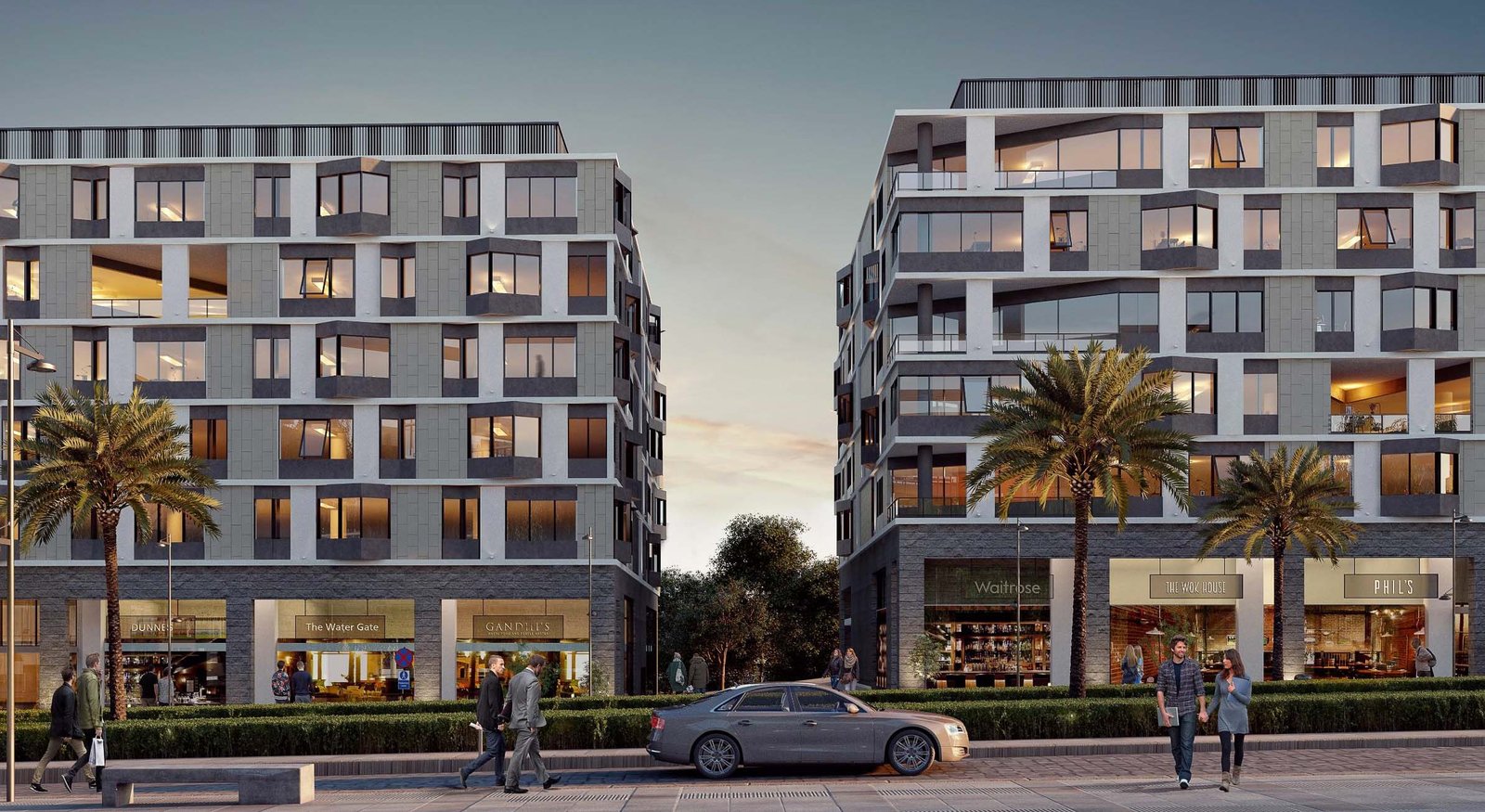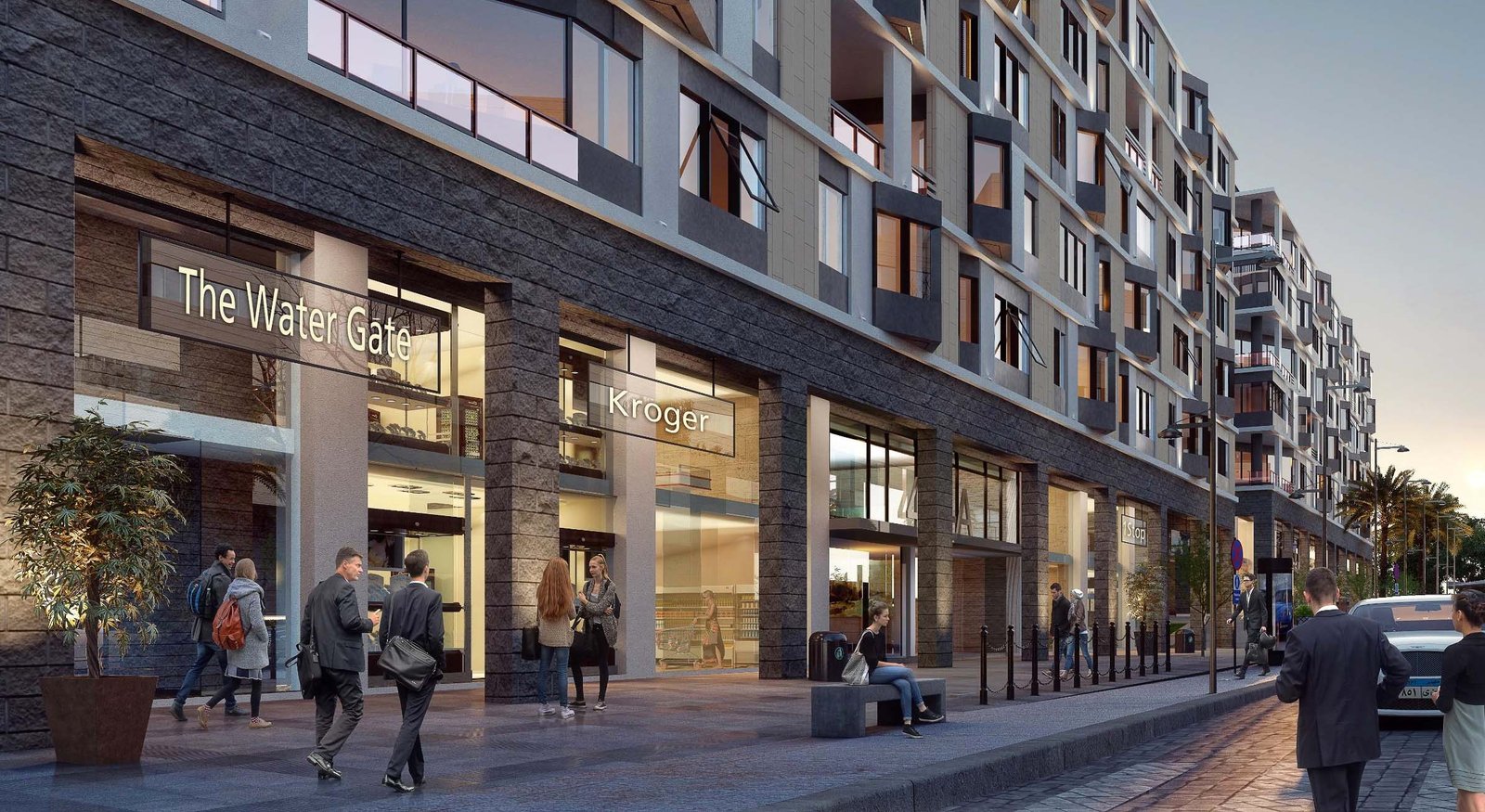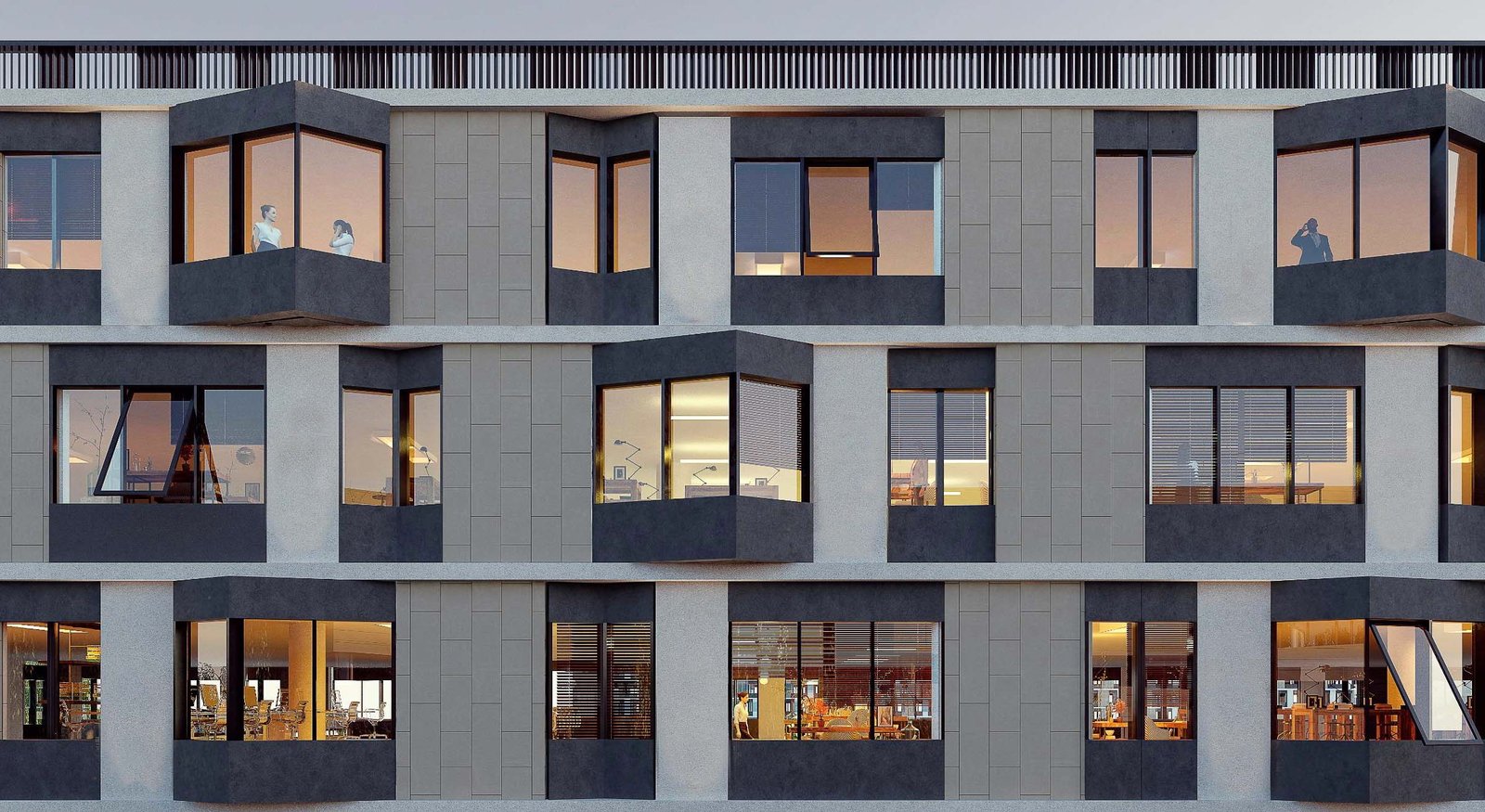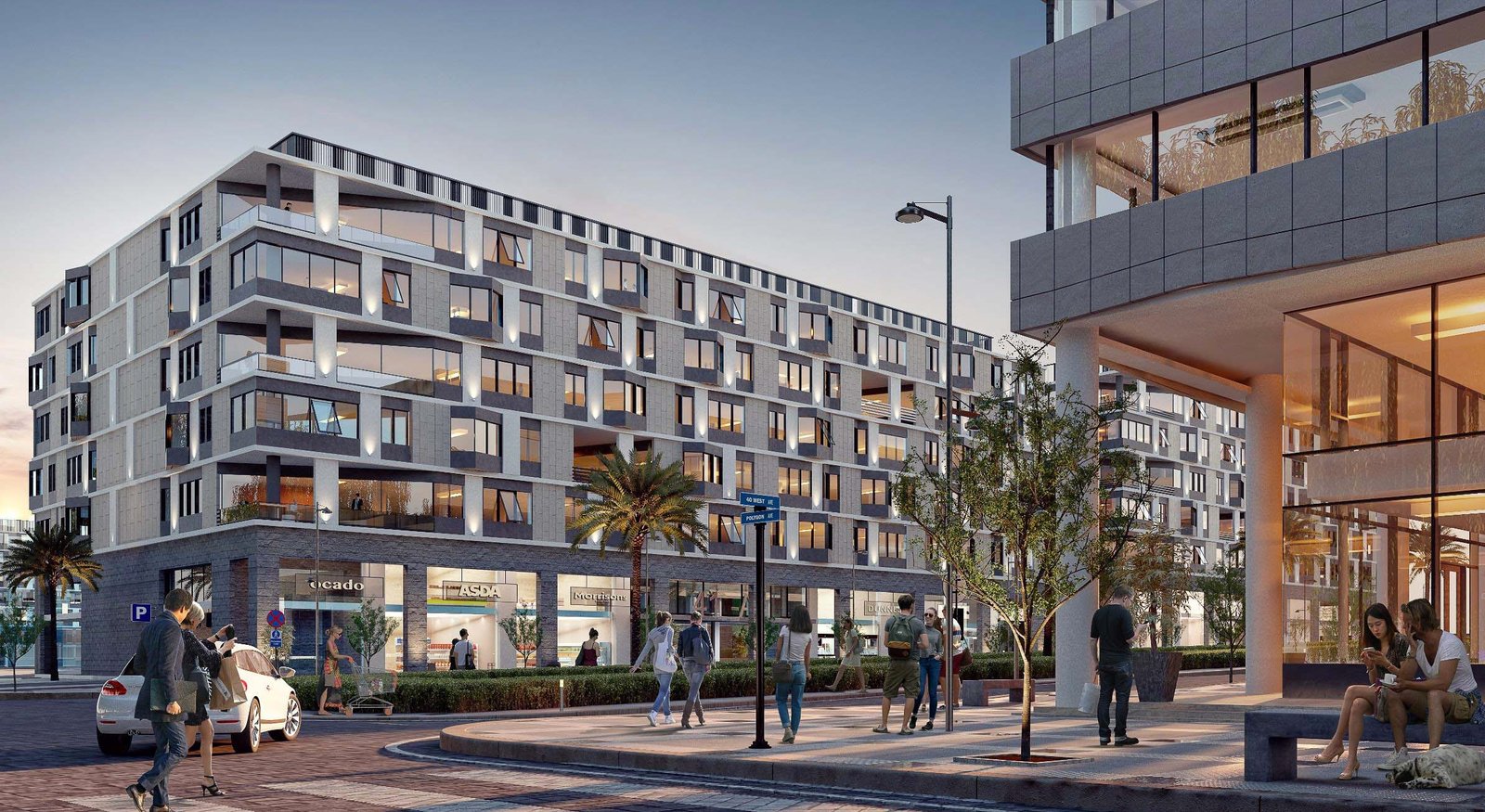 THE PORTAL SODIC Sheihk Zayed Egypt (0 Properties)
Starting Price:
Down Payment: 15 %
Installments: Over

4

years
Delivery Date:
Description
The Portal Sheikh Zayed has been designed to fulfil the needs of Egypt's expanding business community and entrepreneurial sector in West Cairo.
The Portal Sheikh Zayed is ideally located at the centre of West own's-mixed-use zone, with visibility from the Cairo Alexandra Desert Road and easy accessibility by car, bike or walking. Surrounded by established retail, entertainment and commercial venues include the Polygon office park, the unlife-style centre, and sever retail outlets, The Portal is the ideally positioned for growing enterprises as well as time-honoured businesses.
The Portal is by Sodic includes over 30,000 sqm of Class A office space and ground-level retail in two buildings over a +400-spot underground parking garage. The podium of the buildings contains a variety of tenant layouts including arcaded storefront retail and walkout offices along with the rear court.
The architecture of the complex dynamic play between traditional materials and contemporary forms. The contrast in the pattern of glass, stone and concrete create sinter play between traditional material and modern form. In addition, the bay windows give relief to the overall façade while providing vantage views up and down the Westown Pedestrian Spine.
The Portal is destined to come one West Cairo's most desirable commercial destination with forward-looking architecture and planning.
The Portal is near Beverly hills near mall of Arabia, shooting club, hyper one, ahly club.
Unit types
Commercial
Administrative
Compound Location
About the developer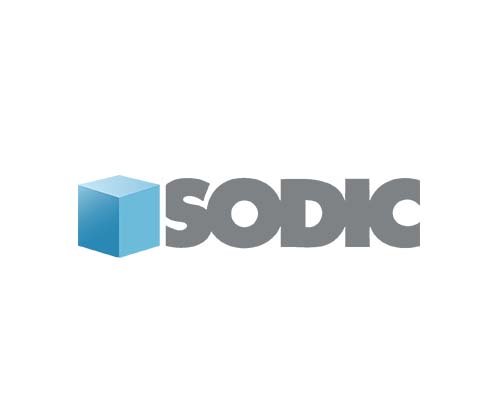 The SODIC Society - the society everyone wants to be a part of. At "SODIC", we aim to continuously outdo ourselves in all aspects of our work. SODIC has graduated from simply developing a community, to becoming a society. Moving from real estate to real societies. We believe in the essence of a true "society", in the power of art, sports, culture, sustainabilit... Read more