Hassan Allam Properties announces the launch of The PHOENIX SwanLake Residence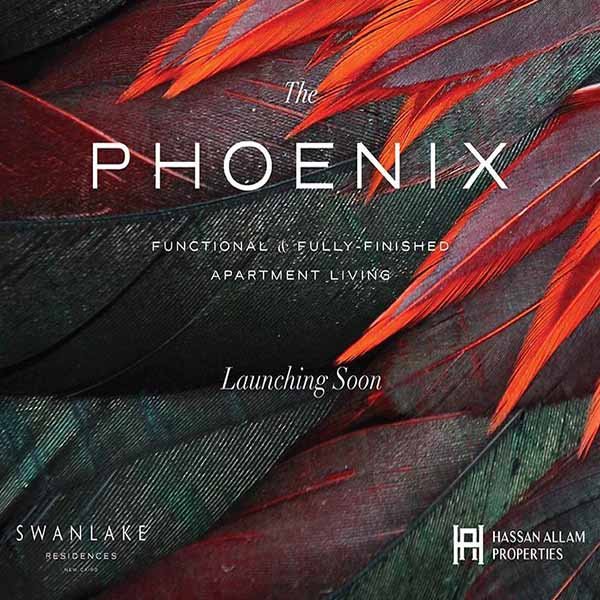 Hassan Allam Properties announces the launch of The PHOENIX SwanLake Residence
Inland 15 Mar 2020
Hassan Allam Properties announces the launch of The PHOENIX SwanLake Residence, which is its fifth project in Swan Lake Residence in New Cairo, it's a Premium project in New Cairo.
The PHOENIX SwanLake Residences in New Cairo project includes a variety of fully finished apartments of different sizes, starting from 1 to 3 bedrooms.

The residential buildings in "The Phoenix SwanLake Residence" / Buildings are distinguished by only 4 - 5 units per floor, which supports the idea of privacy of the living.
The Phoenix SwanLake Residences New Cairo project falls under the Accessible Luxury description, which combines the high quality of the product with the privacy of the project.
Compound The Phoenix prices start from only 2.2 million Egyptian pounds.
The Phoenix Compound payment plan installments of up to 8 years and 5% contract payment.
For More info for "The Phoenix" "SwanLake Residences" New Cairo call 01003366453- 01126662221